John McCane and Salaphaty Rao met on a Facebook group for LGBT Hindus and fell in love.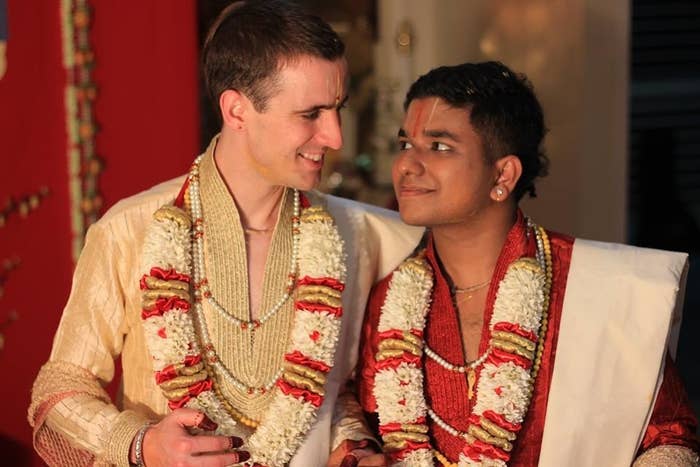 Their relationship was stregthened when the couple decided to visit India together three years ago. "Originally, it was really just to get to know one another but after the journey and experiences we had, everything seemed to click," McCane said.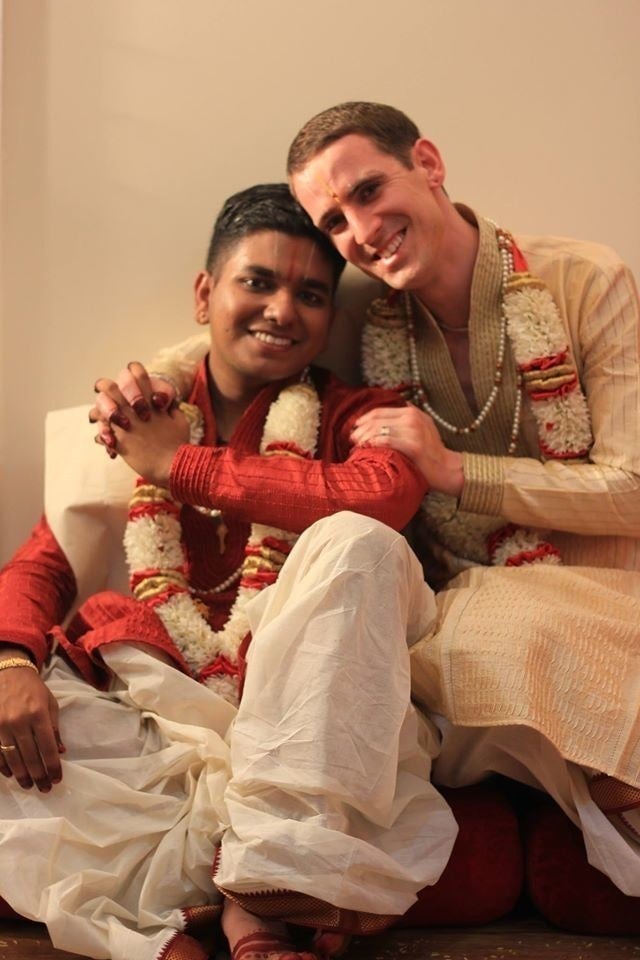 Rao first proposed to McCane when visiting him in Ohio and they got unofficially engaged at the temple where Rao put a ring and a RAINBOW-COLOURED sacred thread on McCane.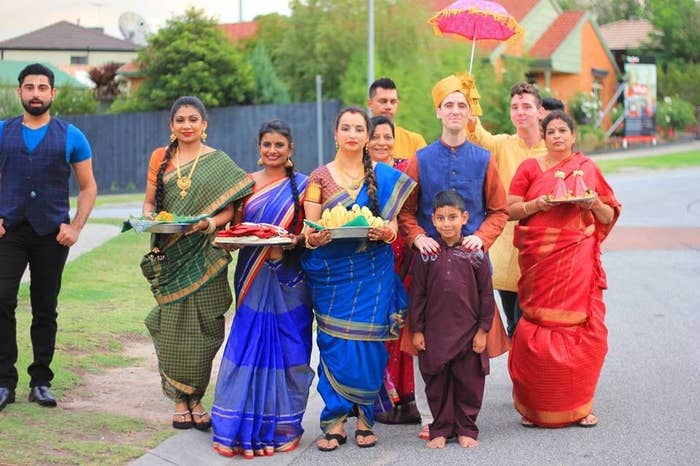 Earlier this year, Rao officiated his own engagement to McCane at this beautiful function in Australia when his fiancé came to visit him.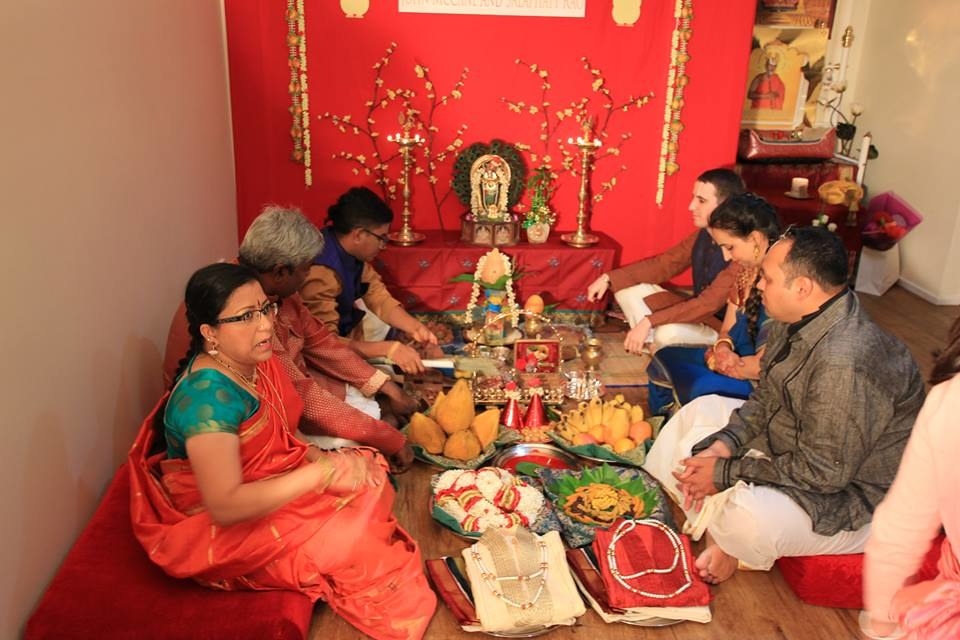 McCane, who follows Hinduism, said, "I had dreamed of a huge Telugu function like you see in the movies with women all in nine-yard saris, countless sweet dishes, dancers and singers and surrounded by family."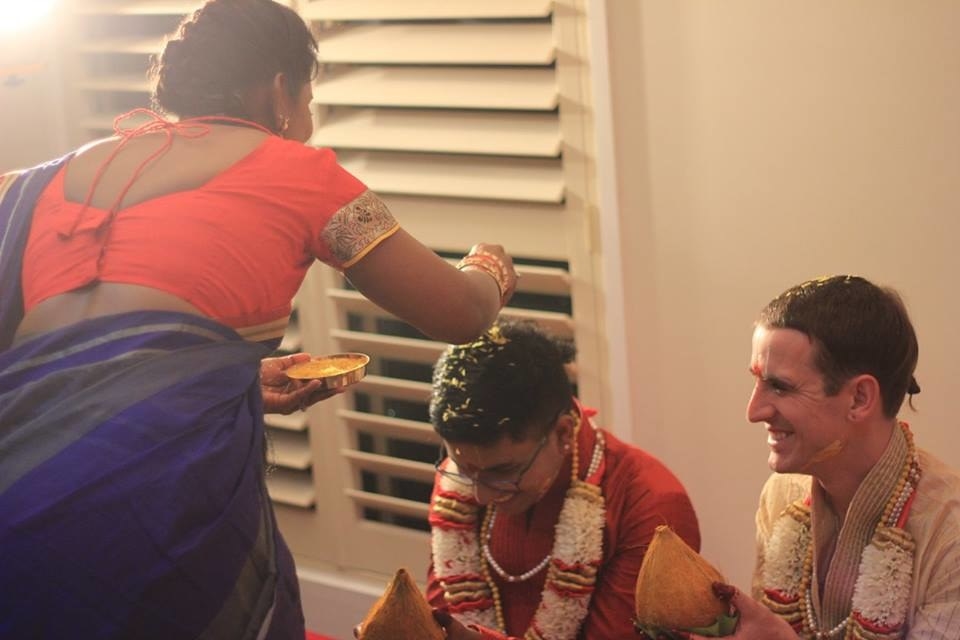 The couple will be married next year and live together in the U.S. happily ever after.