Ex-Roadies judge Raghu Ram was blissfully married to his wife, Sugandha, for almost 12 years.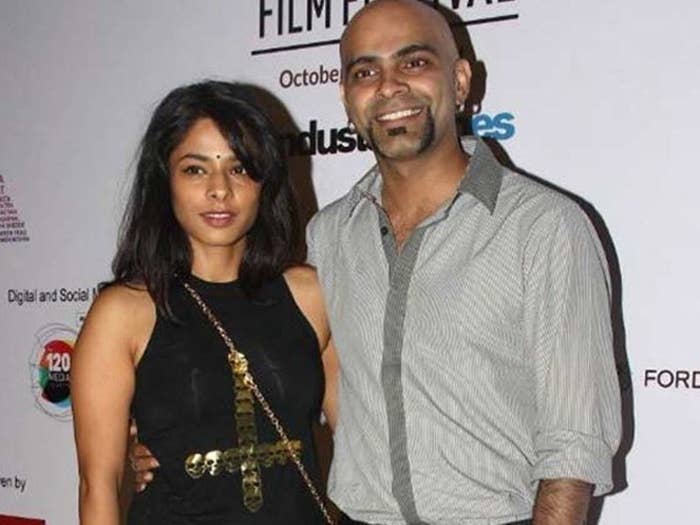 On Jan. 29, though, the couple posted this picture on their own Instagram after their divorce was finalised.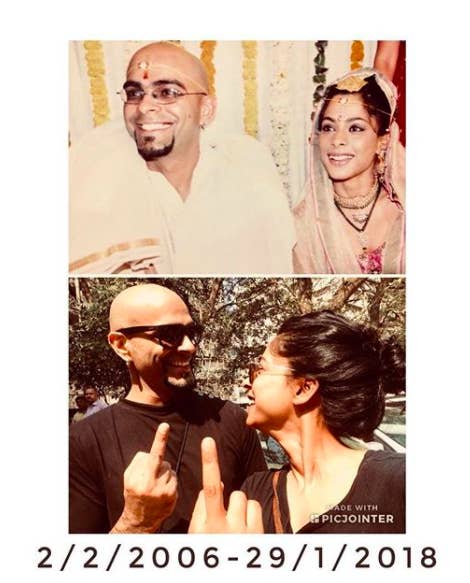 While most people think divorces are supposed to be bitter AF, these two changed the game with their adorable captions as well.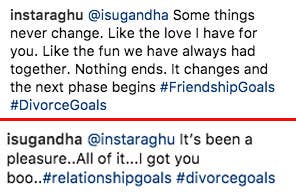 Here's to the two knowing how to keep love alive all the time.