Alia Bhatt and Vicky Kaushal are starring in Dharma's next, "Raazi" and everyone has been sufficiently (read: VERY) excited about it.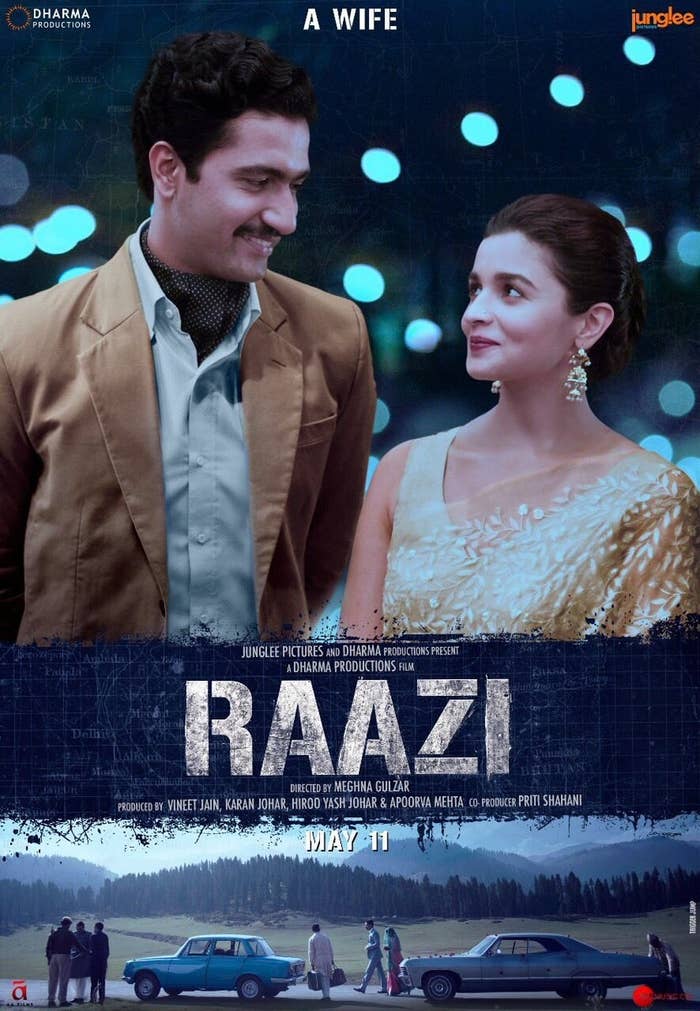 The year is 1971. India and Pakistan are at war. Alia Bhatt plays an Indian girl from Kashmir, Sehmat.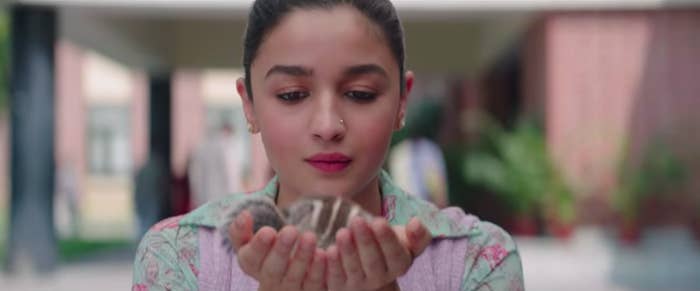 She is married off to a Pakistan Army officer, Iqbal, so that she can provide information for the Indian intelligence.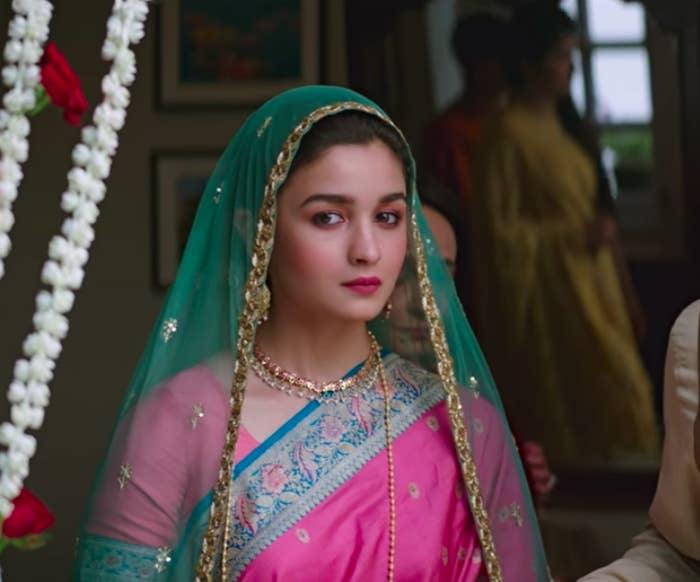 Let's pause to look at Vicky Kaushal, who plays Iqbal, and is a goddamned snack.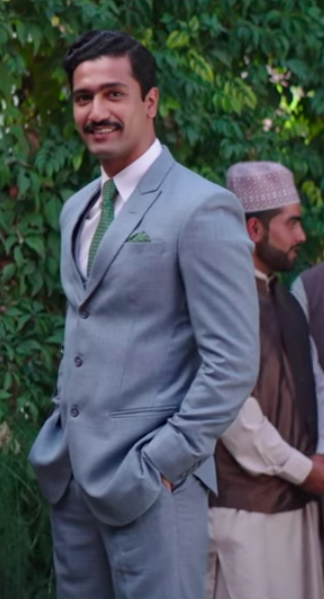 Thank God I've already had breakfast or I'd eat him right up.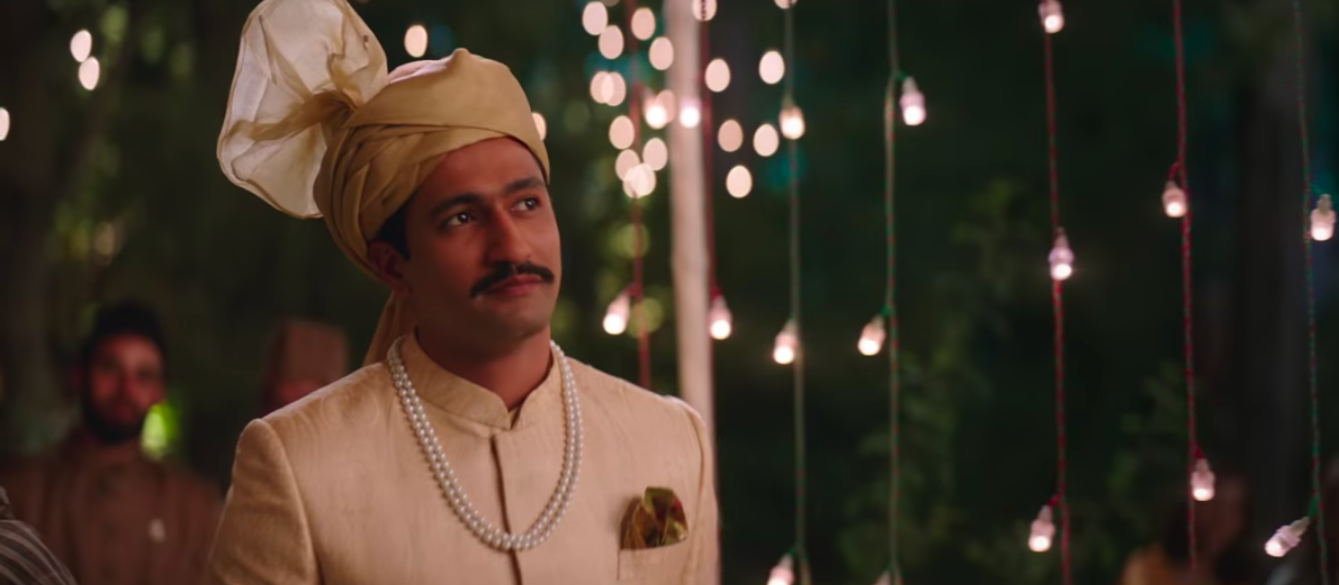 After her marriage, Sehmat gets into the role of a spy...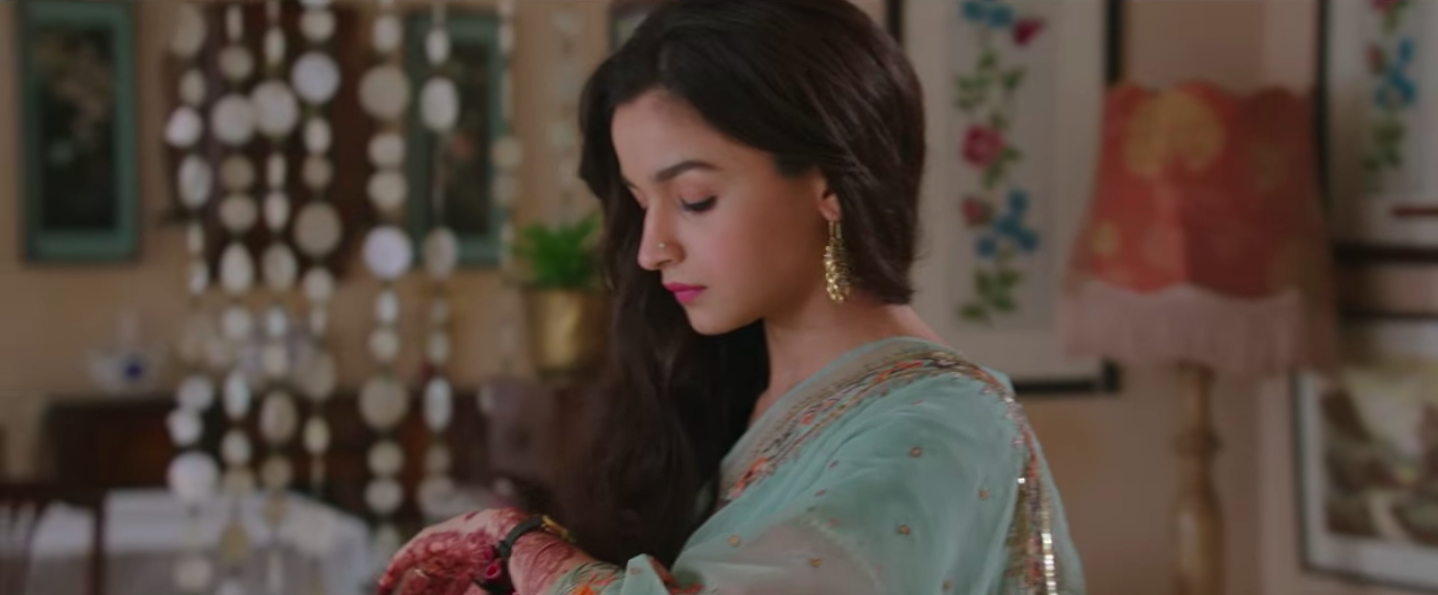 Learns how to pass on messages in morse code...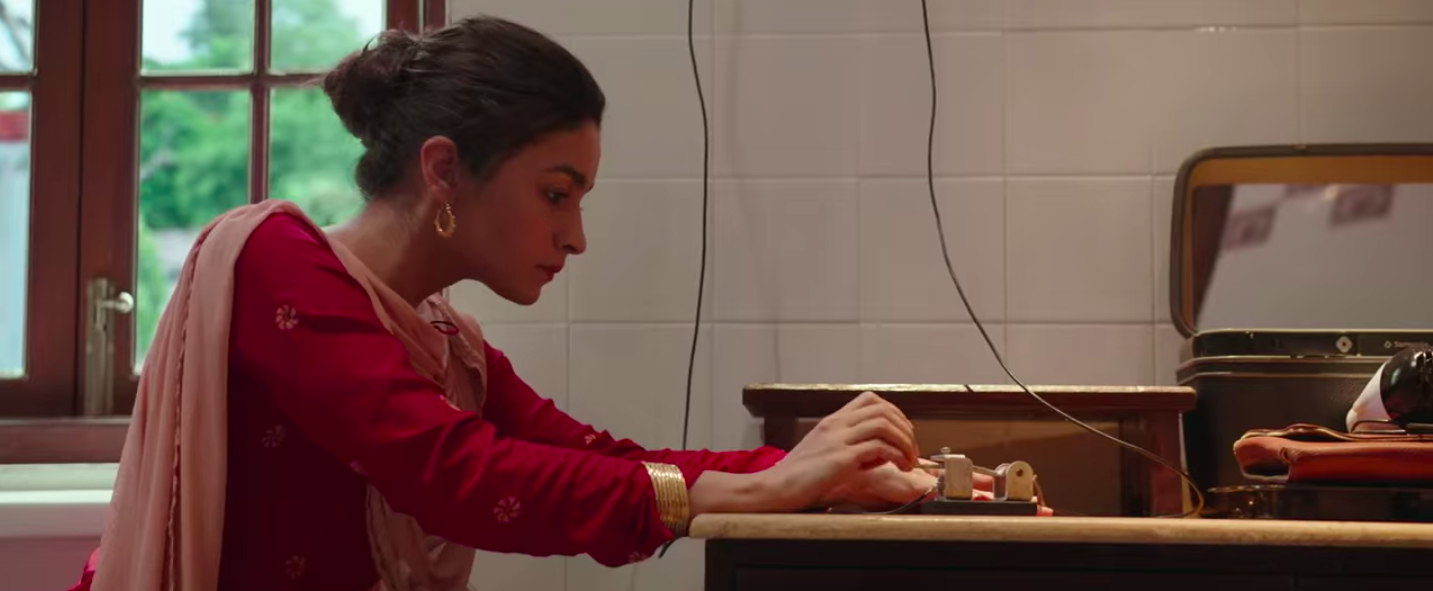 Trains hard as hell in this fun-looking training montage...
... and just looks super serious and intimidating while using guns.