PM Modi Urged Indians To Talk About Depression In An Enlightening Speech
"Depression can be overcome. We all can play a role in helping those suffering from depression overcome it."
On this week's Mann Ki Baat, PM Narendra Modi decided to speak up about depression.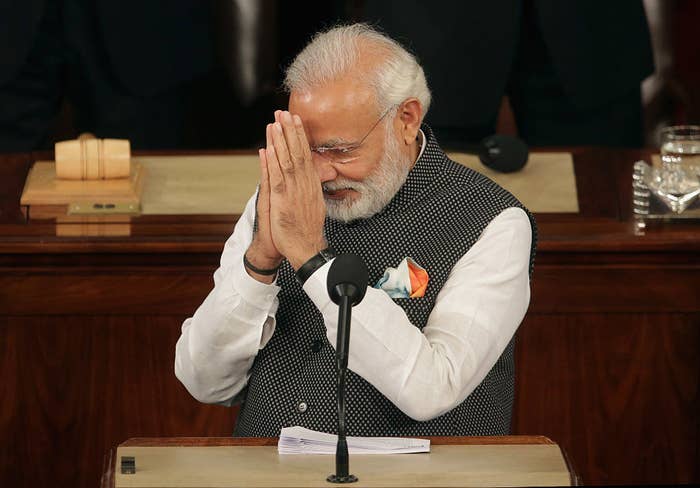 He went on to encourage Indians to seek help if they feel depressed.
He also explained that it is curable with a little help from our loved ones.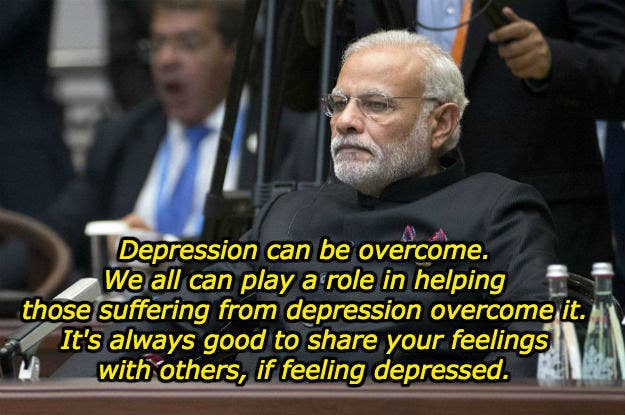 He suggested talking to other people who might be suffering from similar issues to help with your own.