Today, Dharma Productions released the first look of their upcoming venture Dhadak starring star kids, Janhvi Kapoor (Sridevi's daughter) and Ishaan Khattar (Shahid Kapoor's brother).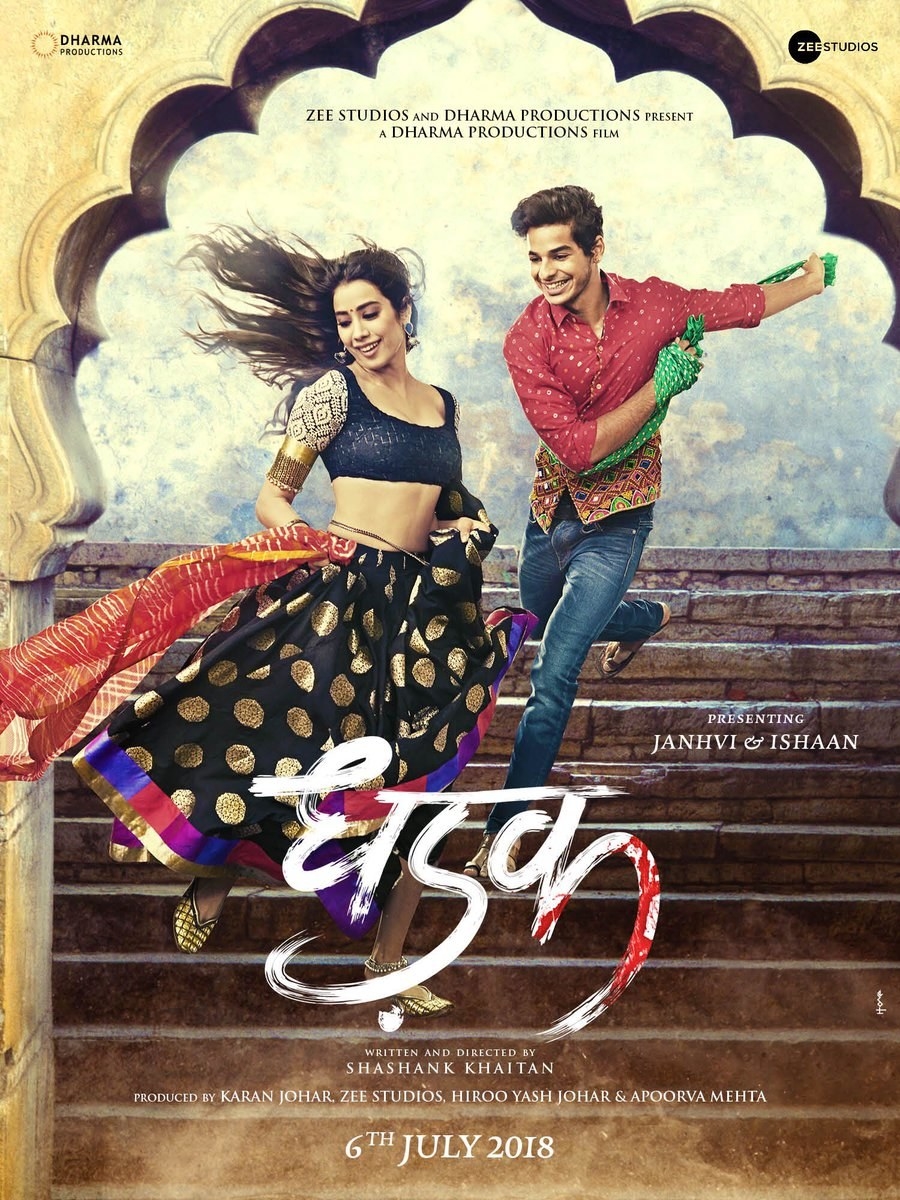 The film is based on Marathi film Sairat, which is a star-crossed love story between a lower caste boy and an upper caste girl.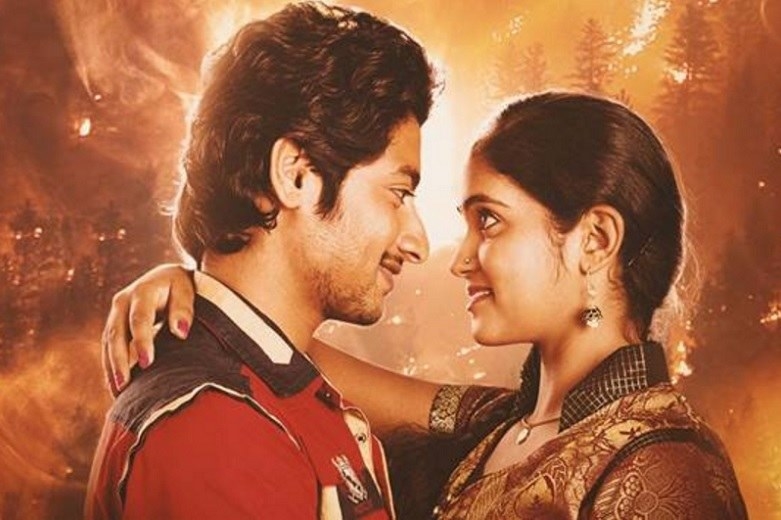 Before the poster was released, a source close to the project said that the vibe of the remake wouldn't quite be the same.

After the poster was revealed, it was clear that the movie's caste invisibility was not going down well with the audience.
Besides that, a lot of people were also tired of Karan Johar's nepotistic ways again.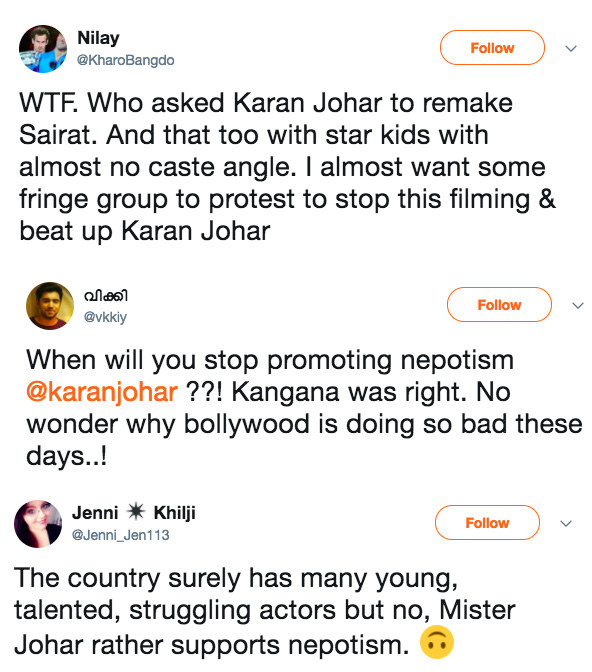 Point is: Bollywood, you need to be more goddamn inclusive. Learn to tell better stories instead of erasing narratives.