During his time (two days) in jail, Bollywood celebs came out to support him.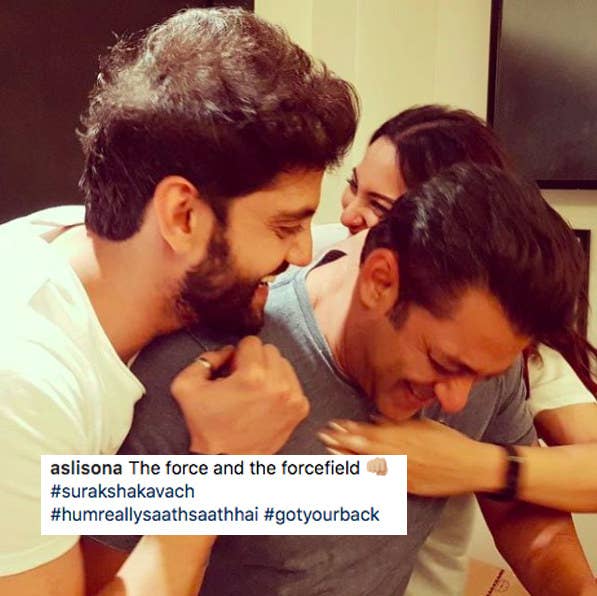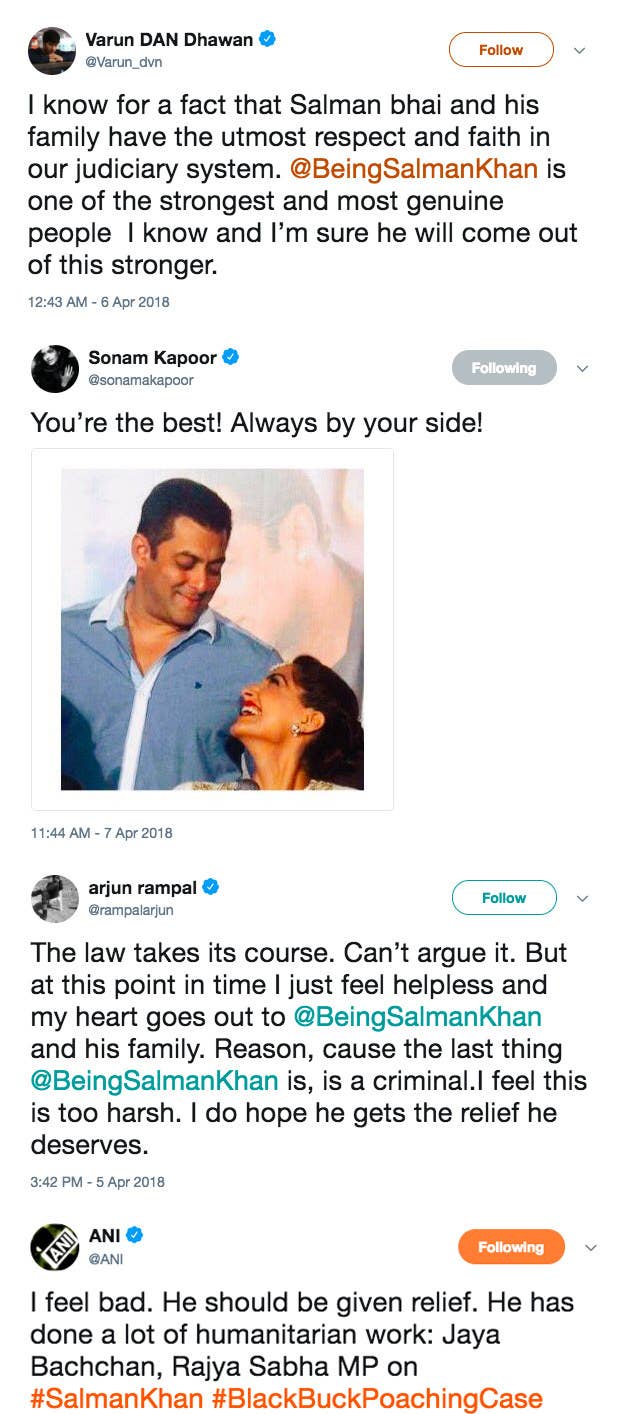 Considering Khan's history with the 2002 hit-and-run case and domestic violence, people were mad at celebs for expressing their support.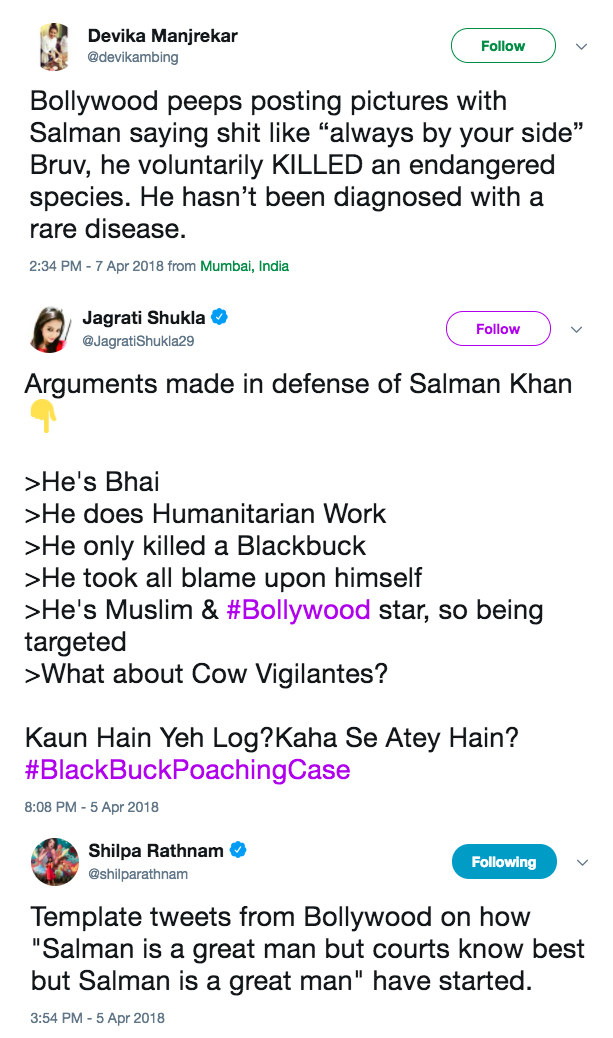 No one was having it with the hypocrisy or their convenient wokeness.
Some even had receipts.
But none of this outrage will make any difference, because who cares? Bhai roxxx and his movies will keep making the money they keep making and we're all going to die. 🙃