The Indian Motion Picture Producers Association just announced that Pakistani actors and technicians will be banned from working in India "till normalcy returns" between the nations.
This decision comes following attacks by Pakistani militants in Uri that led to the deaths of 18 Indian soldiers on September 18, and retaliation by India in the form of surgical strikes last night,
In the midst of all of these developments in the past week, Bollywood celebrities have spoken on multiple occasions on the idea of banning Pakistani artists. Here's what they said —
1.
Saif Ali Khan
2.
Soha Ali Khan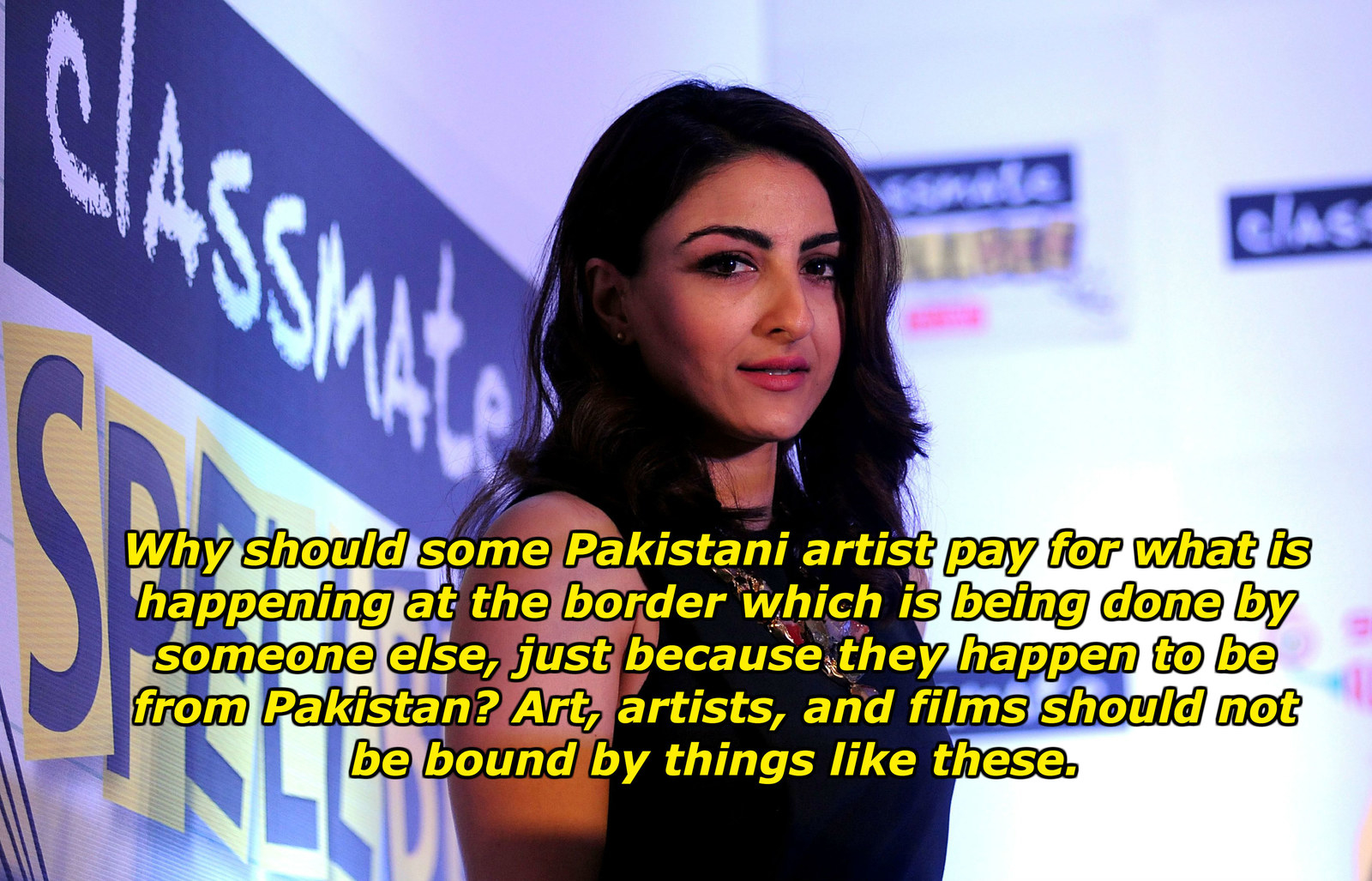 3.
Varun Dhawan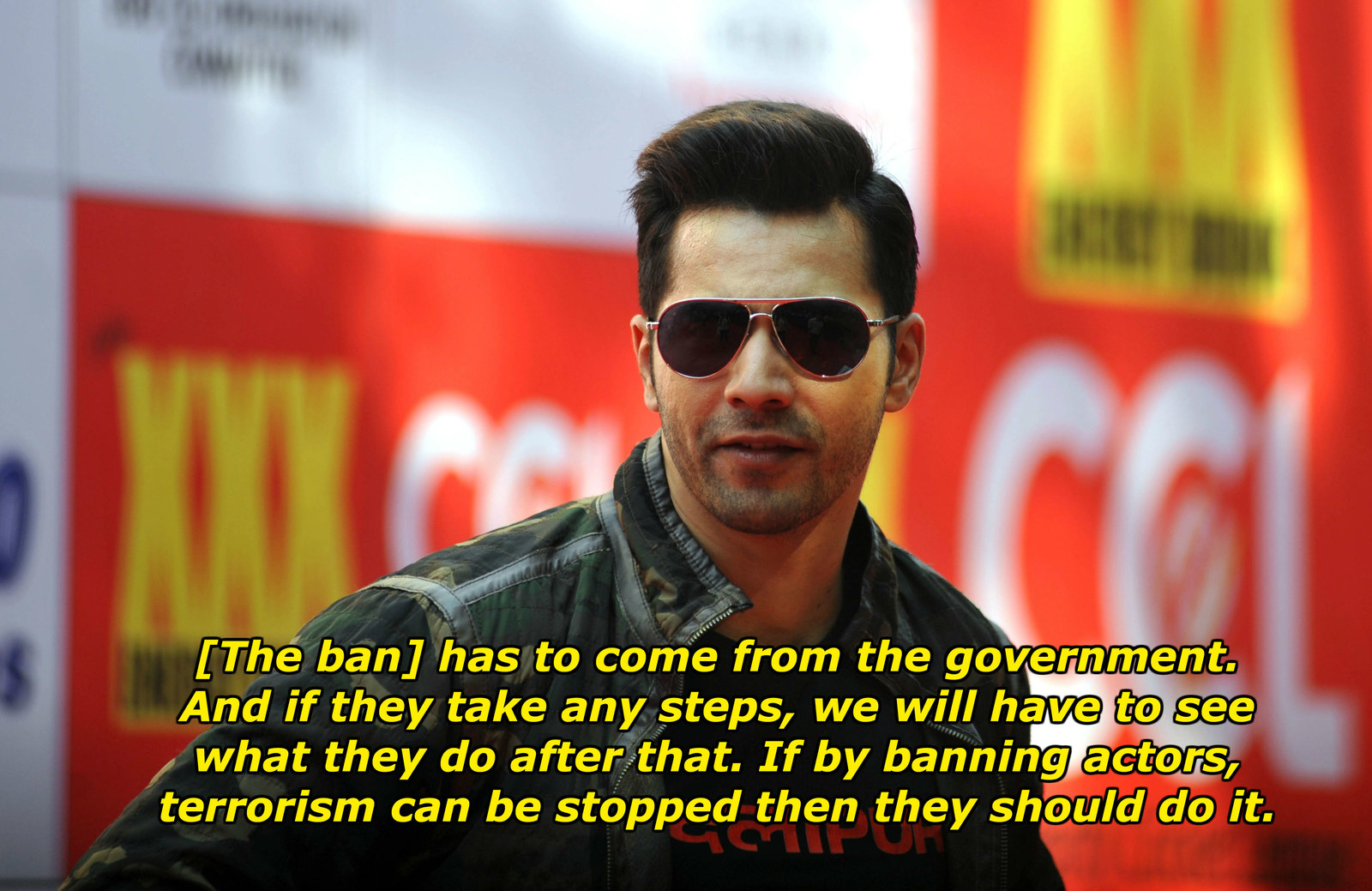 4.
Karan Johar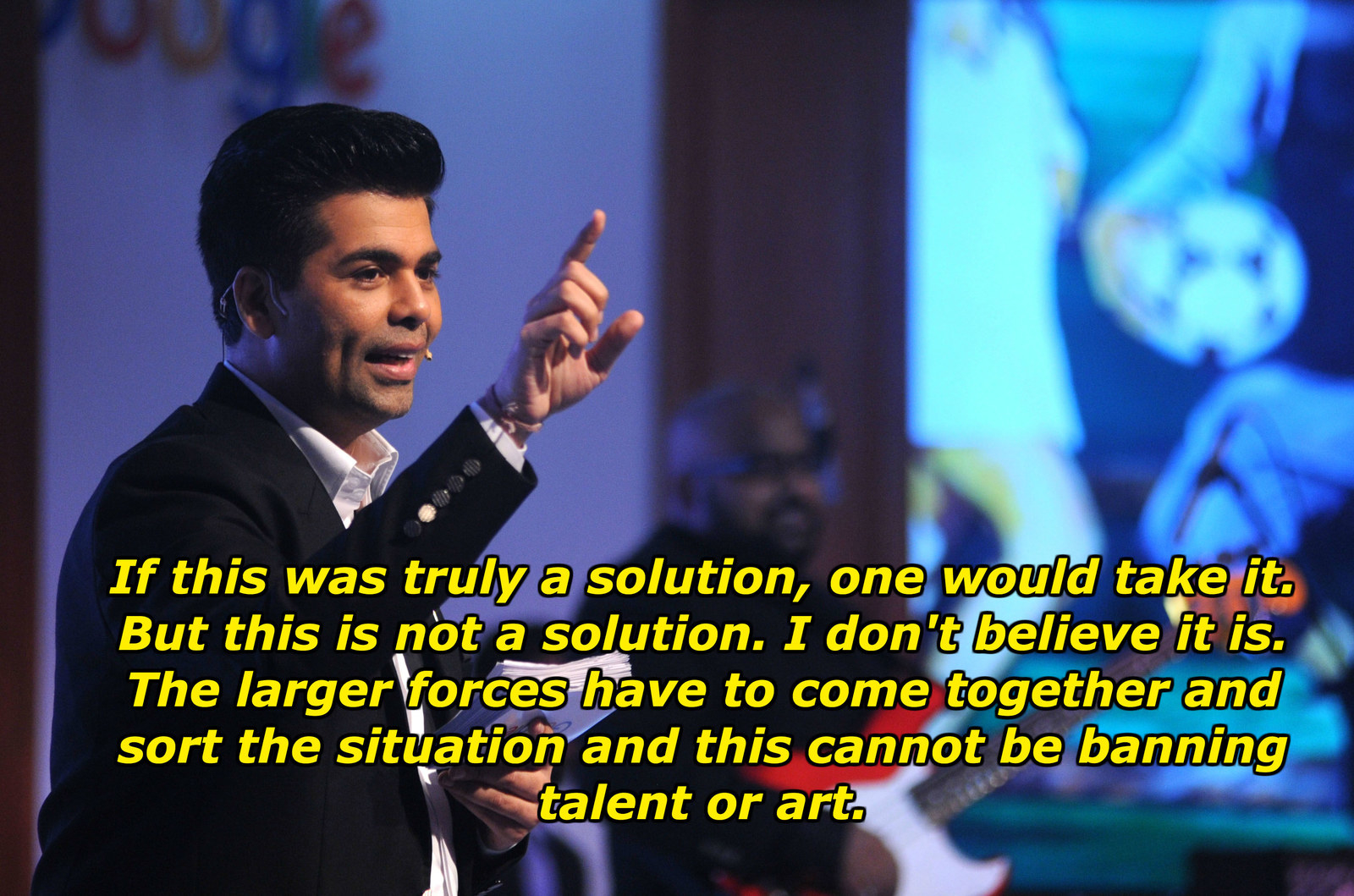 5.
Riteish Deshmukh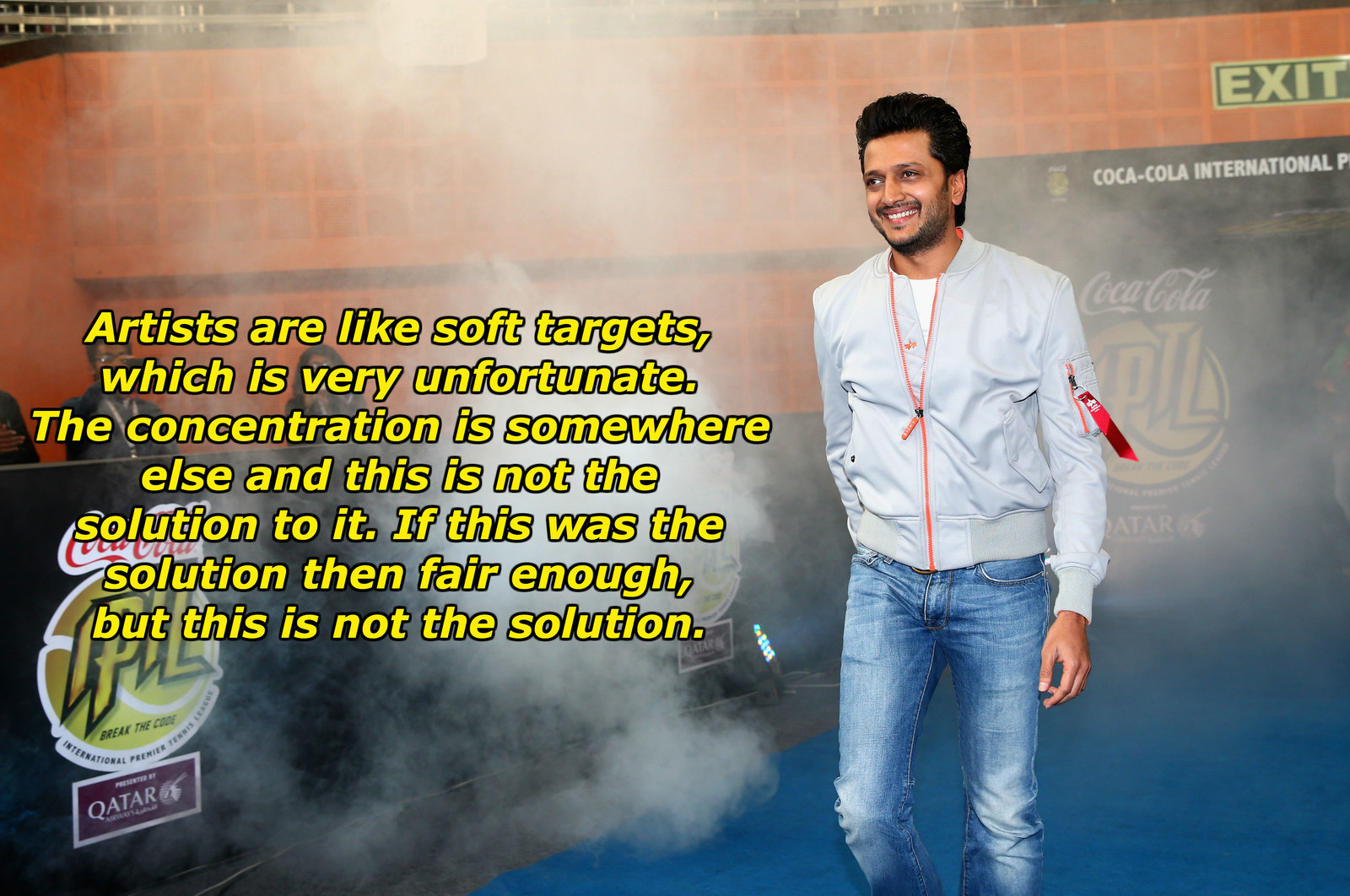 6.
Juhi Chawla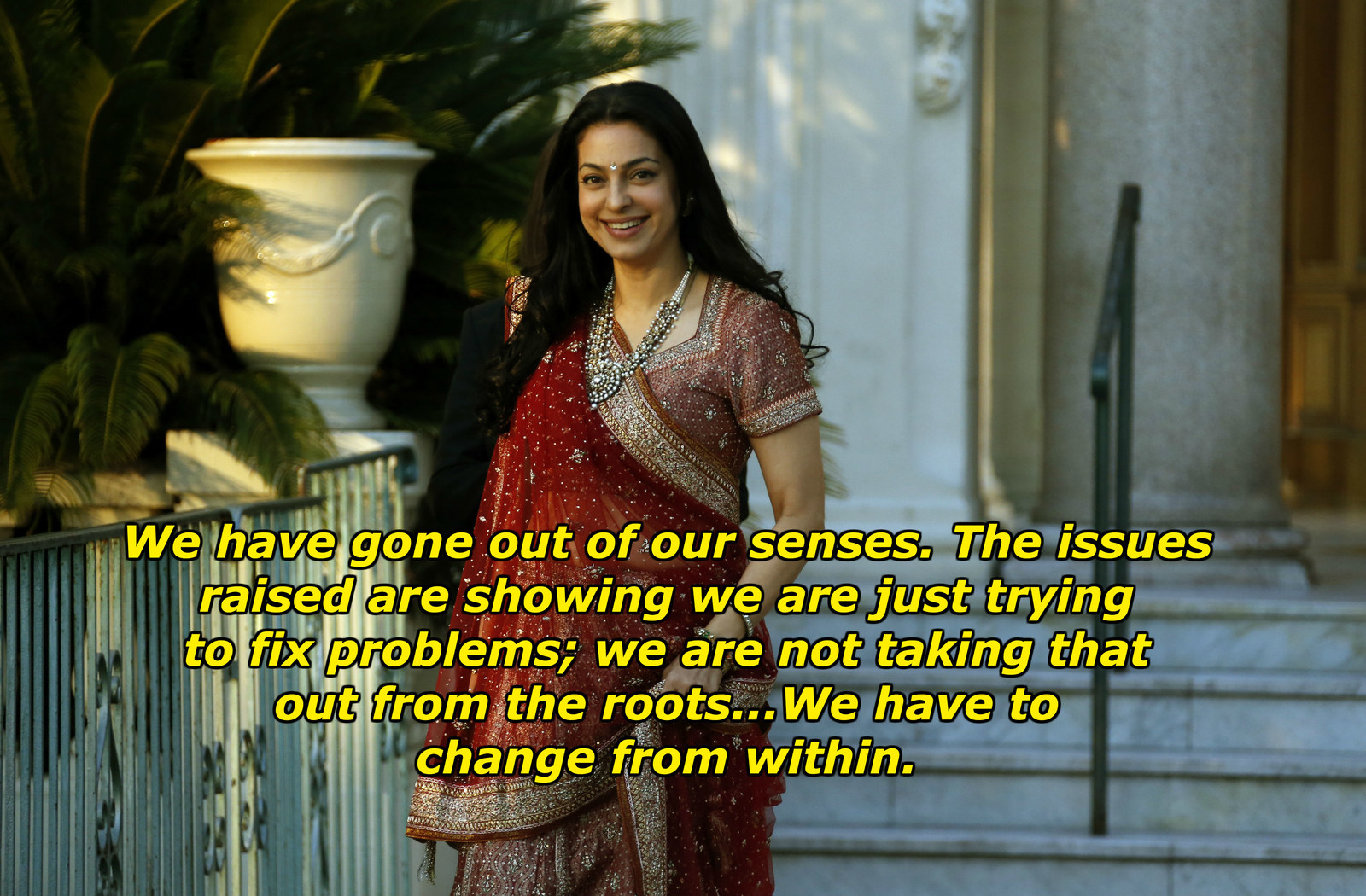 7.
Kailash Kher
8.
Comedian Raju Srivastava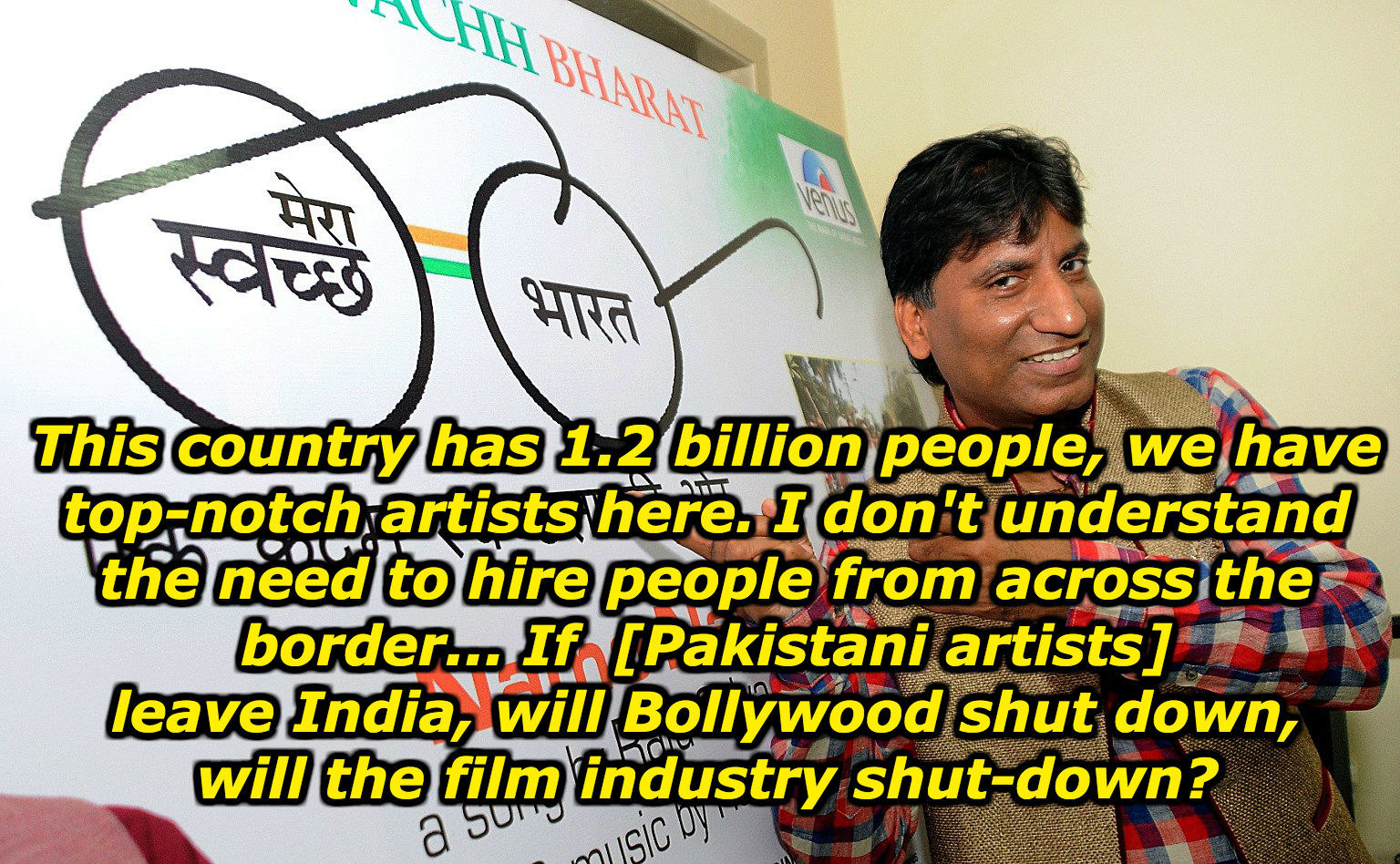 9.
Director Vikram Bhatt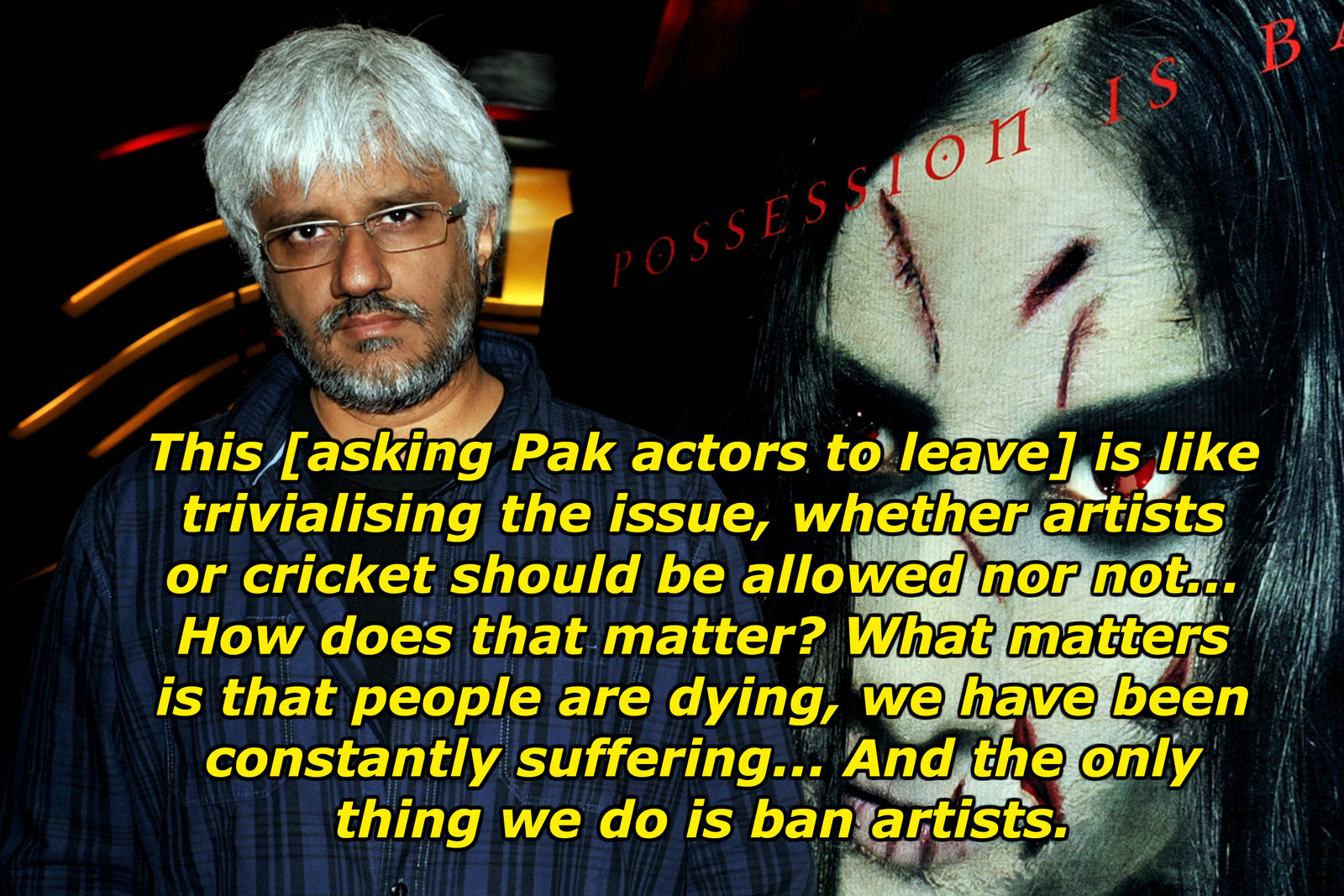 10.
Singer Abhijeet Bhattacharya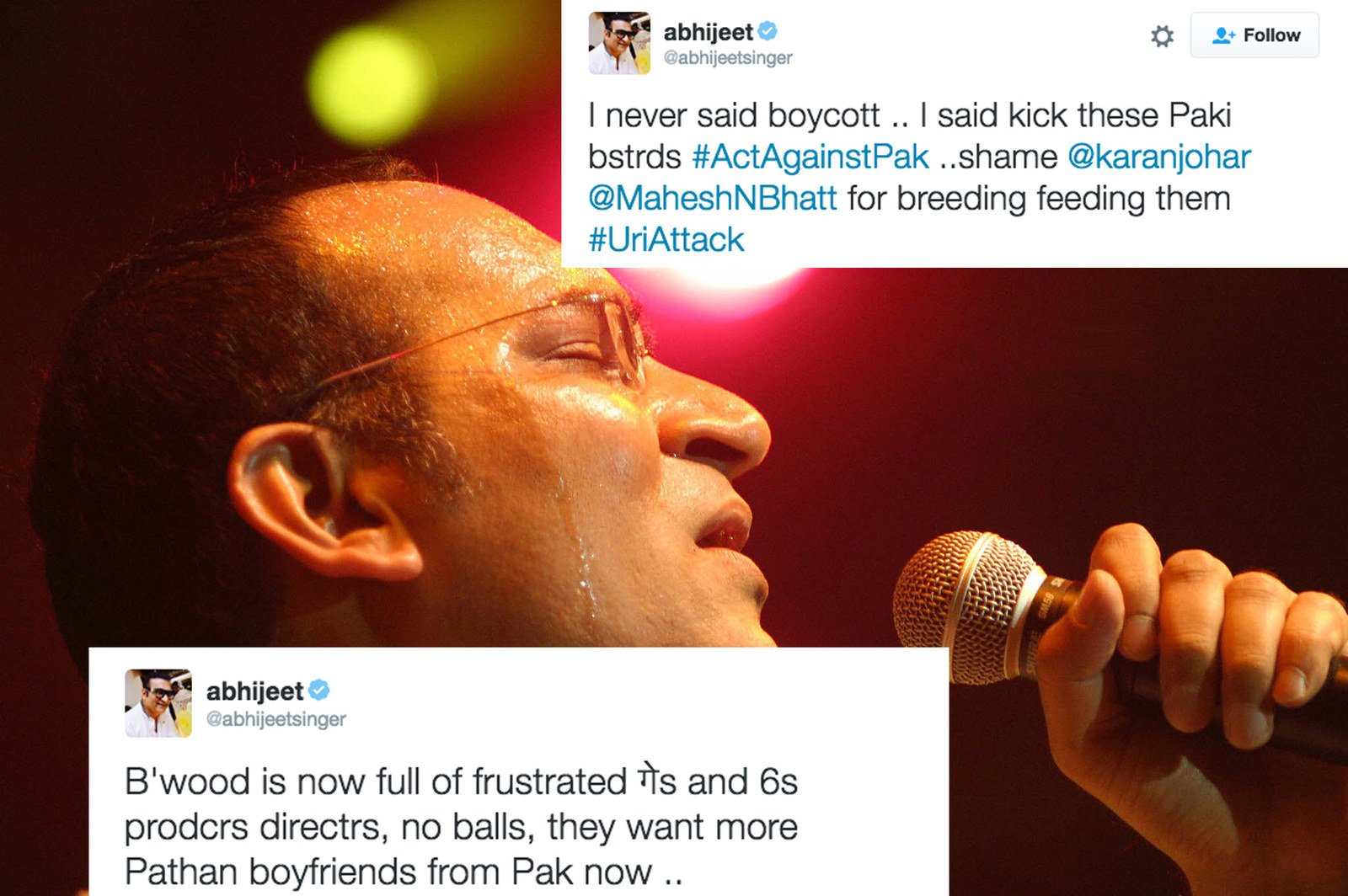 11.
Director Hansal Mehta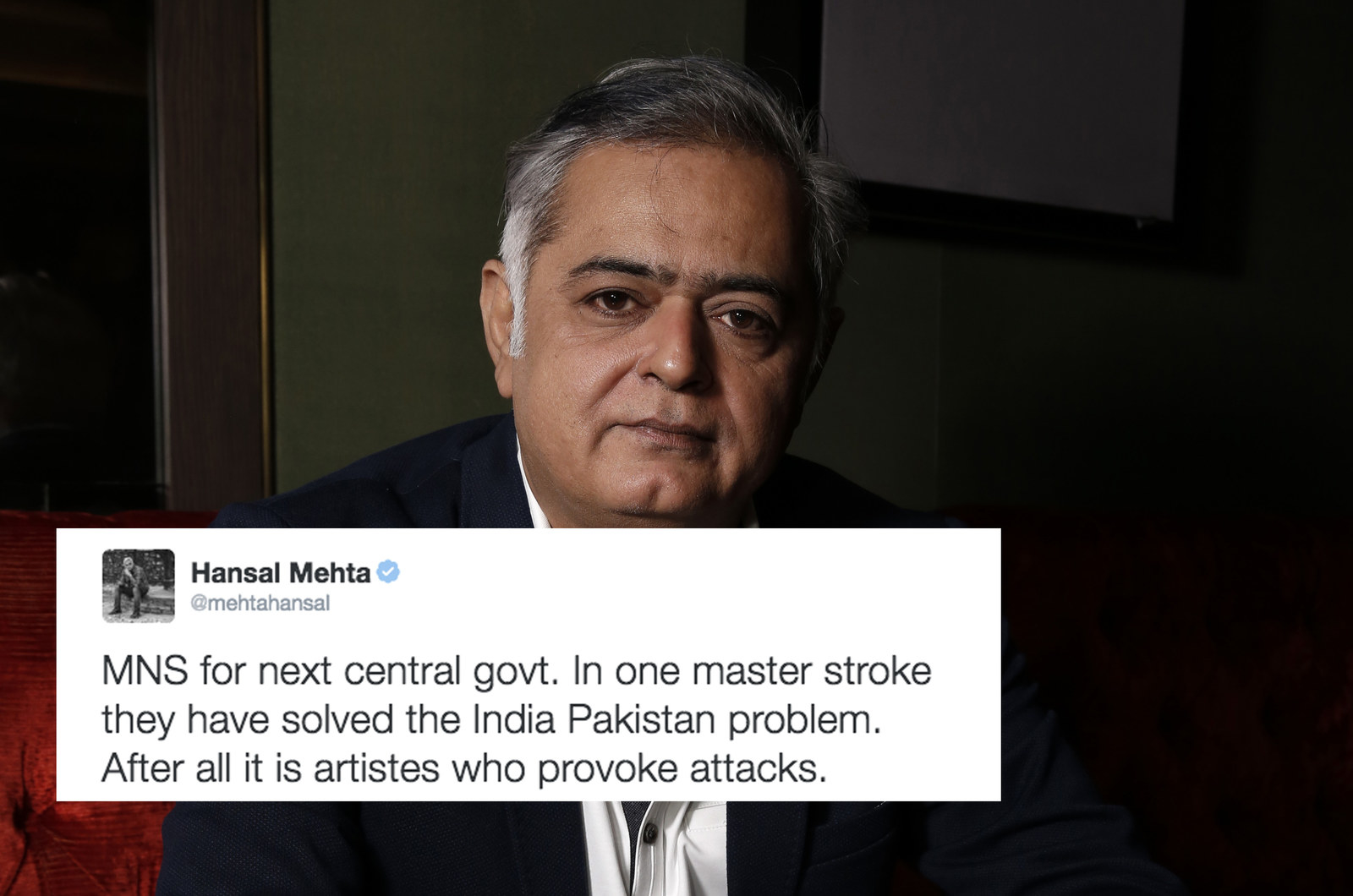 12.
Comedian Bharti Singh