Anyone who has watched Sumukhi Suresh's stellar Pushpavalli will agree that the landlady Vasu is a goddamn riot.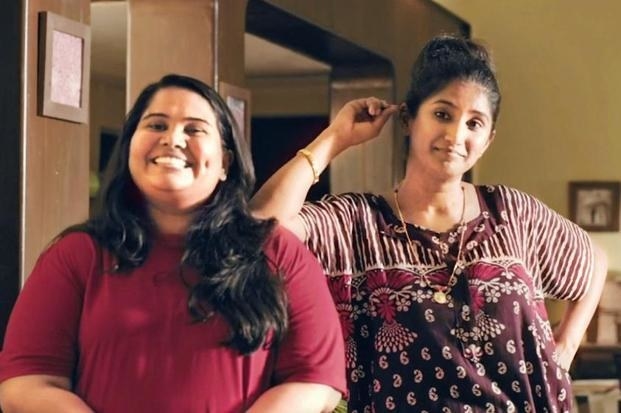 Here are just some of the reasons we need to accept her as our lord and saviour:
1.
She doesn't give a damn about suggestions.
2.
She knows exactly how to deal with perverts flashing you.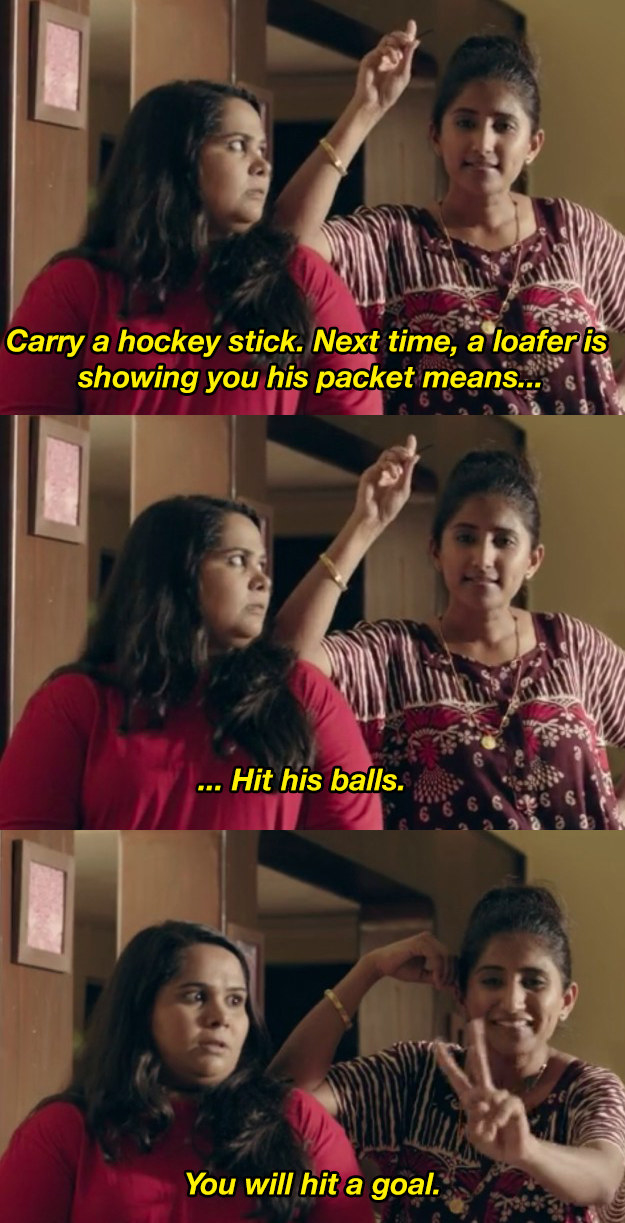 3.
She has her priorities right.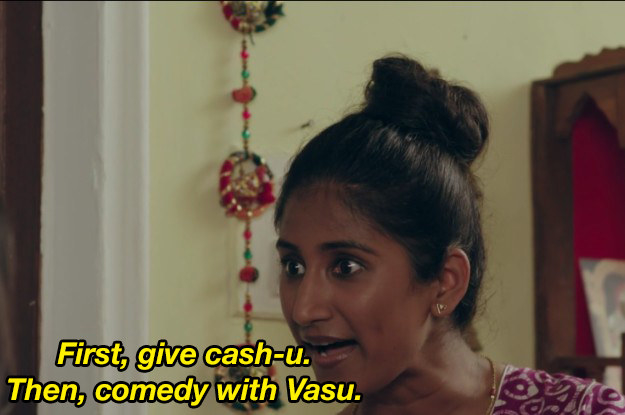 5.
She doesn't even care who you are, as long as she can get her work done.
7.
And she is hella persistent about her demands.