17 Times Kareena Kapoor Proved That She Is Poo In Real Life
She was born to play that role.
7.
When she made this declaration.
9.
When she refused to give up on her flourishing career when society told her to do so.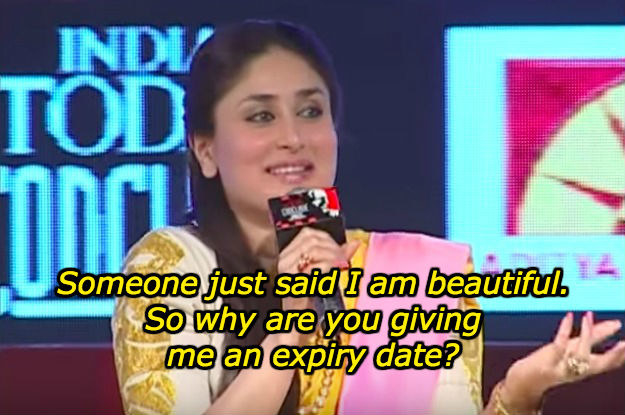 11.
When she didn't shy away from acknowledging her qualities.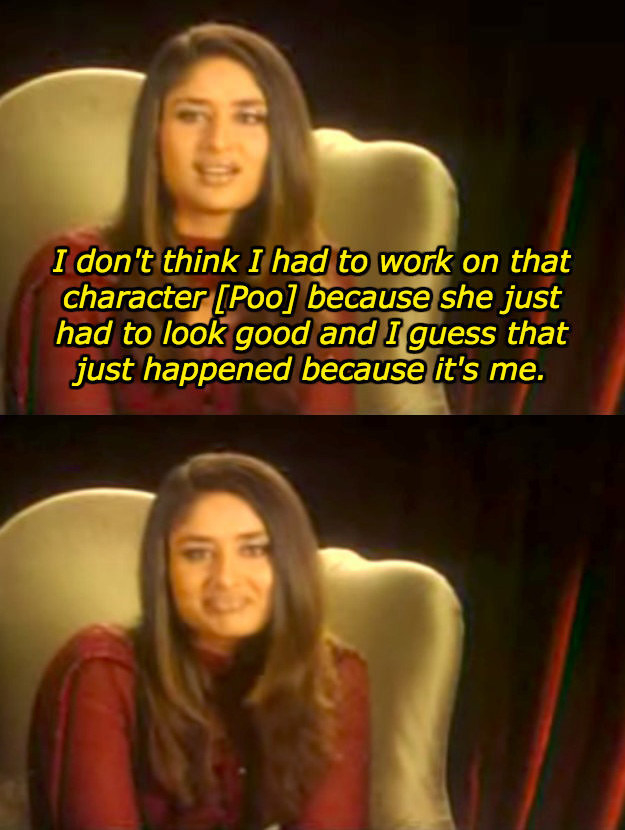 12.
When she didn't want to waste her time.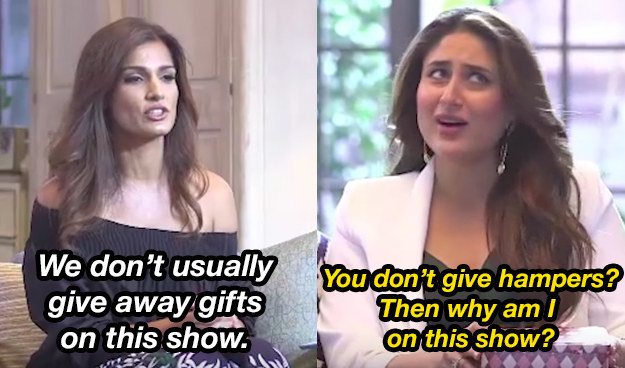 13.
When she only wanted one thing.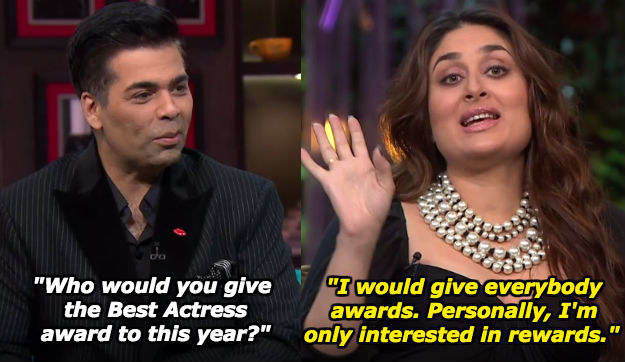 14.
When she didn't allow herself to be fucked with.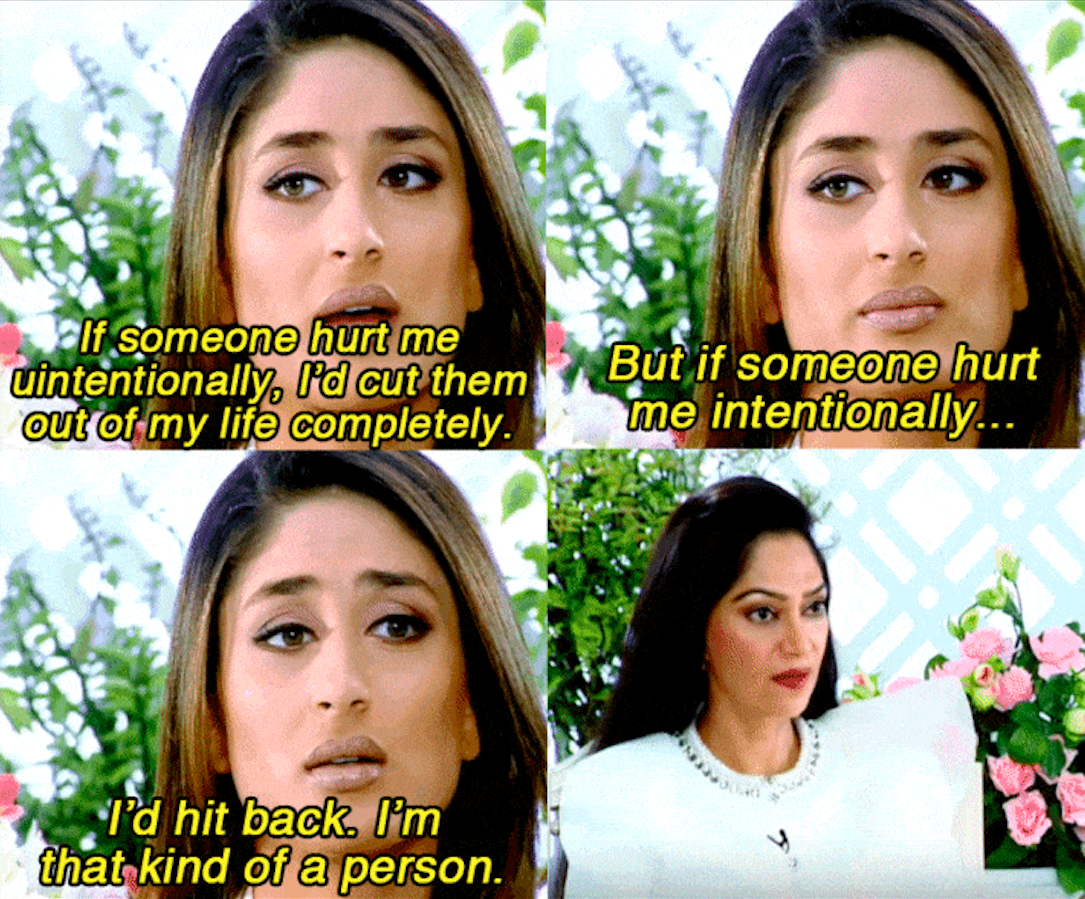 16.
When she was asked, "What do you dislike the most about your appearance?" and her response was perfect.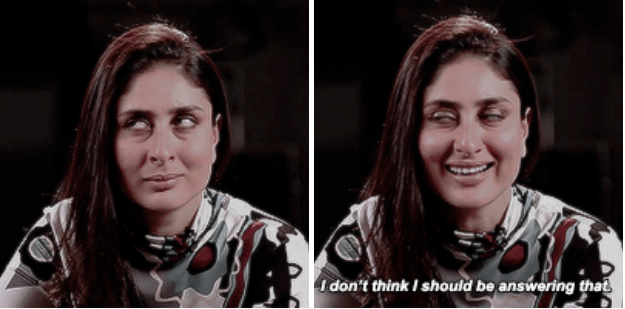 17.
And when she was fully aware of her role in the world.