Olympics Gold Medalist Simone Biles Said The "Produnova" Should Be Renamed The "Karmakar Vault"
Dipa Karmakar is only the fifth gymnast to ever have successfully completed the move also known as the "Vault of Death".
Dipa Karmakar became a national hero when she reached the female individual vault finals at the Rio Olympics last month by performing the Produnova Vault.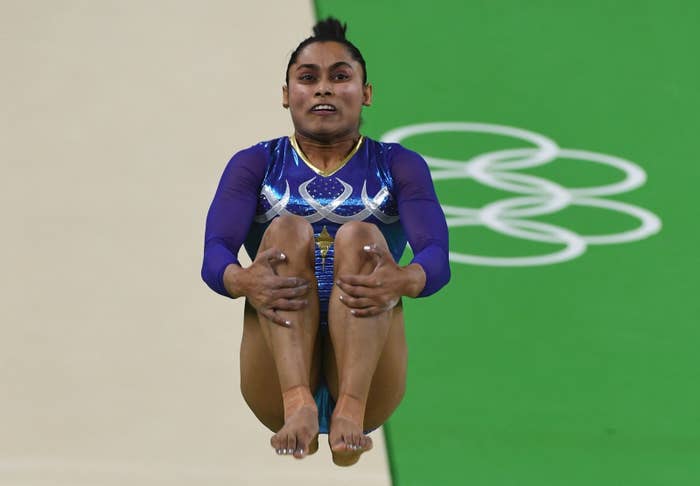 Karmakar lost out on a medal at the last minute because of Team USA's Simone Biles' gold medal-winning performance.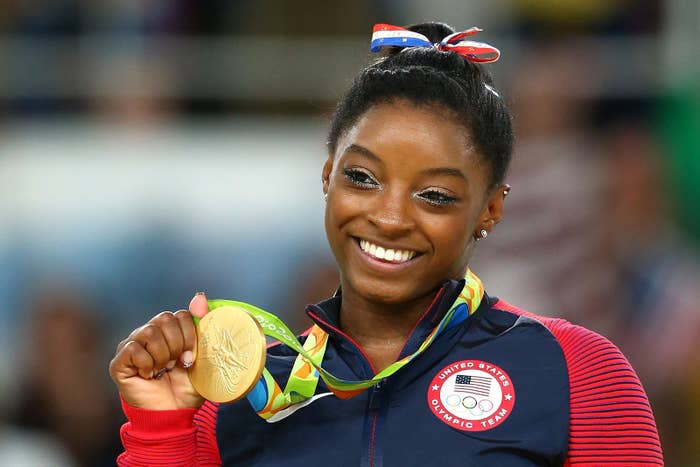 Biles later reportedly told Karmakar that the potentially fatal vault should be renamed the "Karmakar Vault".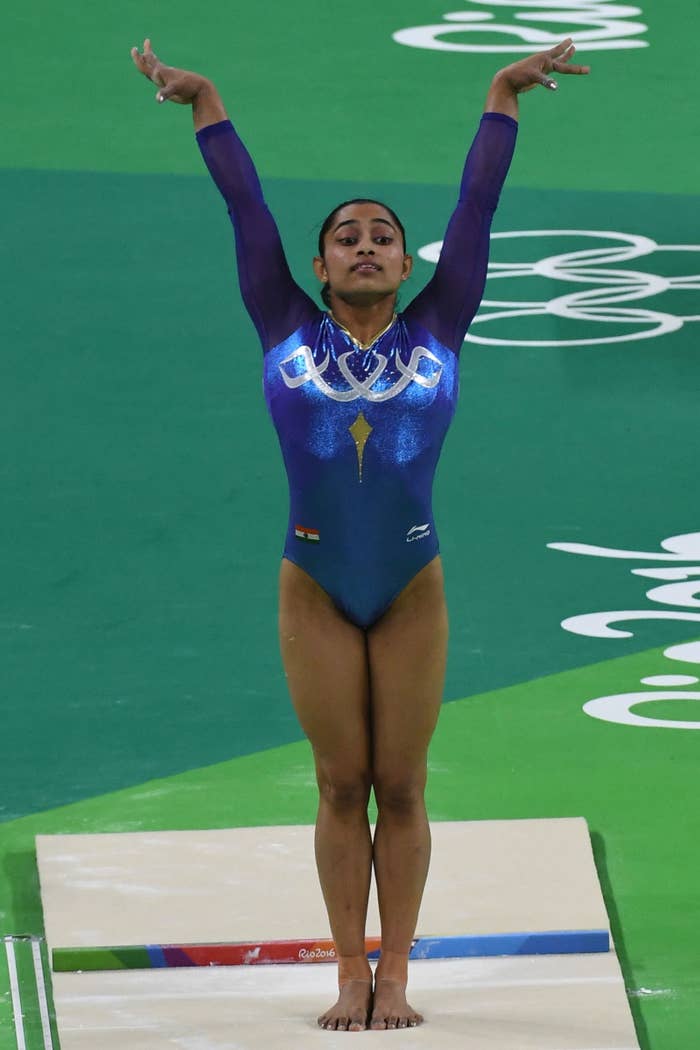 In an interview with Times of India, Karmakar said:
"She is a champion and I got to meet her in Rio. She is incomparable, don't think any gymnast can match her. She told me that my routine on the vault should be called the 'Karmakar vault', not Produnova. I was so happy that I told myself I will work very hard and one day, hopefully, there will be a vault in my name too."
Keep making us proud, Dipa.