Sonakshi Sinha plays a journalist in Noor, which is a Bollywood adaptation of Pakistani writer Saba Imtiaz's 2014 novel Karachi, You're Killing Me!
A self-acclaimed "joker", she lives the life of every single girl in her 20s in a big city. She gets drunk, gets hungover and regrets it instantly.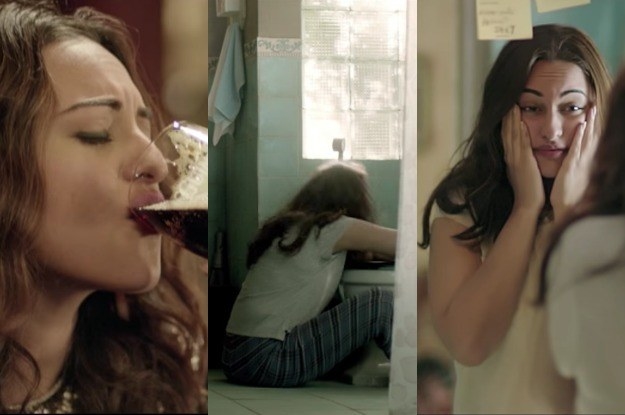 She has her fair share of shitty dates too.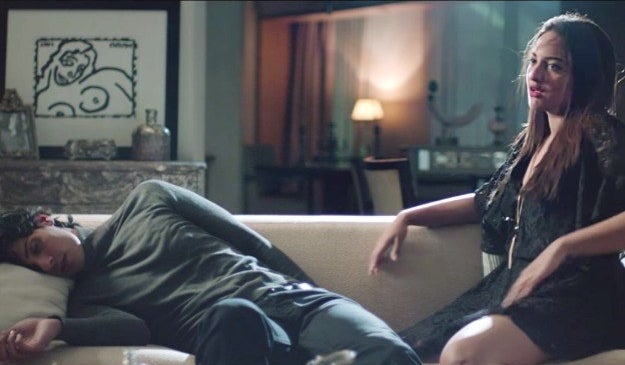 But, I guess her life isn't that average because her BFF is Kanan MMHMMM Gill.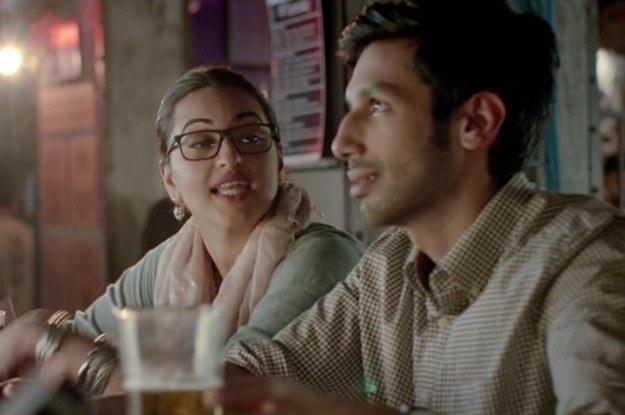 And she goes on dates with Purab "Boyfriend Material" Kohli.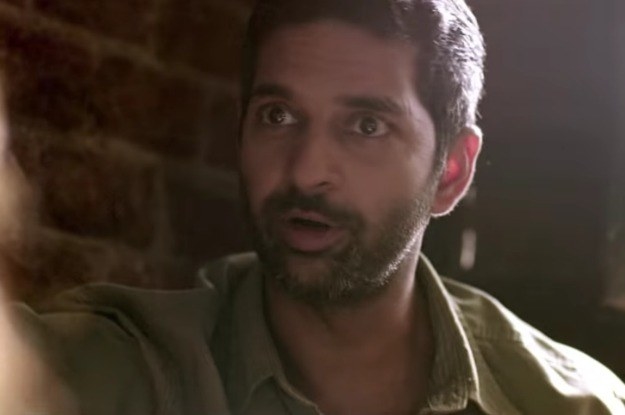 Be still, my beating '90s heart.
Also, at some point, she goes from a bespectacled girl to a "tedhi savitri" just by taking off her glasses because errr, Bollywood.
There's also a remix of "Gulaabi Aankhen" for us to brace ourselves for. Shudder.
In the middle of her crazy, seemingly normal life, Noor comes across some trouble with a story and faces a conflict of ethics. Guess we'll have to watch the whole movie to find out how she manages to pull herself out of it.