This is 21-year-old Manika Batra, the top-ranked female table tennis player in India.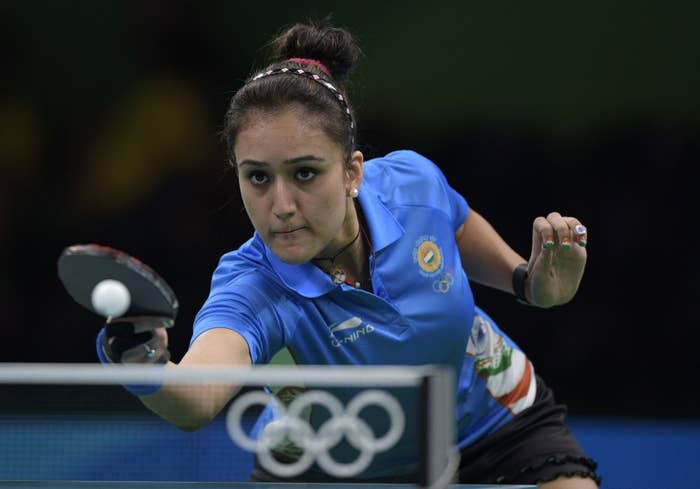 As she played (and eventually lost) her Olympic debut against Poland's Katarzyna Franc-Grzybowska, here's a small detail we all might have missed on the day of her big game — THESE NAILS.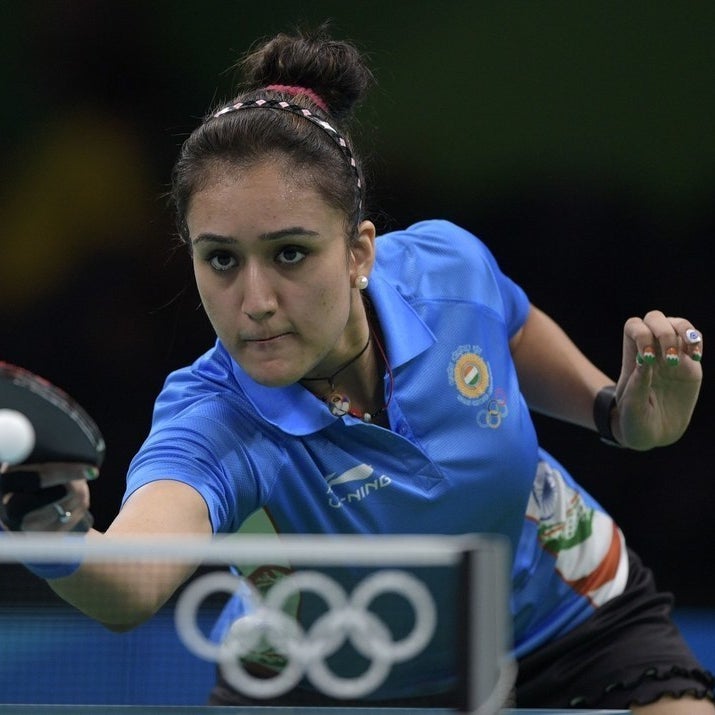 More like, tri-cool-er amirite?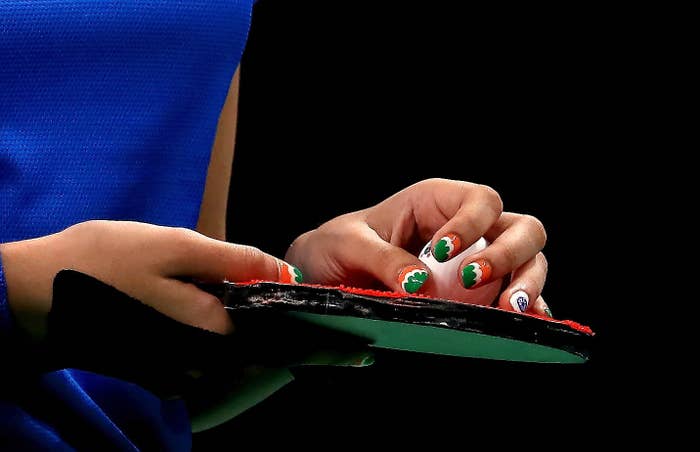 Experience peak patriotism as she prepares to serve with those magnificent nails proudly on display.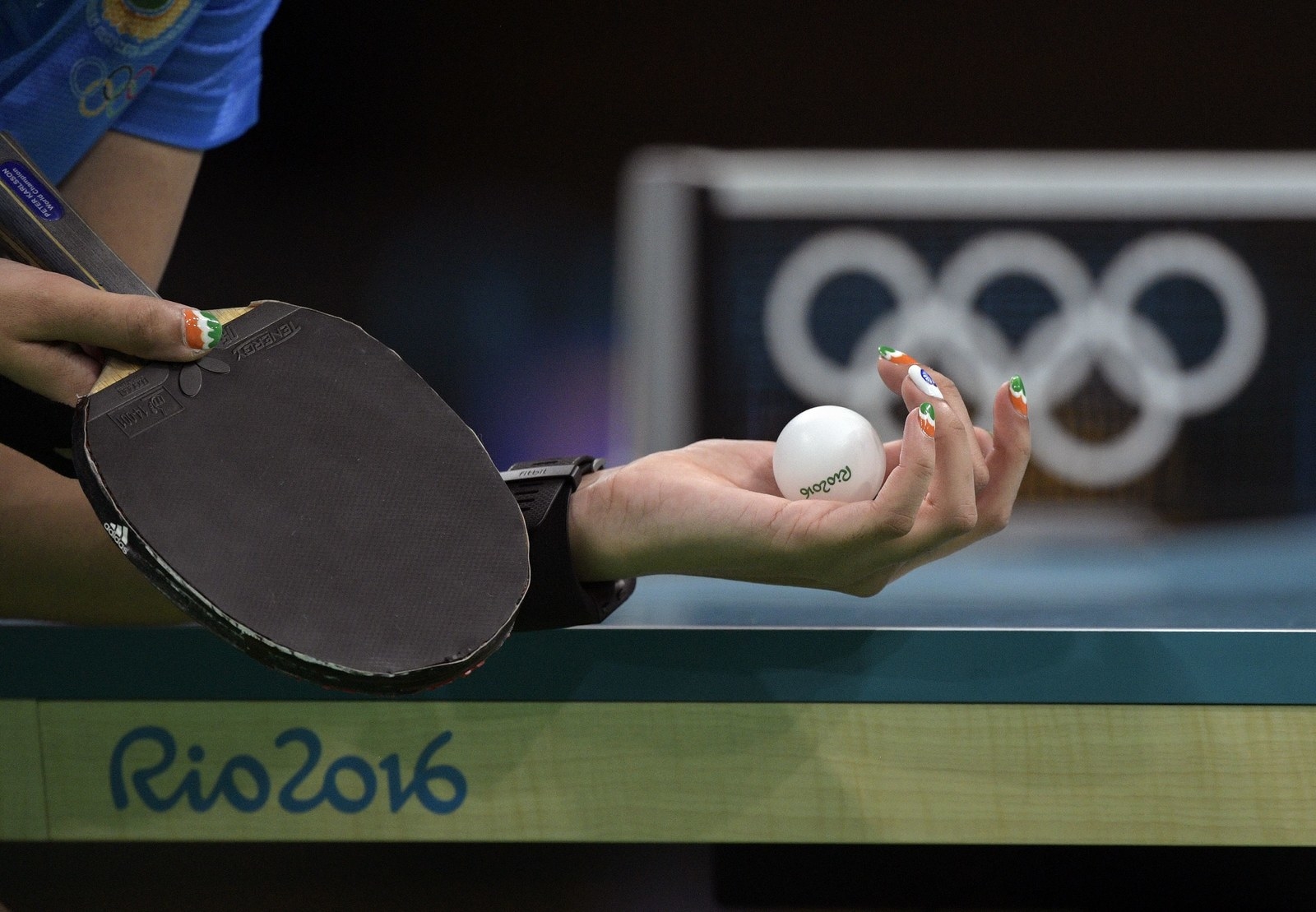 💅Saare 💅 Jahaan 💅 Se 💅 Achcha💅 Nail 💅 Game 💅 Hai 💅 Humara 💅