Yesterday, the internet was up in arms about the Indian censors giving The Jungle Book a U/A certificate for being a tad "too scary" for kids.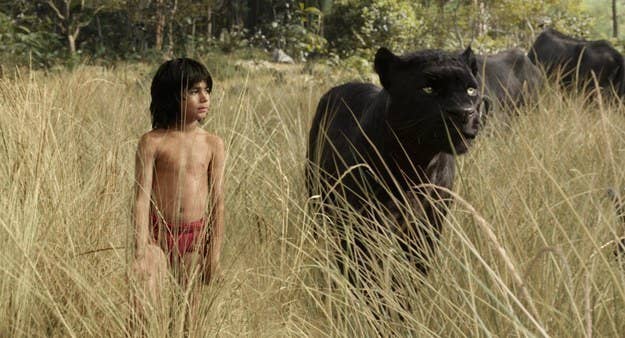 AIB, being AIB, made a move to appeal to the Censor Board's sensibilities by coming up with "Sanskaari Hollywood Posters".
Eating prasad and saving villages from un-sanskaari folk.