Yesterday, the internet was up in arms about the Indian censors giving The Jungle Book a U/A certificate for being a tad "too scary" for kids.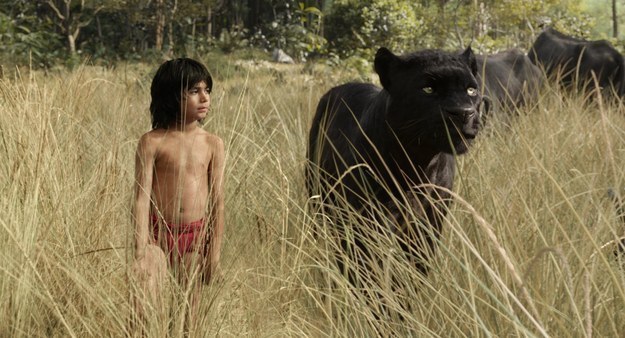 AIB, being AIB, made a move to appeal to the Censor Board's sensibilities by coming up with "Sanskaari Hollywood Posters".
Here's Sylvester Stallone at his sanskaari best.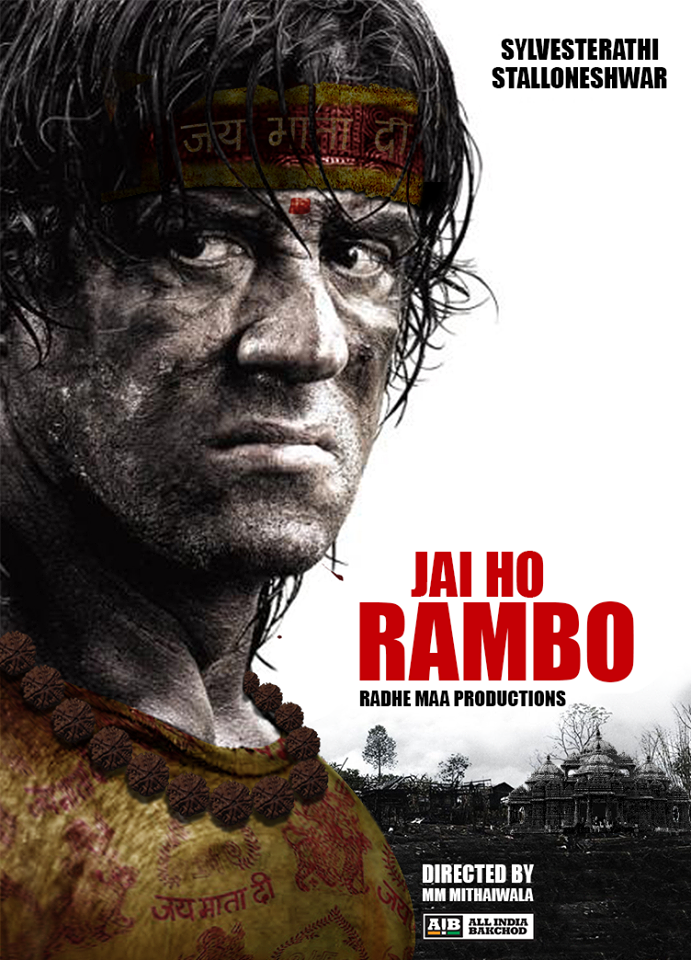 Racing through traffic like you're an Indian VIP.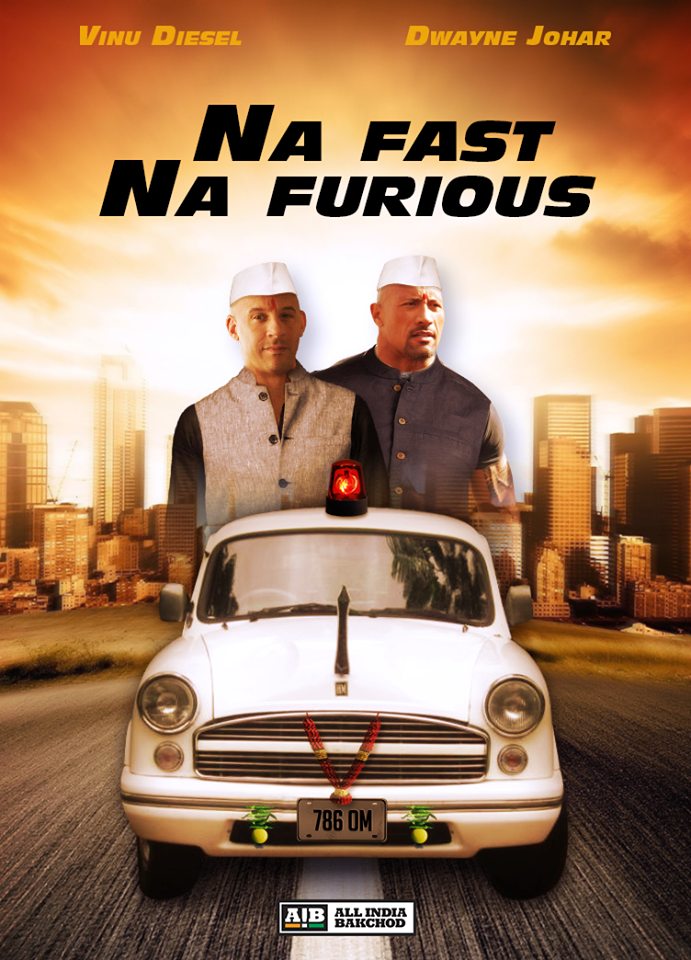 Eligible for rishtas and super sleuthing.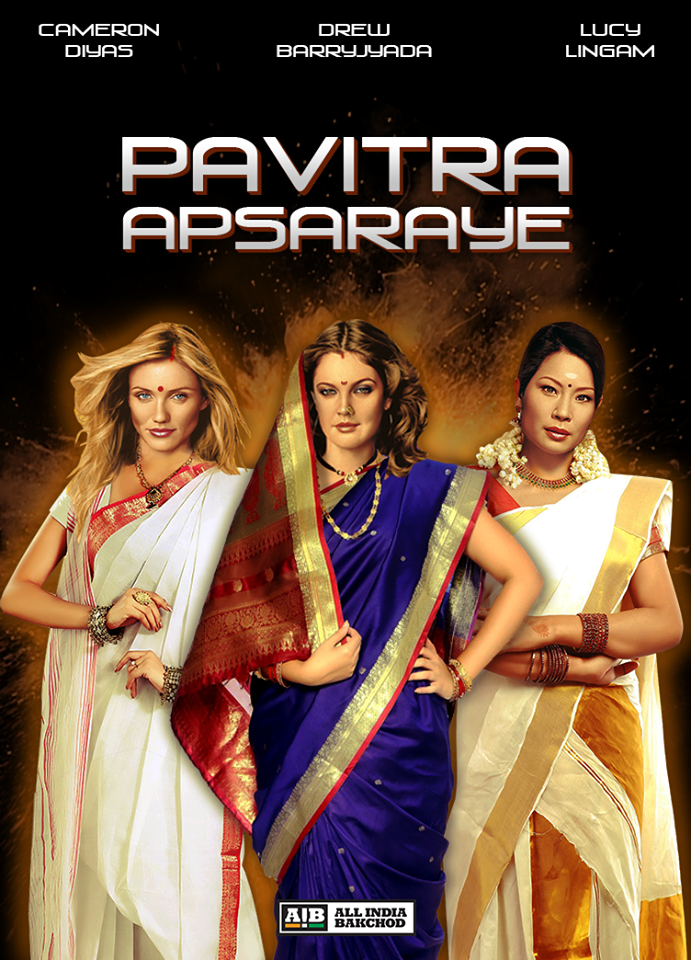 The name's Boond.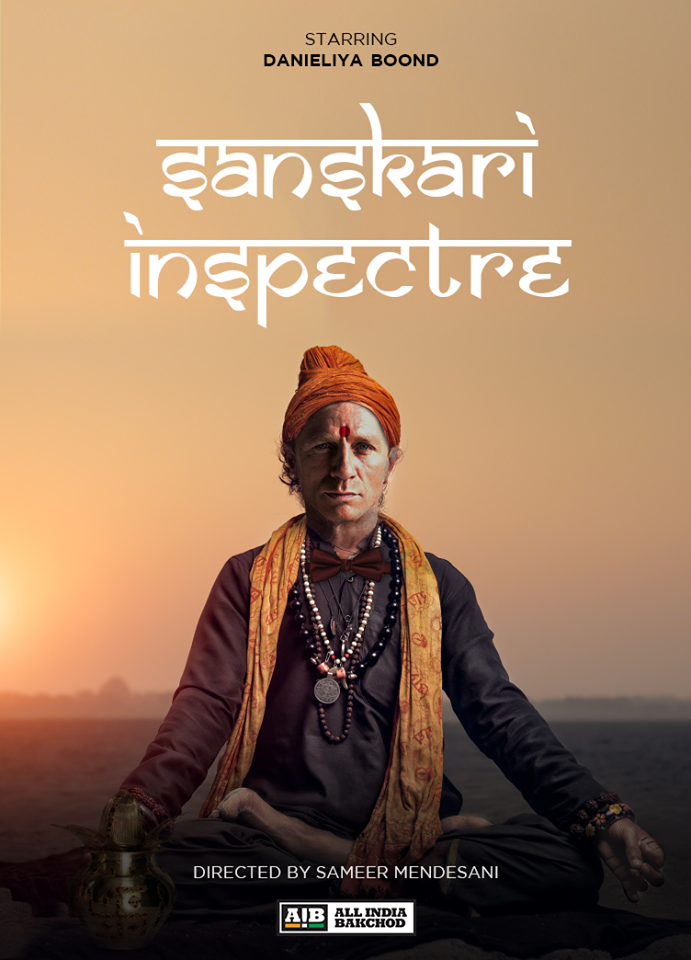 Eating prasad and saving villages from un-sanskaari folk.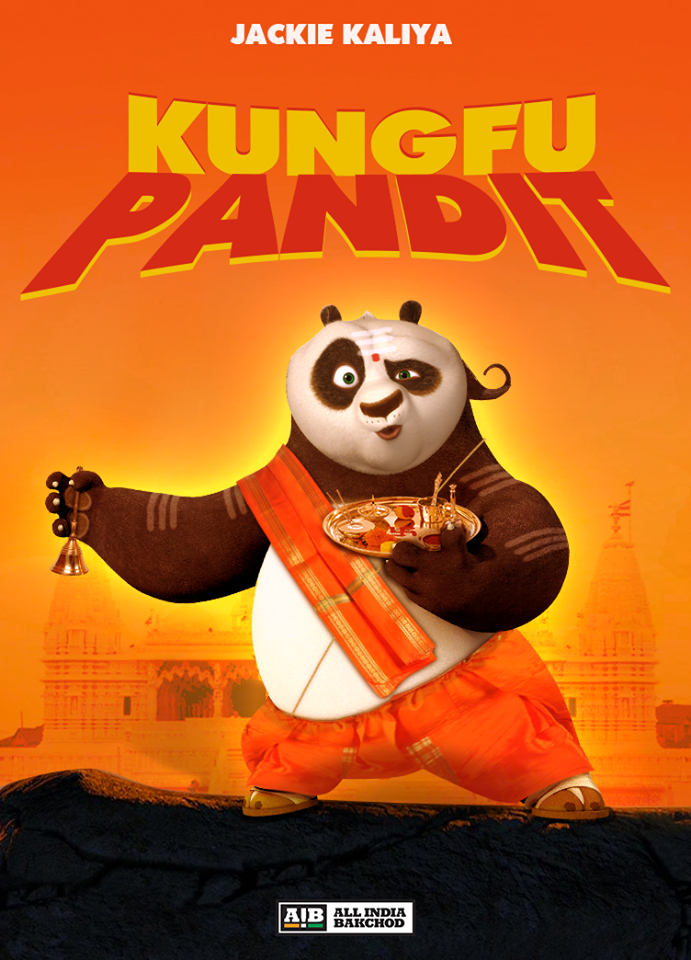 That's his secret. He's always sanskaari.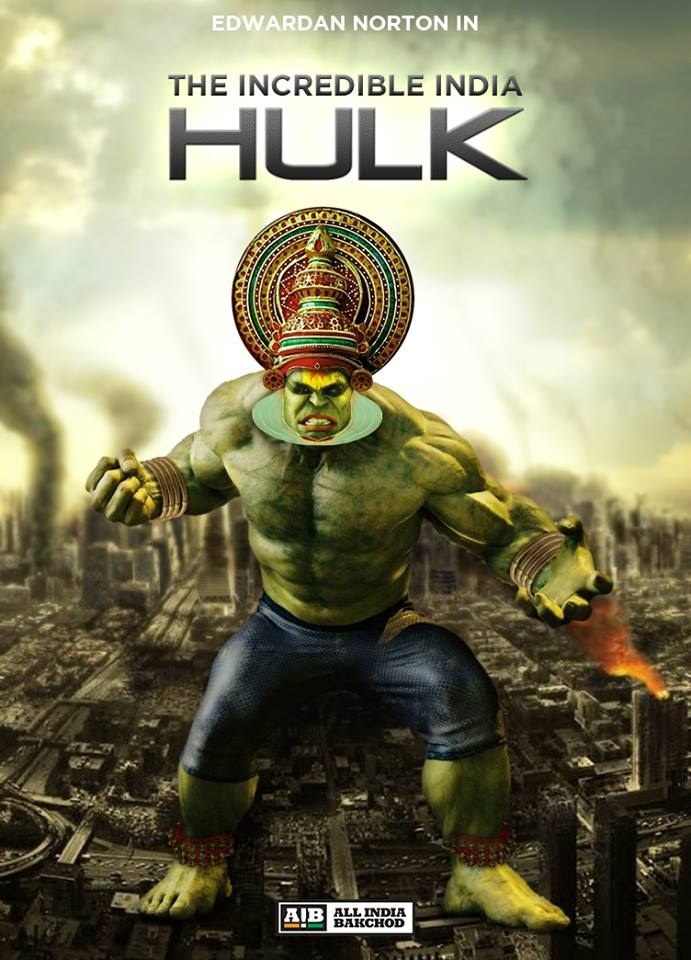 Sorry, Ranveer.