1.
The gates will open at 5 p.m. and shut by 9 p.m.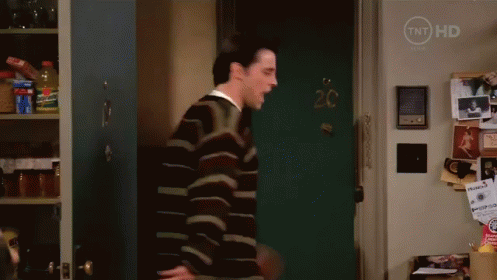 3.
There are no charging stations at the venue, so bring along fully charged power banks.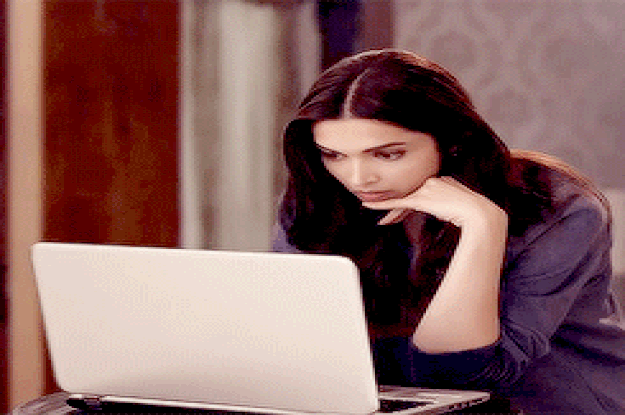 4.
You won't be able to spend your own money at the venue. Instead, you will have to buy a card (using cash/card) at the venue, load it with some money and use it to buy stuff.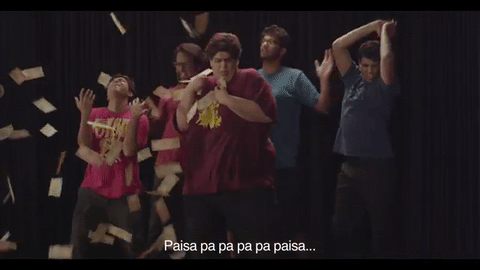 5.
You're not allowed to bring backpacks for the gig.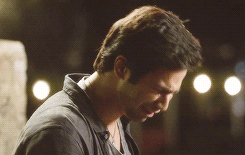 9.
Sheerios can also get their hands on limited edition official Divide tour merchandise at counters at the concert venue.