This Guy Is Inserting Monsters Into Mumbai's Landscape And It's As Scary As A Fluffy Bunny
Death by cuteness.
Meet Mumbai-based artist Sebin Simon, who runs the 500,000-follower strong art page Inkology on Facebook.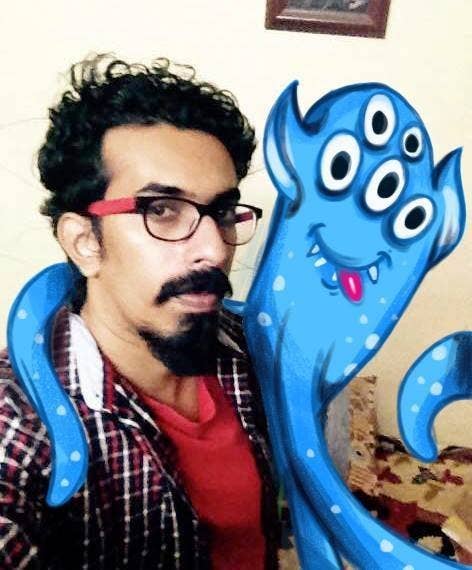 Six months ago, he started placing the cutest effin' monsters in the most unexpected places, i.e. the "Monster Series".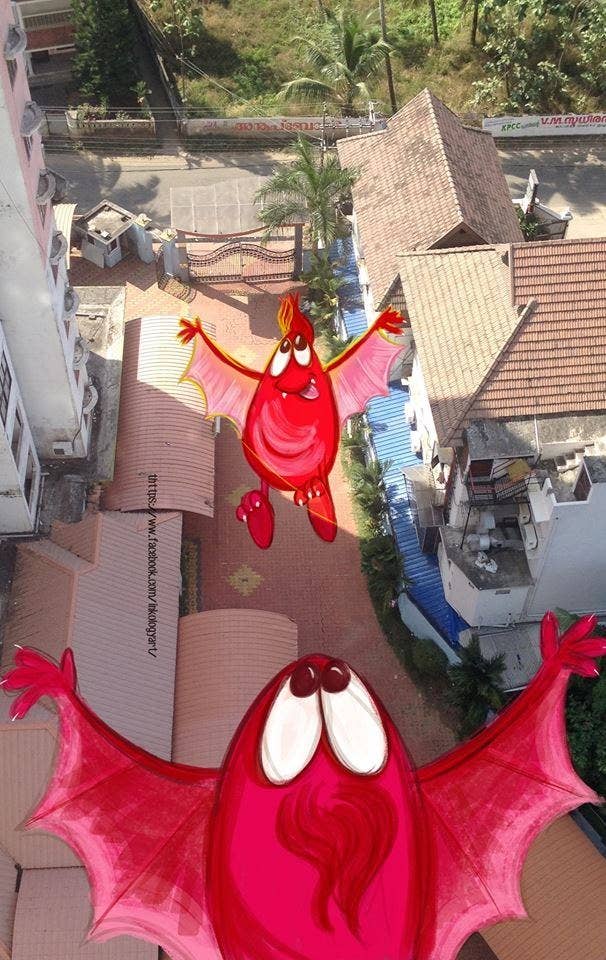 And now they're everywhere he looks.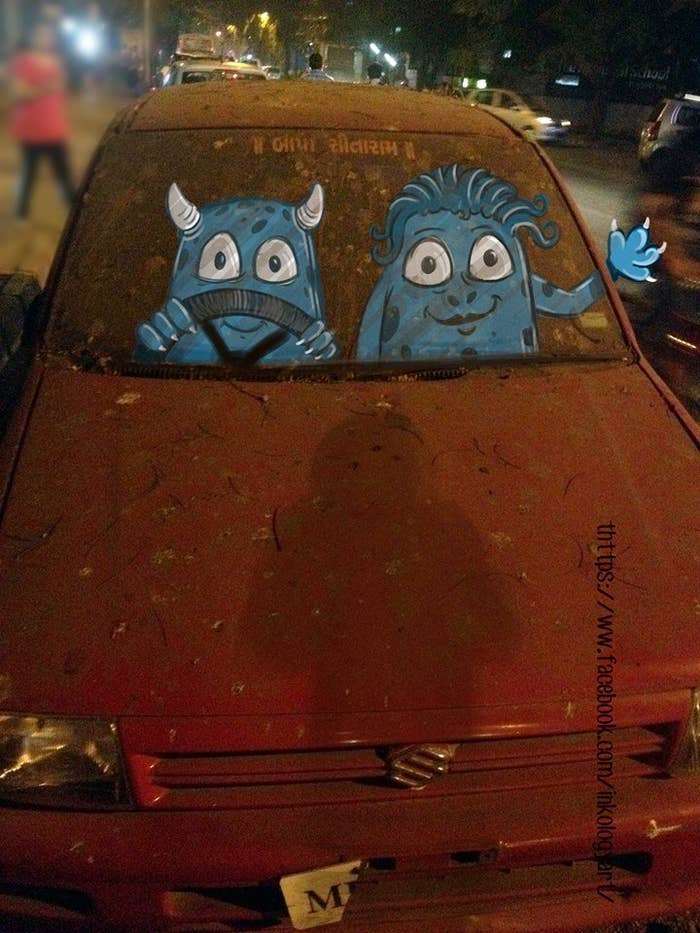 Someone save this baby from the cuddle monster attack.
I don't think we can encourage any more of these floofs taking over the city.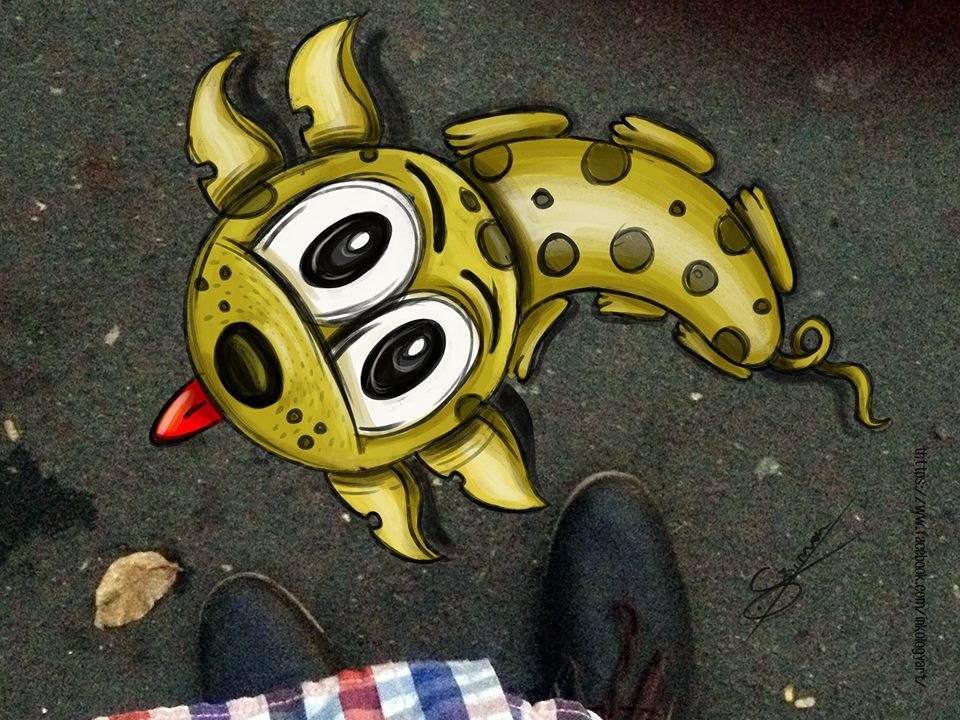 Look at them running amok, eating right out of our homes.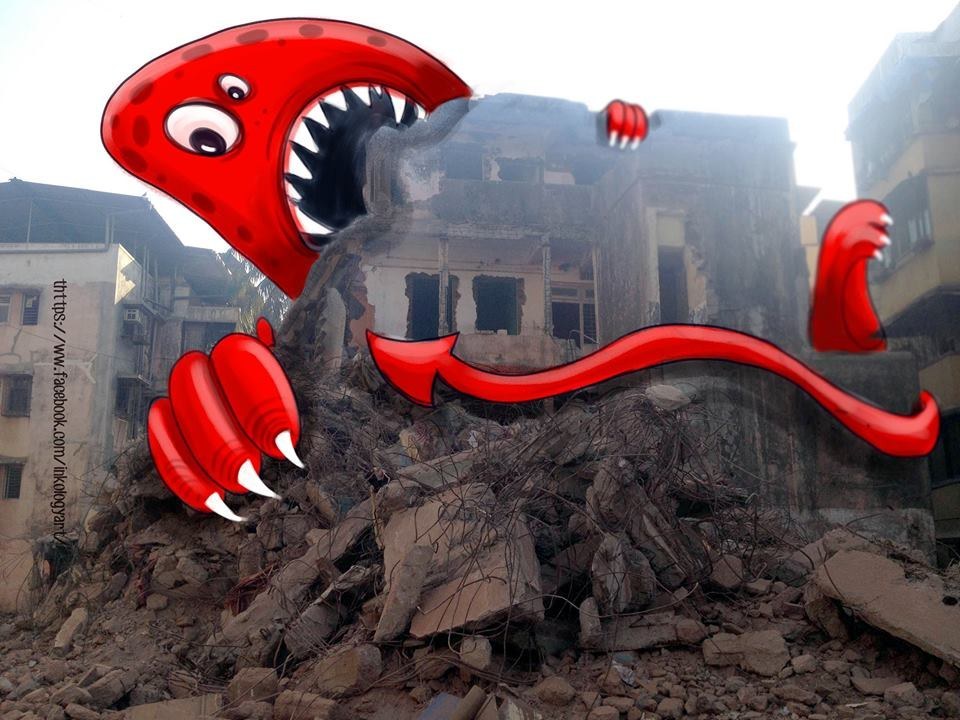 Next time you're rejected by an auto, you'll know that the monsters are infiltrating the minds of auto drivers.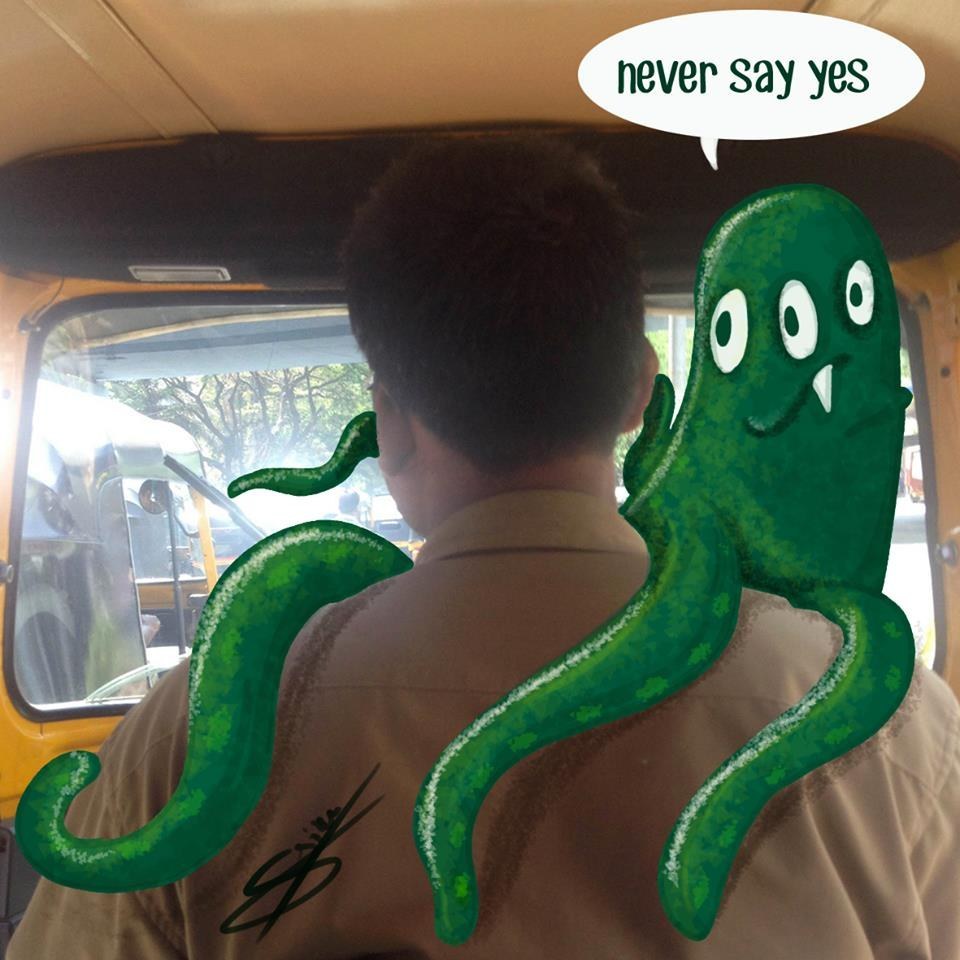 I am so done with these cuties just joining in my daily commute...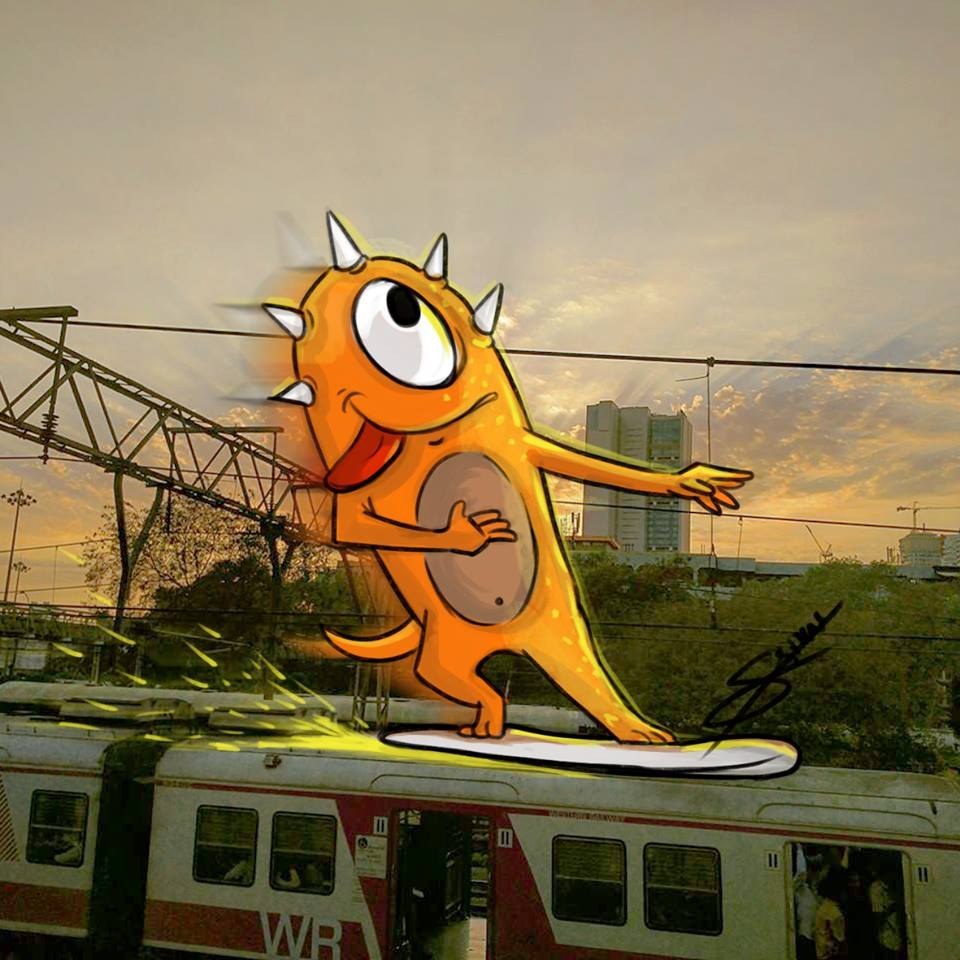 And occupying fourth seat in the trains and my heart.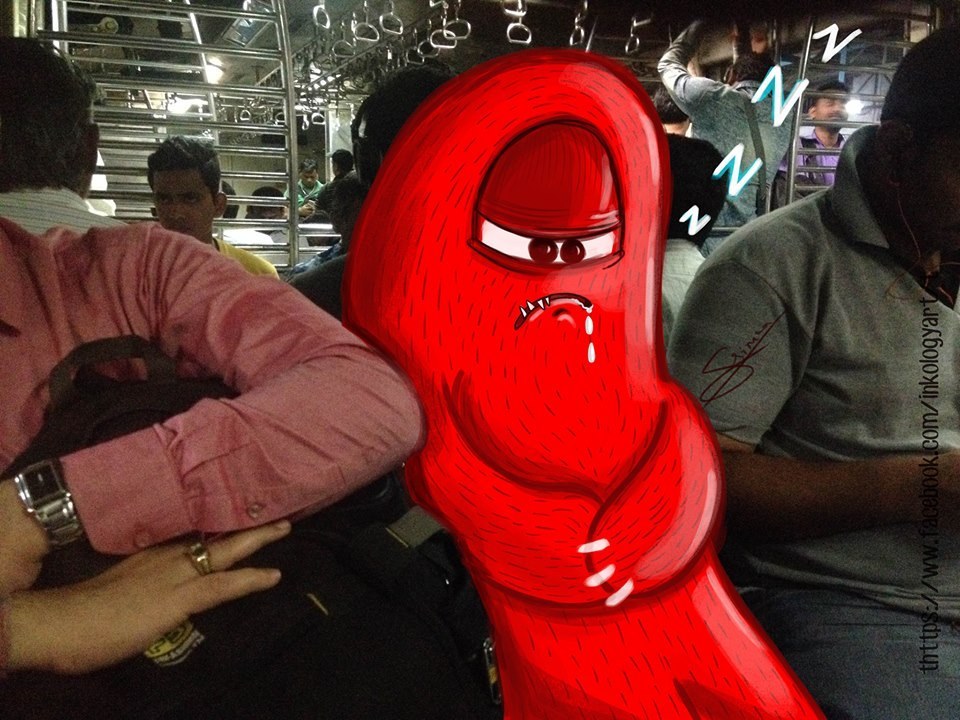 How dare they slither past us every day filling our streets with adorability?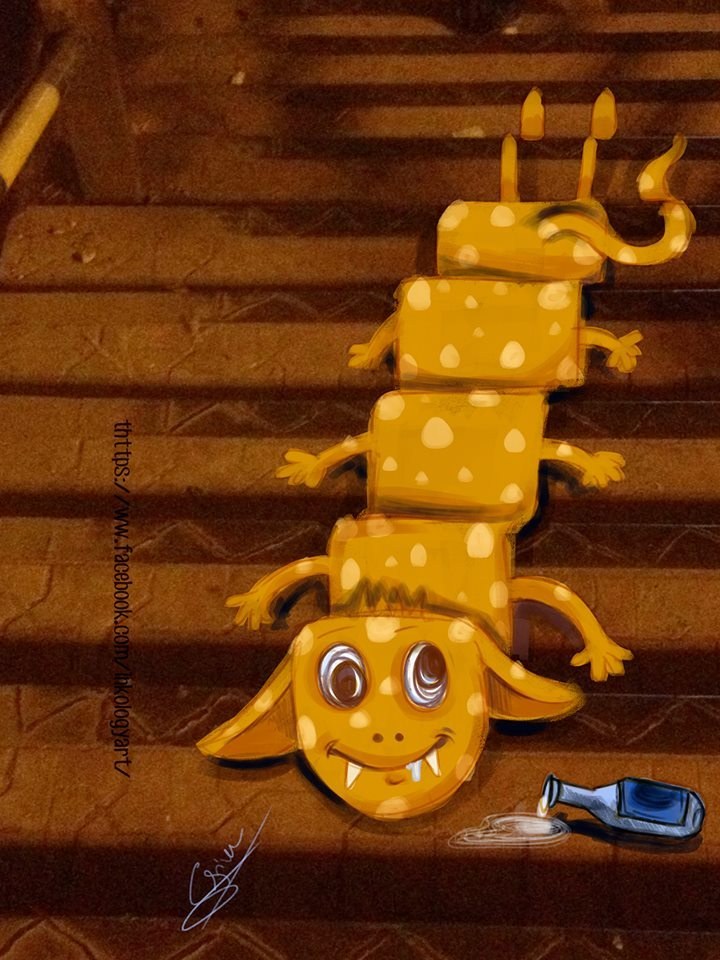 STOP THEM BEFORE THEY GET TOO COSY.
WE CAN FIGHT THEM.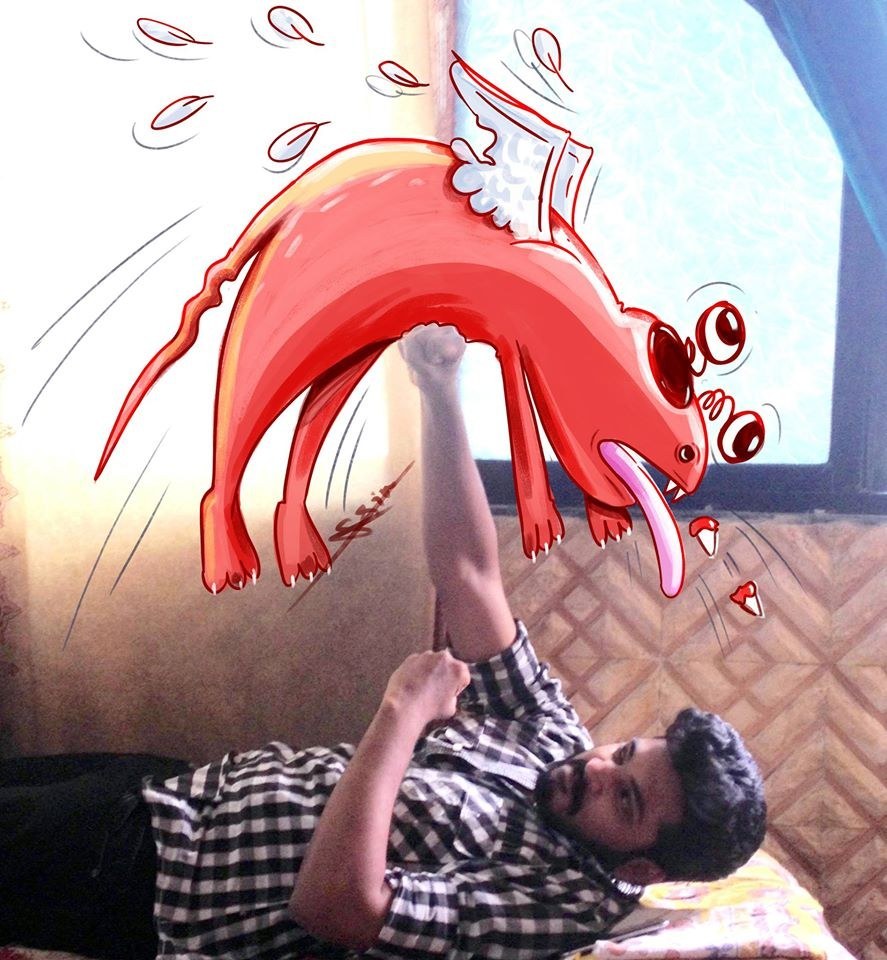 Or I don't know, really. Maybe let's just embrace these adorable blobs while we can.