Hello. This is our esteemed Prime Minister Narendra Damodardas Modi.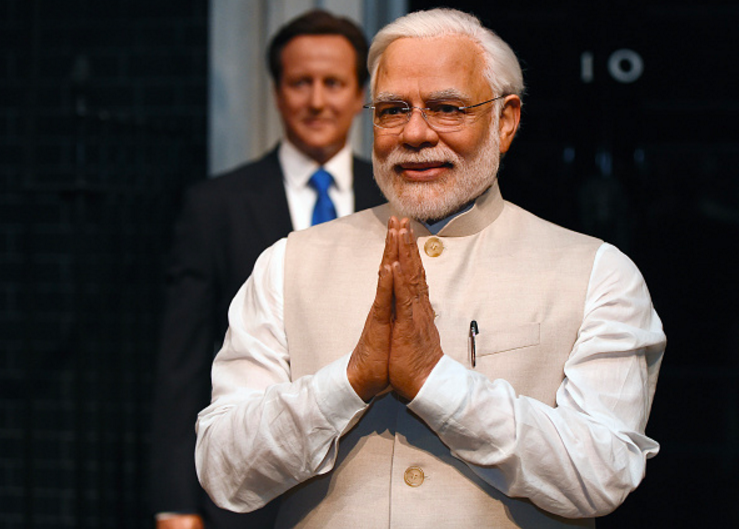 First things first, he's the realest.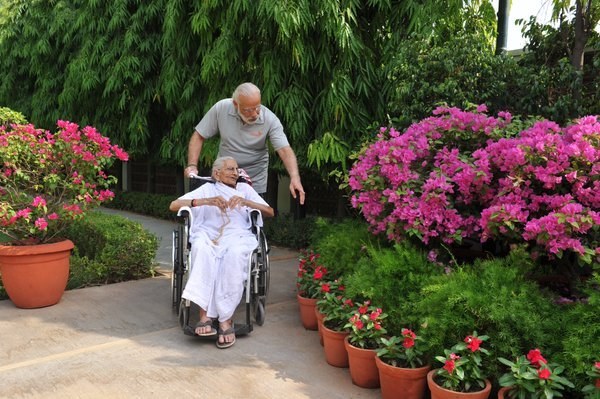 The mom-and-son duo spent some quality time meandering around the garden with a camera crew and pointing at things.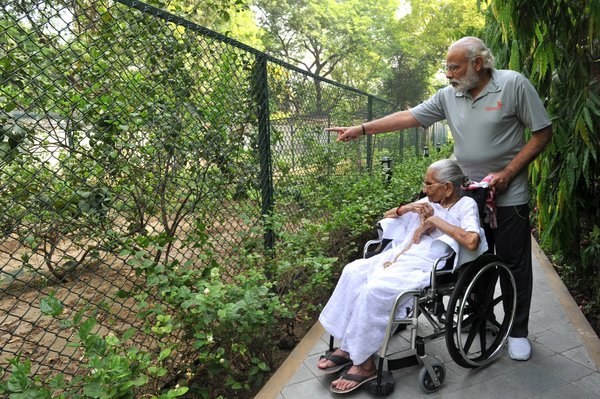 You can tell this is a real human because of the relatable t-shirt and trackpants get-up.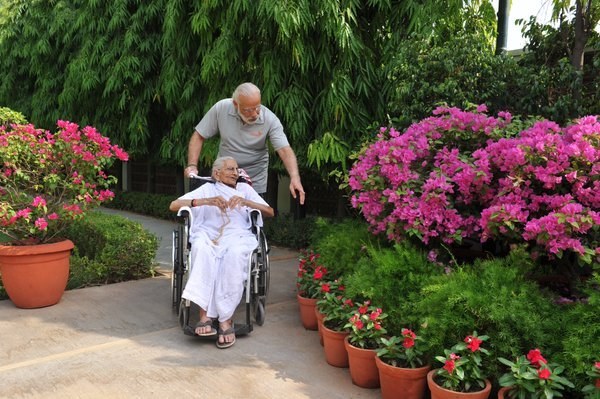 Twitter, of course, crumbled at the staggering display of human behaviour.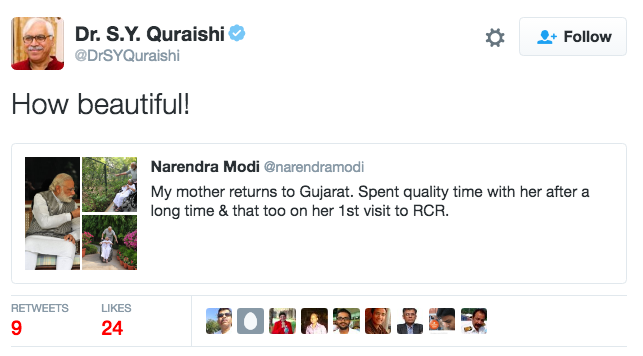 Now we know.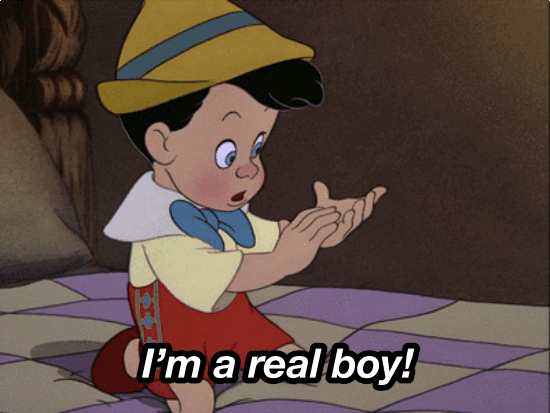 Looks like there are no comments yet.
Be the first to comment!