Author Durjoy Datta and his girlfriend, Avantika Mohan, have been together for four years now.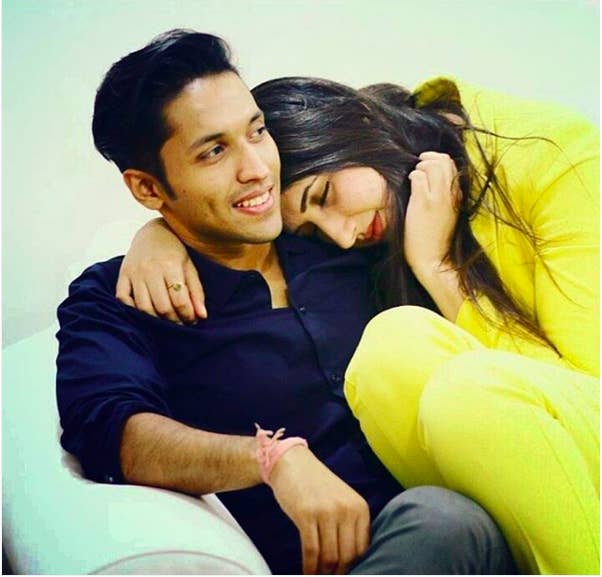 Earlier today, he began professing his love for her on Twitter.
And, while they're due to get married next week, he has yet to give her a surprise proposal.
His plan is to greet her at the airport with a placard.
He seemed pretty darn nervous, tbh.
Soon enough, people started tweeting their support for him.
… AND SHE SAID YES! (To add to the cuteness, she used the title of one of his books, Of Course I Love You.)