Today In WTF: Mick Jagger Watches The IPL
And he miiight just be a Mumbai Indians supporter.
This is Mick Jagger, rockstar superstar and why am I even introducing him? He's a legend.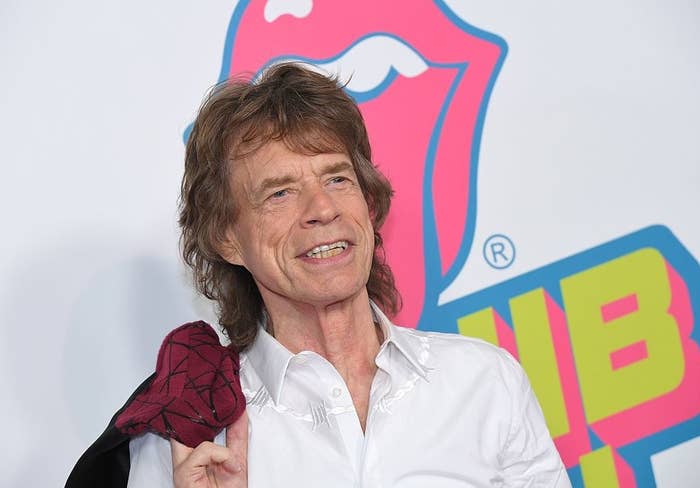 Mick is an Englishman. As any self-respecting one, he happens to love the sport of cricket.
Fun fact: Mick Jagger's company, Jagged Interworks, tied up with Cricinfo back in 1997 for some TV rights to a few tournaments involving England.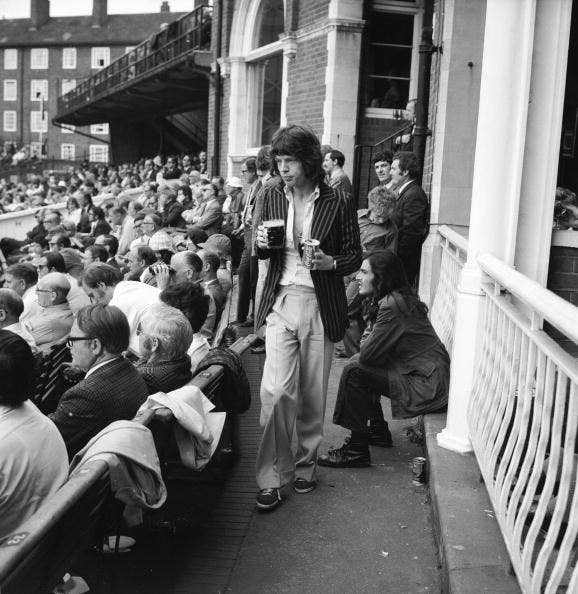 Today was the final match of the Indian Premier League and the Mumbai Indians won a tough fight against Rising Pune Supergiants to win by one run.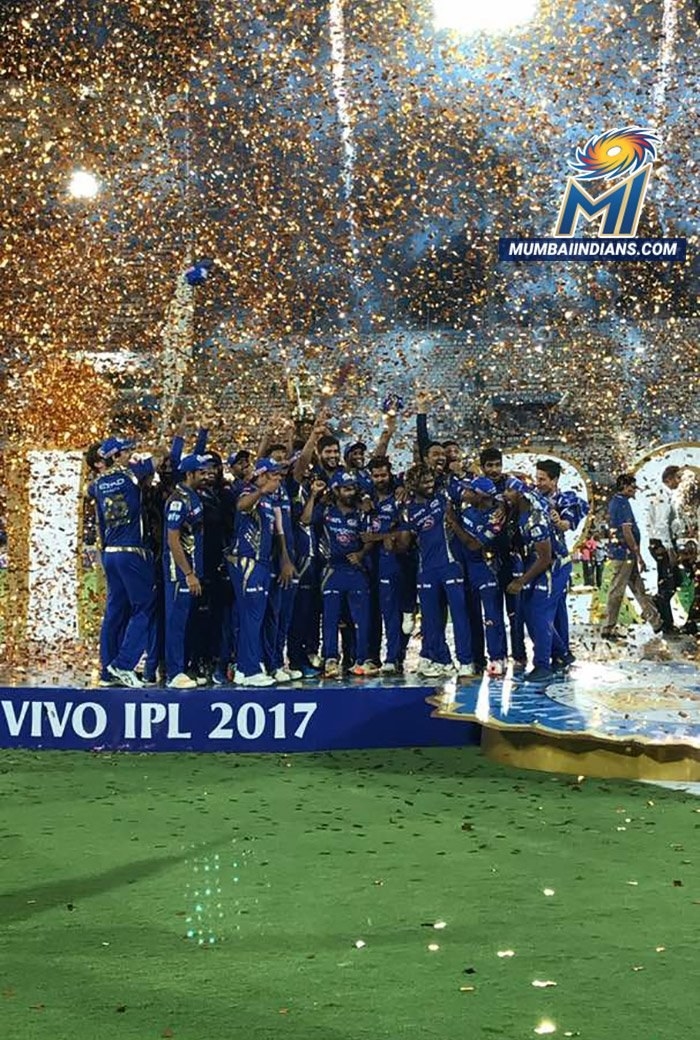 While Mumbai had set a low target of 130, few really thought they had a shot at winning the trophy. One of those sceptics happened to me Mick frickin' Jagger.

After the suprising twist to the final, even the Mumbai Indians Twitter handle responded to Jagger's tweet: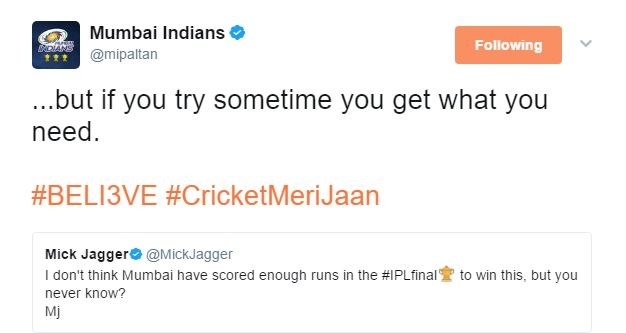 But, this is not the first time the living legend has tweeted about the IPL. Here's a tweet from 2015, and he cared about Mumbai being in the finals back then too.
Wonder if he's satisfied with tonight's result.