Kerala-based fashion designer Sharmila Nair decided to dedicate her latest sari collection to the transgender community.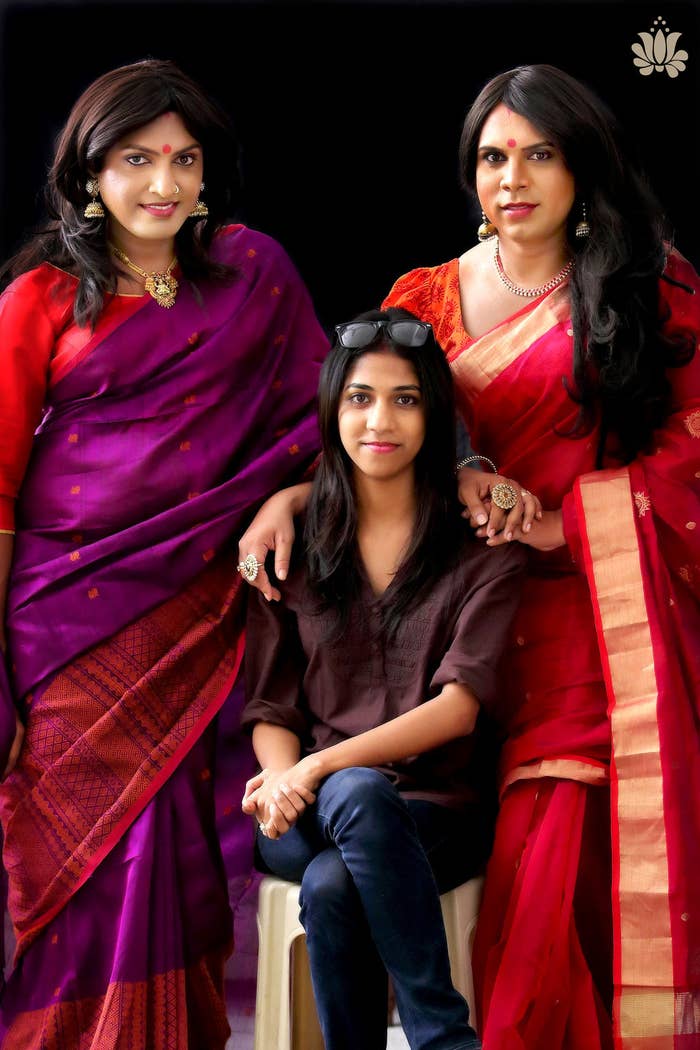 The collection, named Mazhavil, translates to "rainbow" in Malayalam.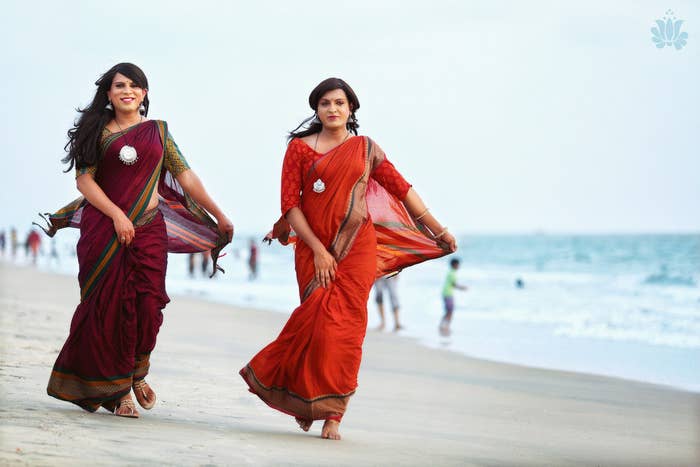 For the shoot, she invited transgender models Maya Menon and Gowri Savithri.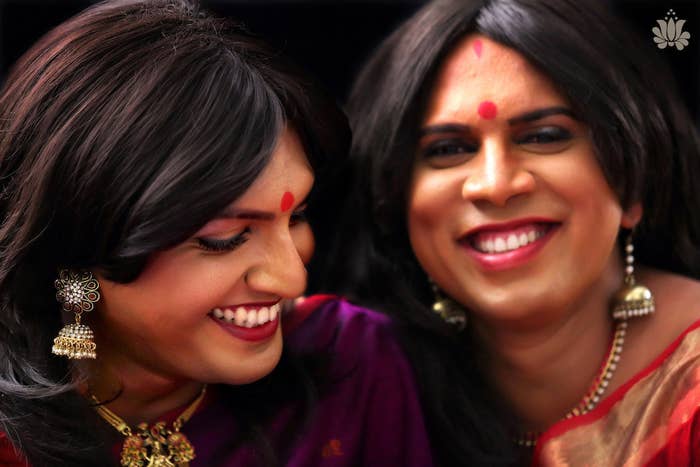 "I have used all colours of the rainbow in my designs and the saris are made of naturally dyed cotton, with jute borders," Nair told Buzzfeed.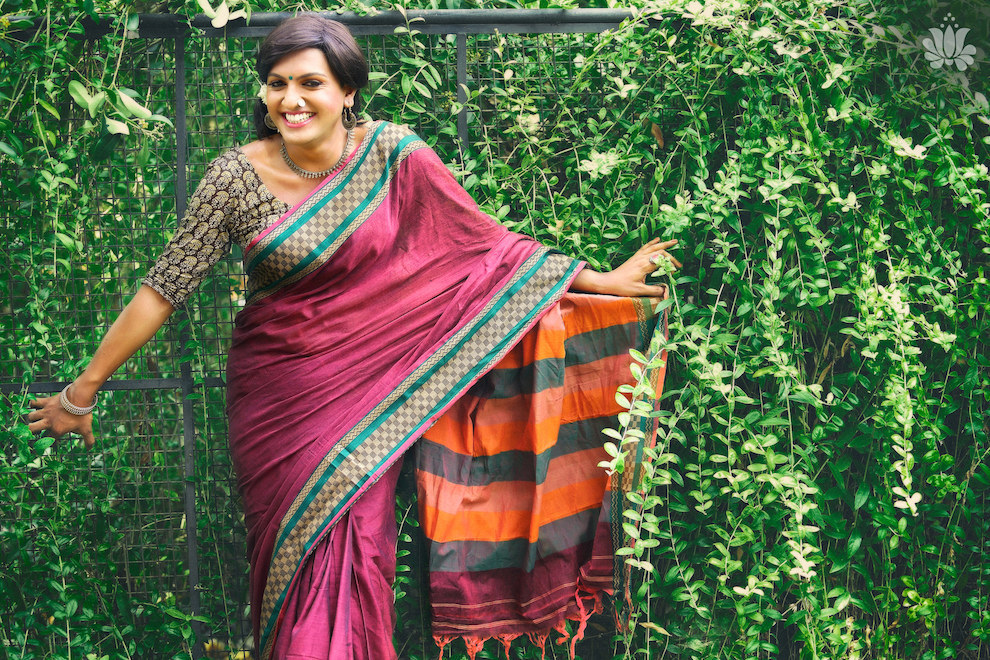 "When Kerala announced its transgender policy, I thought that if our government can, we need to start thinking about inclusivity too. Why shouldn't we?" she added.
"Through the process of making this collection, I learnt a lot about how society has mistreated the community and that they too need the acceptance that they deserve," she concluded.