If you've not heard of Arshad Khan, the viral and incredibly gorgeous Pakistani tea seller, in the past week, you've probably been living under a rock.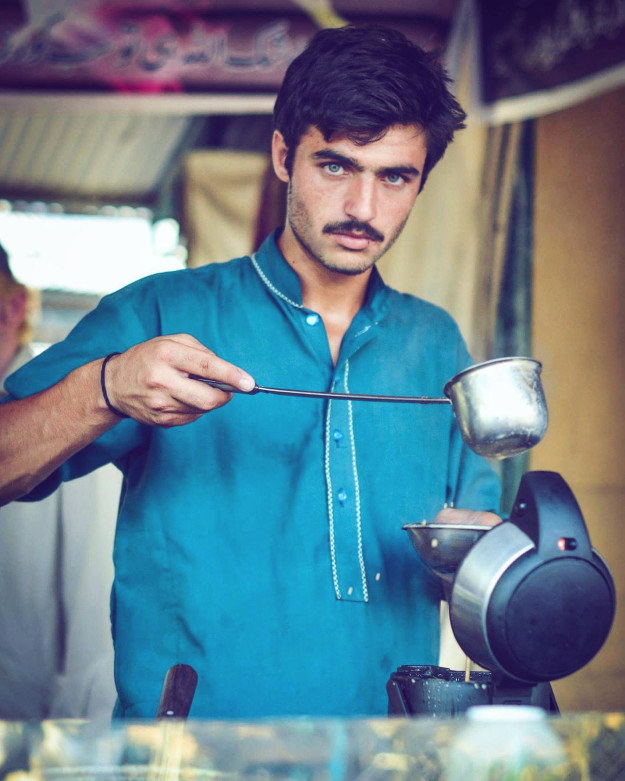 Since his rise to stardom, Khan has bagged modelling contracts and millions of thirsty fans all over the world.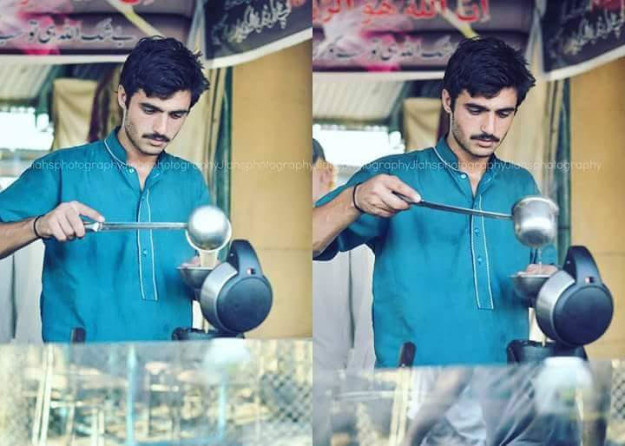 On Tuesday, Khan appeared on popular Pakistani talk show Good Morning Pakistan, where he was 100% himself.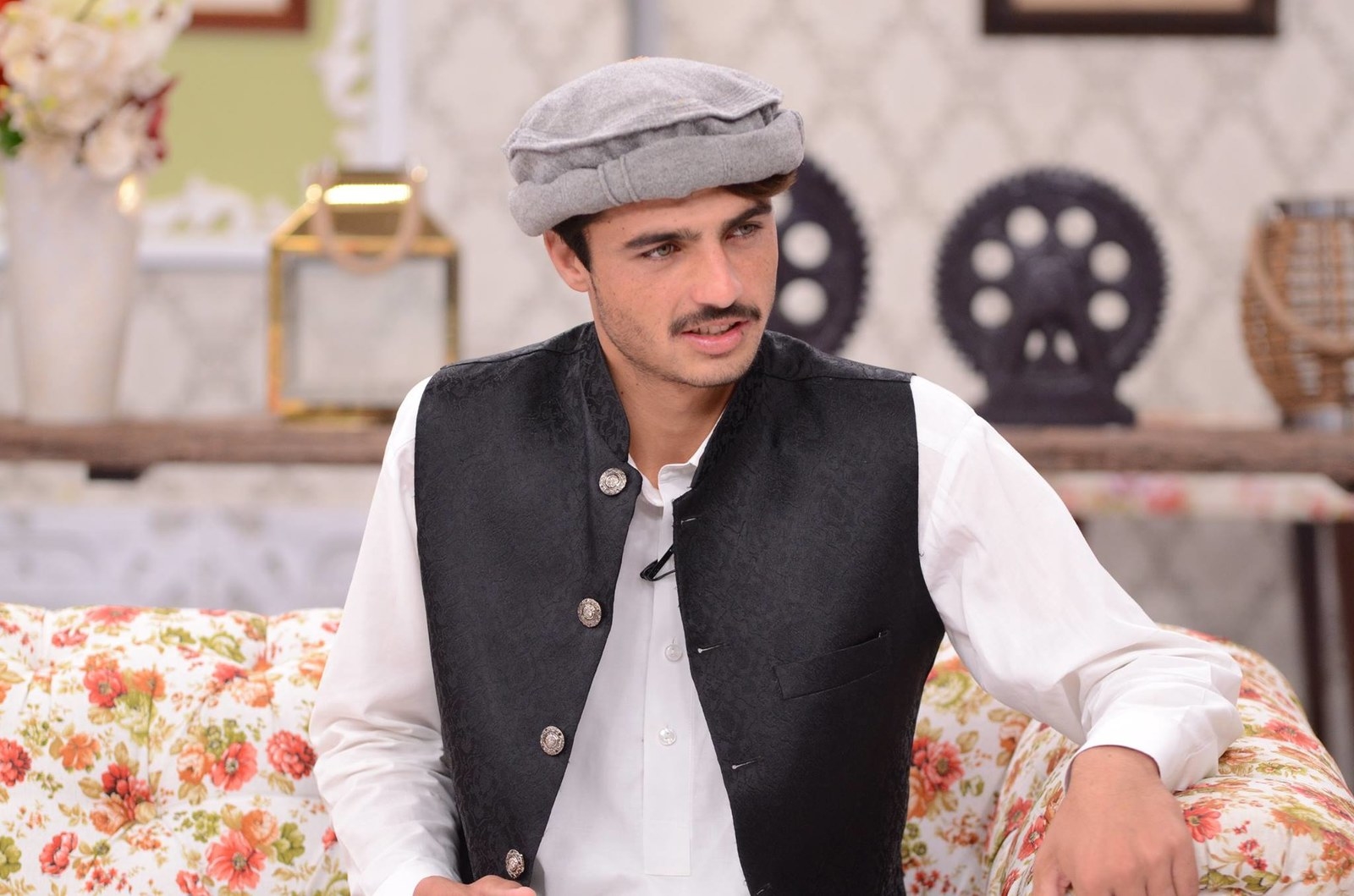 And by himself I mean his everyday, beautiful goddamn vision self.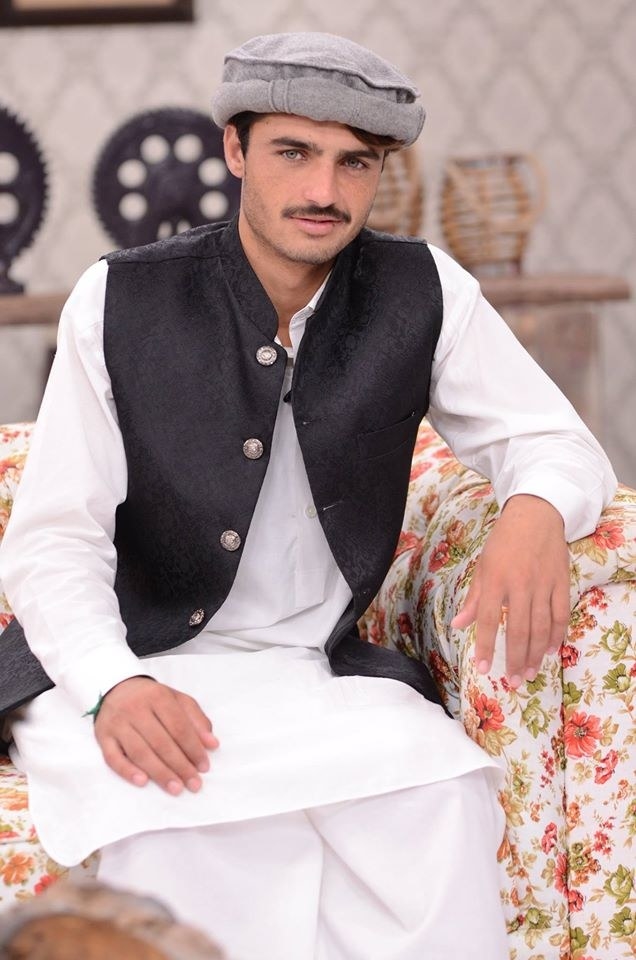 The show proceeded to give him a makeover courtesy of the team at Nabila and N-Gents...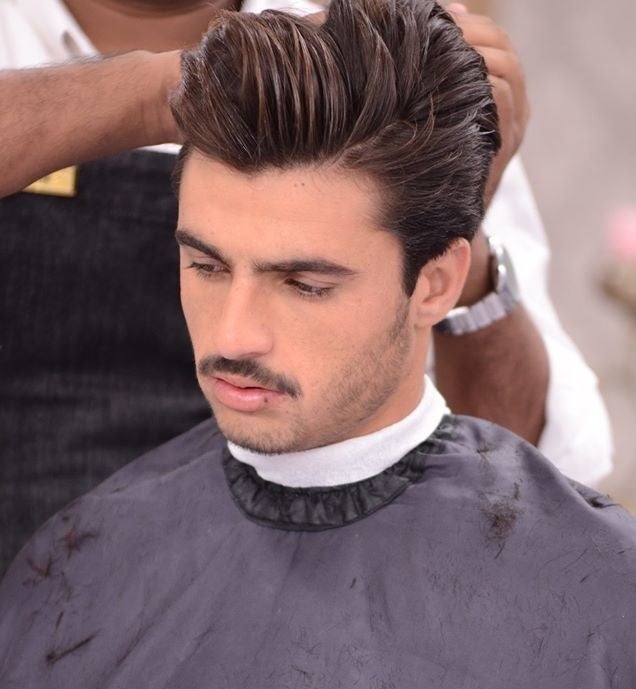 ...and the results were stunning.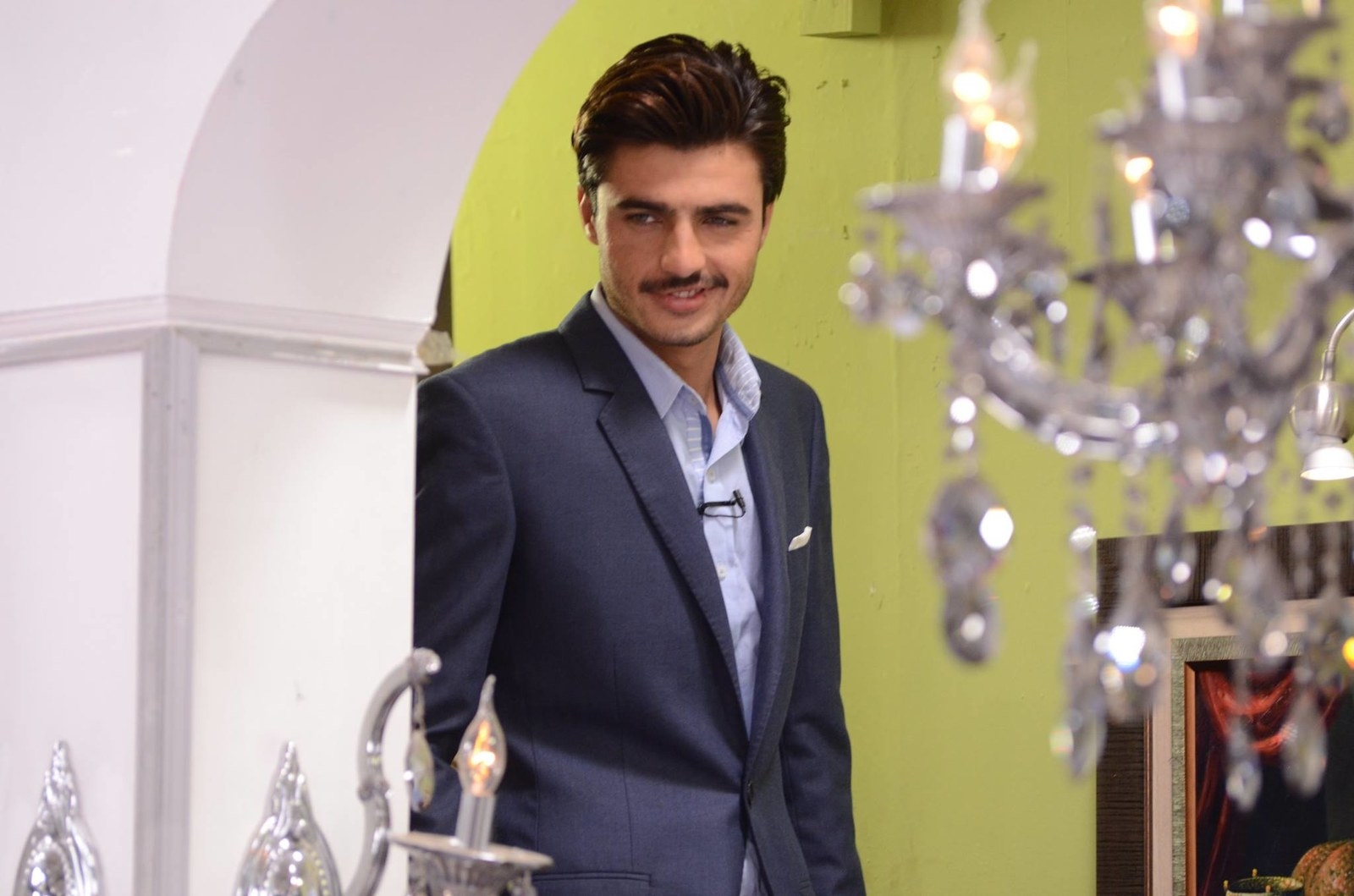 🔥🔥🔥🔥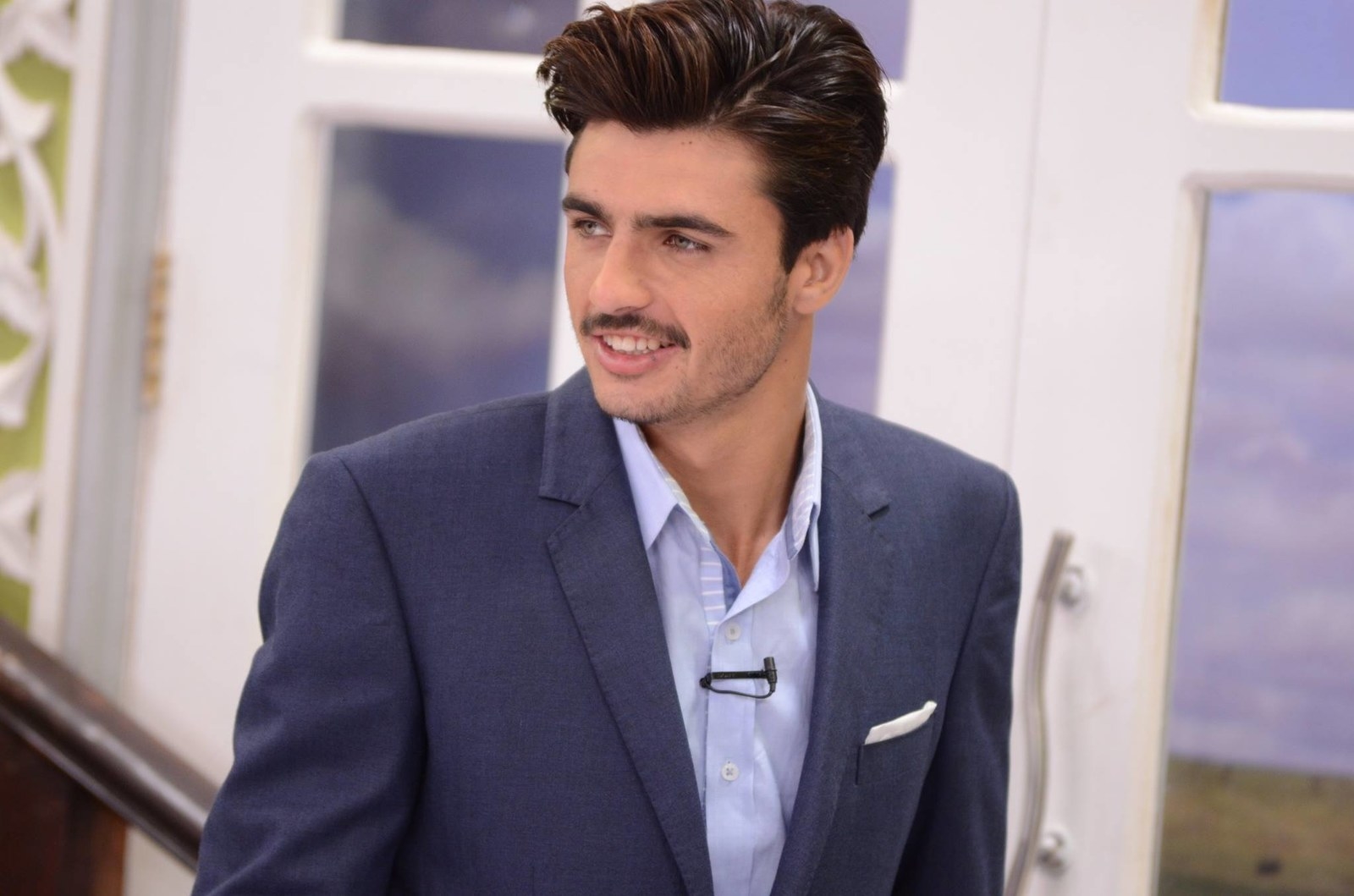 He later changed into a sherwani, causing a collective bursting of every woman's ovaries.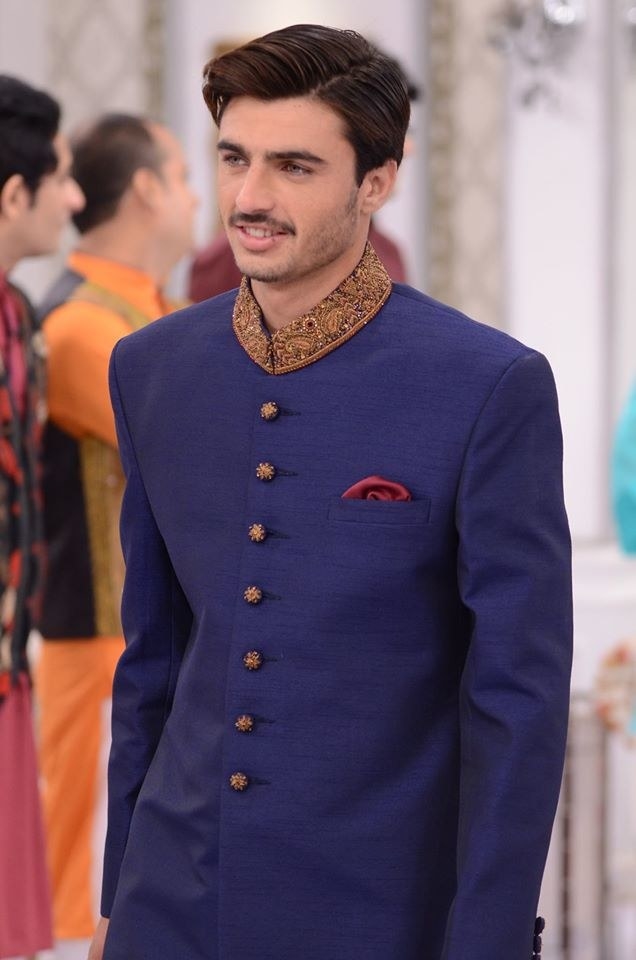 This man has proven to be a gift to the internet's thirst.