Internet star Mallika Dua has made a place for herself on our Instagram feeds and in our hearts with her on-point comic timing.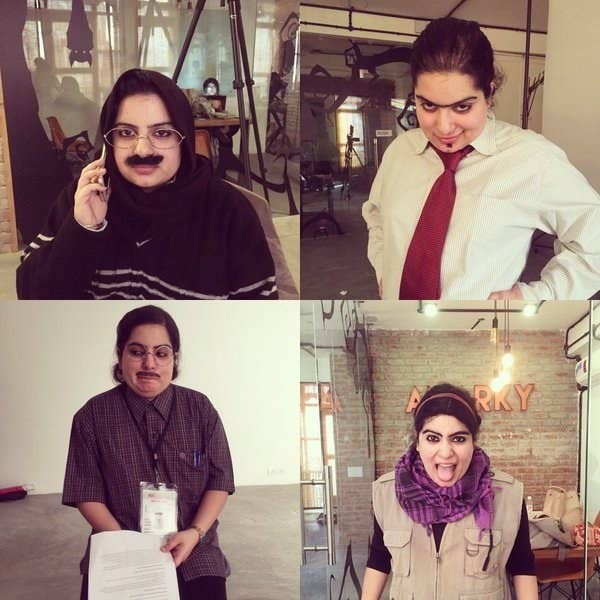 The queen of Snapchat filters rose to fame with a YouTube video titled "Shit People Say: Sarojini Nagar Edition", which she followed up with her "Make Up Didi" series on Instagram.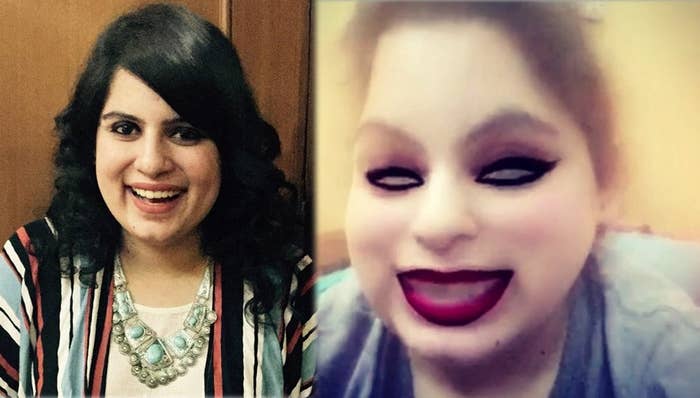 In a recent interview with Vagabomb, she spoke about her critics, some of whom think her being plus-sized is a disadvantage.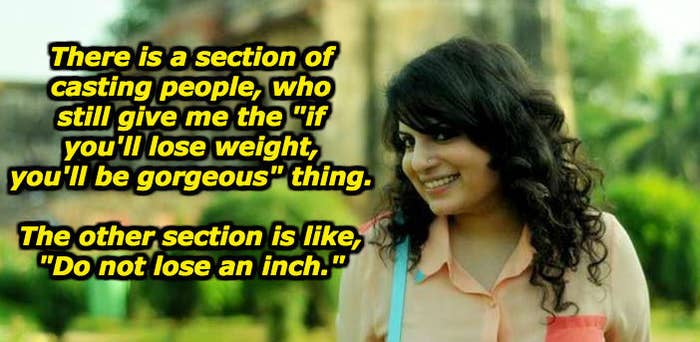 Buuuut, she doesn't really worry much about them.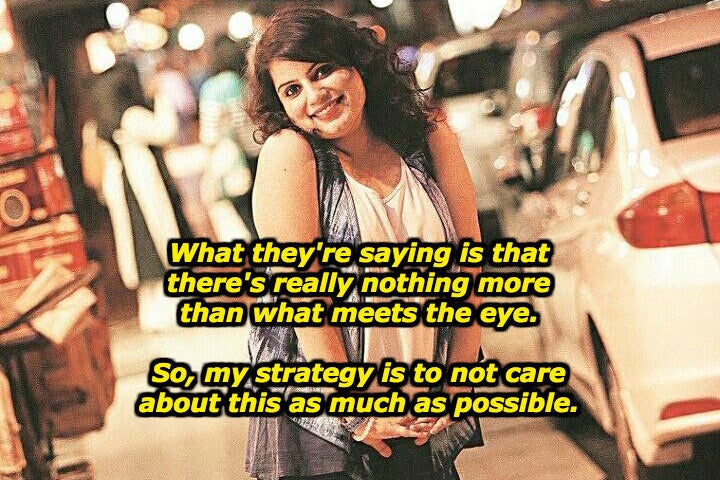 In fact, she's in no hurry to change.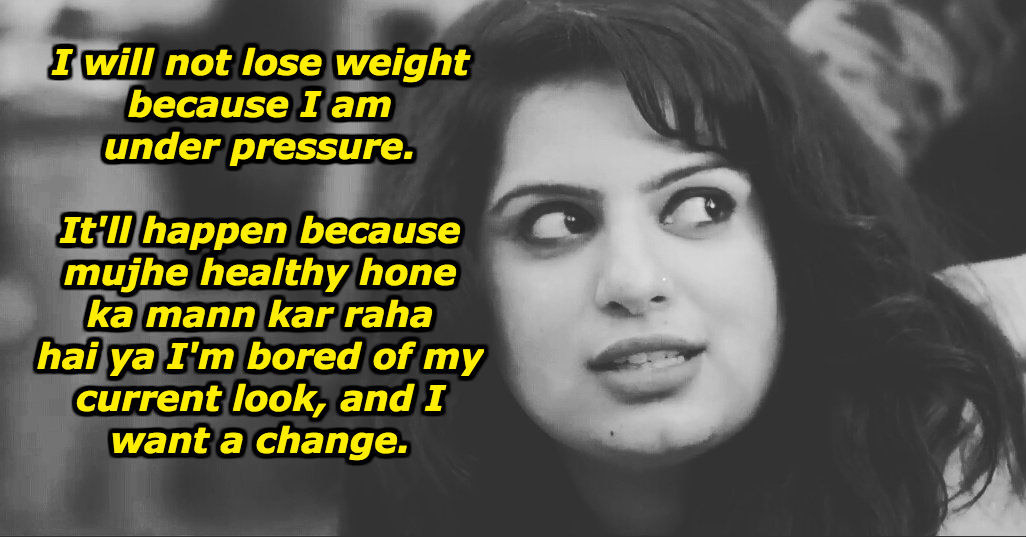 And is going to continue being her badass self.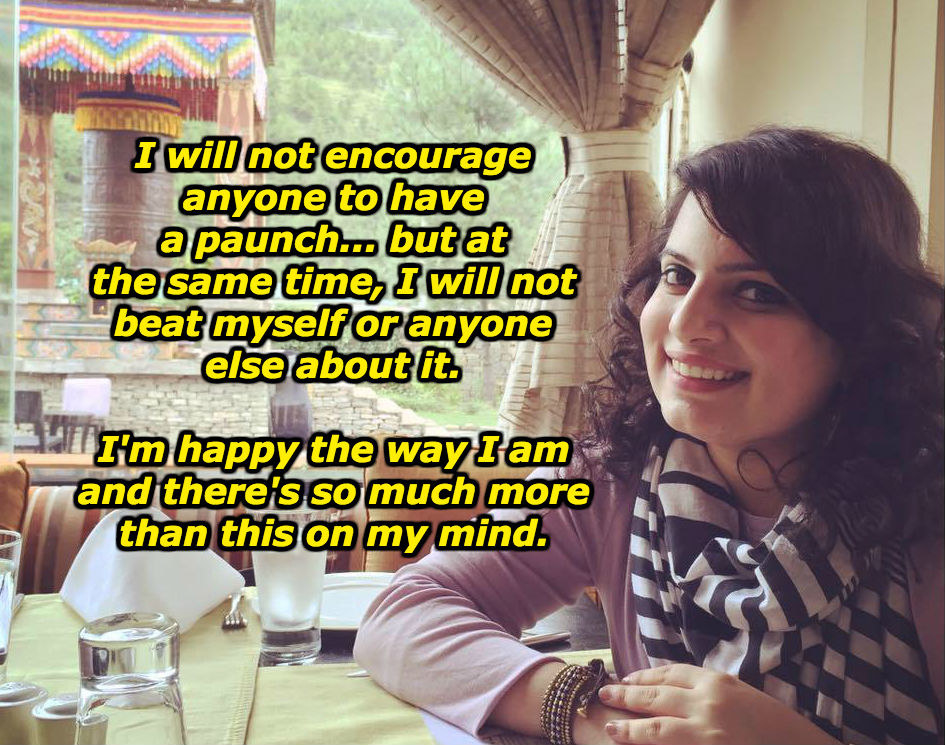 Fair enough because she spent the last year collaborating with All India Bakchod, TVF's channel Girliyappa and will be appearing in a web series with Lisa Haydon soon.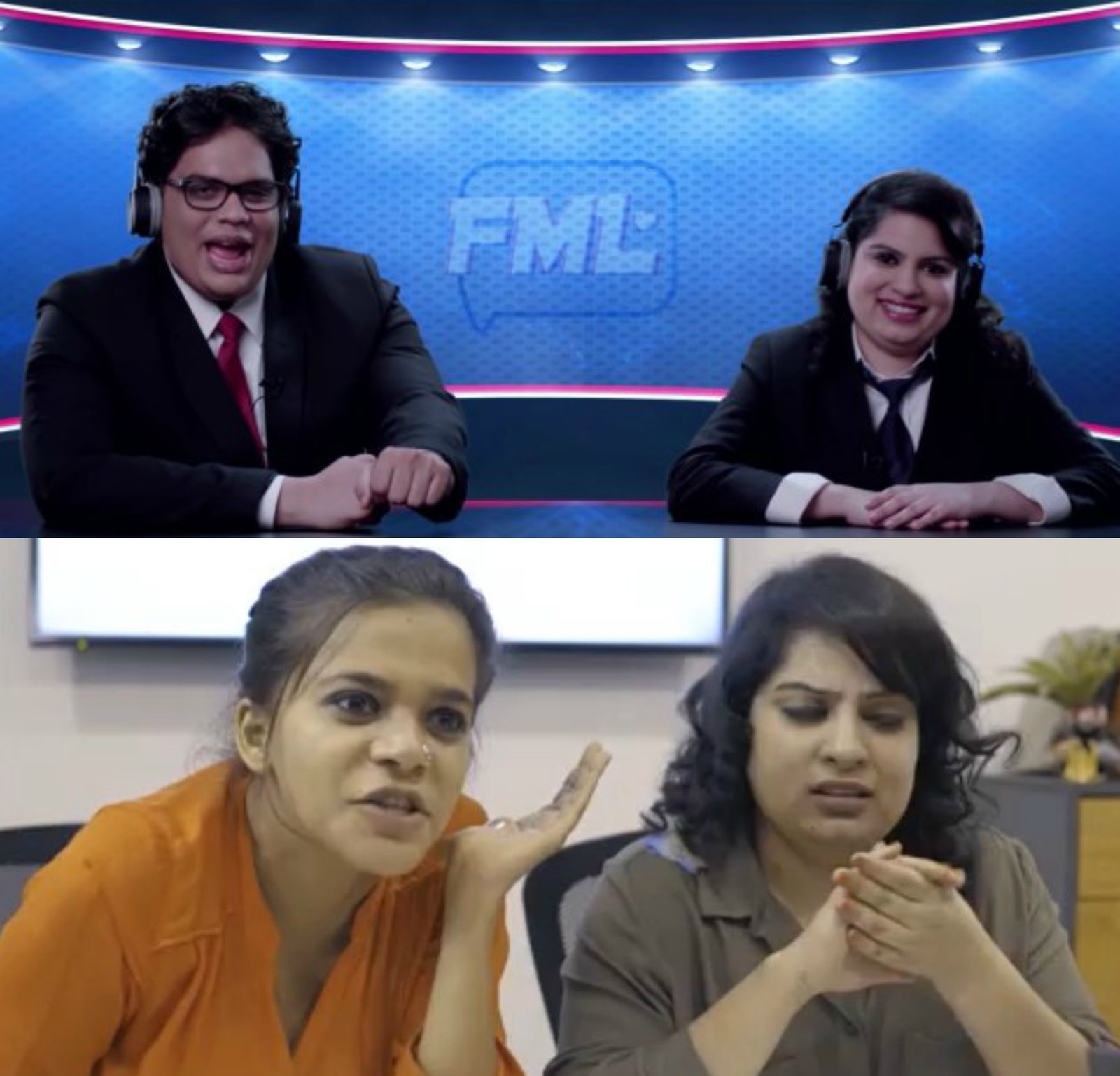 Read the whole interview here.