Getty Images

Check off everything you've done from this list below.

You don't actually live in Kerala.

You have used "sheri" to politely end a conversation.

You get really mad when people assume you're a Rajinikanth fan.

Or when they call you a Madrasi.

You have sworn by Popy as a stellar brand of umbrellas.

You have at least one direct relative living in the Gulf right now.

Chances are that YOU are that relative.

At Onam, you're constantly wondering where your Payasam's at.

Gold prices are a conversation starter at the dinner table.

There is a Manorama calendar or a Vanitha magazine in your home.

You have taught your friends to say "Patti".

You have wept silent tears because your city's best sambar wasn't good enough.

You have retired to your bed after a breakfast of appam and stew.

People have asked you to bring them banana chips when you travel to Kerala.

You have engaged in intense debates on which one is better — Mohanlal or Mammootty.

You have asked "Naatil evideya?" to a complete stranger.

You have one or more Yesudas CDs at home.

You have a Lulu shopping bag at home.

You own or have owned blue and white Paragon chappals.

Your go-to cure for any sickness is kanji-achaar.

Your favourite comedy duo is Mohanlal and Sreenivasan.

Eating jackfruit is a family activity.

You still remember Jassi Gift as the pioneer of mumble rapping.

Vishu and Onam are for checking out what movies are on Asianet.

The word "Poland" makes you giggle.
If You Tick 18/25 On This Checklist, You're A True Blue Malayalee
Eda, why are you here? Have you lost your way and found this quiz? You may have been born one, but nothing about you says Malayalee.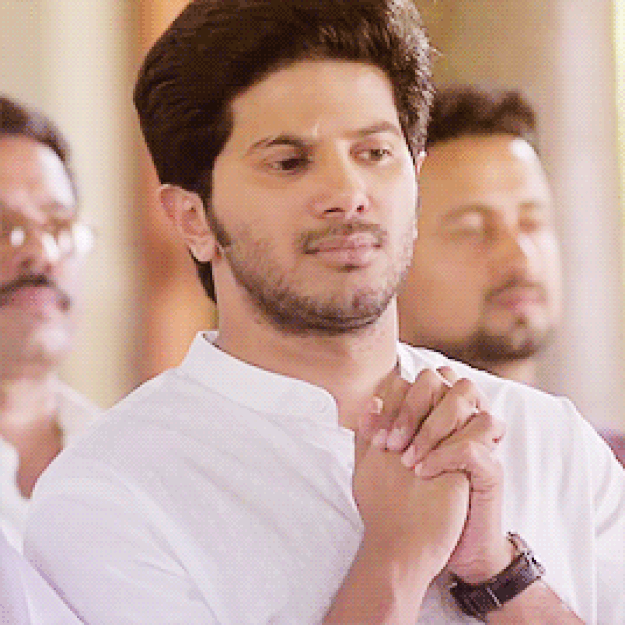 Your roots are solid. But, maybe you need to spend more time watching Asianet with your Ammachi to really get to the core of who you really are. We're pretty amazing people, you know?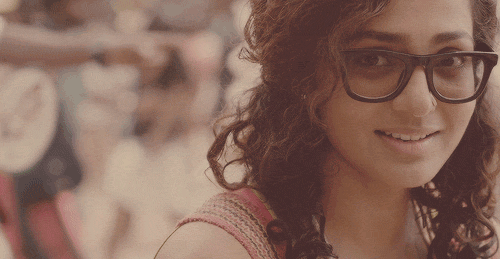 Congratulations on living up to who you really are, kochey. You've embraced it as much as you could and you're as good a Malayalee as your next door neighbour.