Machhli, the beloved Queen of Ranthambore, passed away on Thursday morning at the age of 19.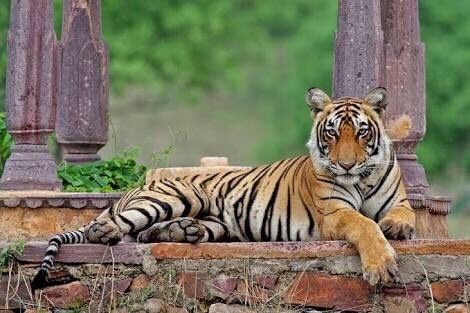 For the uninitiated, she was known to be the oldest tiger in the world and also the most photographed.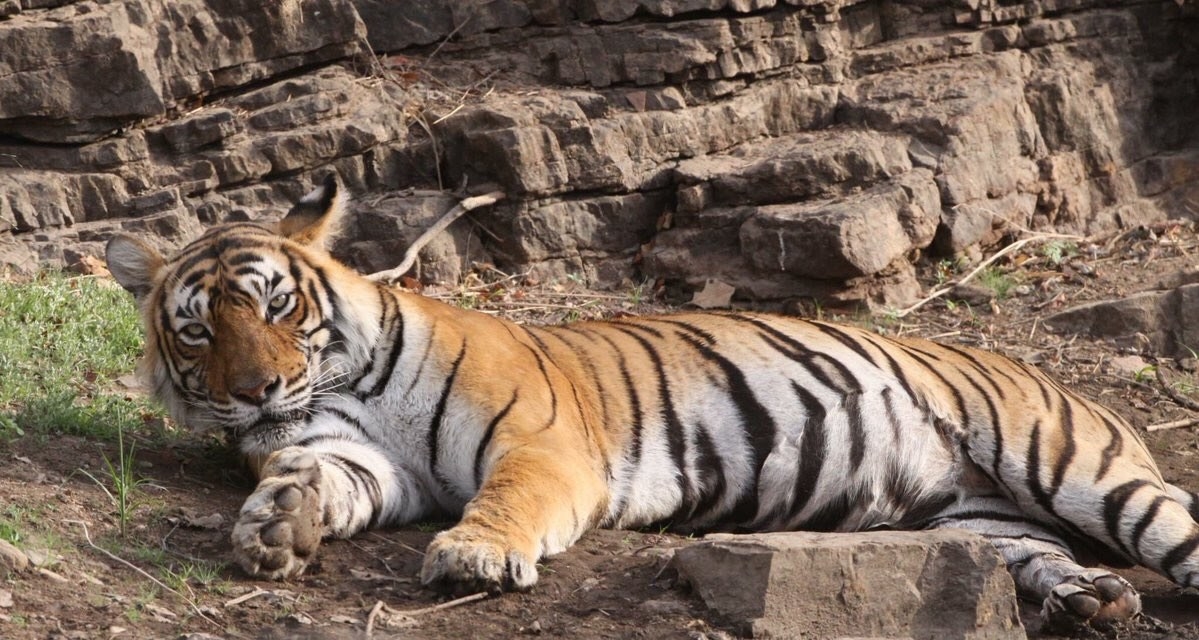 We will never be graced by the Lady of the Lake and her chill vibe.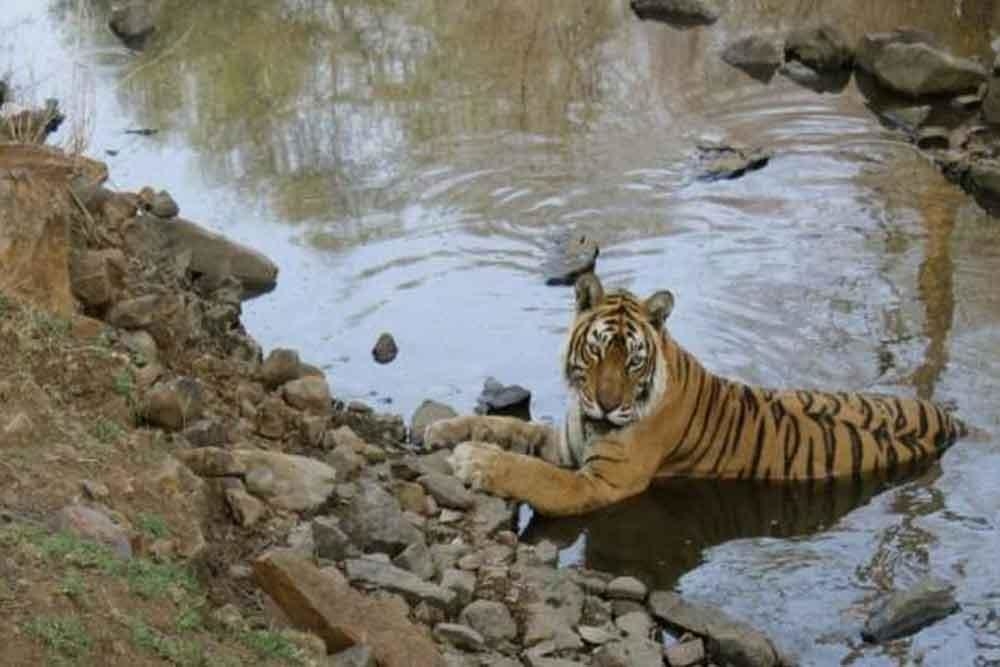 Gone are the days that we might catch a sight of our beloved T-16 adorably sticking her tongue out at us.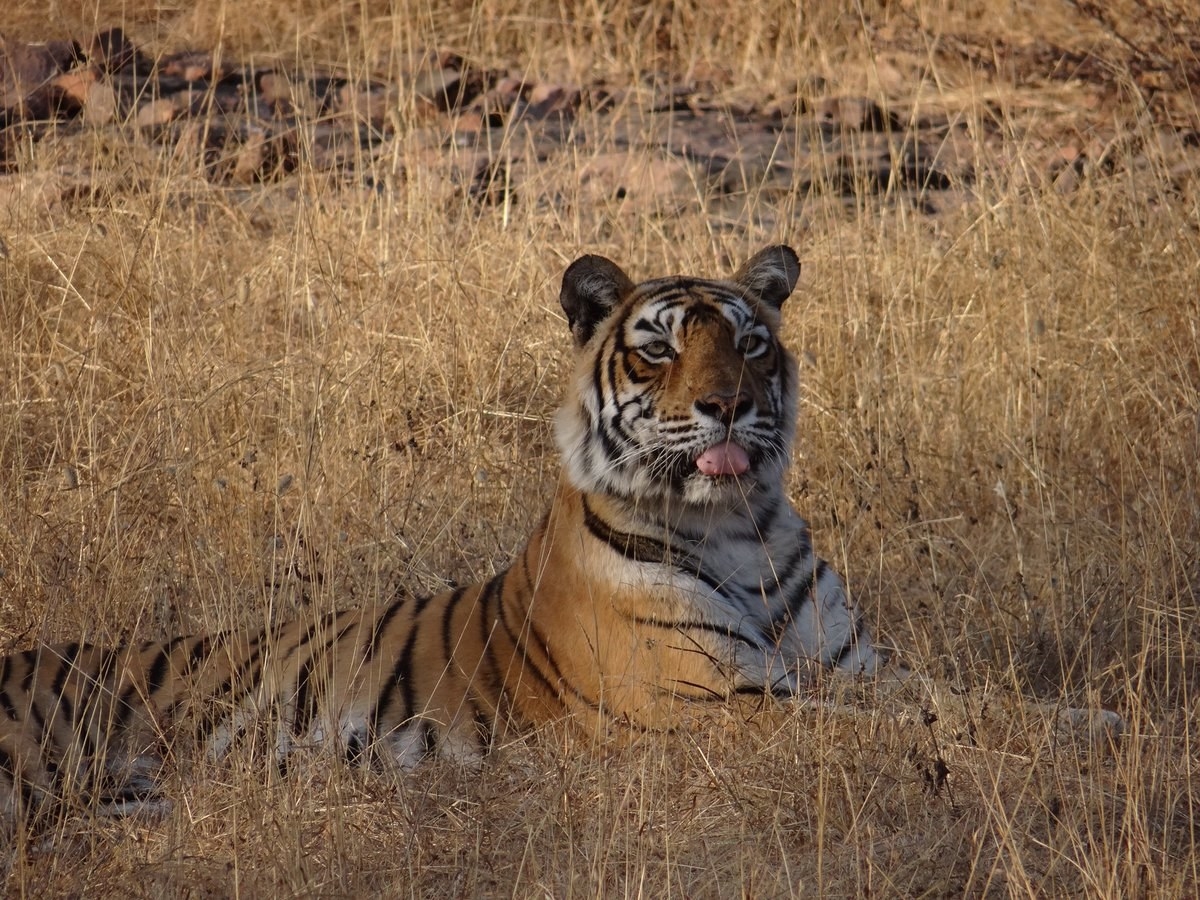 And we will never see any more pictures of her hangin' with the tribe.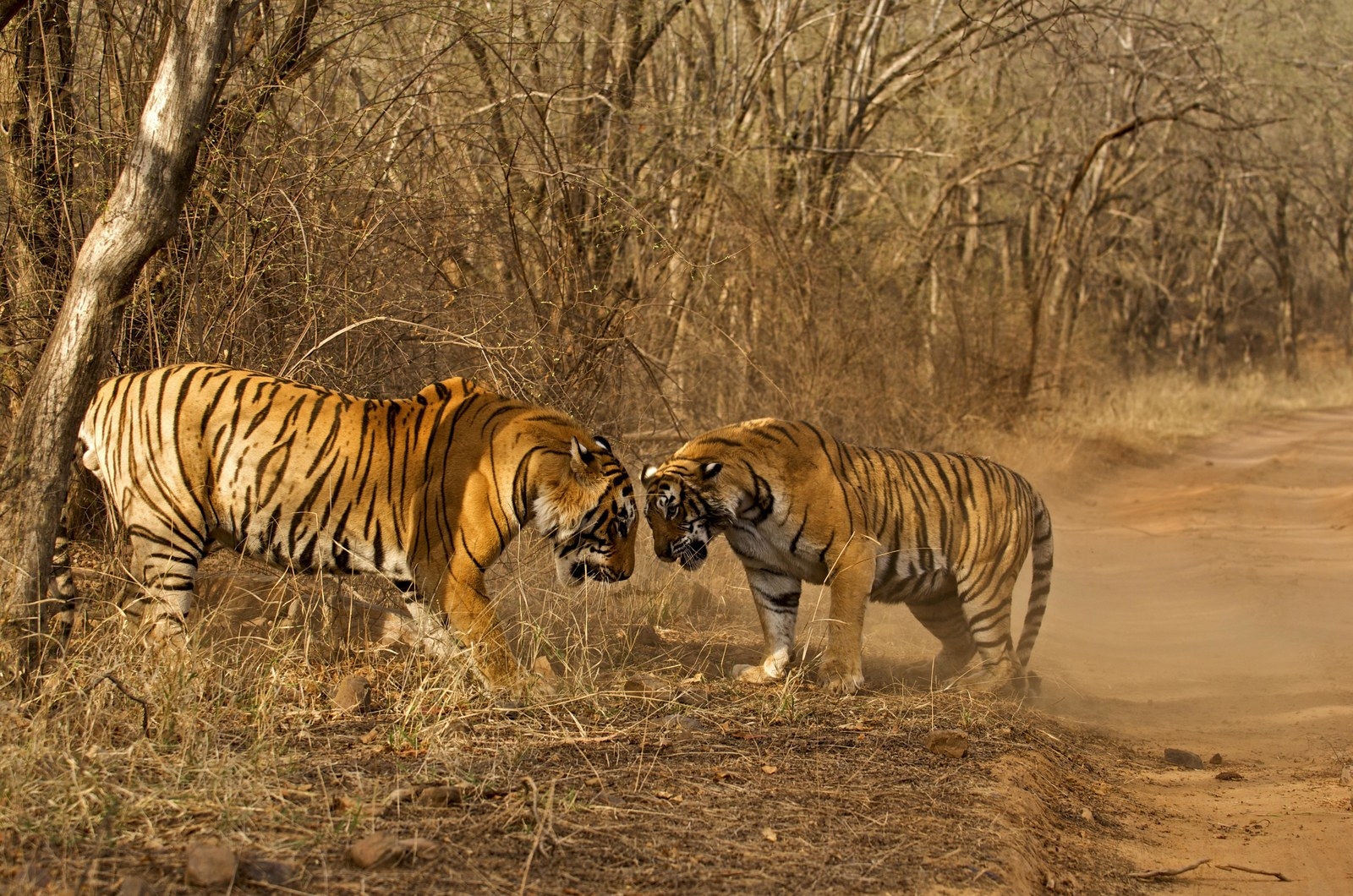 We will never be able to watch her care for her little munchkins with all this love.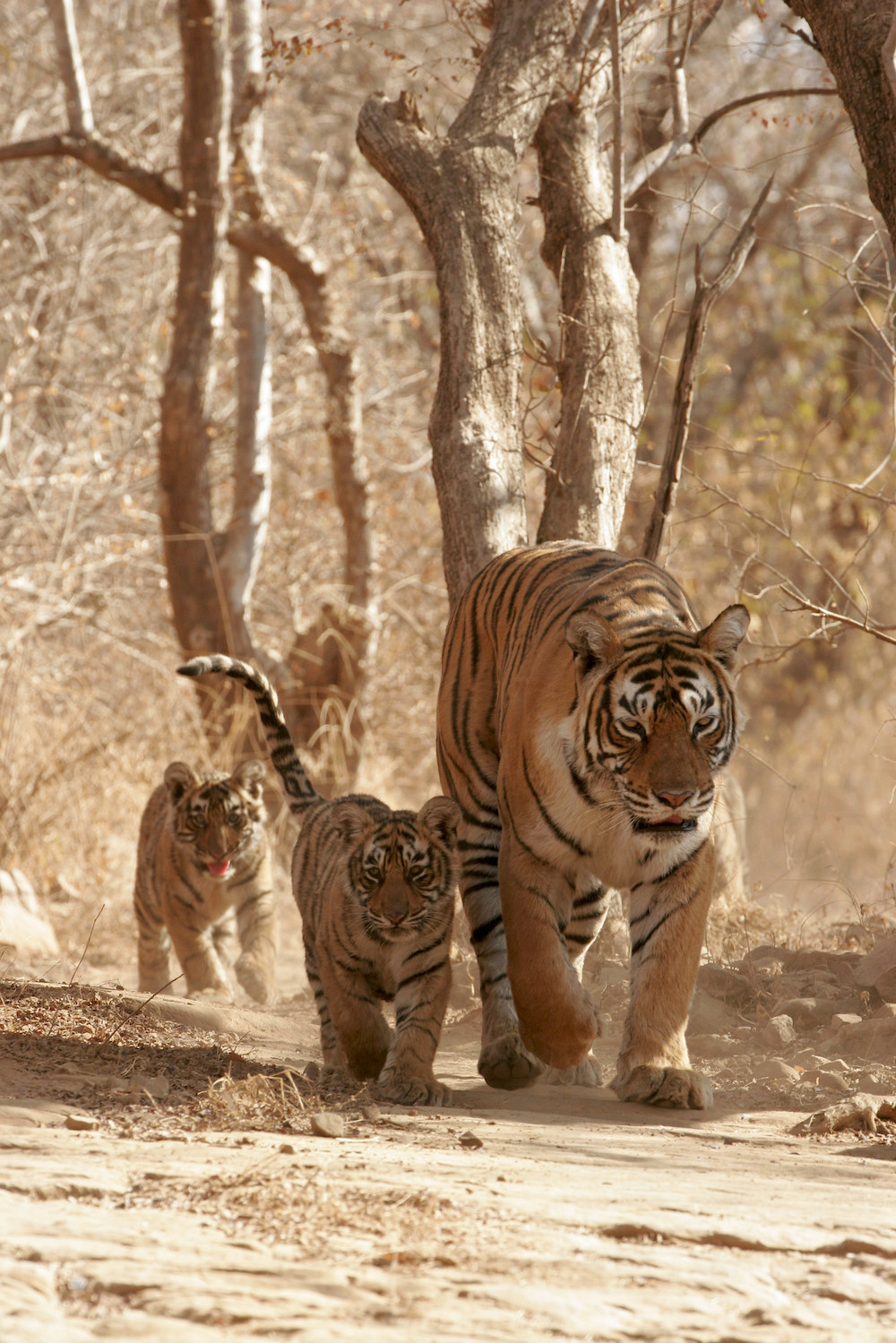 When will we lay our eyes on her lounging as she does in this picture even if everyone else is excited?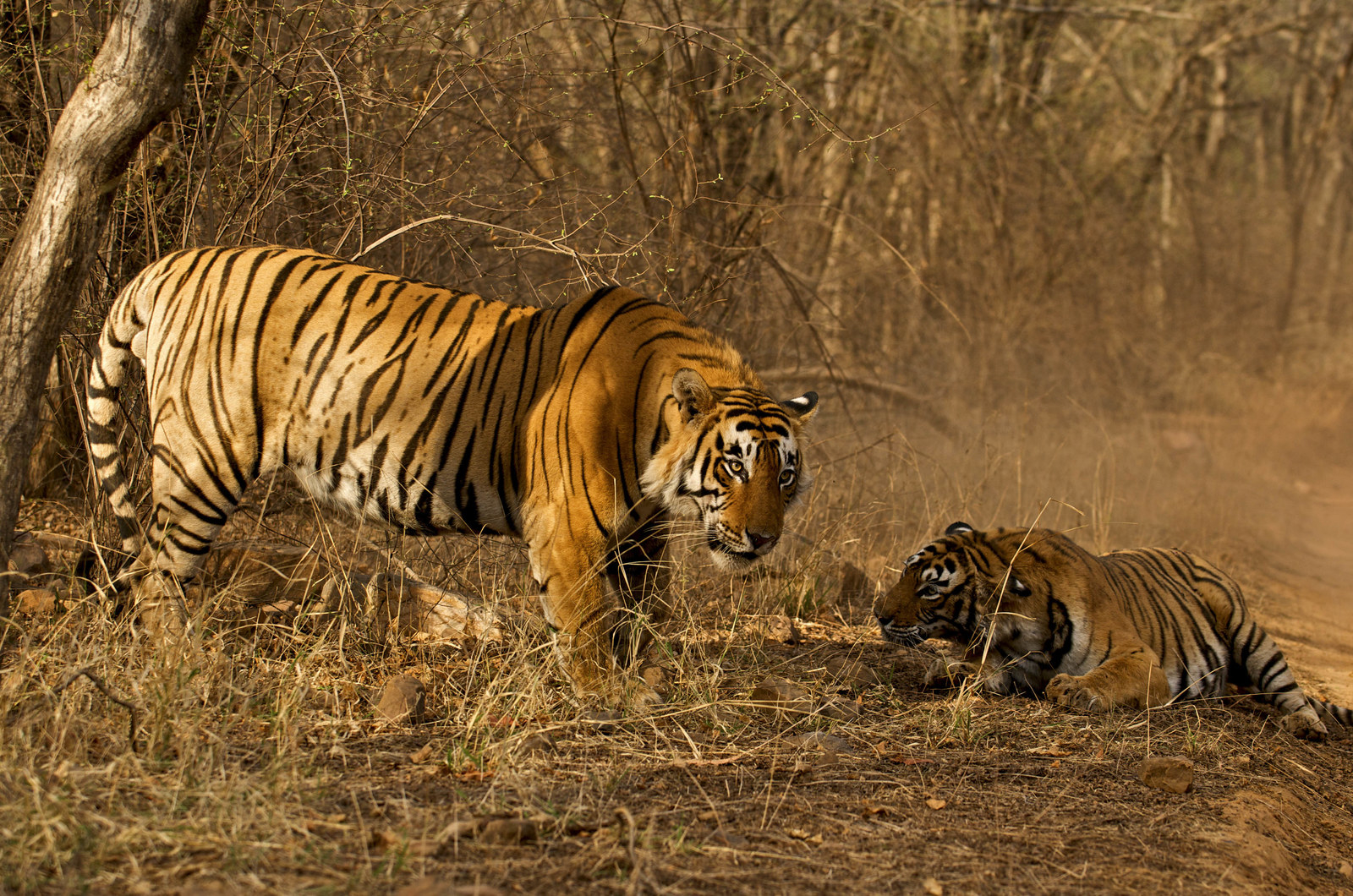 This is how I imagine she must be running around in Big Kitty Heaven, looking for lovely meat to eat. Run, beauteous one, run.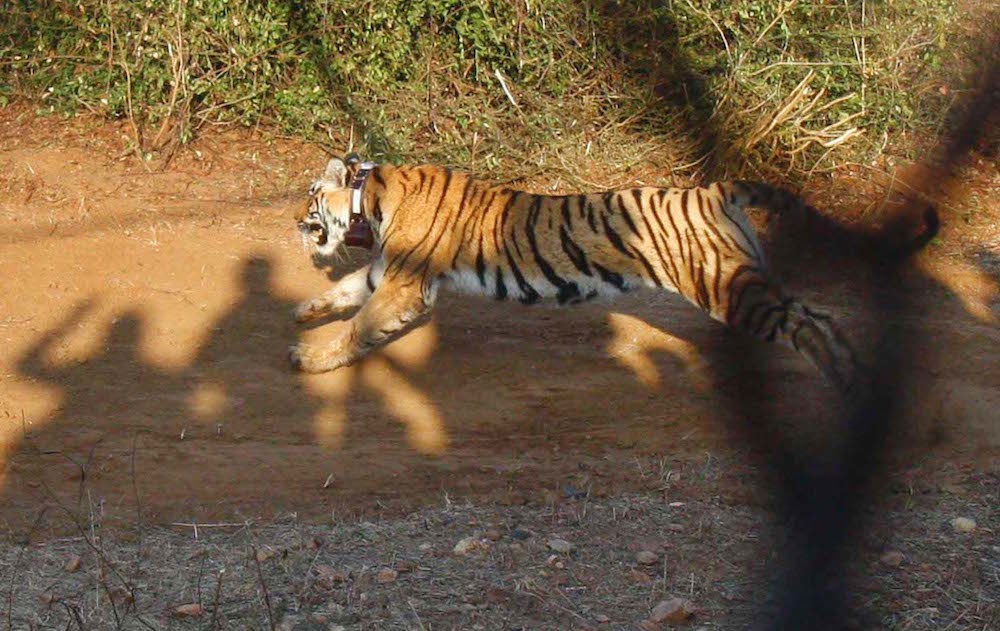 😭😭😭😭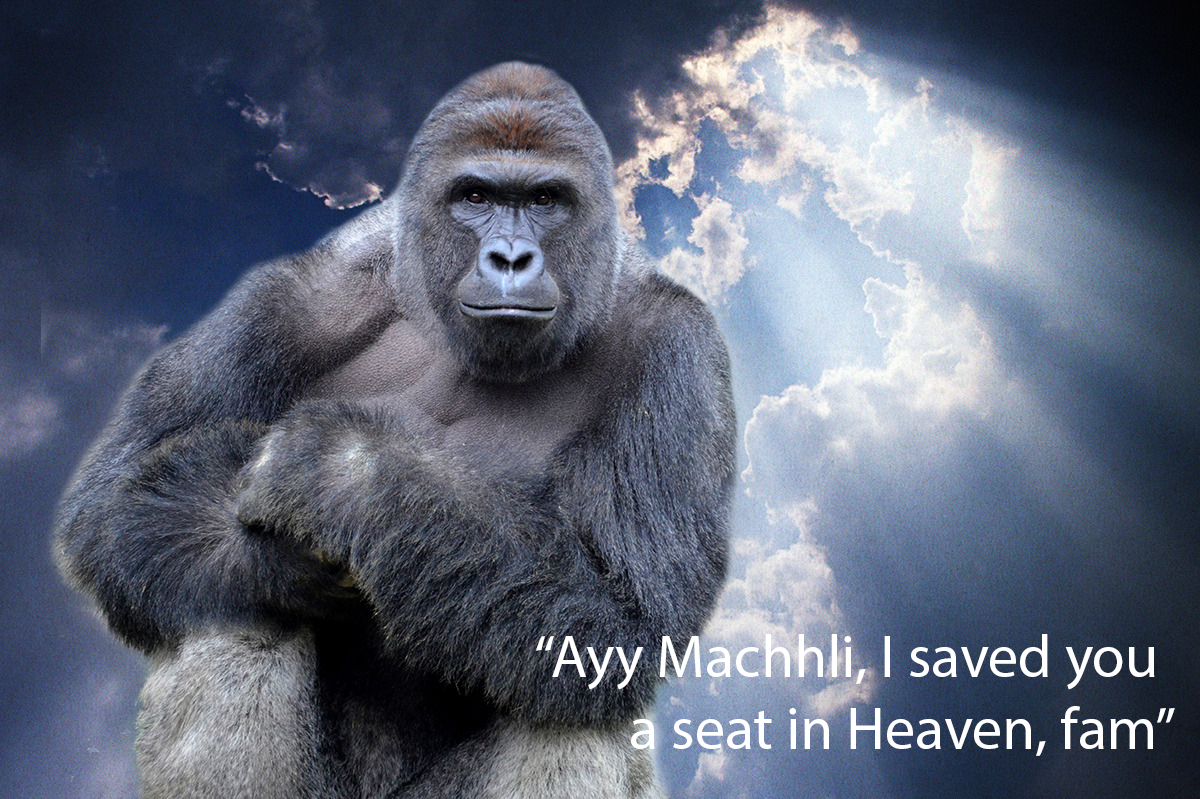 Looks like there are no comments yet.
Be the first to comment!