13 Gorgeous Weddings That Prove Religion Has Nothing To Do With Love
Love is really an unstoppable force.
1.
When Garima and Junaid didn't give a damn about religious ceremonies and just had a fun wedding.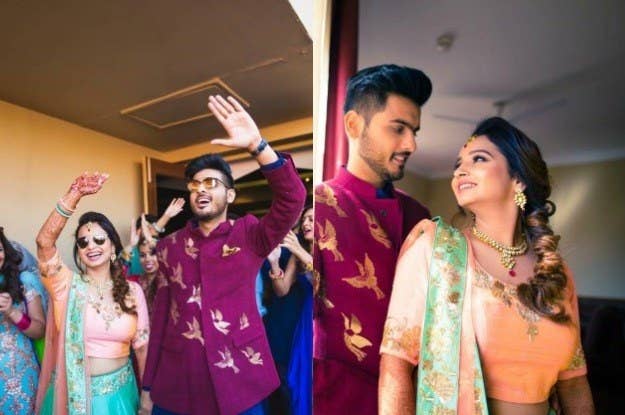 2.
When Shannon and Seema wore a wedding gown and a lehenga to their wedding to represent both Indian and American cultures.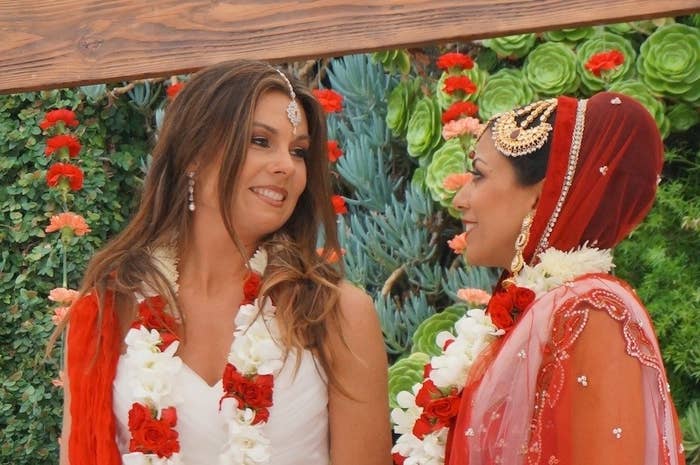 3.
When Karan and Alita went all-in and celebrated their religious roots with pheras and a church wedding.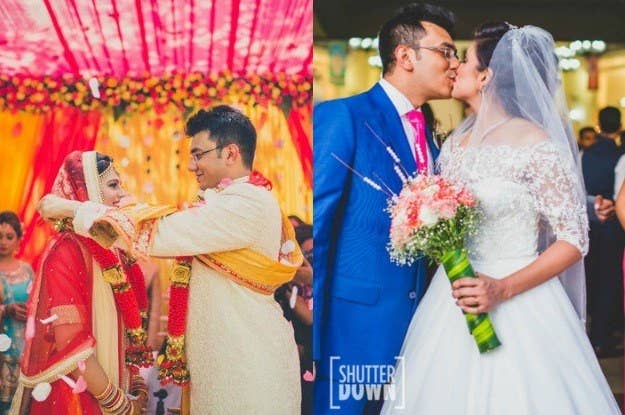 4.
When Ali, Mitali and their dog, Panty, made for the best family picture at this gorgeous wedding in Goa.
5.
When Martha and Aakash literally headed for the hills for their love.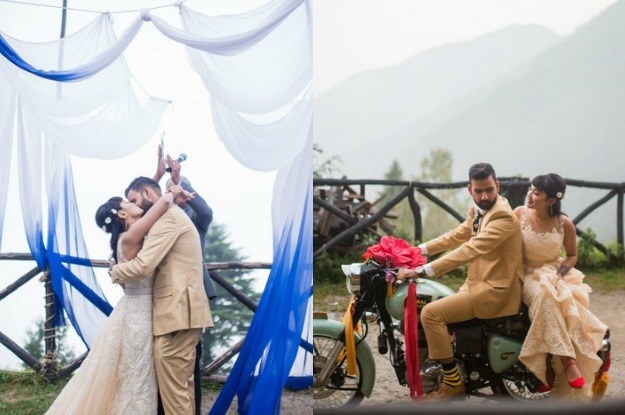 6.
When Heba and Varun's friends recited the "Gayatri Mantra" and families recited verses from the Quran to unite them in holy matrimony.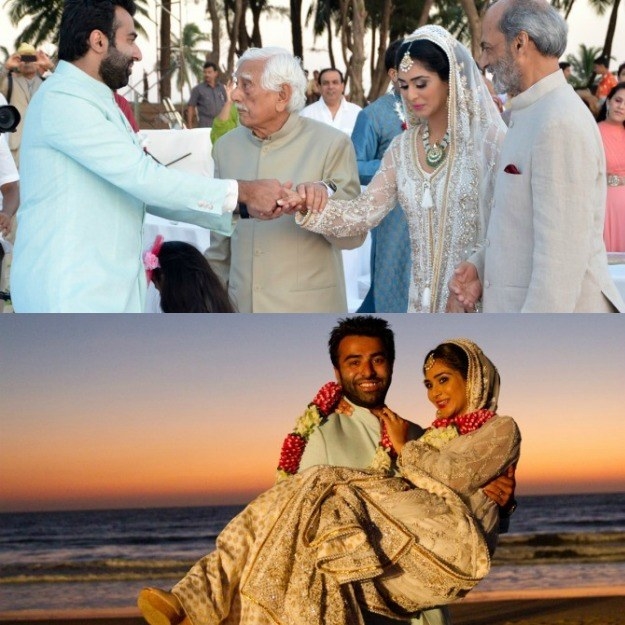 7.
When Neil and Eli smashed the patriarchy by ridding their Hindu ceremony of a kanyadaan.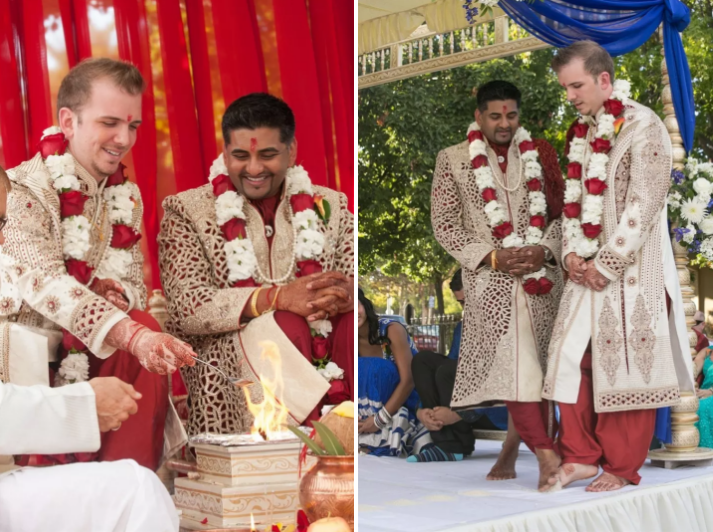 8.
When Archana found love for the second time in Paul and asked her 10-year-old to be a part of their special evening.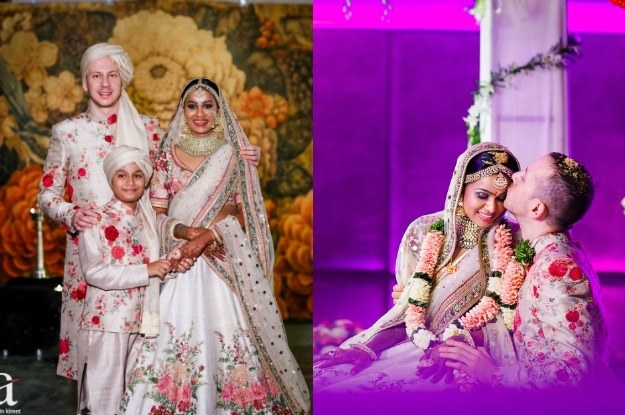 9.
When Ruchi and Daylynn had way too much fun at — not one or two — three whole wedding ceremonies when they united.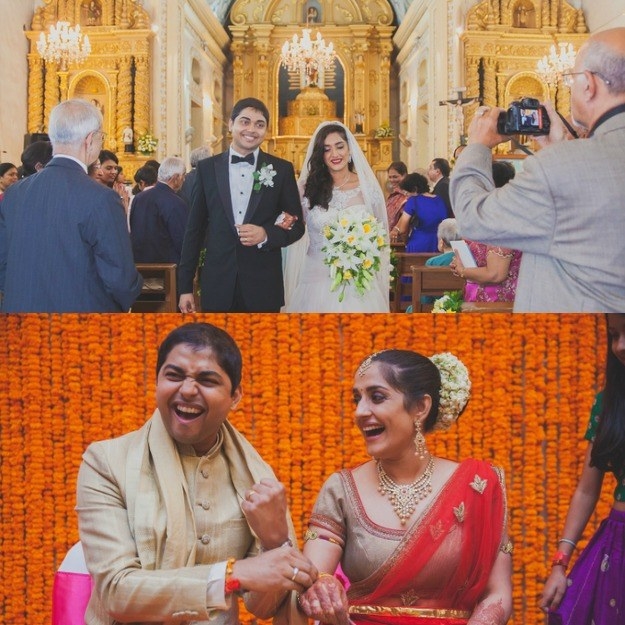 10.
When Malavika and Jacob had a wedding at an actual palace to celebrate their love thriving despite their differences.
11.
When Jeevan and Saify kept it simple and fun-filled with their nikah and gurudwara ceremony.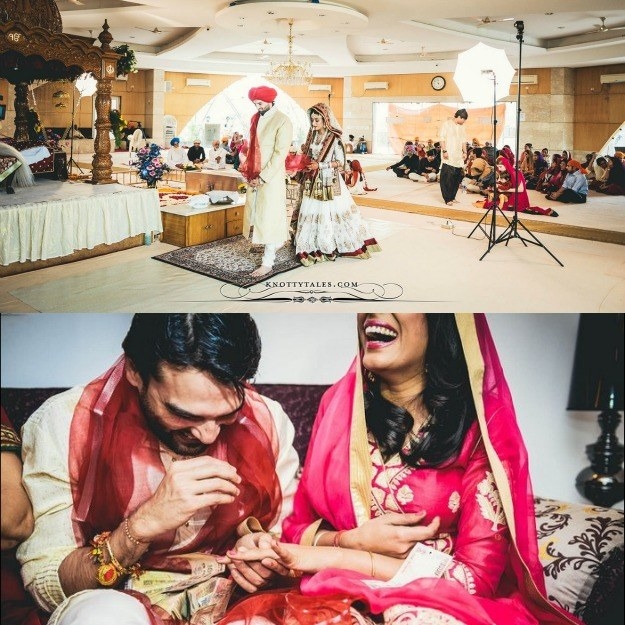 12.
When Shruti and Gavryl brought everyone under one roof for two beautiful weddings.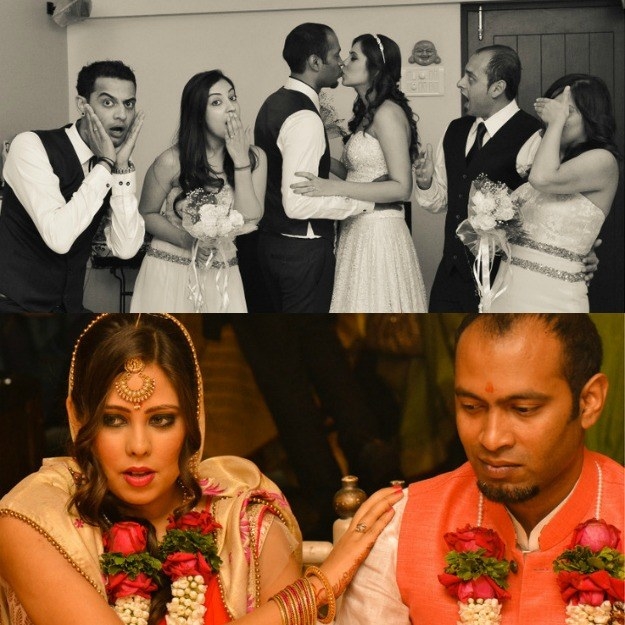 13.
And when Sheekha and Abbas reminded us that being from across the border didn't matter as long as there was love keeping them together.