Earlier today, Kareena Kapoor Khan delivered her baby boy, Taimur, after months of slaying it during her pregnancy.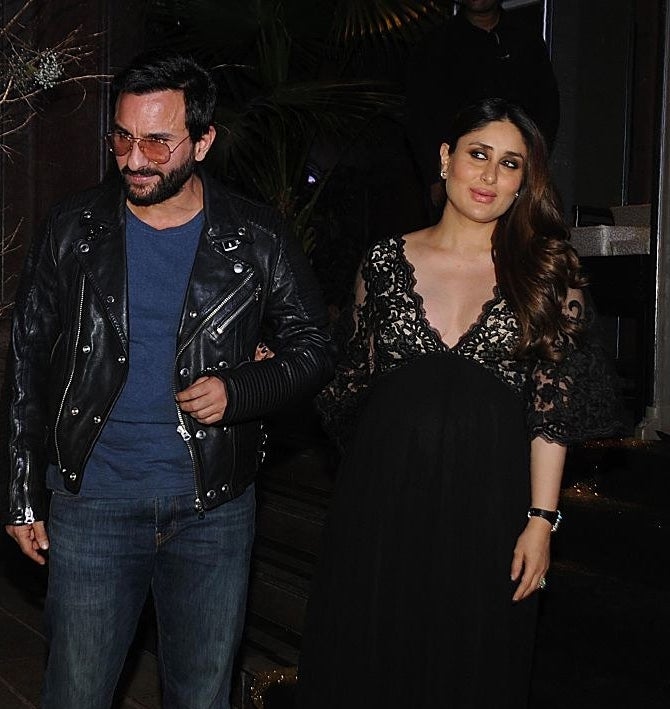 On August 26 this year, we also welcomed another Bollywood baby — Shahid Kapoor and Mira Rajput's baby girl, Misha.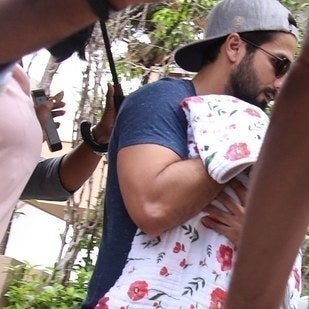 For those not in the know, Shahid and Kareena dated for three years and broke up in 2007.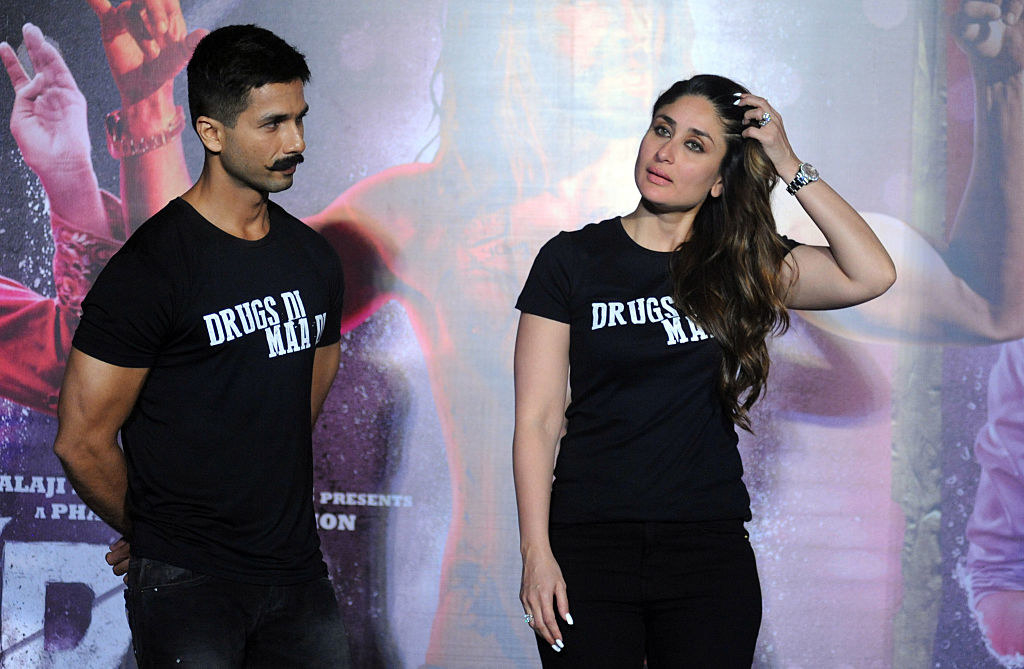 So, of course, in the most Indian reaction to baby Taimur's birth, Twitter decided to pair him up with Shahid Kapoor's daughter.
And it didn't stop.
One fan even came up with a hashtag.
They've even cast these newborns in a reboot of Jab We Met.
In fact, some of these shippers had started off waay back in August around the time of little Misha's birth.