Kareena Kapoor Khan Gives Zero Fucks About The Questions Asking Her The Sex Of Her Unborn Child
"What difference does it make?"
Kareena Kapoor Khan has been really honest and unapologetic since the announcement of her pregnancy.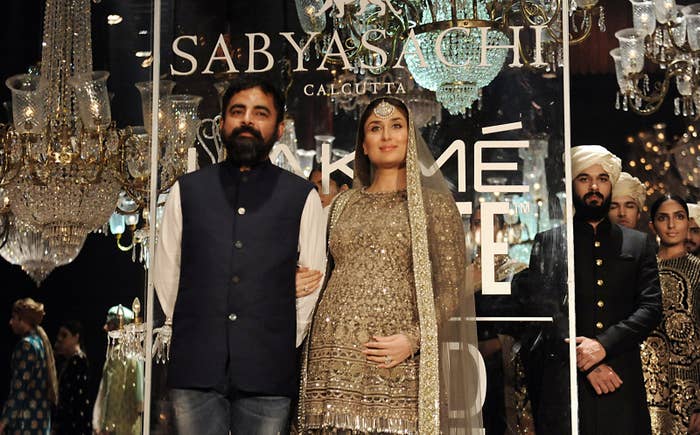 On September 12, Kareena Kapoor Khan joined Amitabh Bachchan, Farhan Akhtar and Aamir Khan for the announcement of the Global Citizen Festival in India.
During the event, Khan spoke up about gender equality and how she's constantly asked about the sex of her unborn child.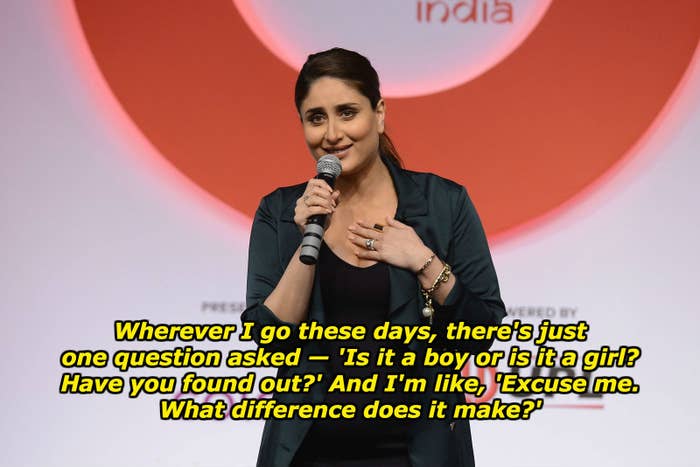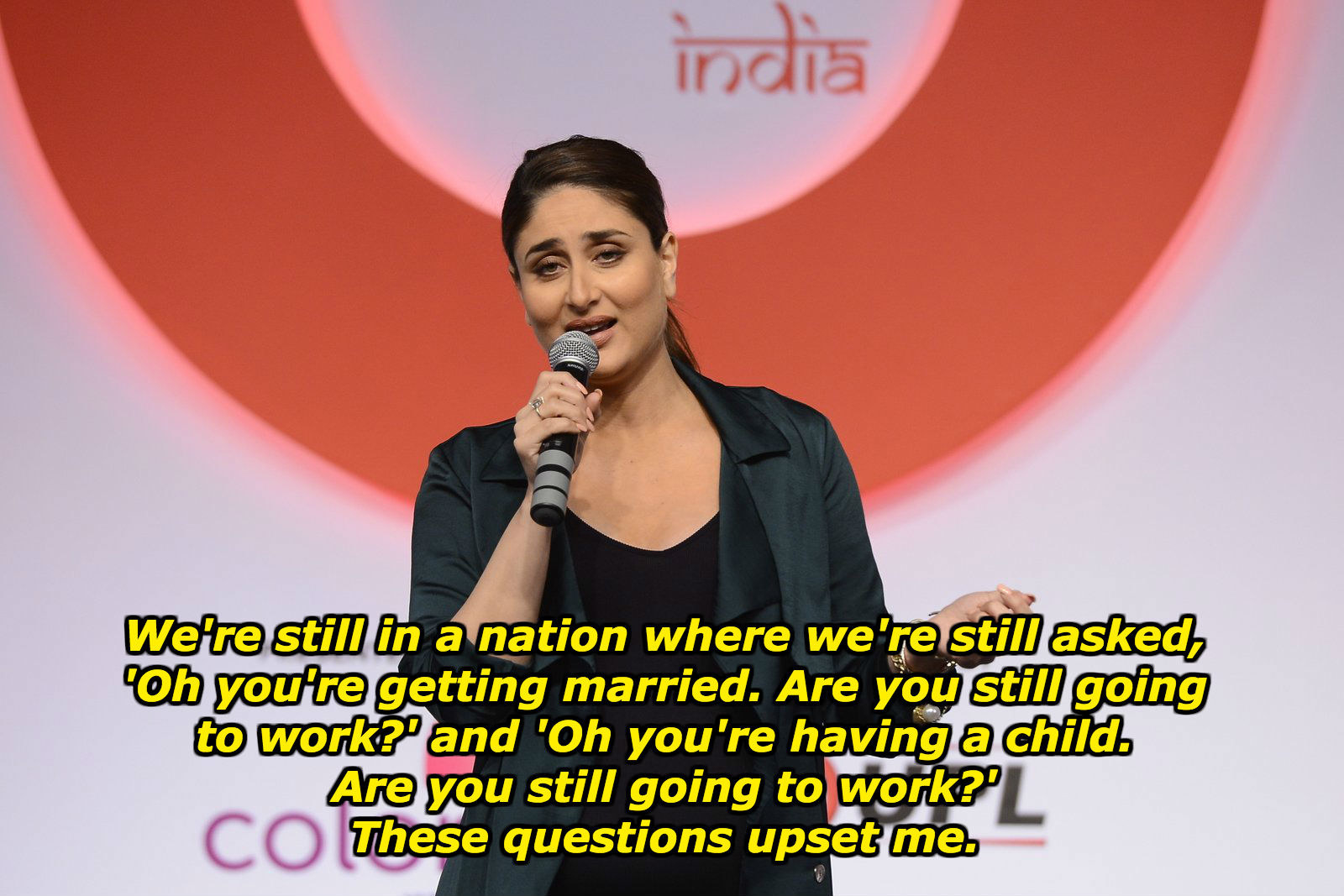 You can watch the video here: