This is a young Delhi-based boy, Kamlesh. He was one of many interviewed about the rampant issue of drug addiction in the capital for a documentary titled Nashebaaz: The Dying People of Delhi.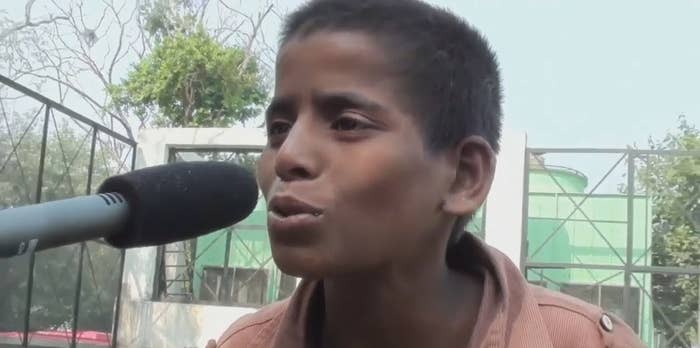 He went viral on the Indian internet in a clip where he spoke about his addiction to "solution" or white ink.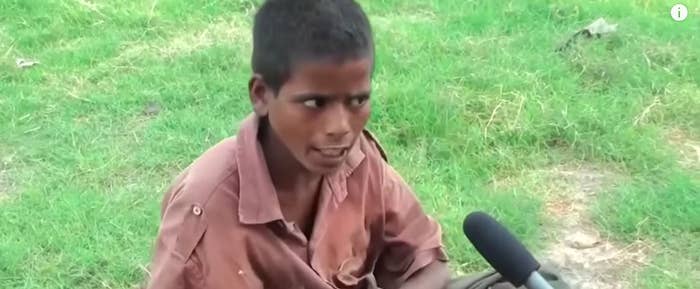 Unfortunately, the boy's virality spurned into an incredibly insensitive meme as well.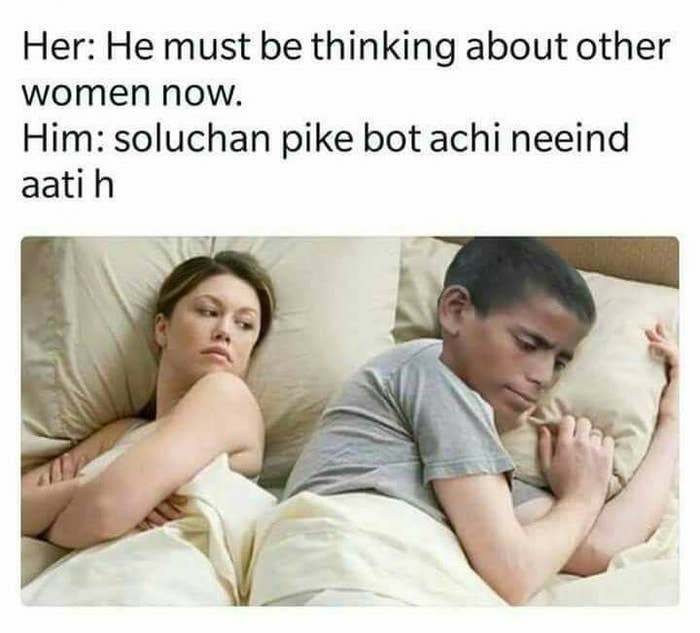 Many have called out the trend for being problematic.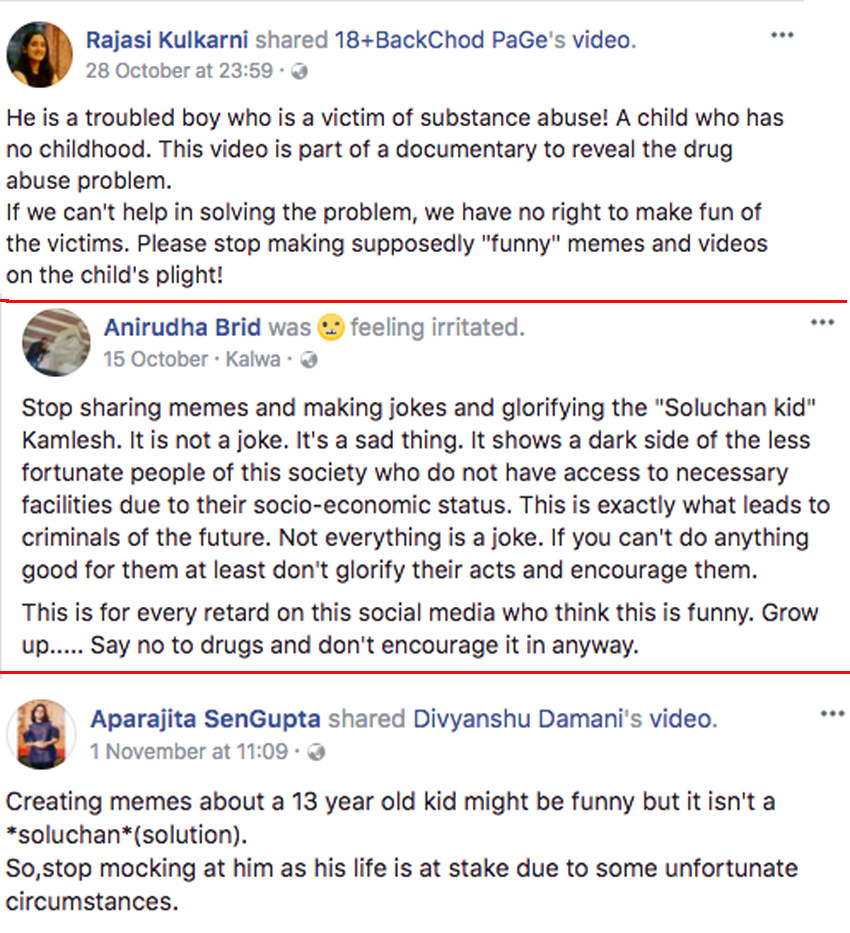 Vlogger Divyanshu Damani approached the director of the documentary, Dheeraj Sharma, last month to find out what he thought of the ridiculous trend.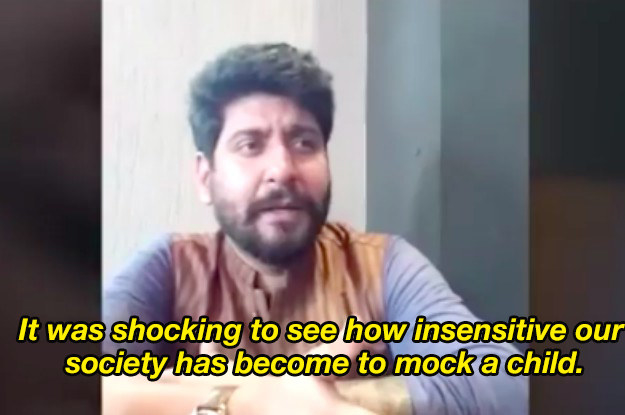 Earlier today, this video of a sixth grader who said his name was "Kamlesh" went viral, with the uploader claiming that he was now doing better.
And while many were excited to see him looking healthy and well adjusted, some were sceptical.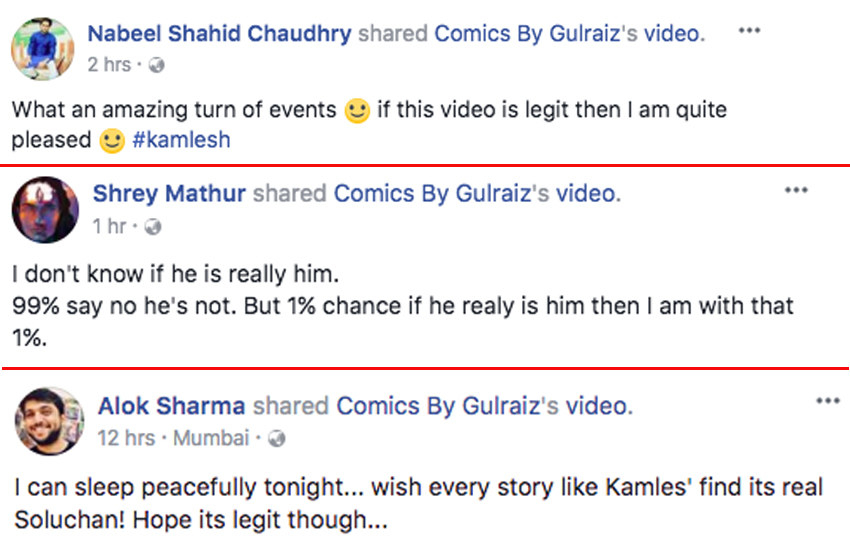 Director Sharma confirmed to Being Indian that the new video wasn't authentic, as the real Kamlesh must be "at least 17–18 years old by now".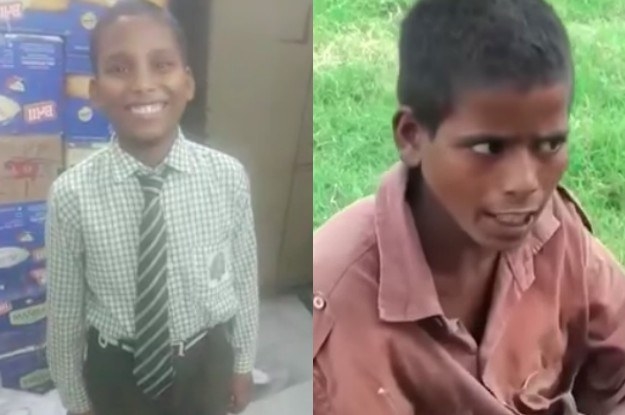 BuzzFeed has reached out to the Facebook page Comics by Gulraiz for comment.
Moral of the story: Don't believe everything you see on the internet.