A Shah Rukh Khan Fan Moved Countries And Stood Outside His House For 3 Days Just To See Him
There's hope for the rest of us.
This is 27-year-old Indonesian Mutiara Ulfa Herlita. A die-hard Shah Rukh Khan fan since she was nine, all she has ever wanted was to meet her idol.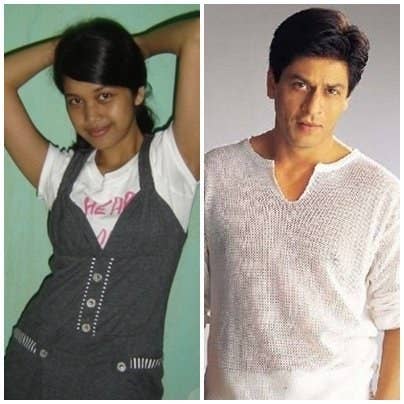 In 2013, she qualified for a scholarship to J.G. School of Performing Arts in Ahmedabad to study kathak on her second attempt, and made it to India.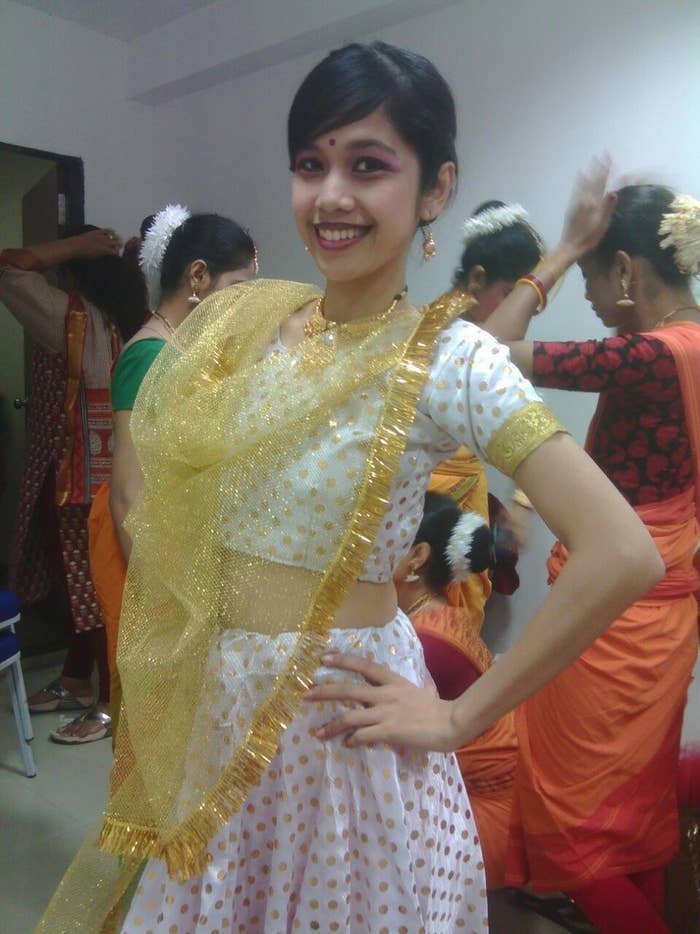 Once she was done with her course, she came to Mumbai on a train and stood outside Mannat on May 15 this year to get Shah Rukh's attention.
"I had no place to sleep and had befriended some fans outside his house who gave me their place for the night," she explained.
Shah Rukh Khan even responded to her pleas.
But it was only three days later, on May 18, that Khan's manager called Herlita asking her to come see the star while he was at a shoot.
"I didn't want to go back home without having seen him. Now that I have, I can go back happily," she said.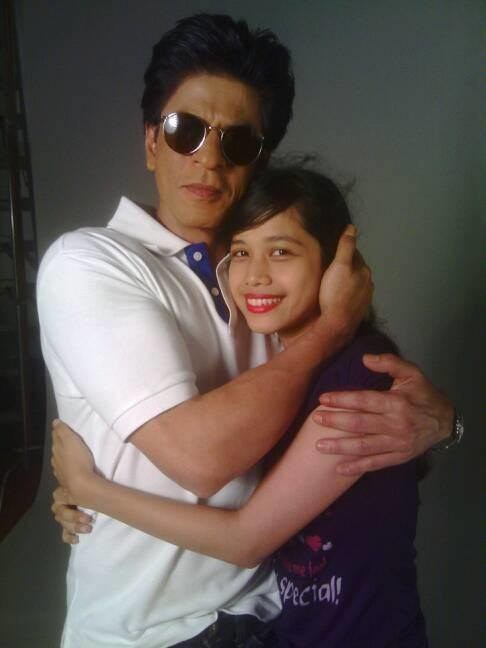 Meanwhile, the inner Shah Rukh fan in me...