1.
Dipa Karmakar nailing the extremely dangerous Produnova vault at the finals and placing fourth.
2.
Manpreet Kaur spinning her shot put in the air with all that fierceness at her Olympic debut.
3.
Swimmer Shivani Kataria going against the wave like a goddamn fighter.
4.
Our hockey goalkeeper, Savita Punia, lunging past the other team's players.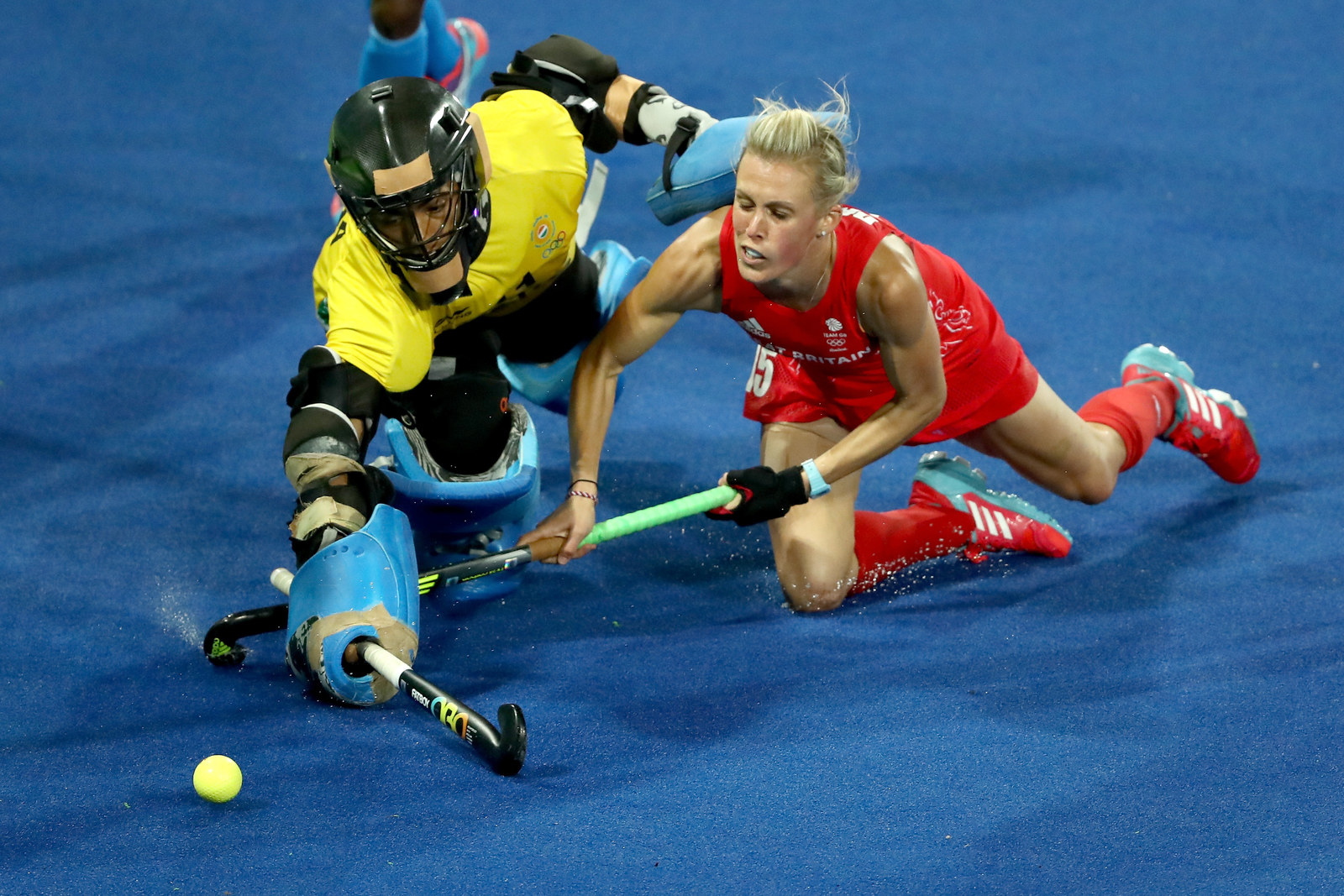 5.
Bombayla Devi Laishram watching her arrow pierce through the air.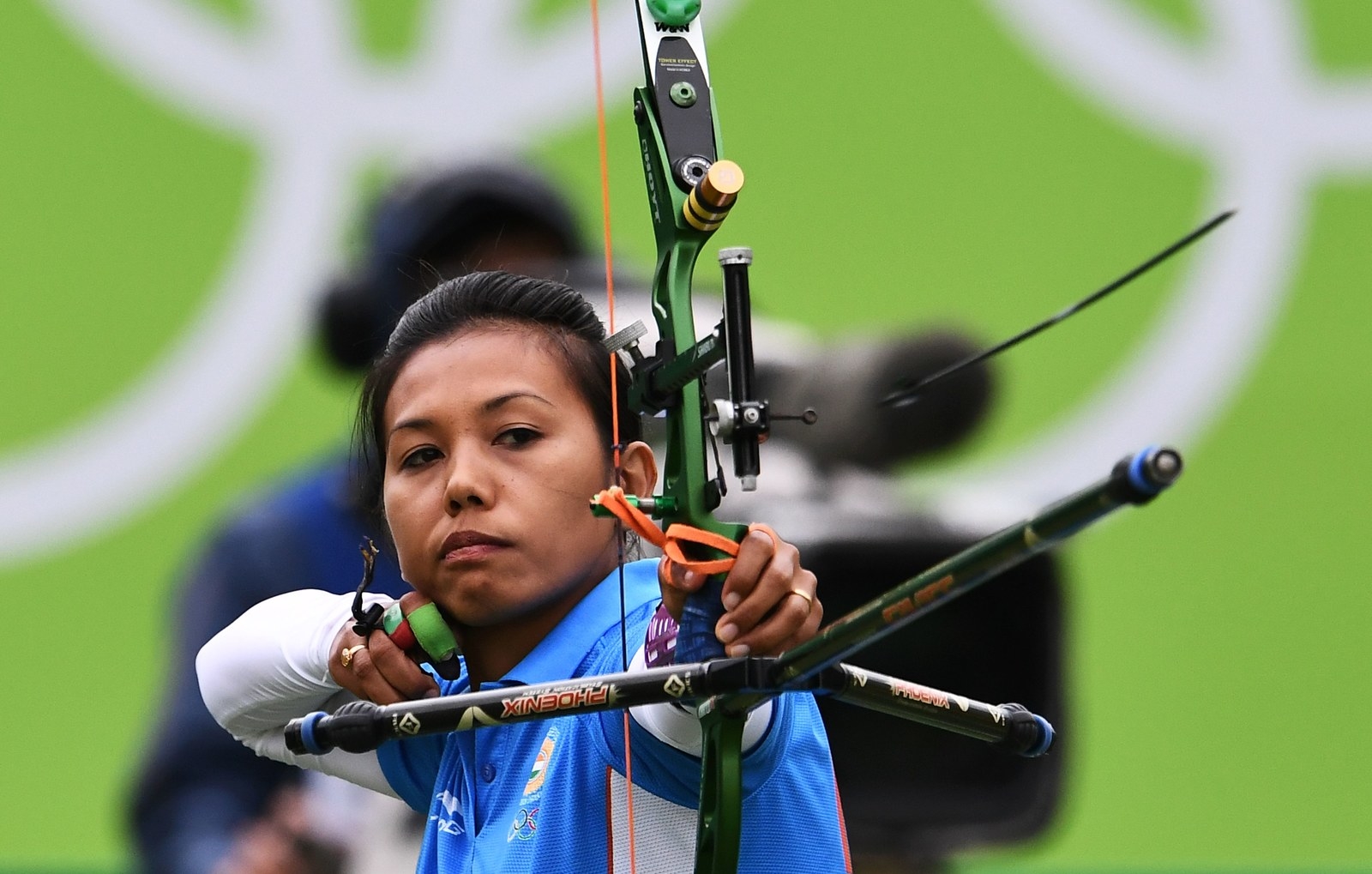 6.
Shuttler and world number 10, P.V. Sindhu reaching as far as her arms can take her to reach her Olympic dream.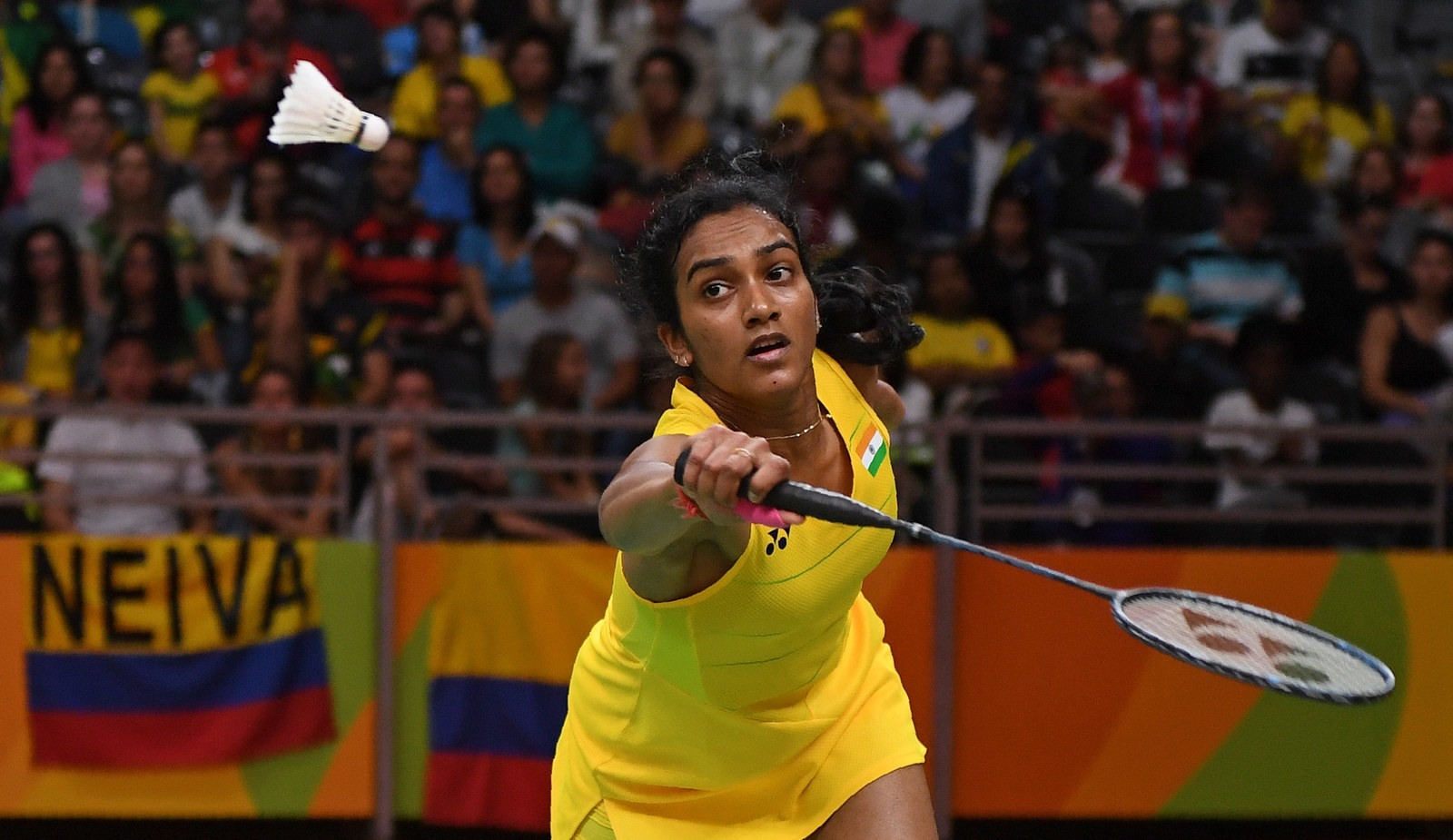 7.
Rather, reaching out using every limb that she possibly can.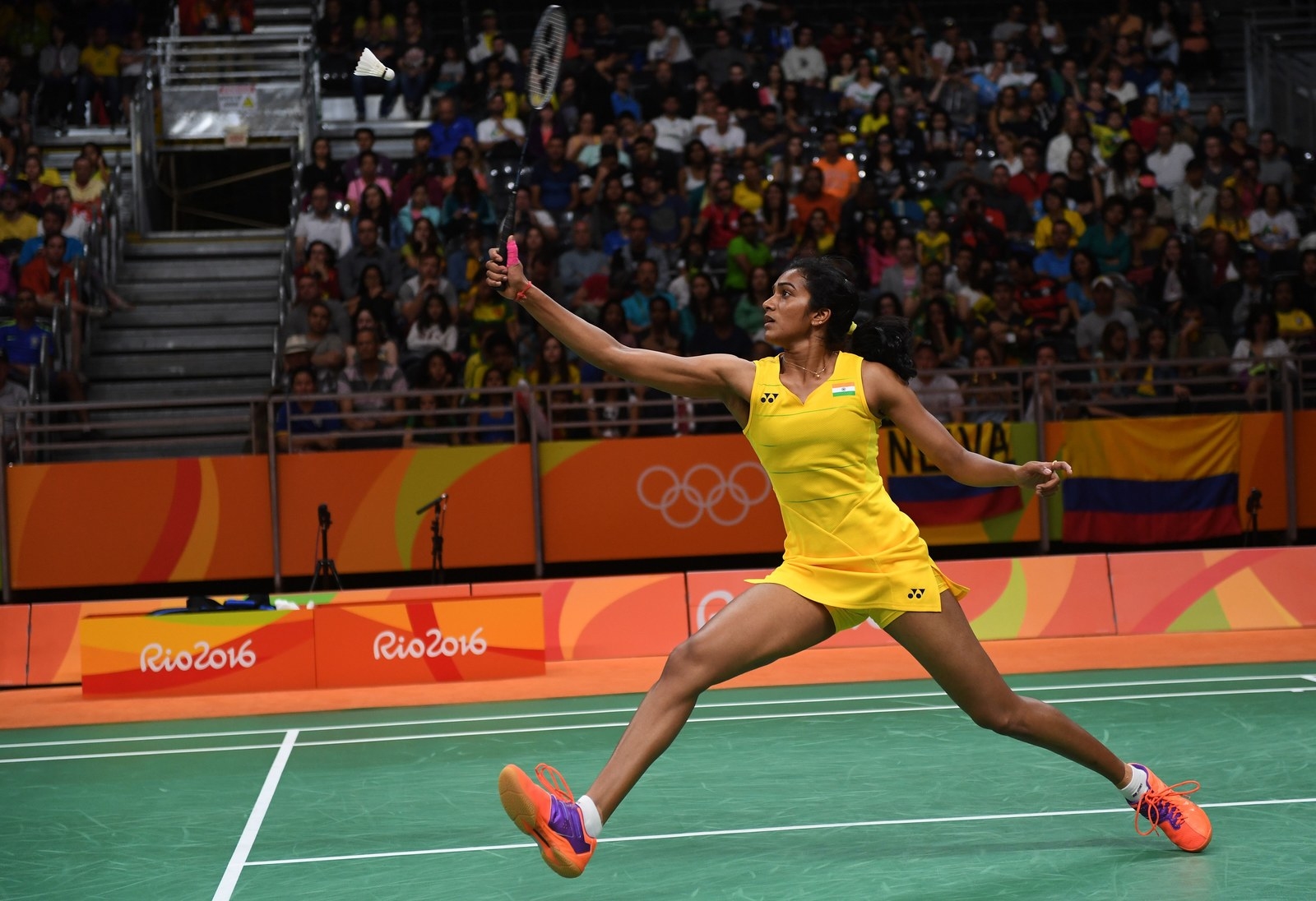 8.
Saina Nehwal kicking the goddamn glass ceiling with her badassery.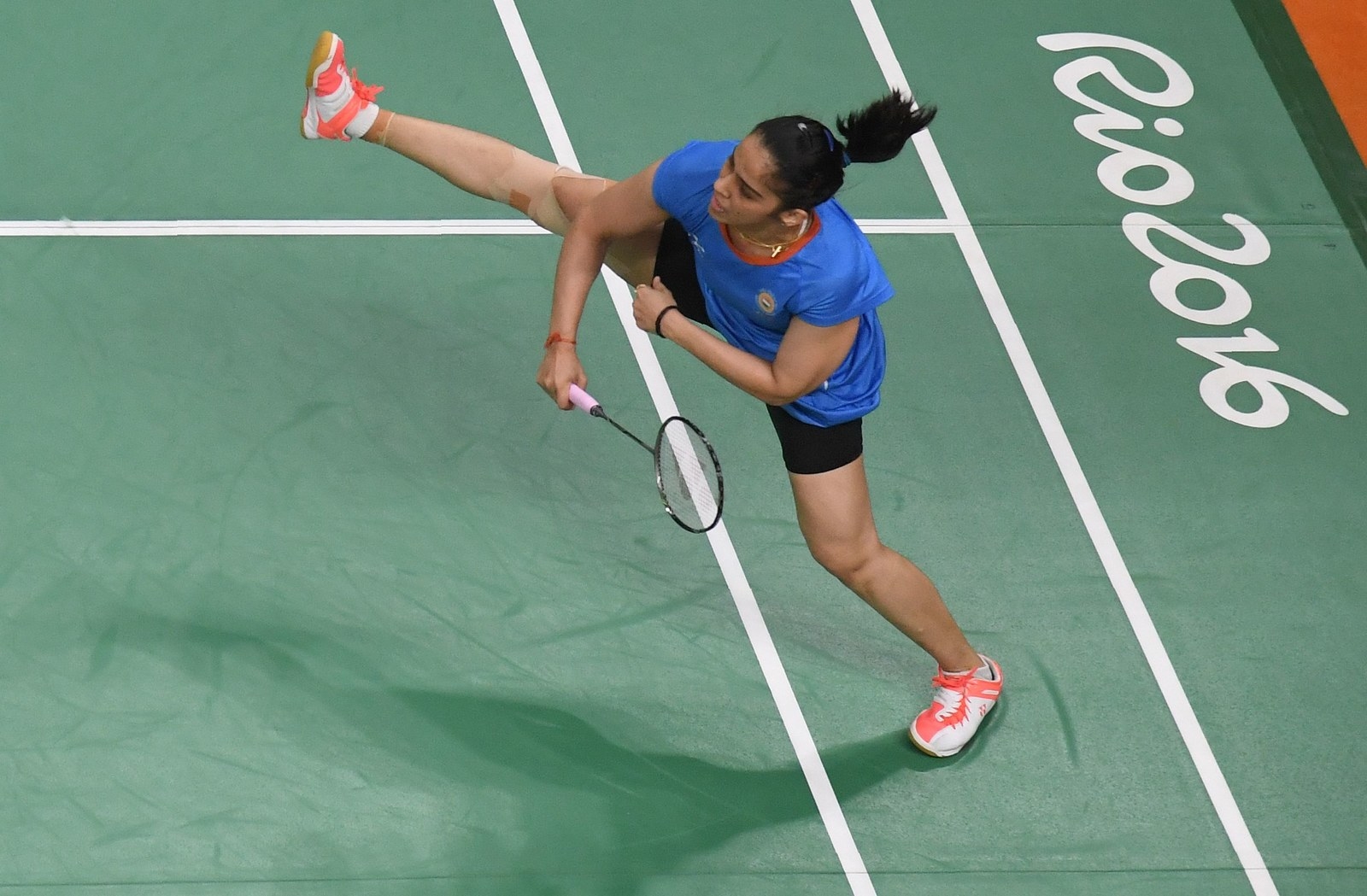 9.
Sania Mirza hitting it out the park as always. But, there's more where that came from.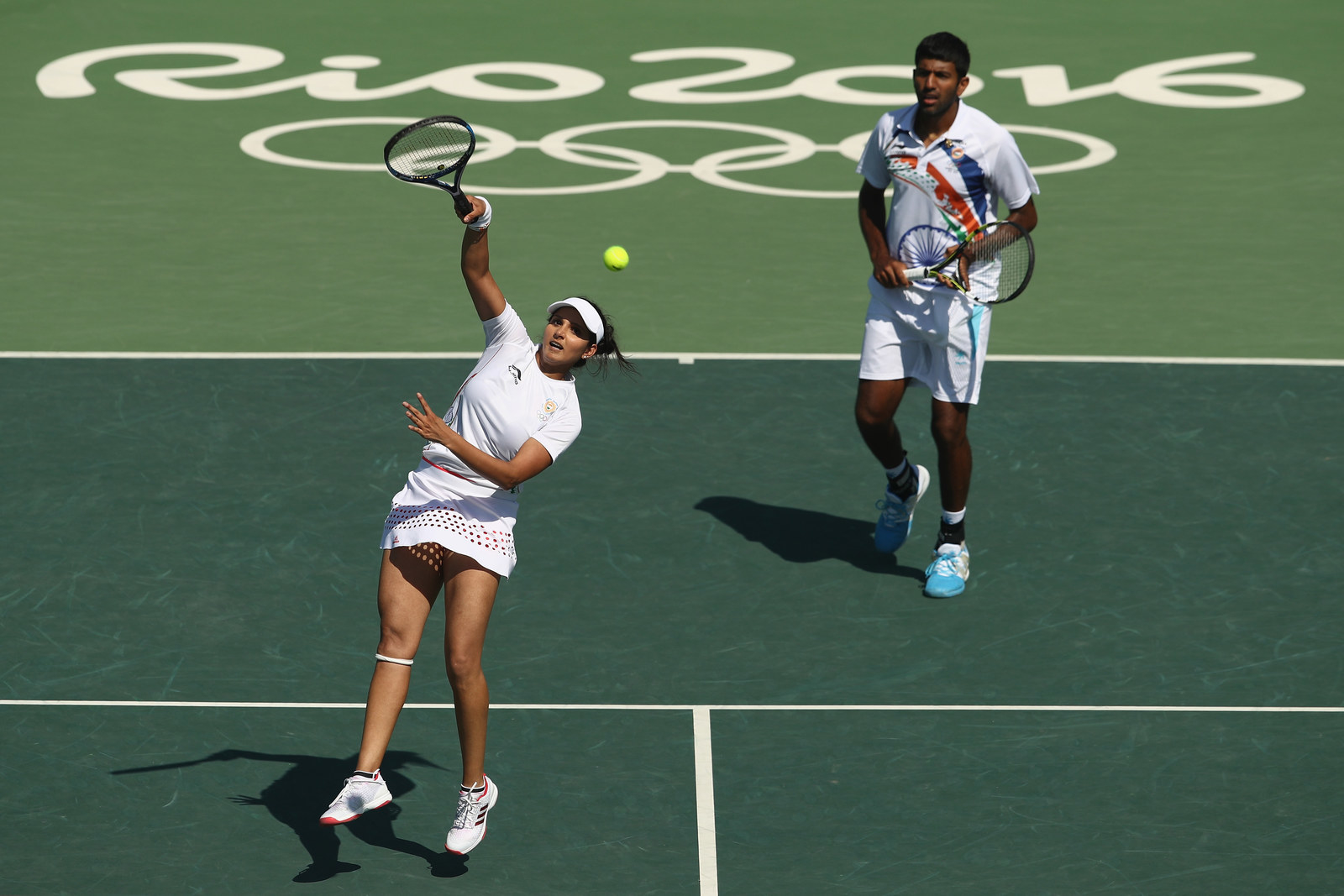 10.
Karmakar again, slaying mid-air during the qualifiers.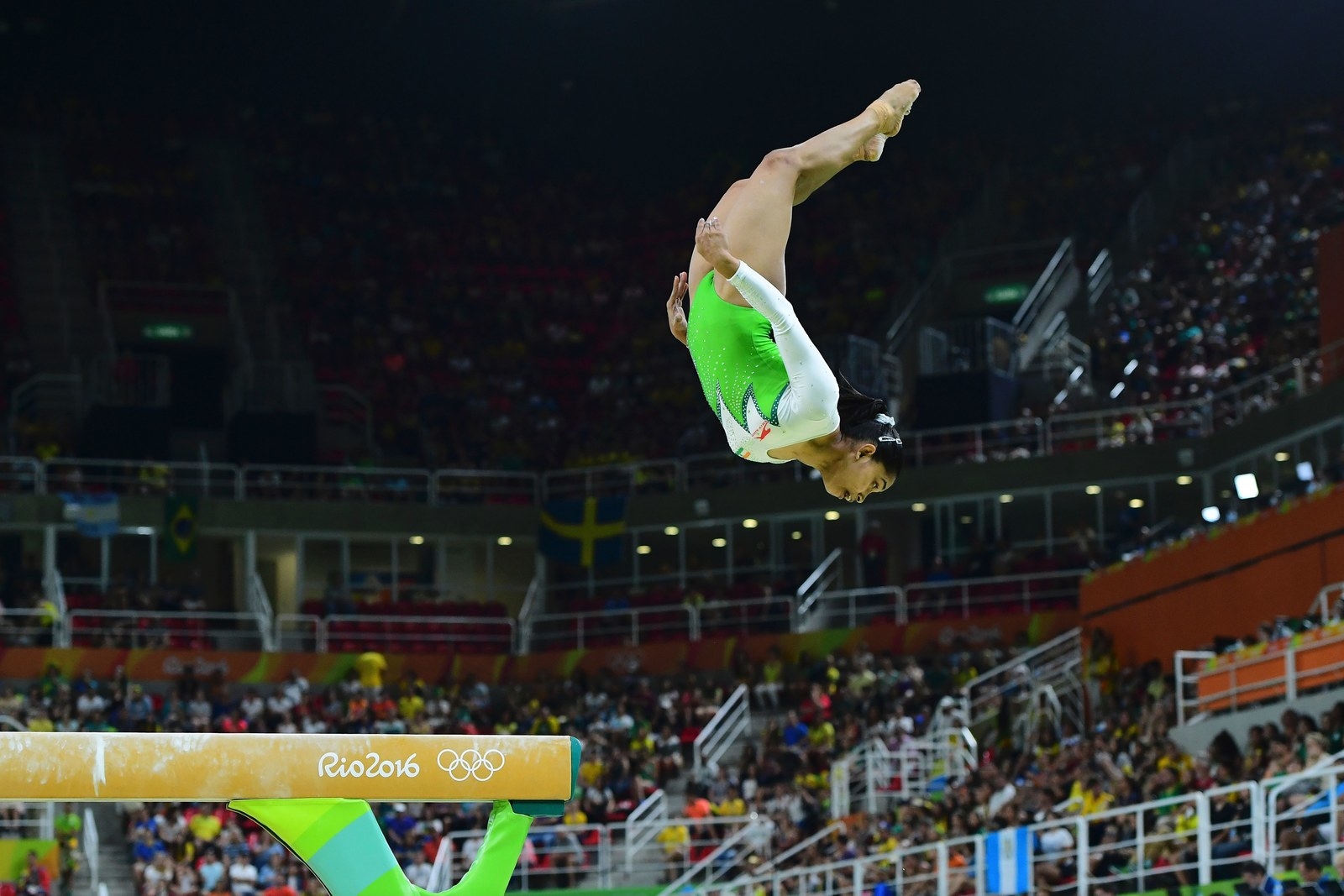 11.
Deep Grace Ekka defending that hockey ball with all the might she can muster.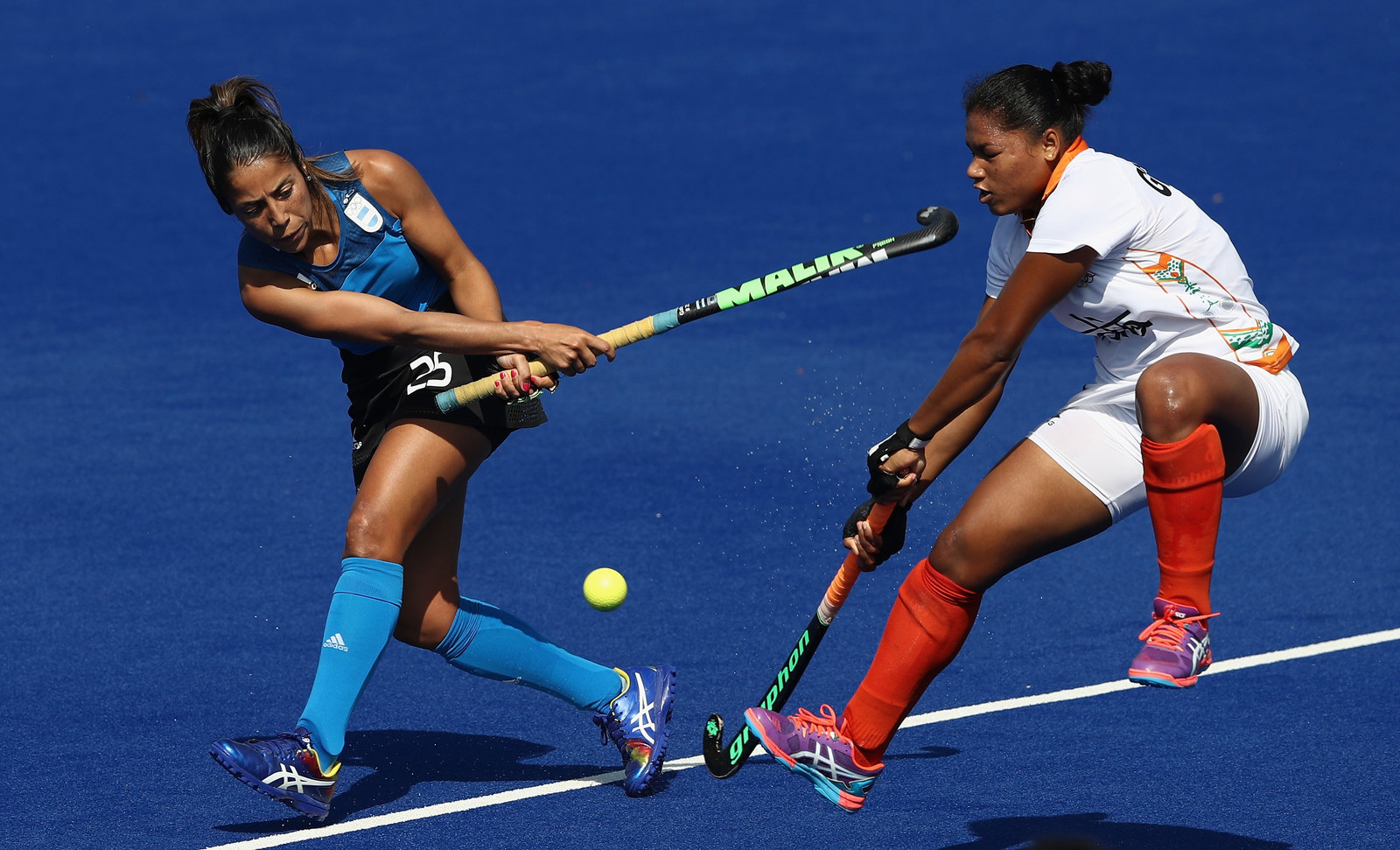 12.
The Indian women's hockey team staying strong even in the face of defeat.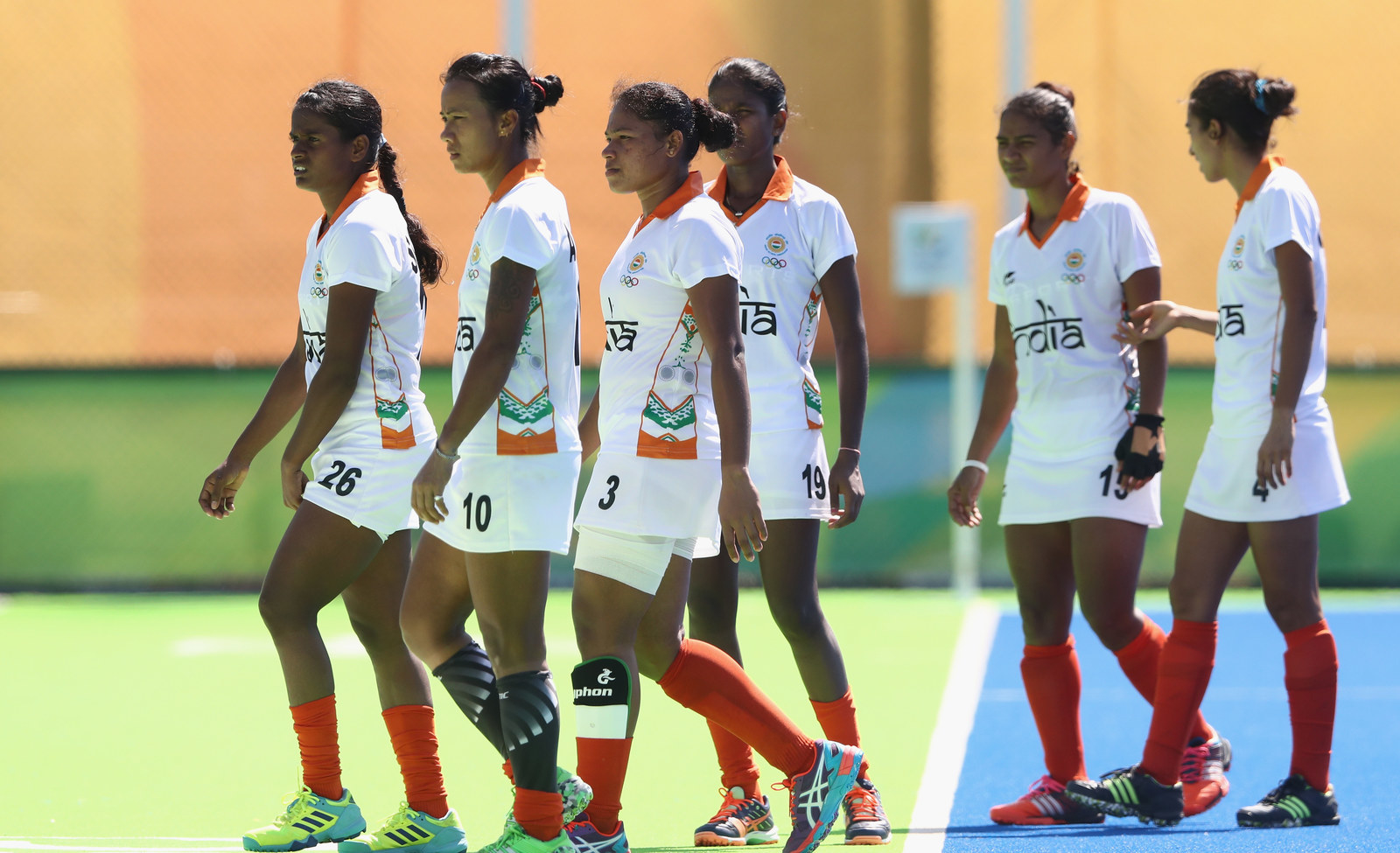 13.
Rani Rampal, showing us how important it is to fight the odds even if they're all against you.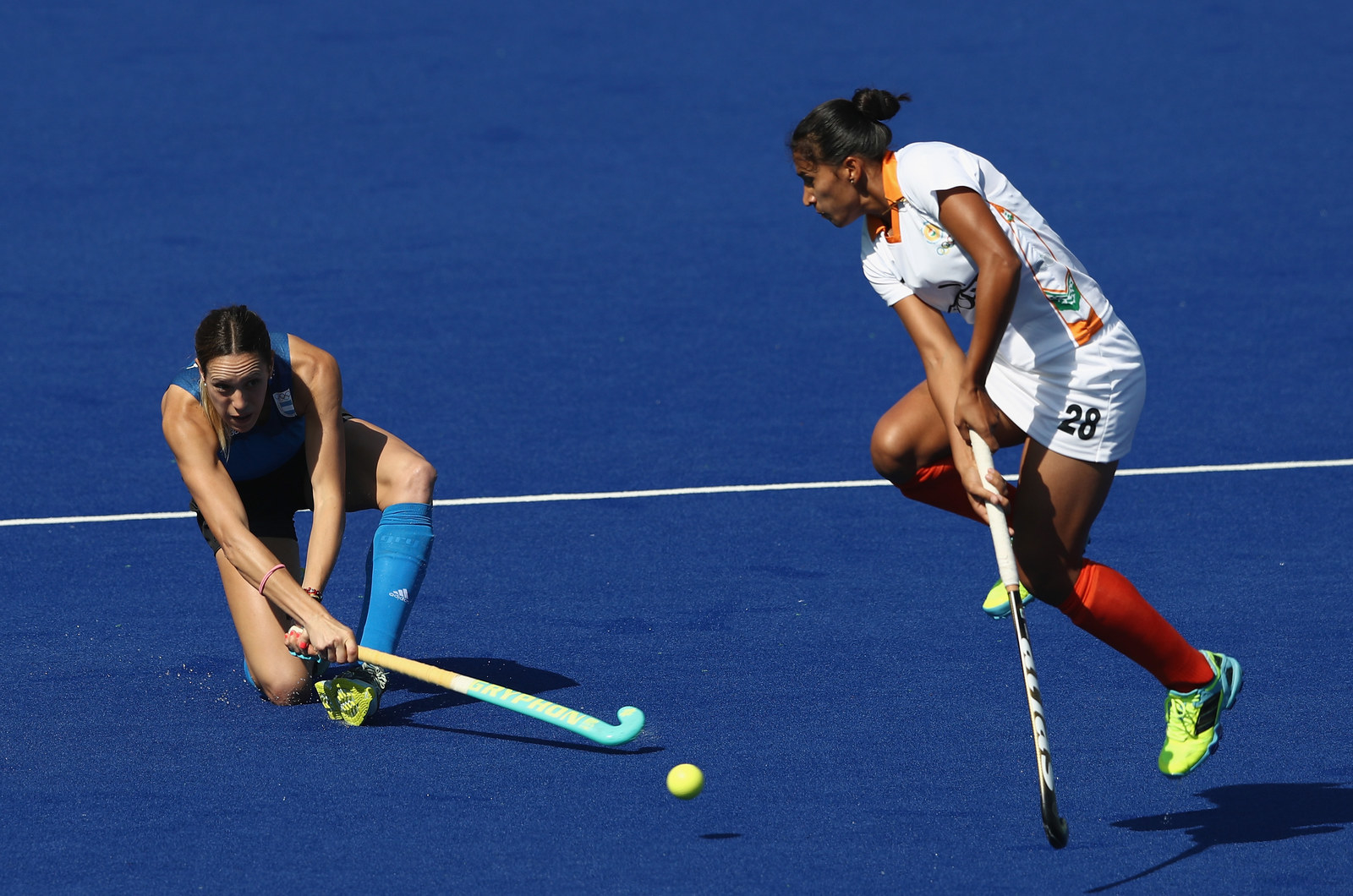 14.
Jwala Gutta and Ashwini Ponnappa serving their opponents some real game.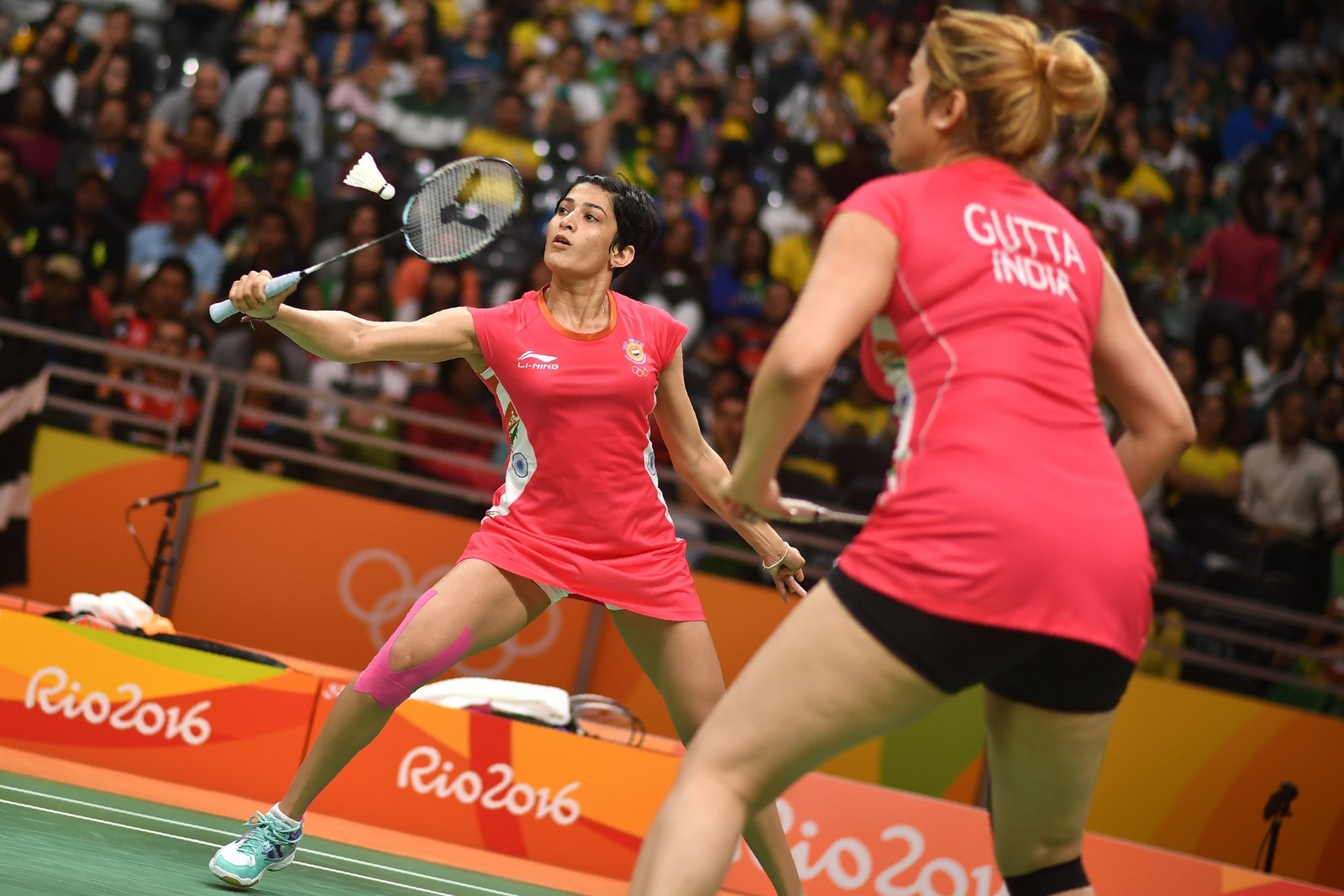 15.
Lalita Babar overcoming obstacles like we never possibly could.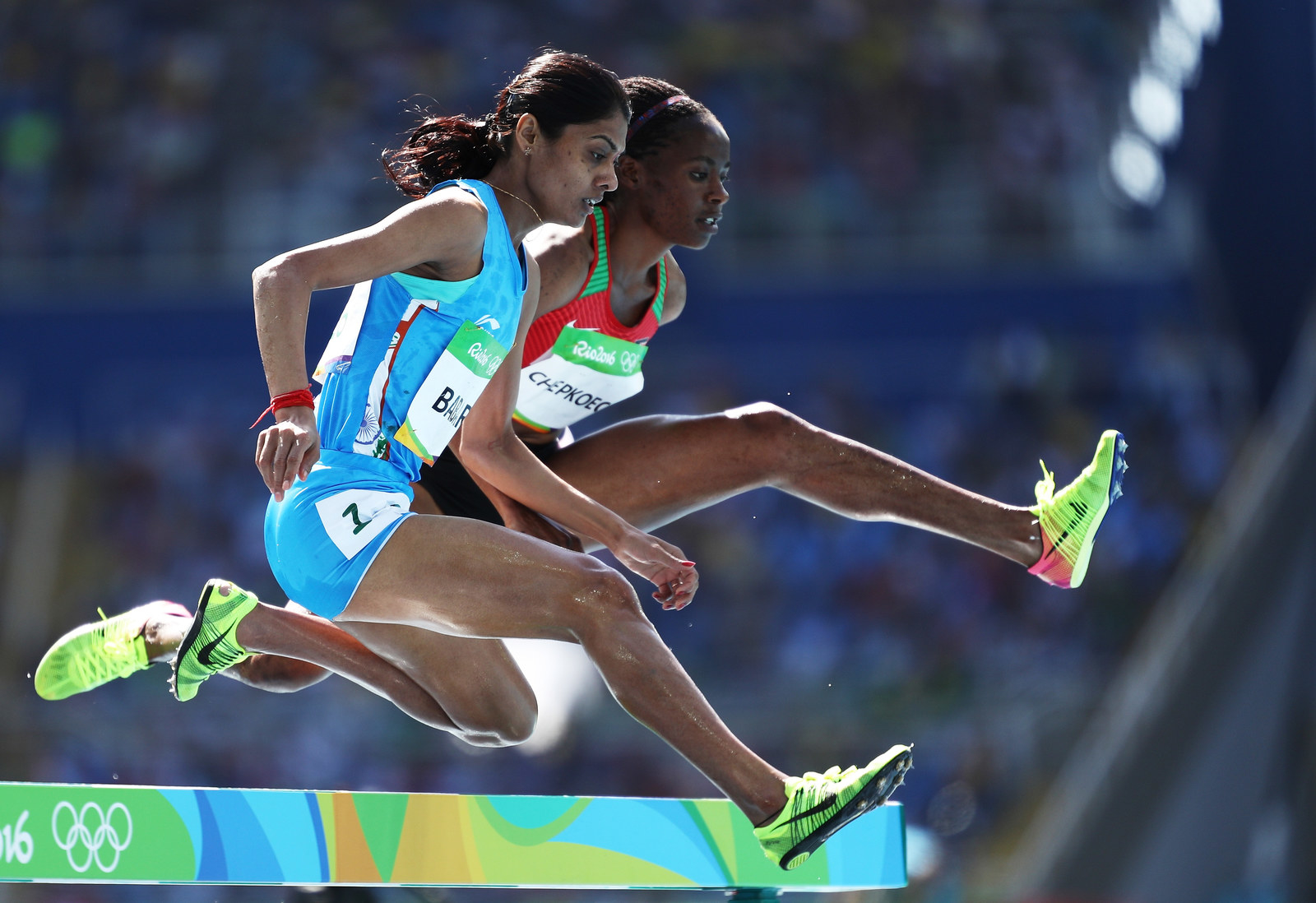 16.
Preeti Dubey and Navjot Kaur not stopping, never stopping to reach their goals, literally.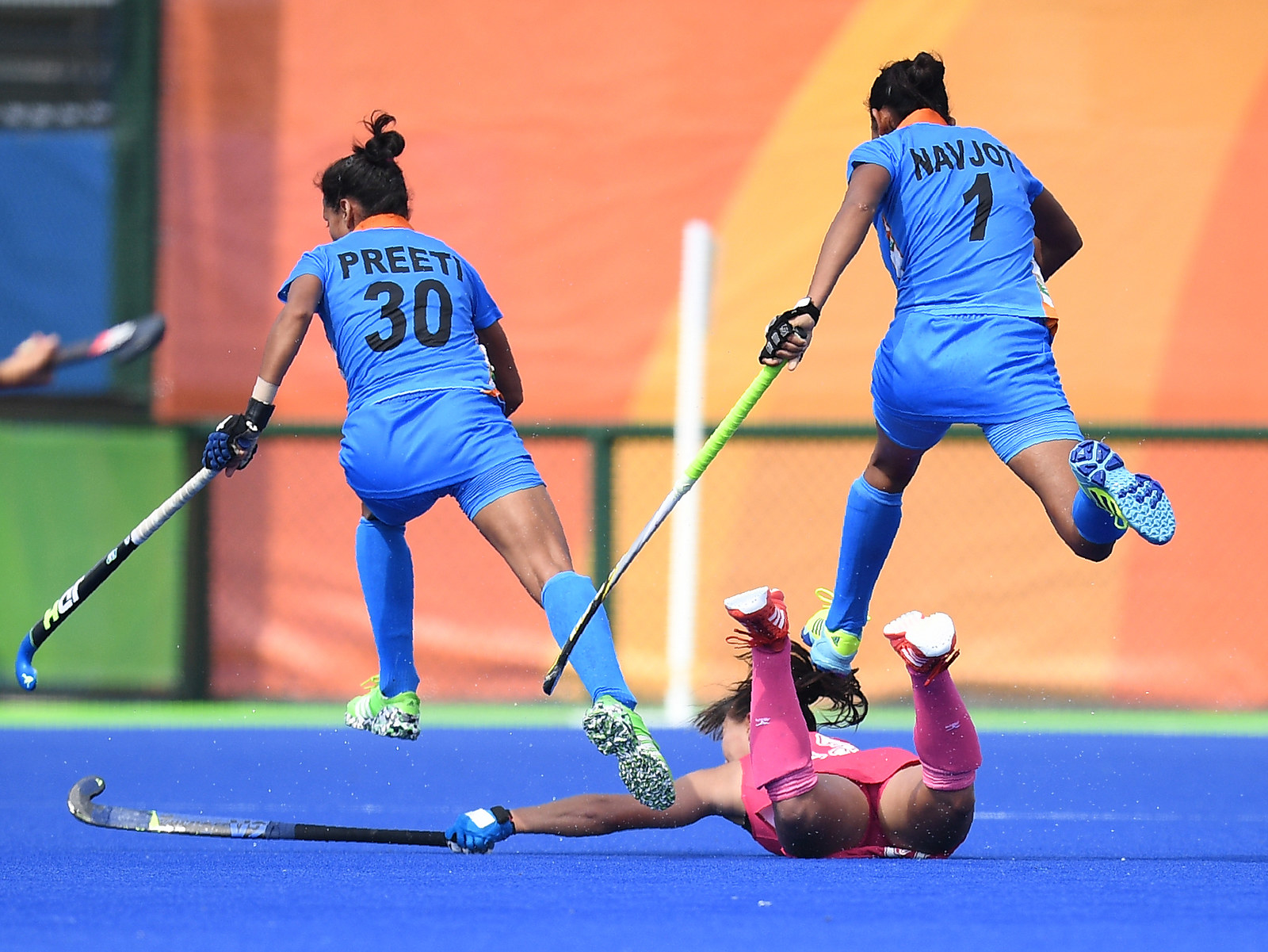 17.
Ashwini Ponnappa just going above and beyond herself to score for India.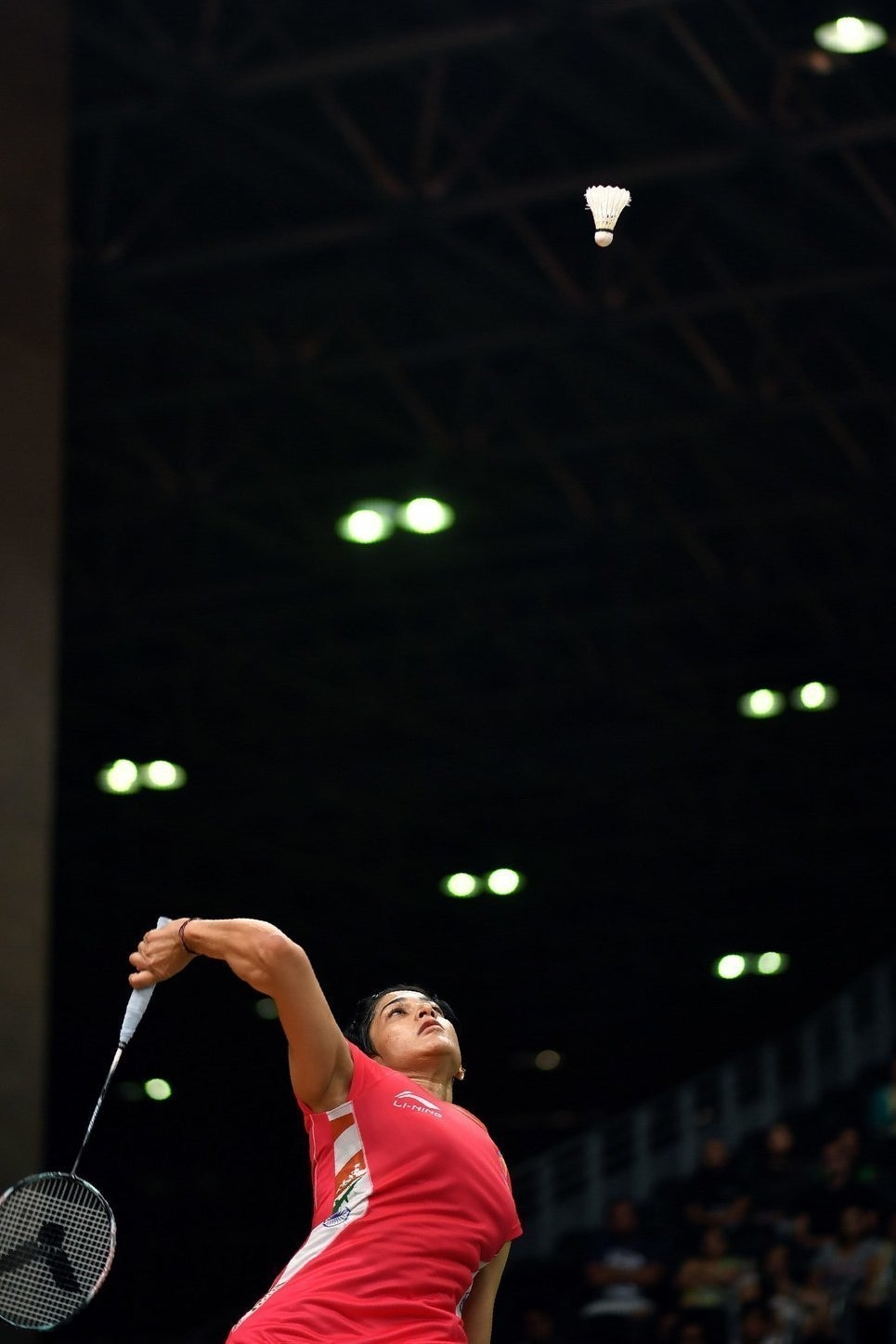 18.
And Sindhu, again, showing that reaching for your dreams and making your country proud is an achievement in itself.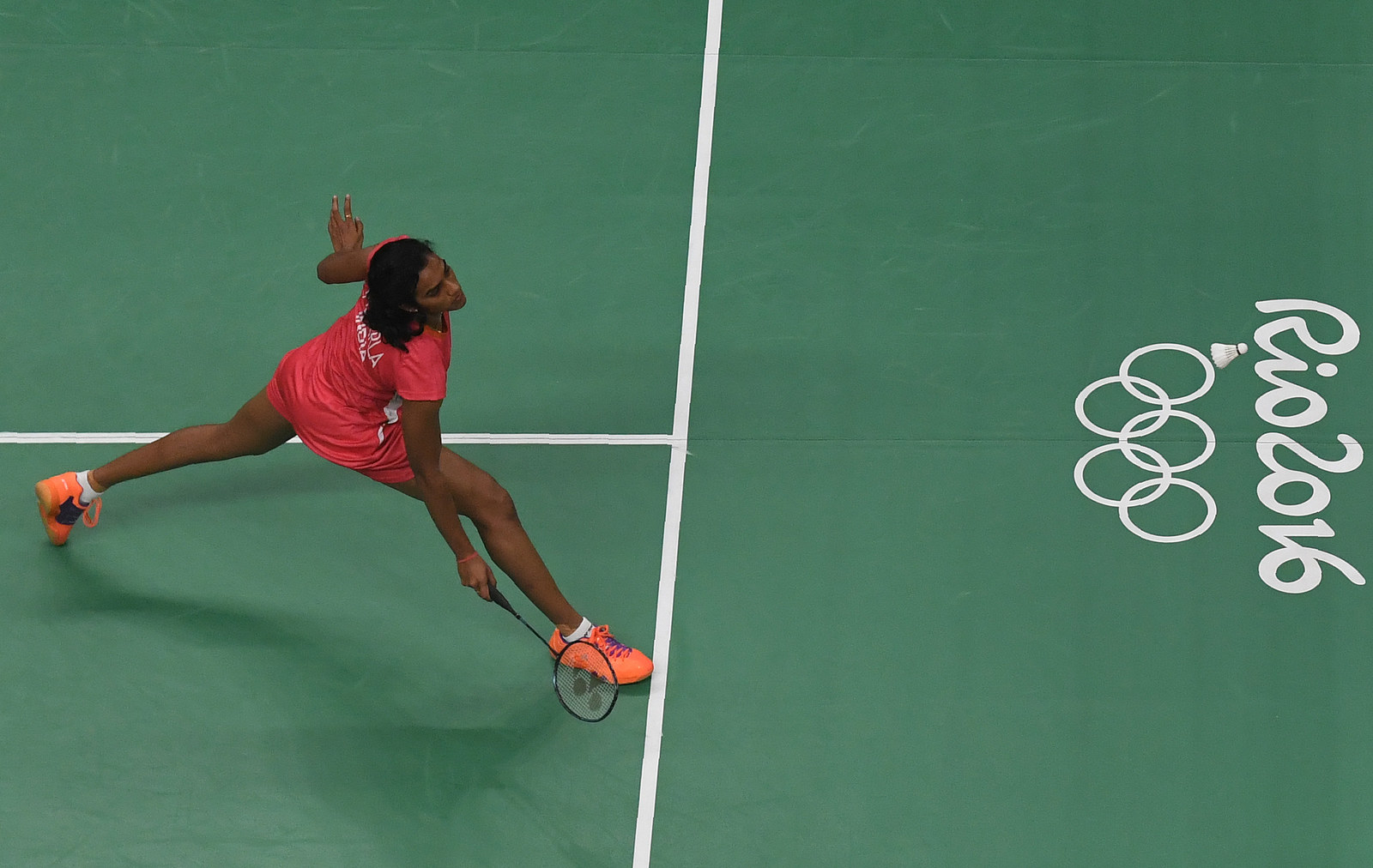 Looks like there are no comments yet.
Be the first to comment!