Today was the Women's Cricket World Cup final between India and England.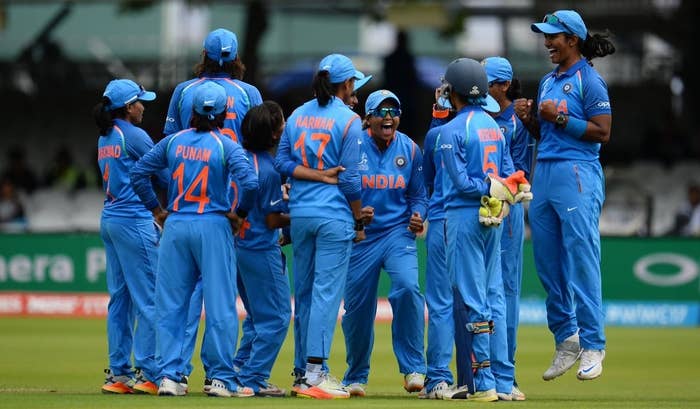 The loss was gutting for both the team and the country, but it was an important tournament overall.
Captain Mithali Raj, who broke the world record for most runs scored in women's one day internationals, declared that this will be her final World Cup.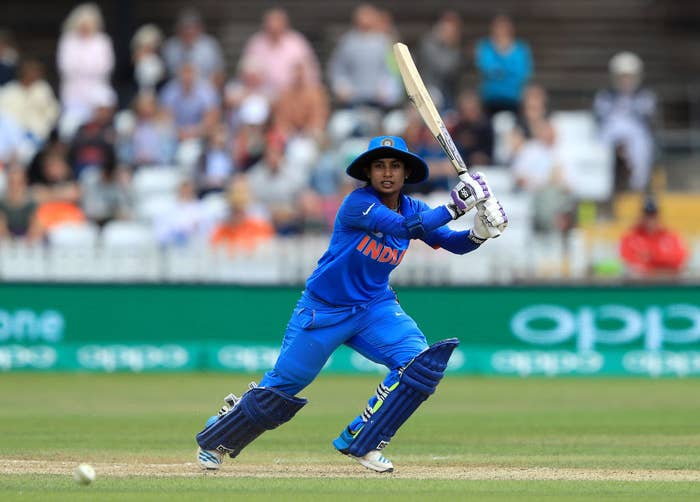 Batter Smriti Mandhana was injured for five months before the tournament, but still made it and played like a star throughout.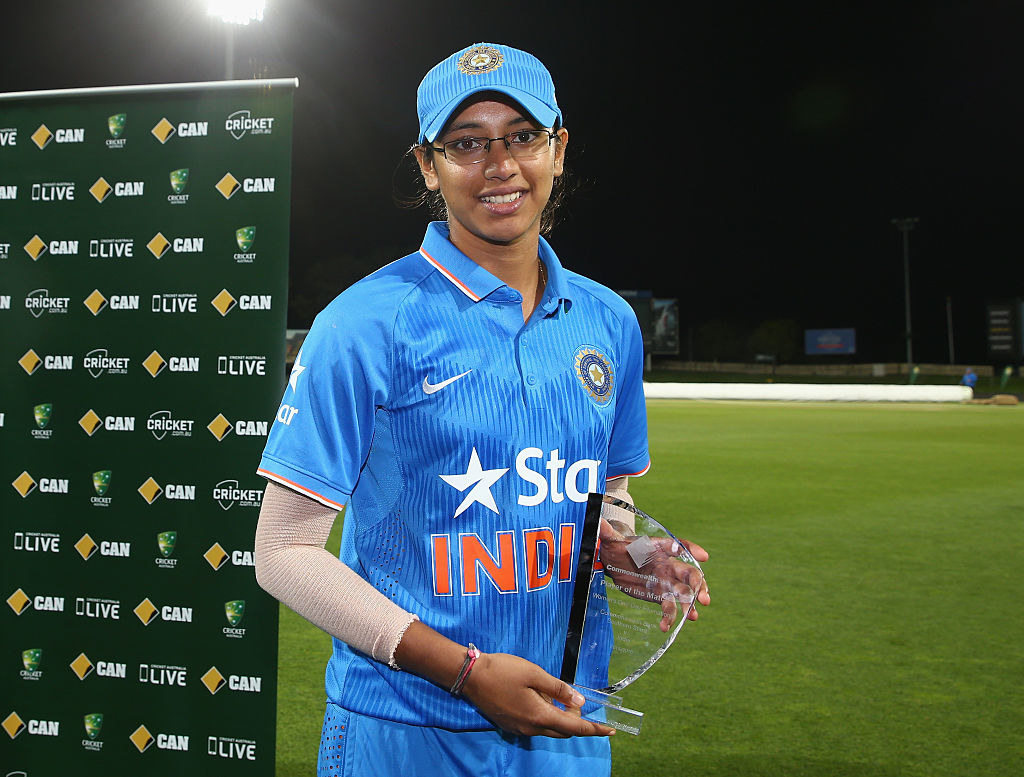 Also, a MILLION people tuned in to watch the stream online. This is, of course, aside from the people present at the packed stadium and the countless others watching on TV.
Everyone acknowledged what a lovely job the women had done.
Including ex-cricketers from the men's team.
Most importantly, though, everyone realised that the team put women's sports on the map.
Someone even equated it to us winning the World Cup in 1983.
The best part is that this comes just a year after women took over the Olympics and sports headlines last year.
And of course, the tournament reminded us that the coming generations just have more women to look up to.
Here's to more female heroes taking over the world one at a time.