Ileana D'Cruz Spoke Up About Her Mental Illnesses And How She Fought Them Off
"The people you see on magazine covers are touched up, slimmed down, covered up."
Ileana D'Cruz recently spoke to MissMalini about her long-standing issues with anxiety, depression and body dysmorphic disorder. Here are some of the things she said during the interview —
1.
On the perfect body type and how it affects her body image: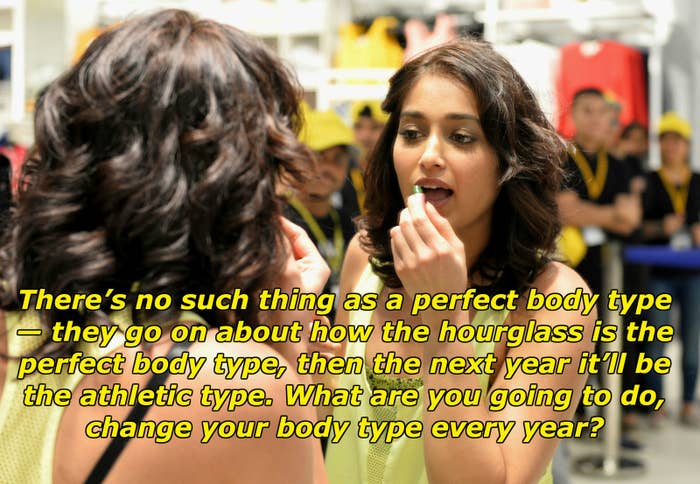 3.
On what it was like to be depressed: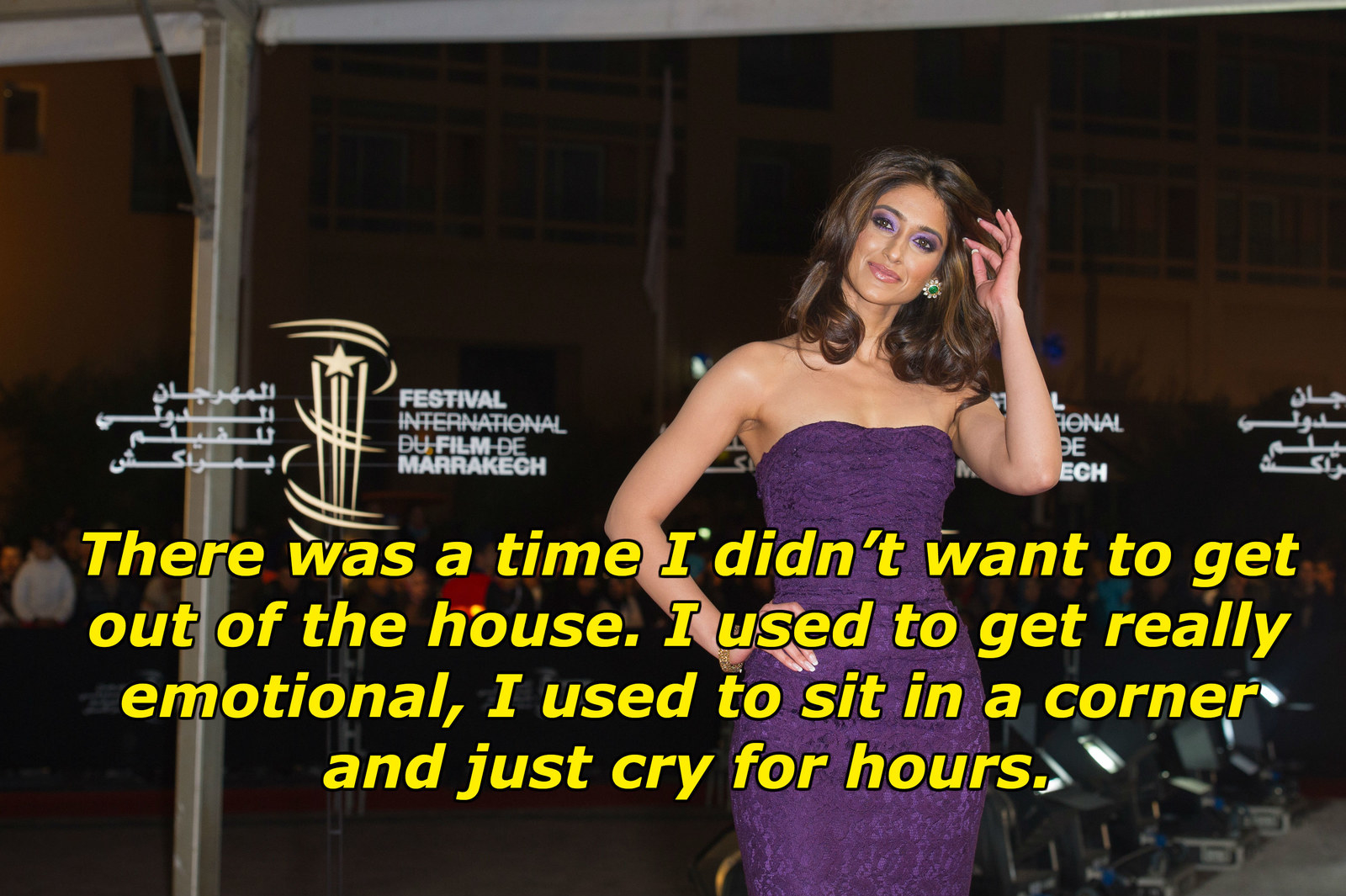 4.
On her anxiety: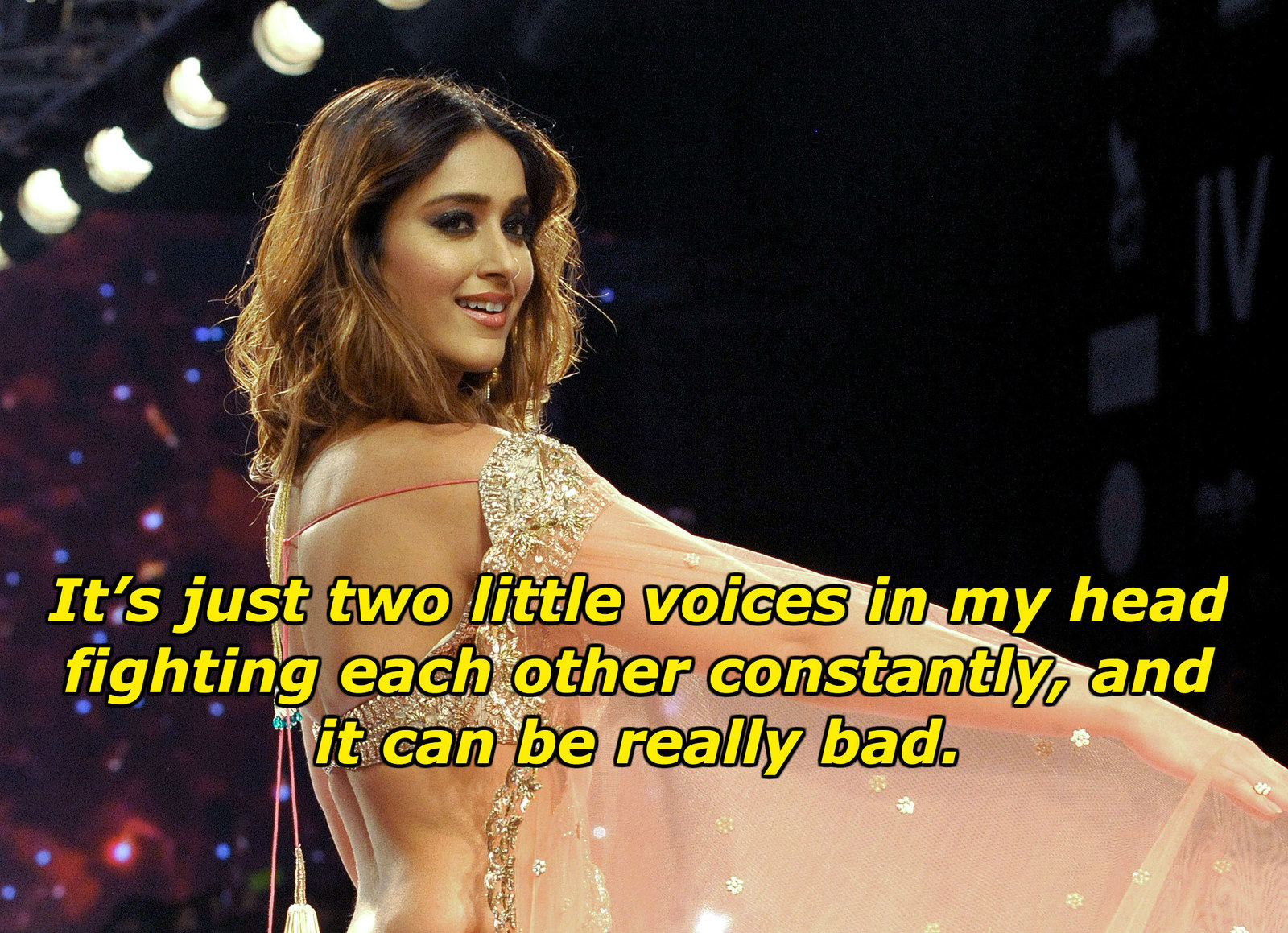 5.
On the pressures of her professional obligations: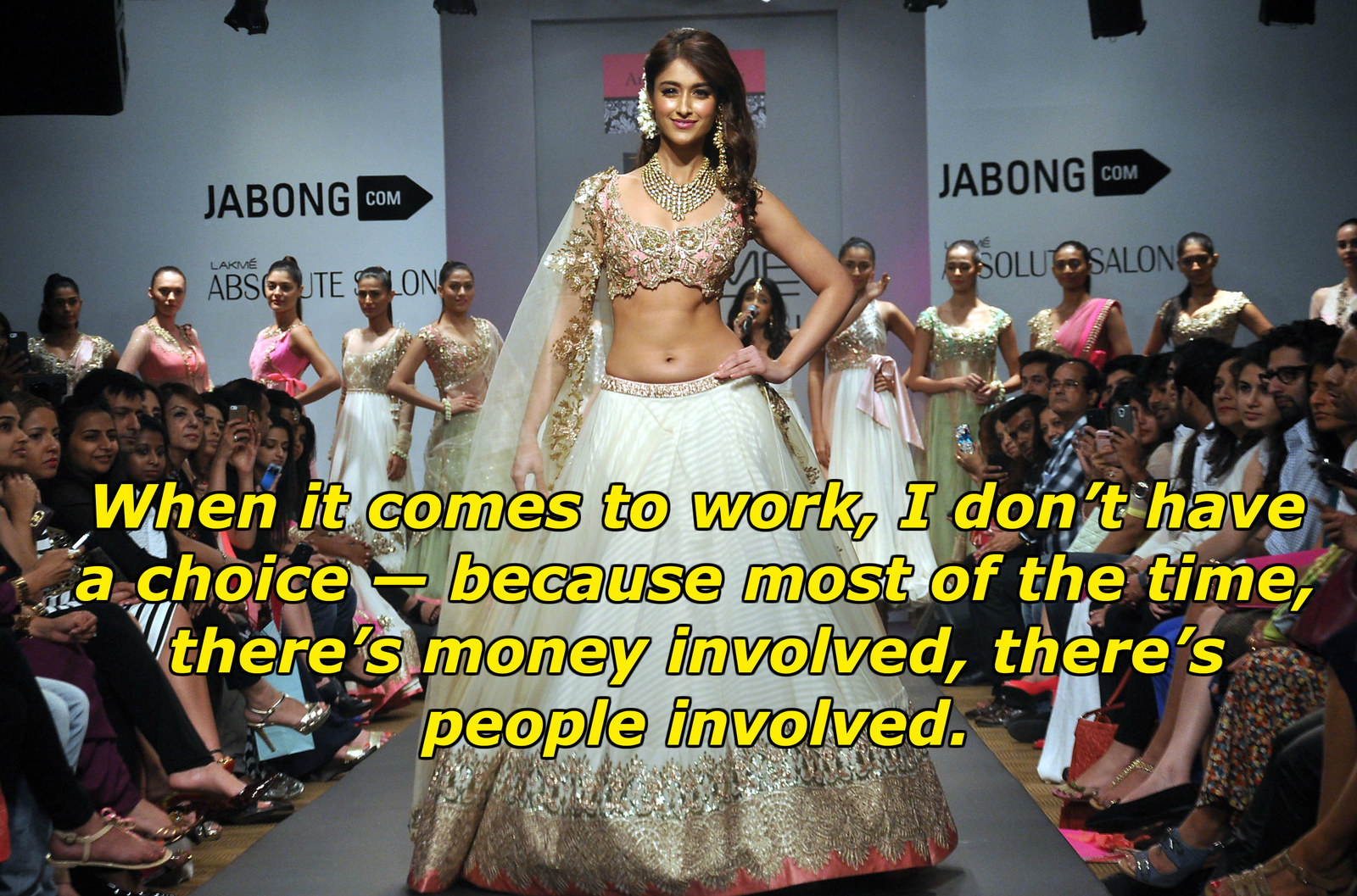 6.
On being tough: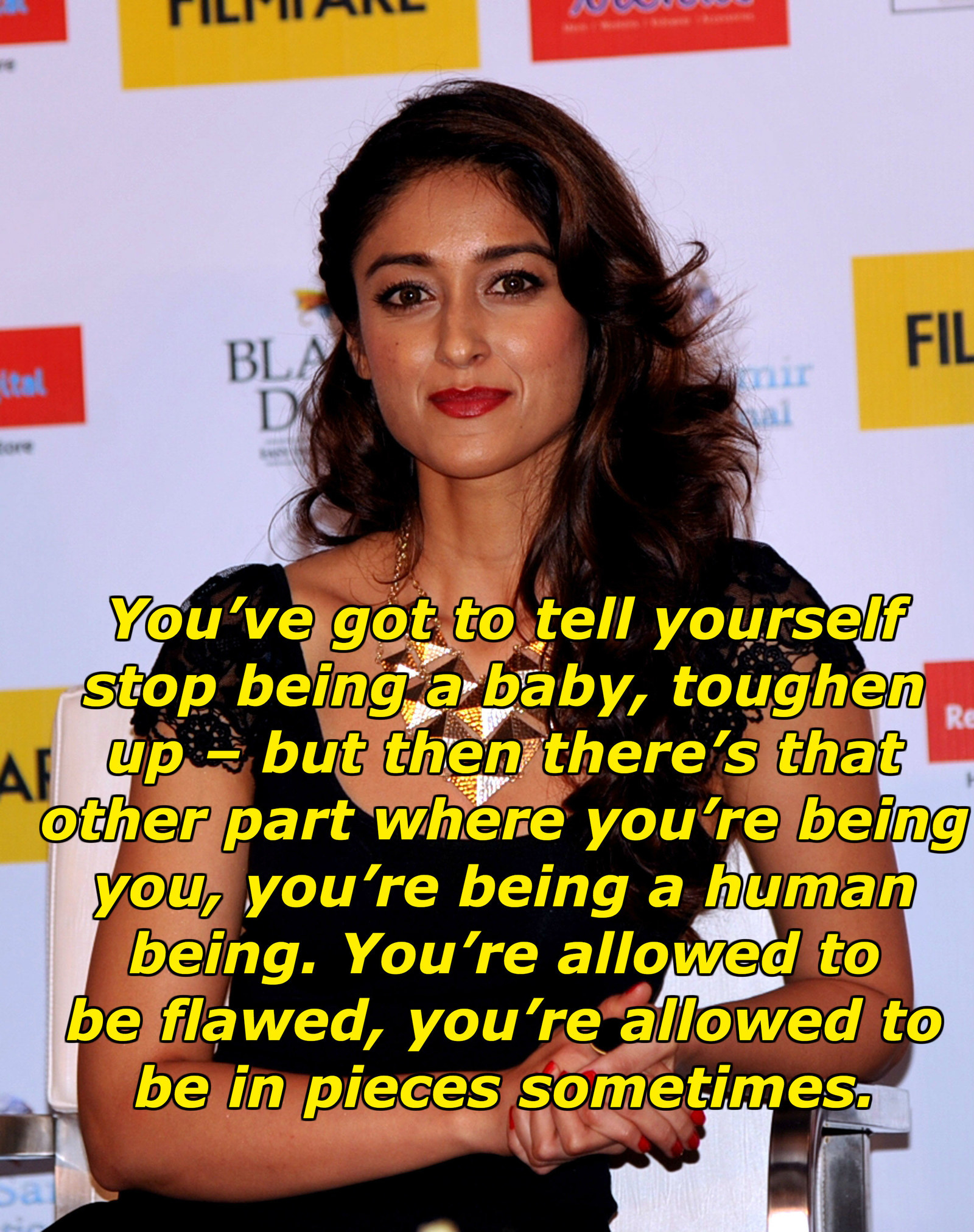 7.
On being aware of her flaws: