Ileana D'Cruz recently spoke to MissMalini about her long-standing issues with anxiety, depression and body dysmorphic disorder. Here are some of the things she said during the interview —
1.
On the perfect body type and how it affects her body image: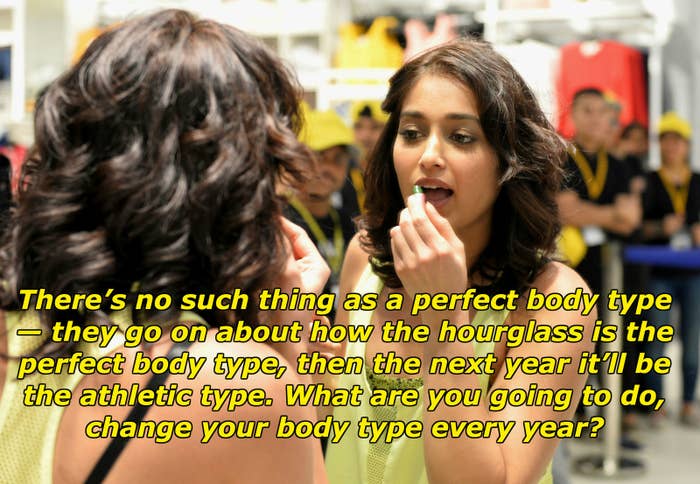 2.
On the deceptive magazine covers: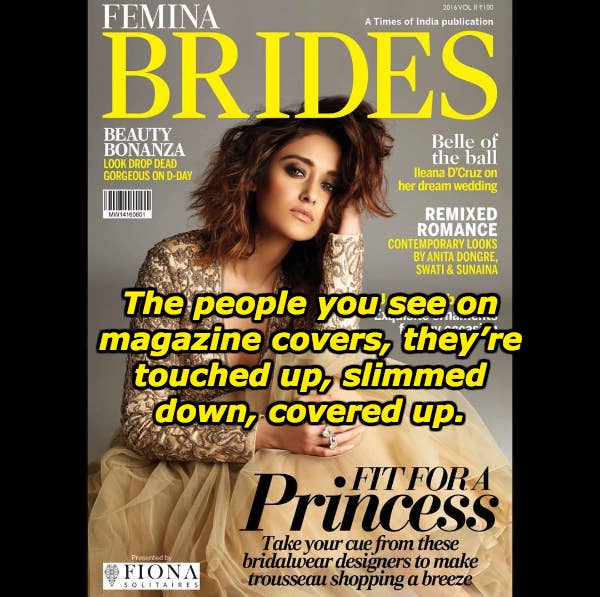 3.
On what it was like to be depressed: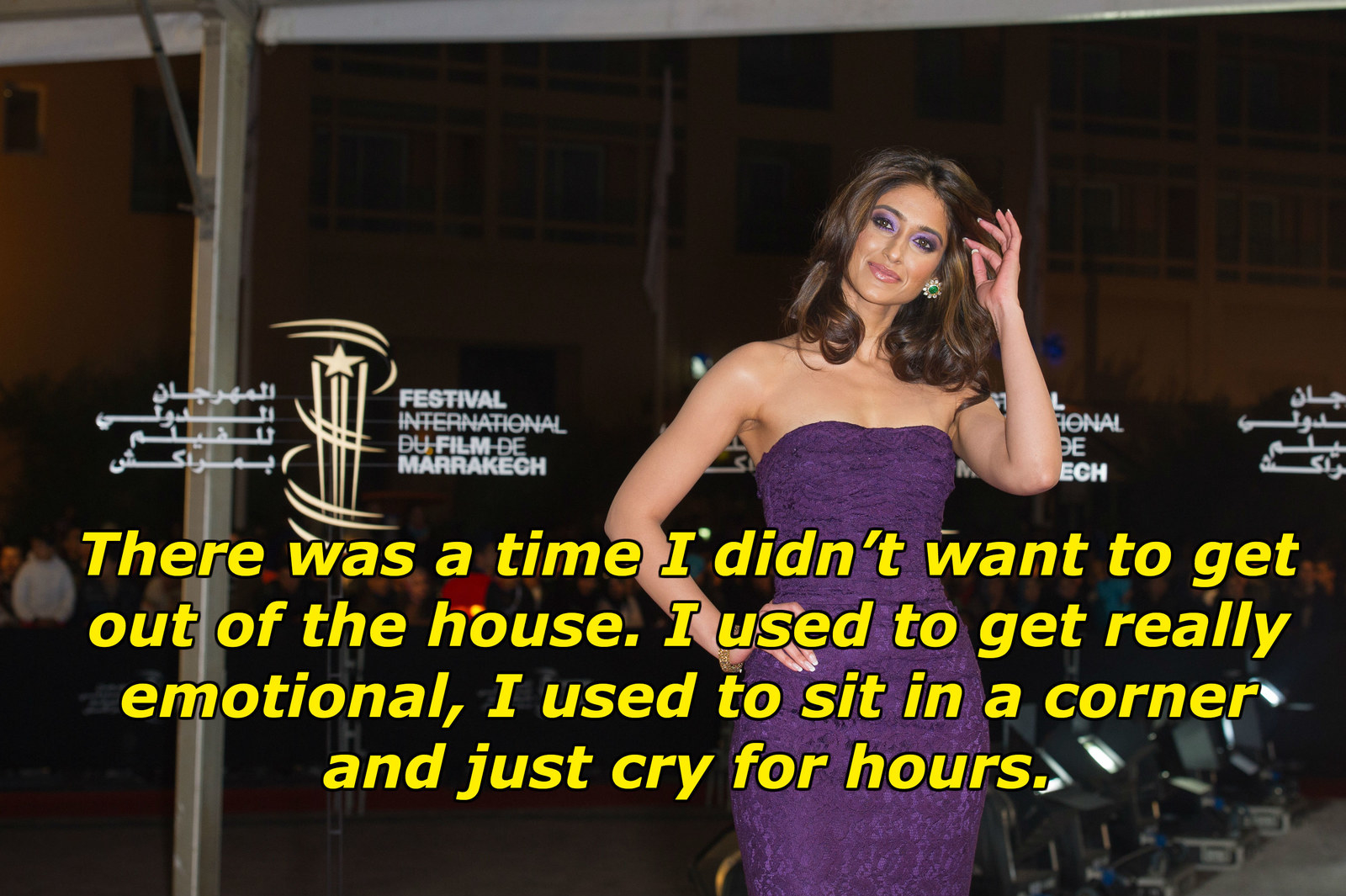 4.
On her anxiety: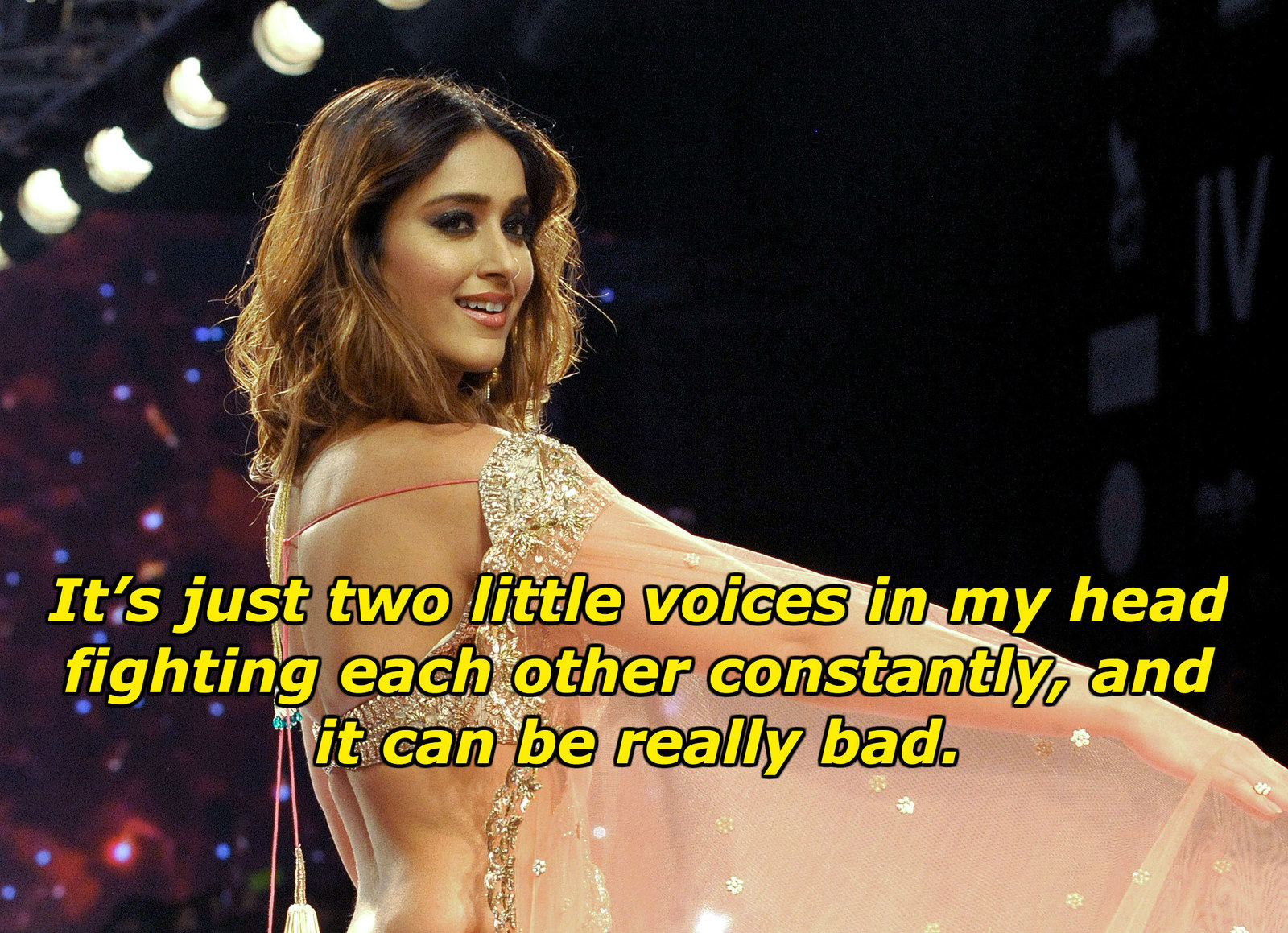 5.
On the pressures of her professional obligations: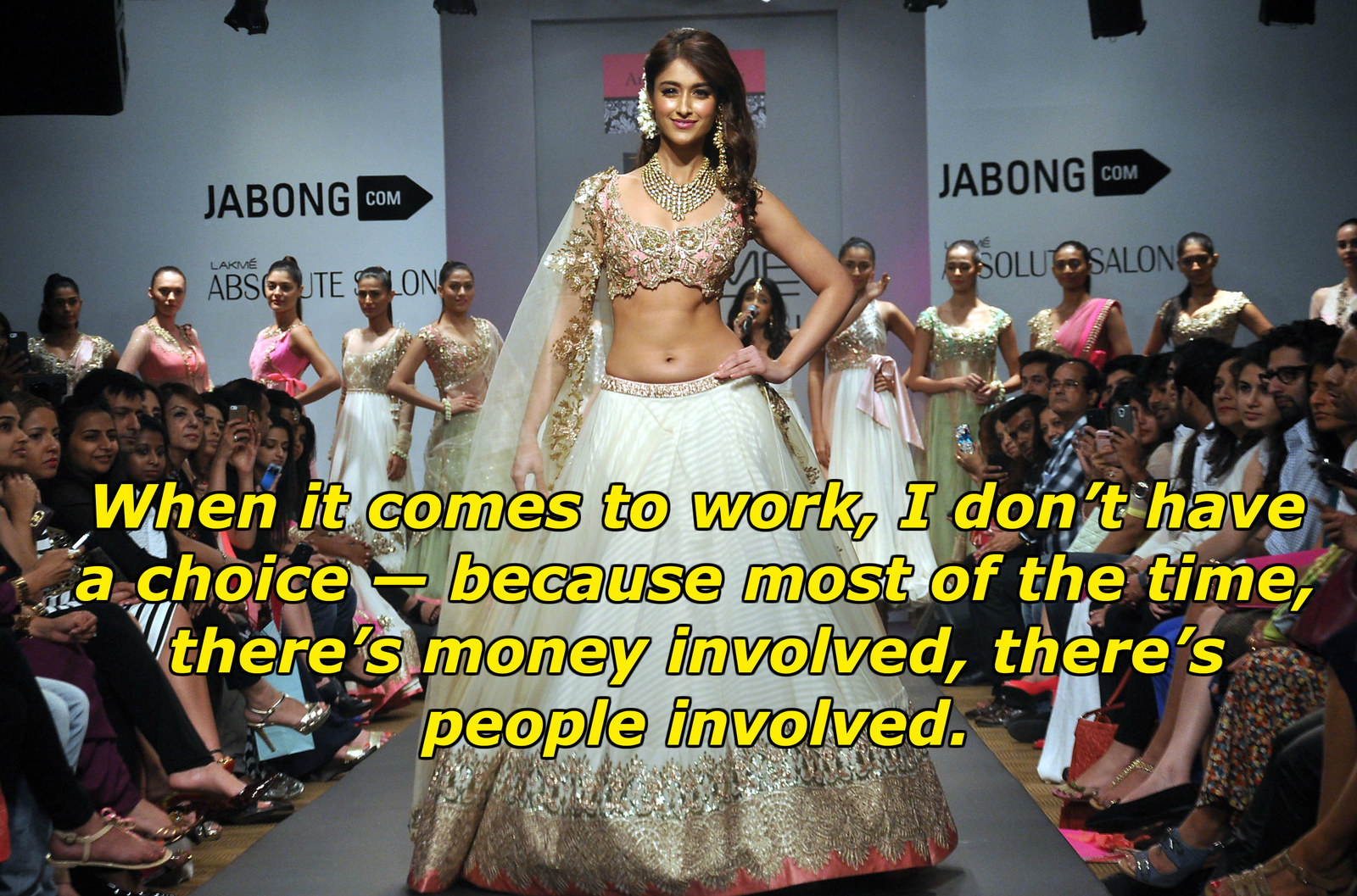 6.
On being tough: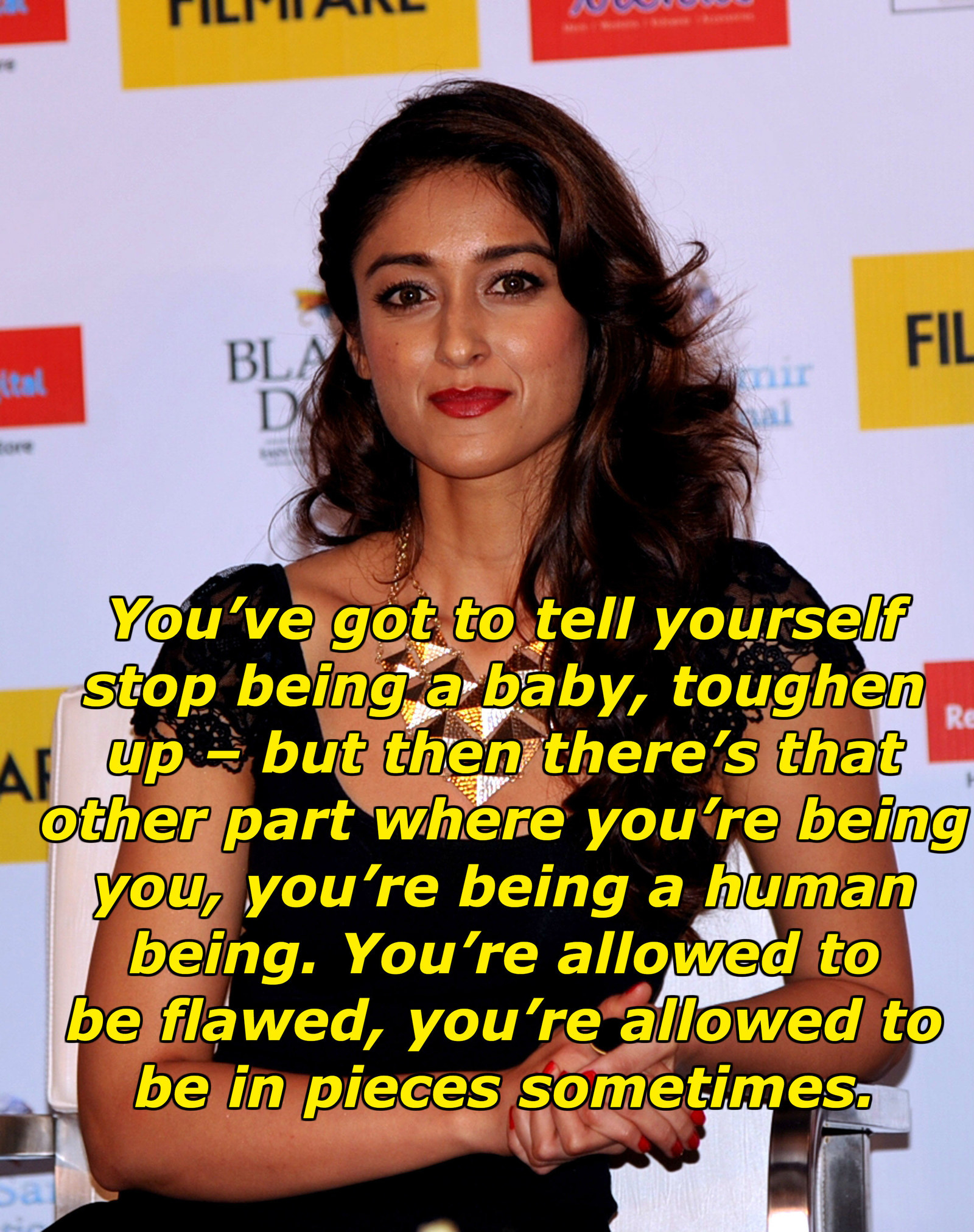 7.
On being aware of her flaws: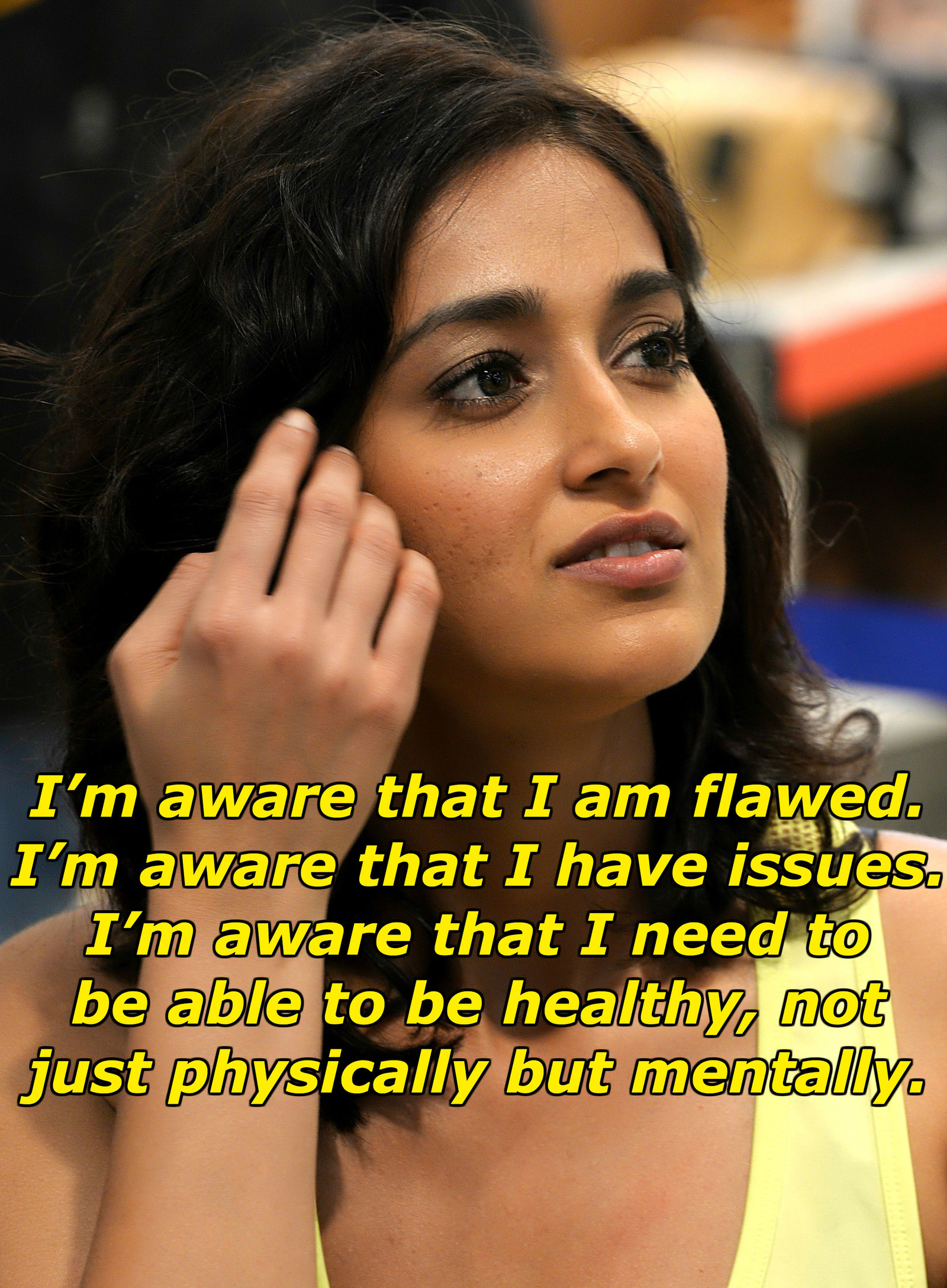 8.
Read the full interview here.