Here Are 8 Moments From IIFA 2018 That Gave Us Second-Hand Embarassment
From celebs being gifted cars to cringe-y parodies, it was all here.
Listen, bbz. If you're here to ask me if I get paid to do this, the answer is yes and you didn't to click. We all happen to enjoy celebs making fools of themselves sadly and this is the world you live in. So, deal with it and let me tell you what happened at IIFA 2018
1.
Karan Johar tried spinning the whole nepotism narrative around with a parody of "Bole Chudiyan", and it backfired.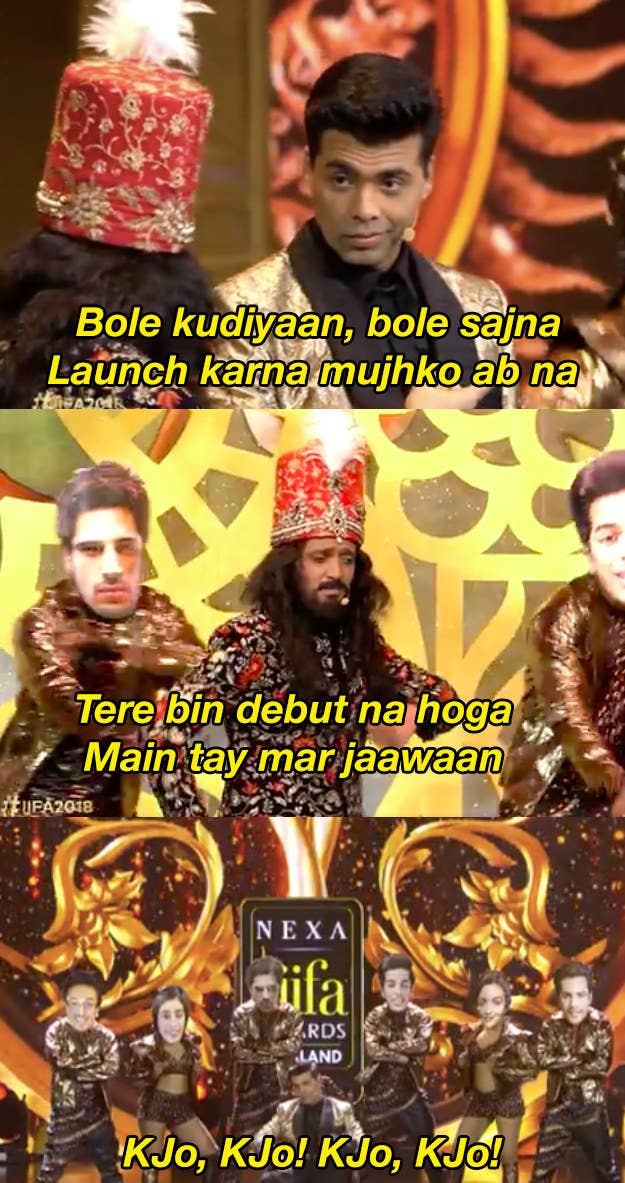 2.
They offered mints as free snacks to their audience.
3.
For Sridevi's tribute video, they lifted frames straight out of a fanmade YouTube tribute video.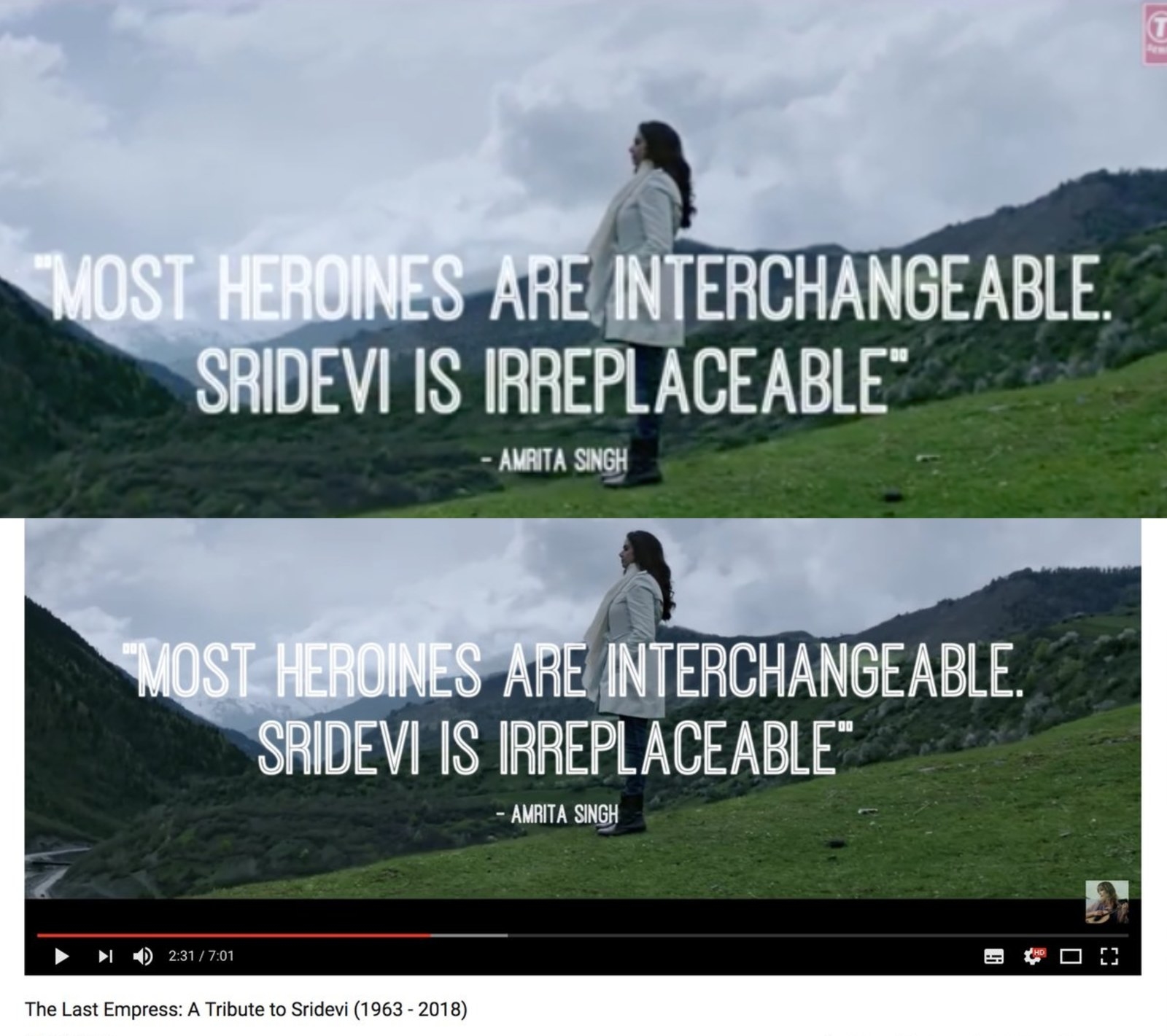 4.
Since Karan Johar dances at everyone's sangeets, some male actors just jumped on stage to hold a sangeet for him.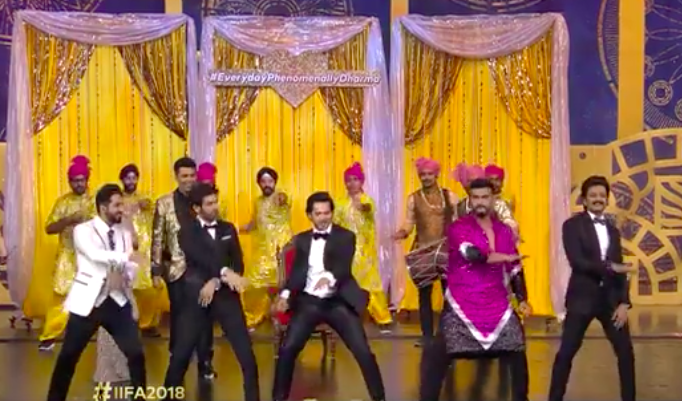 5.
Rekha made Ranbir Kapoor wrap himself around her in this unexplainable moment.
6.
Arjun Kapoor announced his own performance at the show.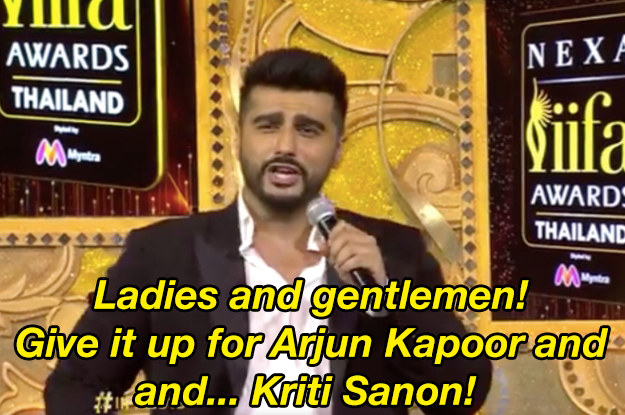 7.
Anupam Kher whistled for the praise Anil Kapoor showered on him.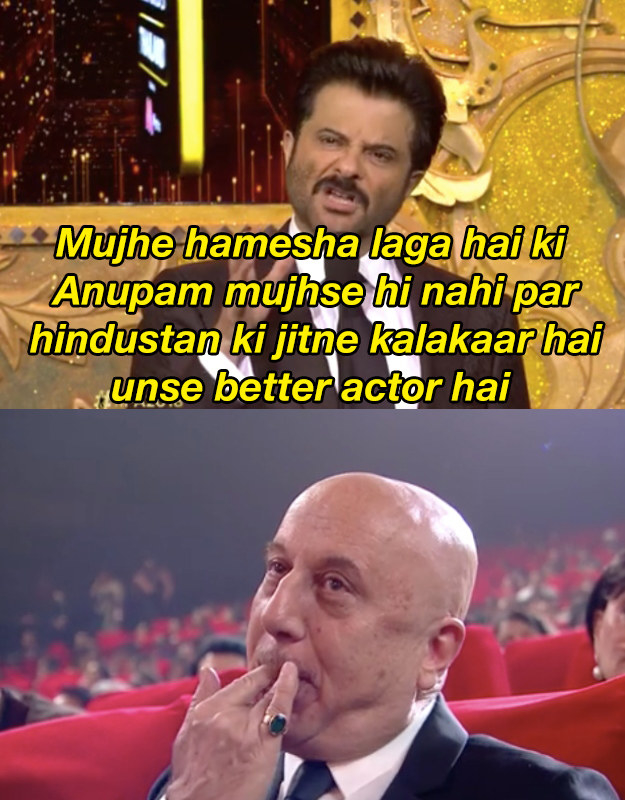 8.
And Arjun Kapoor won a car in a game played by celebs because WHO ELSE needs a car except for celebs who can ACTUALLY afford them?