ICYMI, Zoya Akhtar joined forces with writer Reema Kagti to make a biopic on Mumbai rappers, Divine and Naezy, called Gully Boy. The movie started shooting just four days back.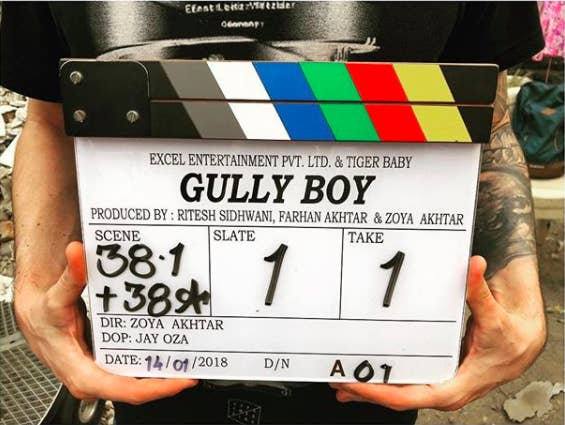 Ranveer Singh, the lead of the film, has been hanging out with his new rapper friends a LOT lately.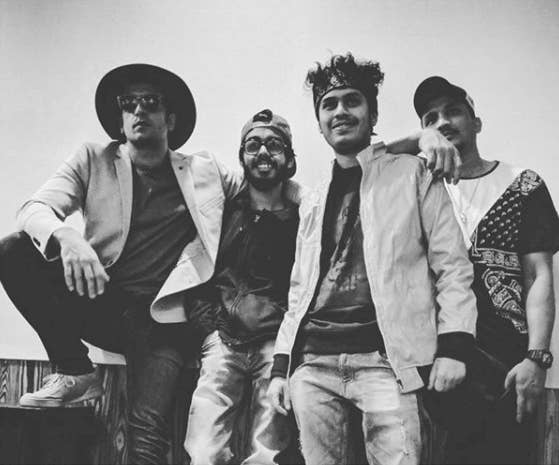 He's SO into the role that he has even been seen spitting rhymes on the reg.
And his transformation from buff villain dude to gully boy is STRIKING AF.
Earlier today, photos from the sets of Gully Boy surfaced and UMMMM, COLOUR ME PSYCHED.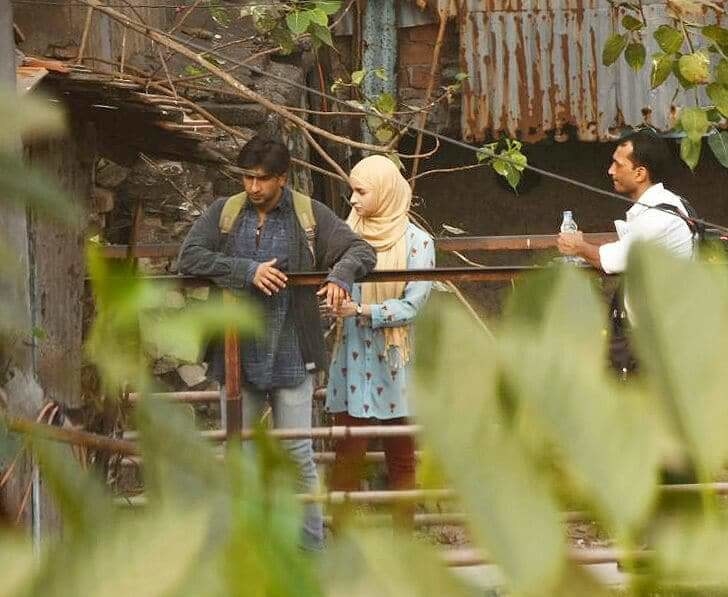 Alia Bhatt, who's the lead with Ranveer, also looks like she's really sinking her teeth into this character.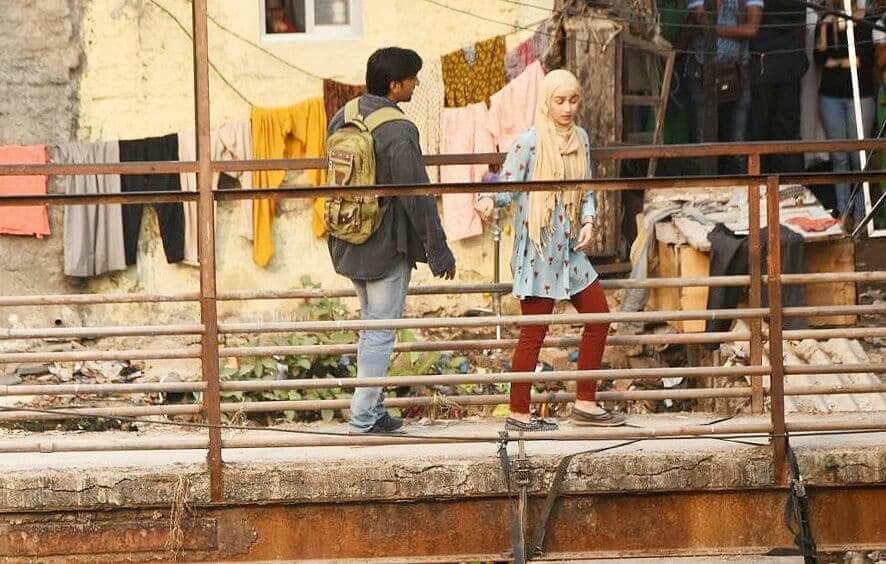 Can your MCM do this?
IS HE PROPOSING TO HER IN THIS SCENE? WHAT IS HE ASKING HER? WHAT IS GOING ON? I NEED TO WATCH THIS MOVIE RIGHT NOW. HURRY UP, ZOYA AND FAM.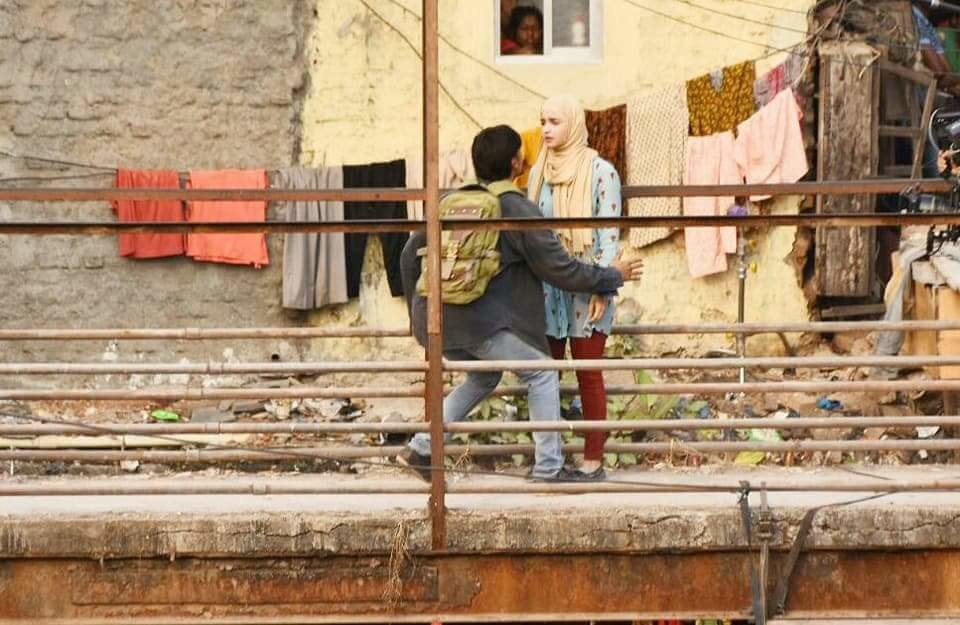 Gully Boy is supposed to be releasing later this year.