Modi's Incomprehensible NYE Speech Has Enraged Lots Of South Indians
"India is probably the only country in the world where its elected leader addresses the people in a language most don't understand."
On December 31, PM Narendra Modi brought India's New Year's Eve plans to a halt with his address to the nation, announcing housing schemes and other welfare schemes for the poor.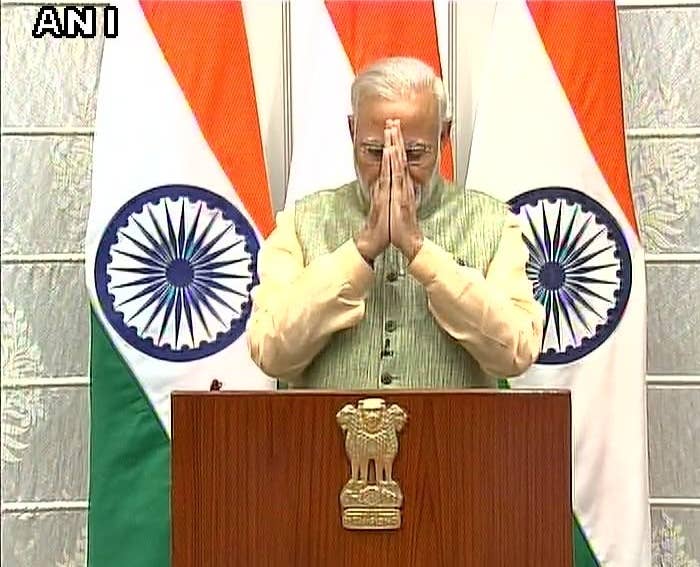 1.
However, since he first made the speech in chaste Hindi, a LOT of his audience seemed to feel alienated. Especially South Indians.
2.
3.
No one really could figure out what his message was for a while.
4.
5.
6.
And there was some solid paati sass.
7.
8.
9.
10.
11.
Even those who knew Hindi seemed to be stunned by the speech.