We hope you love the products we recommend! Just so you know, BuzzFeed may collect a share of sales from the links on this page.
Amazon Prime Day, the day when Amazon posts more deals than you could ever conceivably look through in a lifetime, is here.
This post is filled with all of the books that your friends have begged you to read or that you've had on your wishlist, but never got around to buying.
Note: To get these deals you have to be a Prime member, so if you aren't already, sign up for ₹129 a month here.
Like everything else on Amazon, all Prime Day deals are limited quantity and subject to rapid change.
1.
The entire Song Of Ice And Fire boxset by George R.R. Martin at 54% off.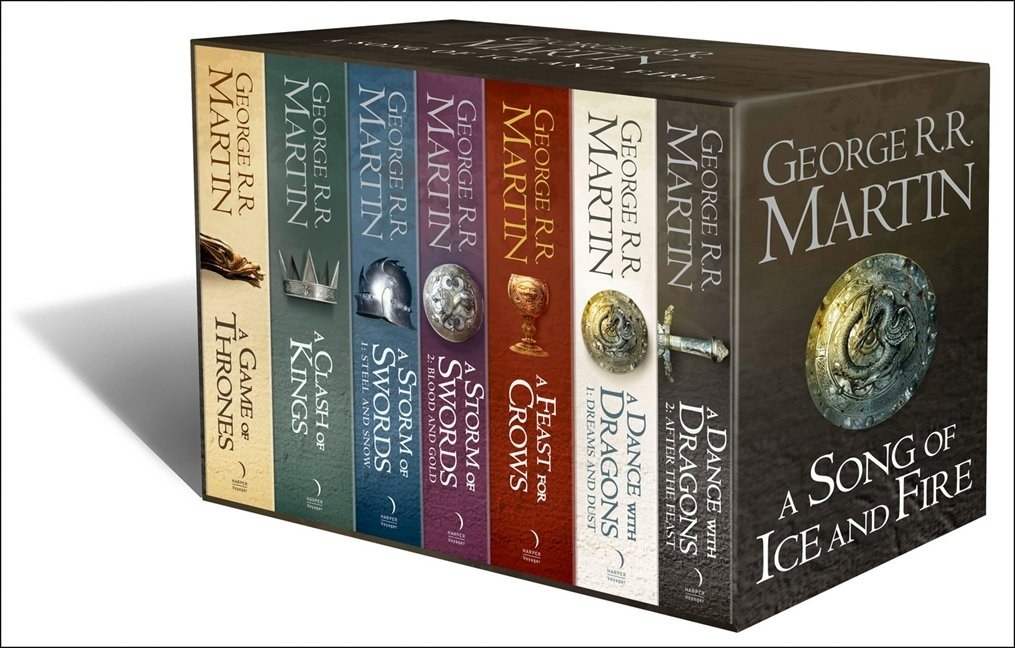 2.
Hogwarts Library i.e. Fantastic Beasts and Where to Find Them, Quidditch Through the Ages and The Tales of Beedle the Bard by J.K. Rowling at 50% off.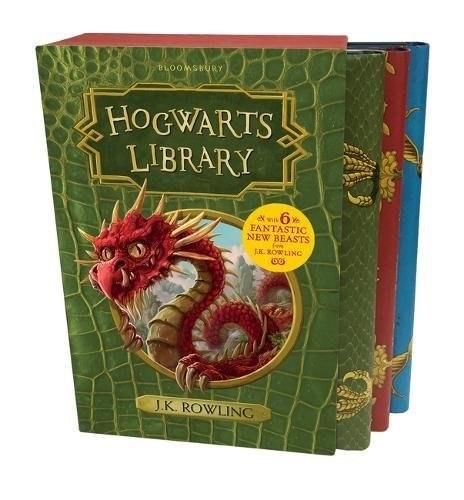 3.
When Breath Becomes Air by Paul Kalanithi at 50% off.
4.
I Am Malala by Malala Yousafzai at 50% off.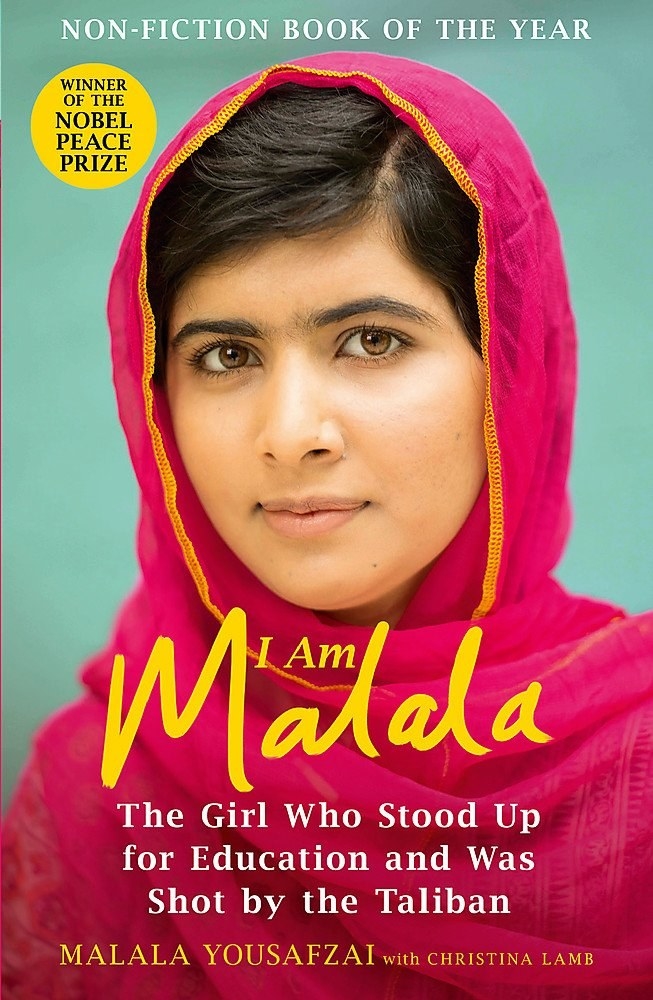 5.
Dreamers: How Young Indians Are Changing The World by Snigdha Poonam at 51% off.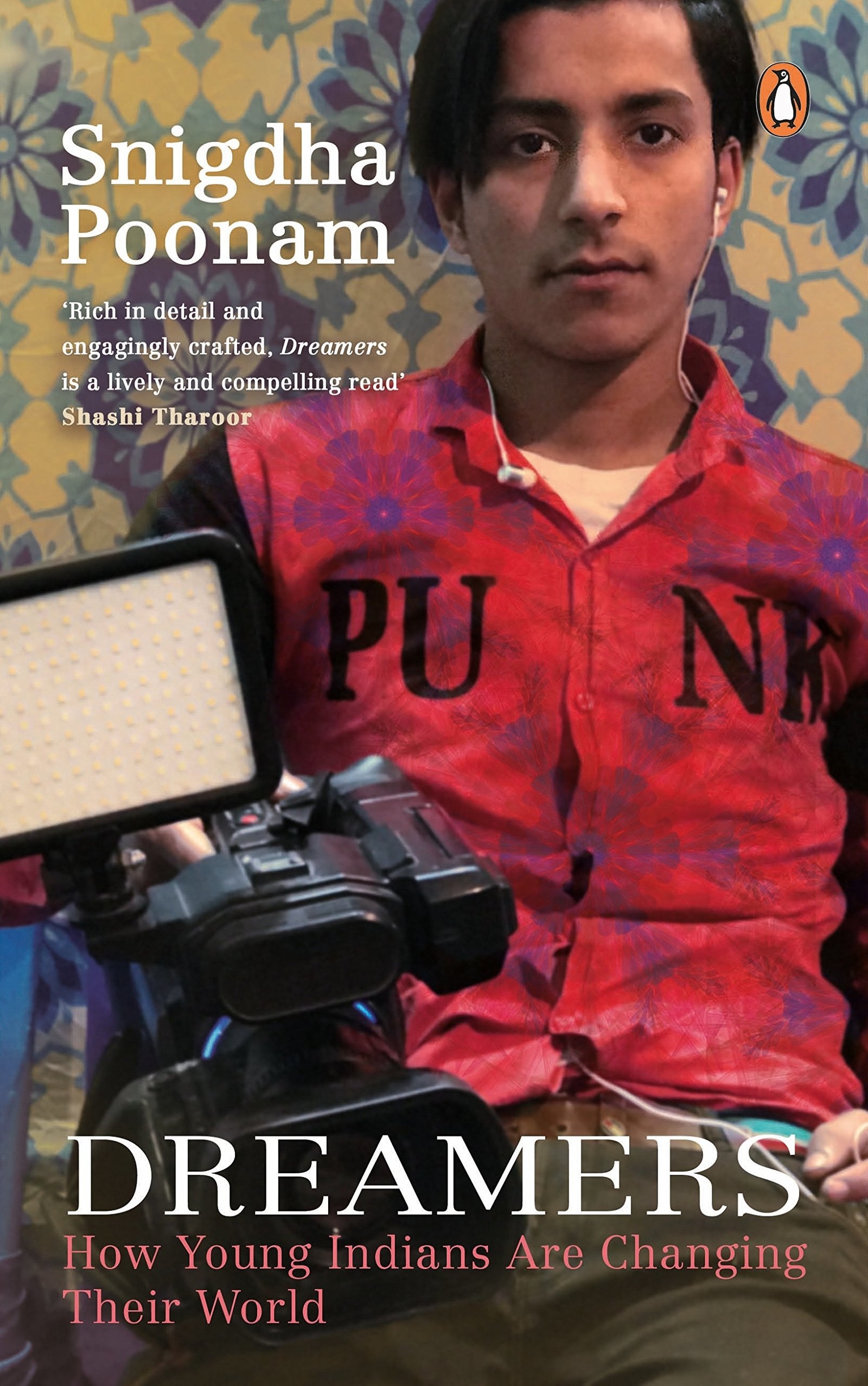 6.
Unbreakable by M.C. Mary Kom at 52% off.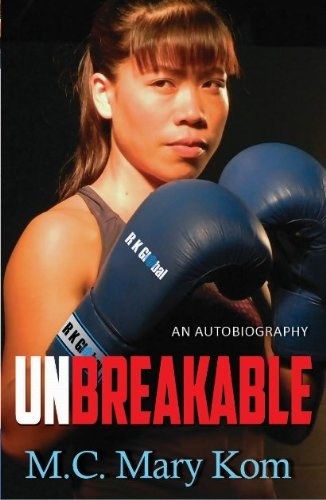 7.
An Unsuitable Boy by Karan Johar at 54% off.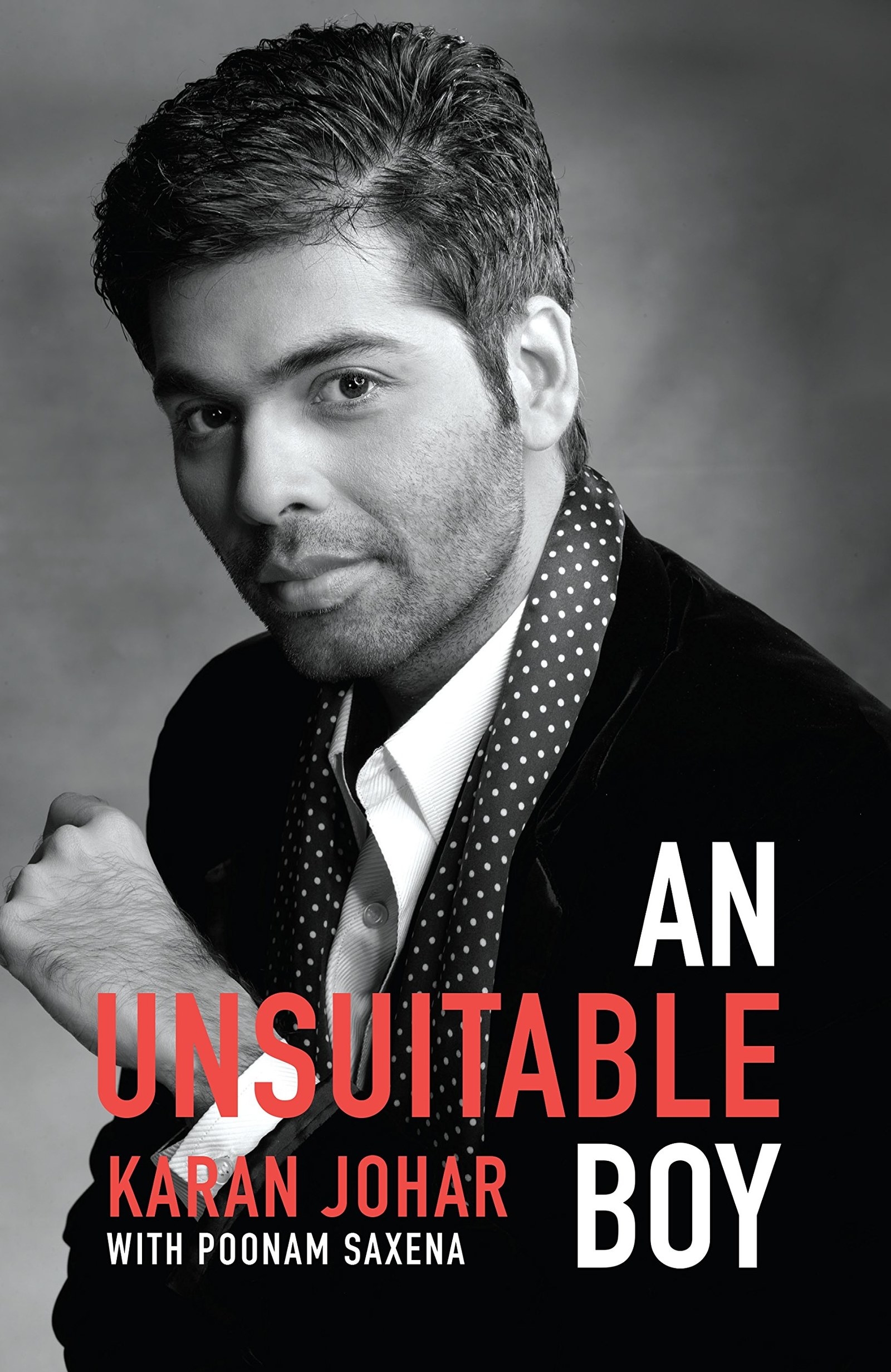 8.
I Do What I Do by Raghuram Rajan at 59% off.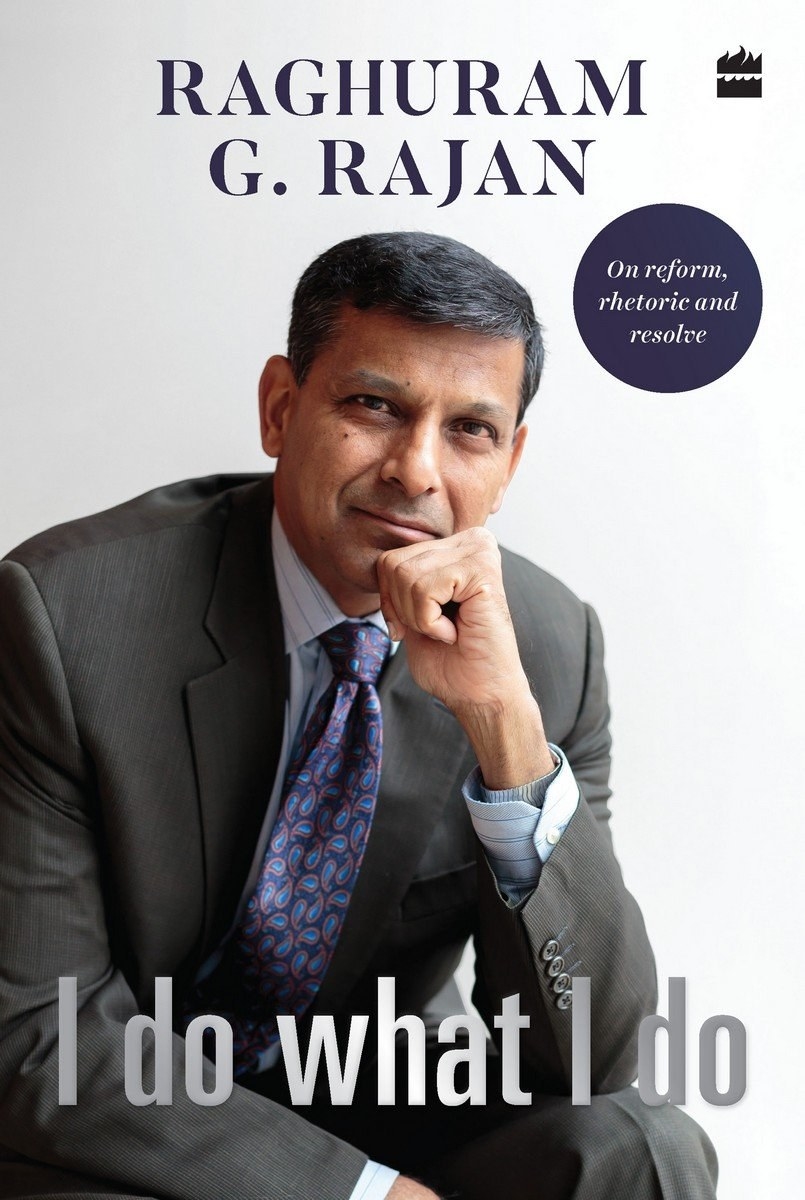 9.
Malgudi Schooldays by R.K. Narayan at 50% off.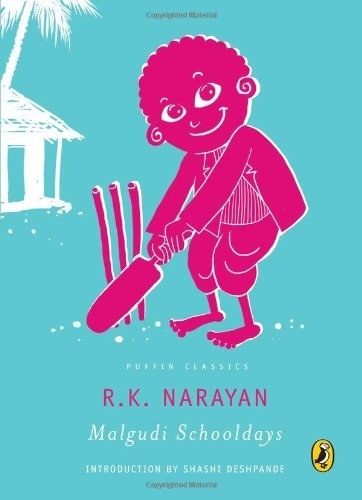 10.
The God Of Small Things by Arundhati Roy at 53% off.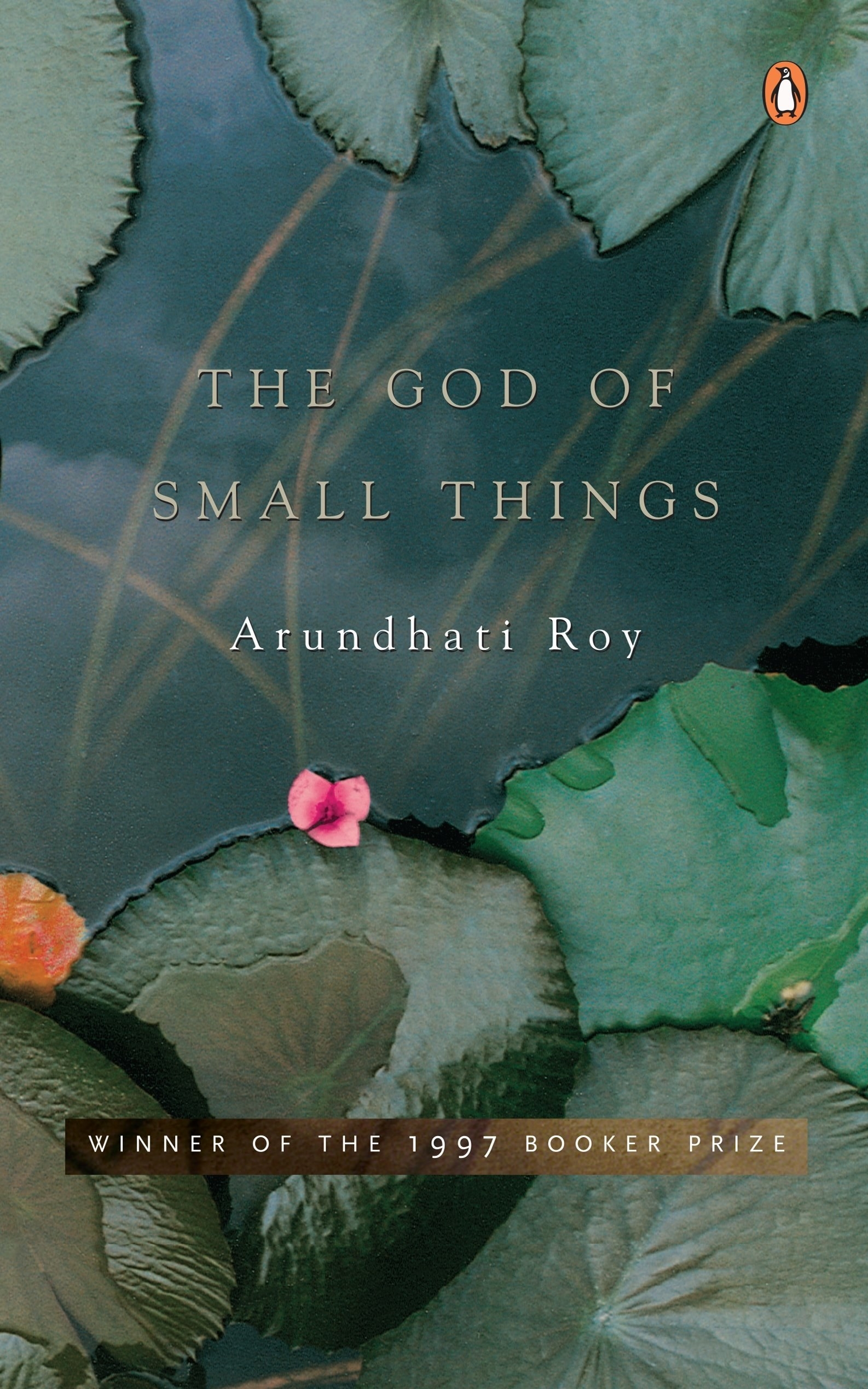 11.
The Perils Of Being Moderately Famous by Soha Ali Khan at 62% off.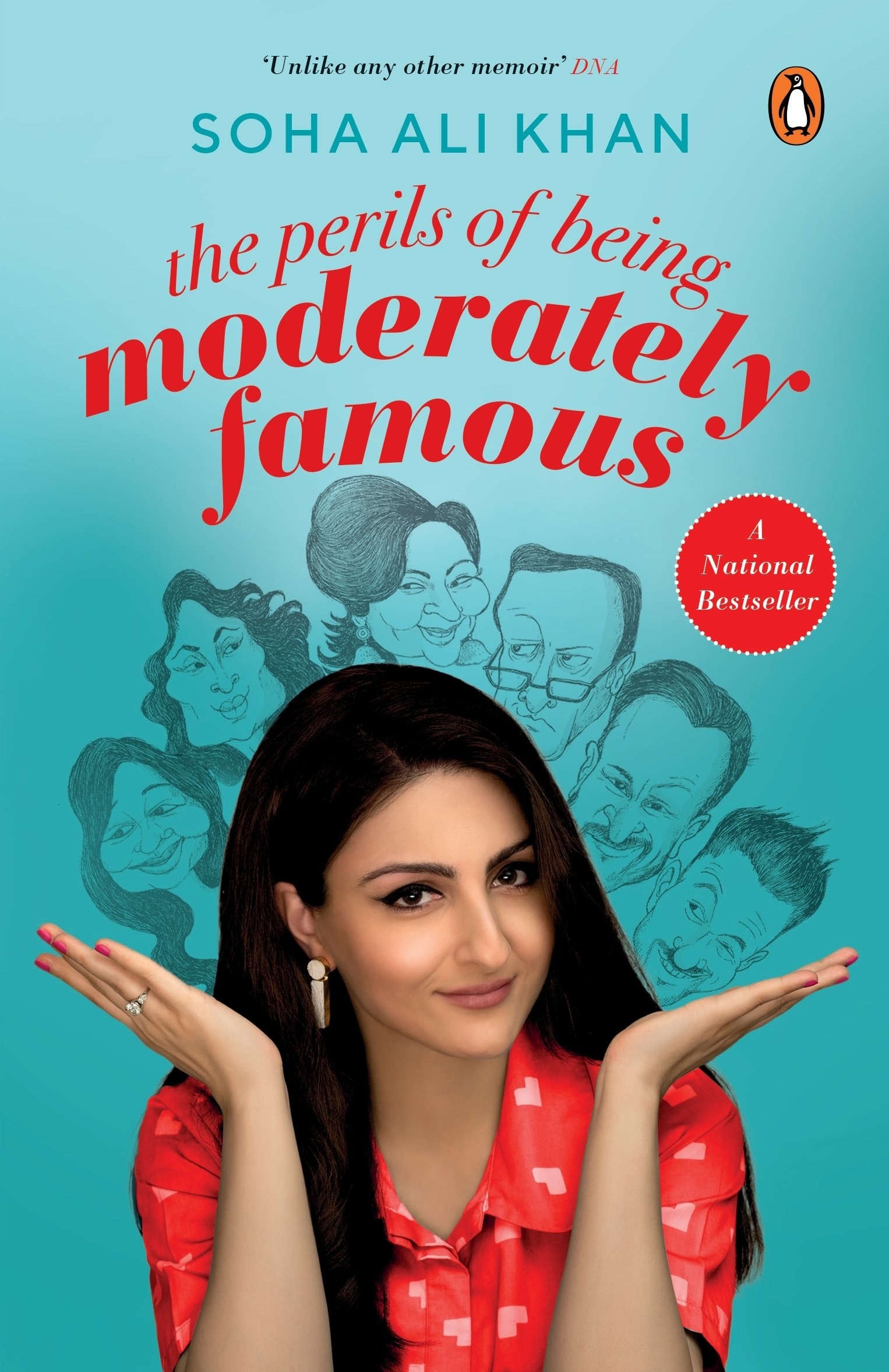 12.
Narcopolis by Jeet Thayil at 33% off.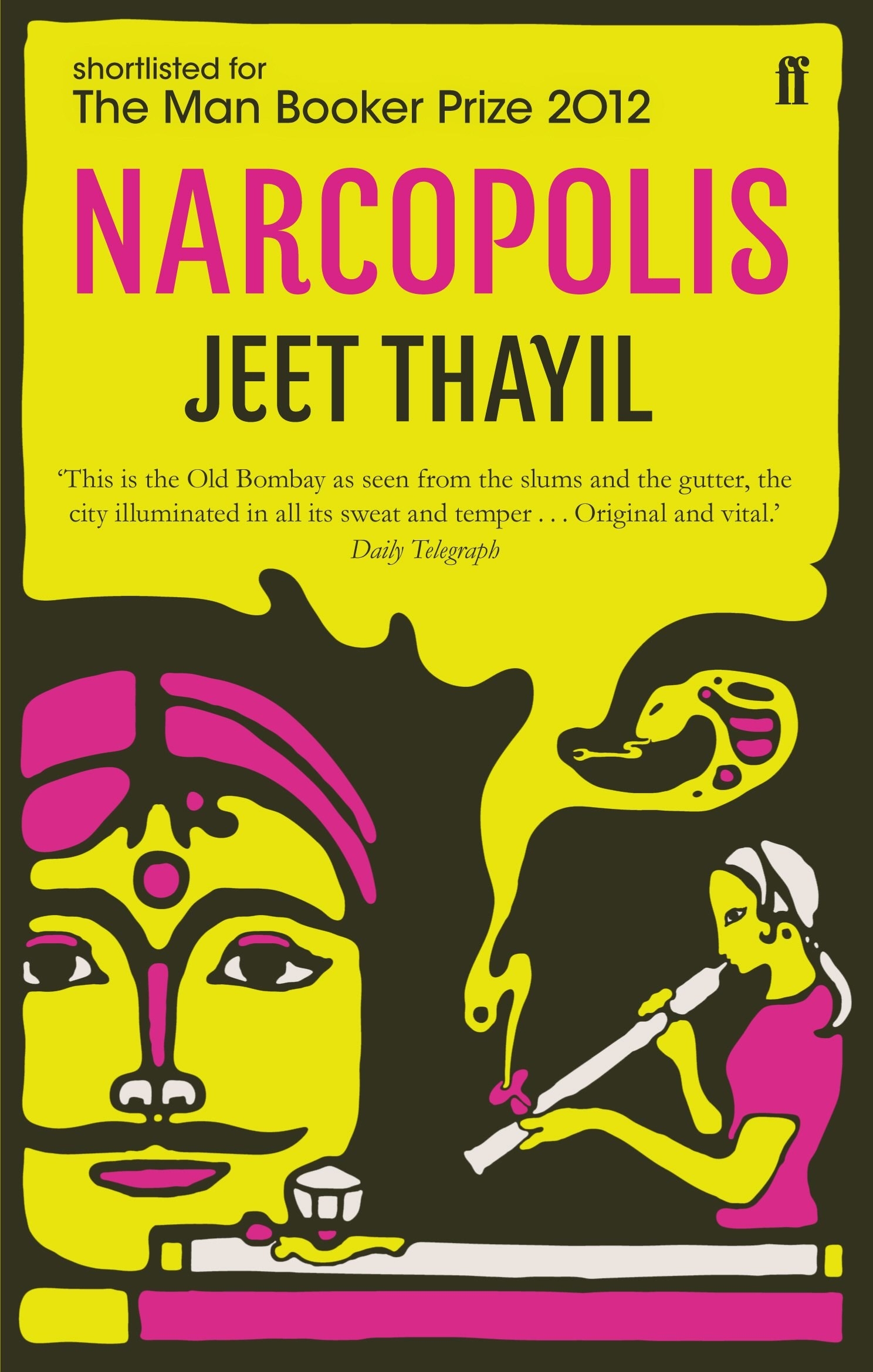 13.
Wings Of Fire by A.P.J. Abdul Kalam at 54% off.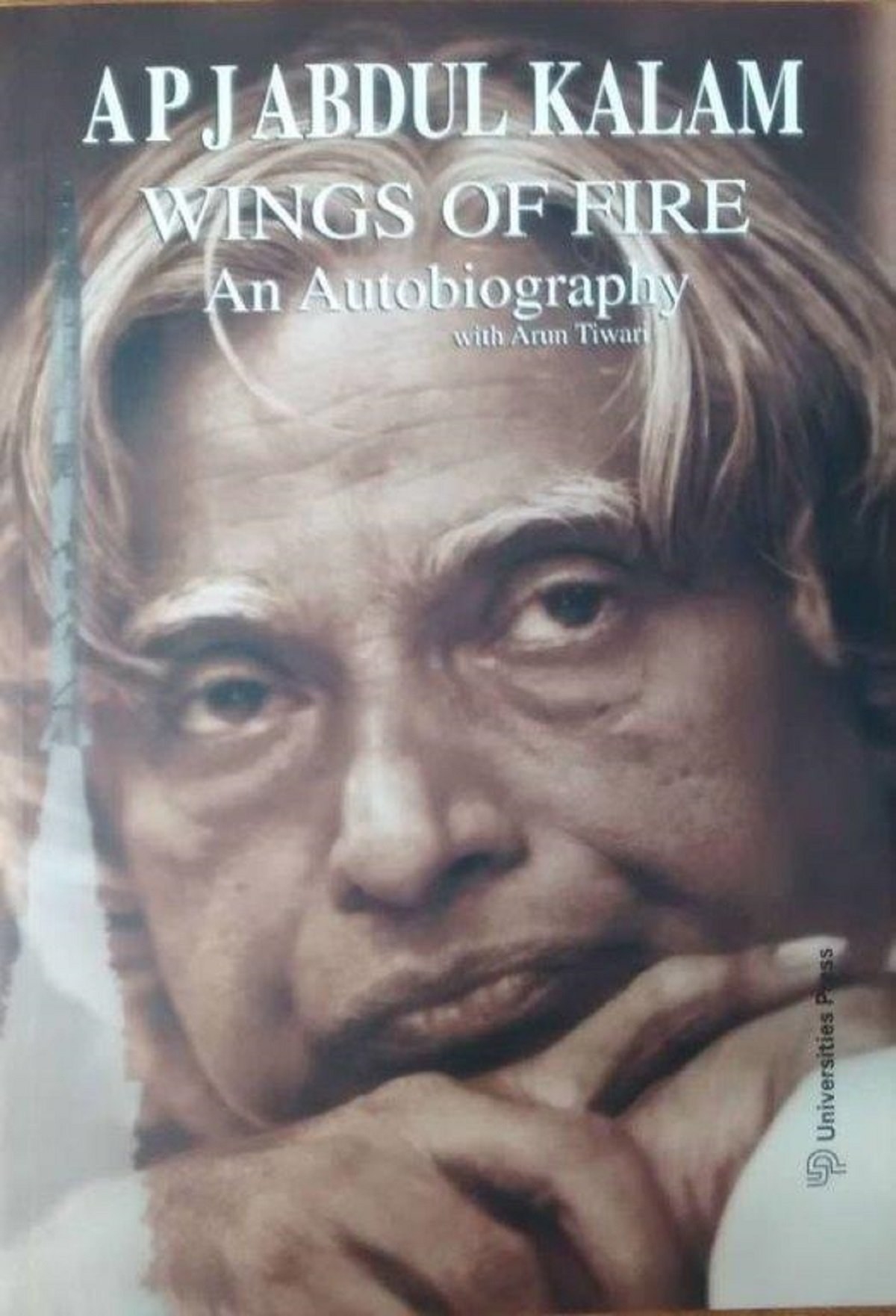 14.
Poonachi Or The Story Of A Black Goat by Perumal Murugan at 62% off.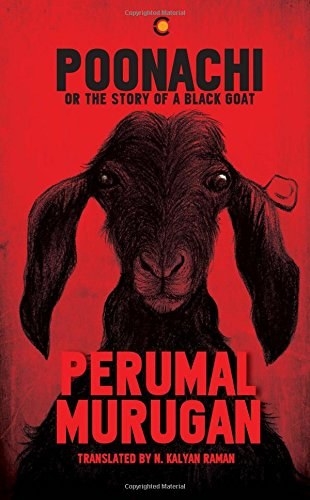 15.
The Complete Adventures of Feluda Vol. 1 by Satyajit Ray at 53% off.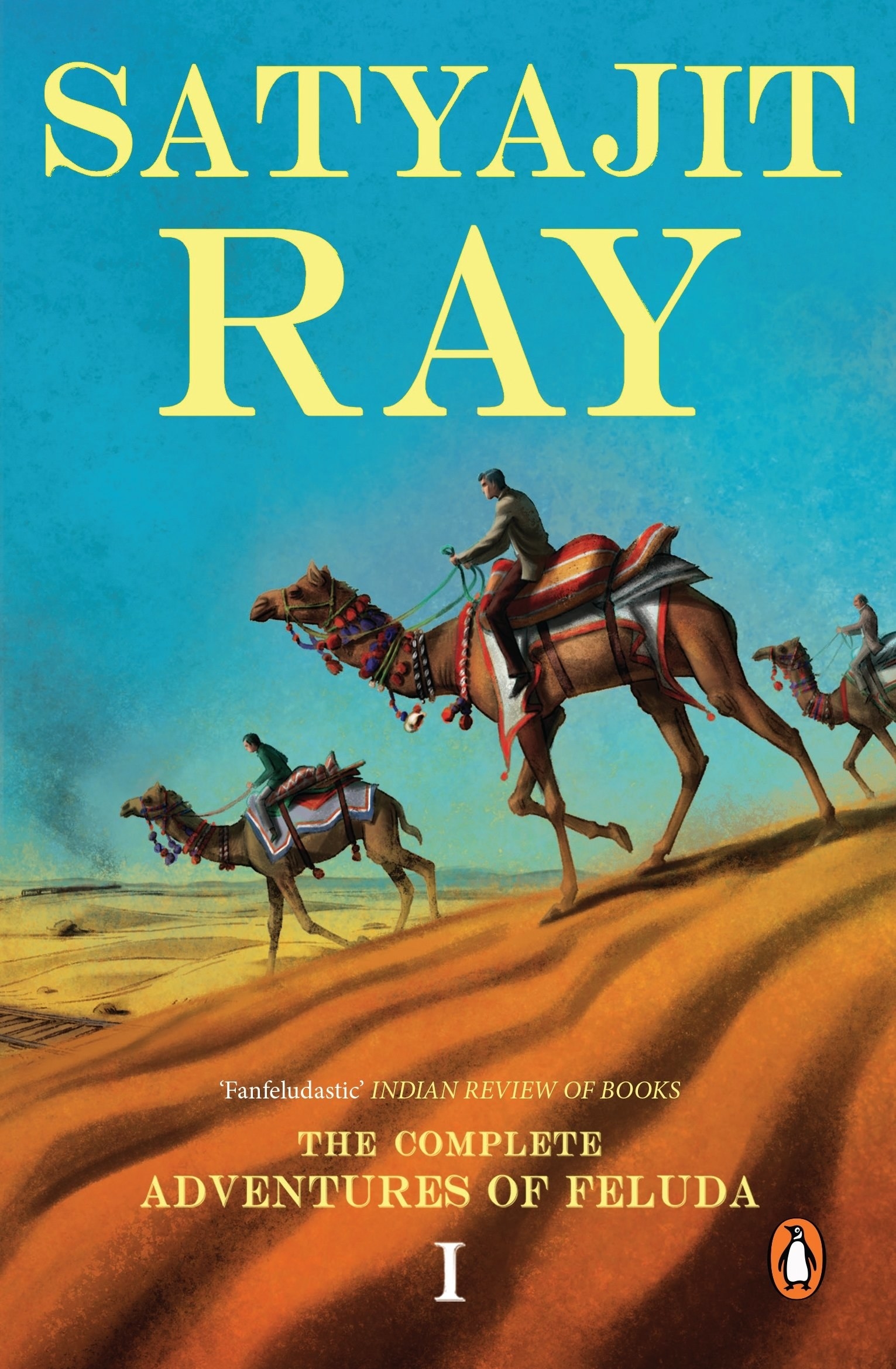 16.
Train To Pakistan by Khushwant Singh at 50% off.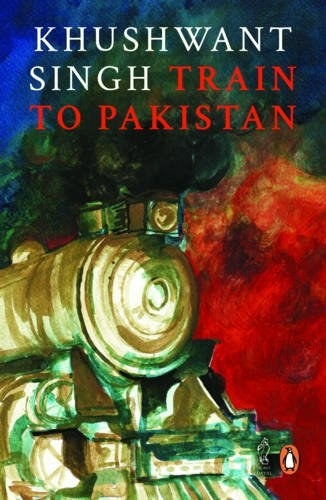 17.
Mothering A Muslim by Nazia Erum at 52% off.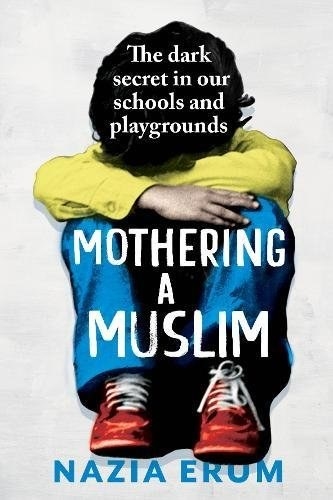 18.
Baaz by Anuja Chauhan at 54% off.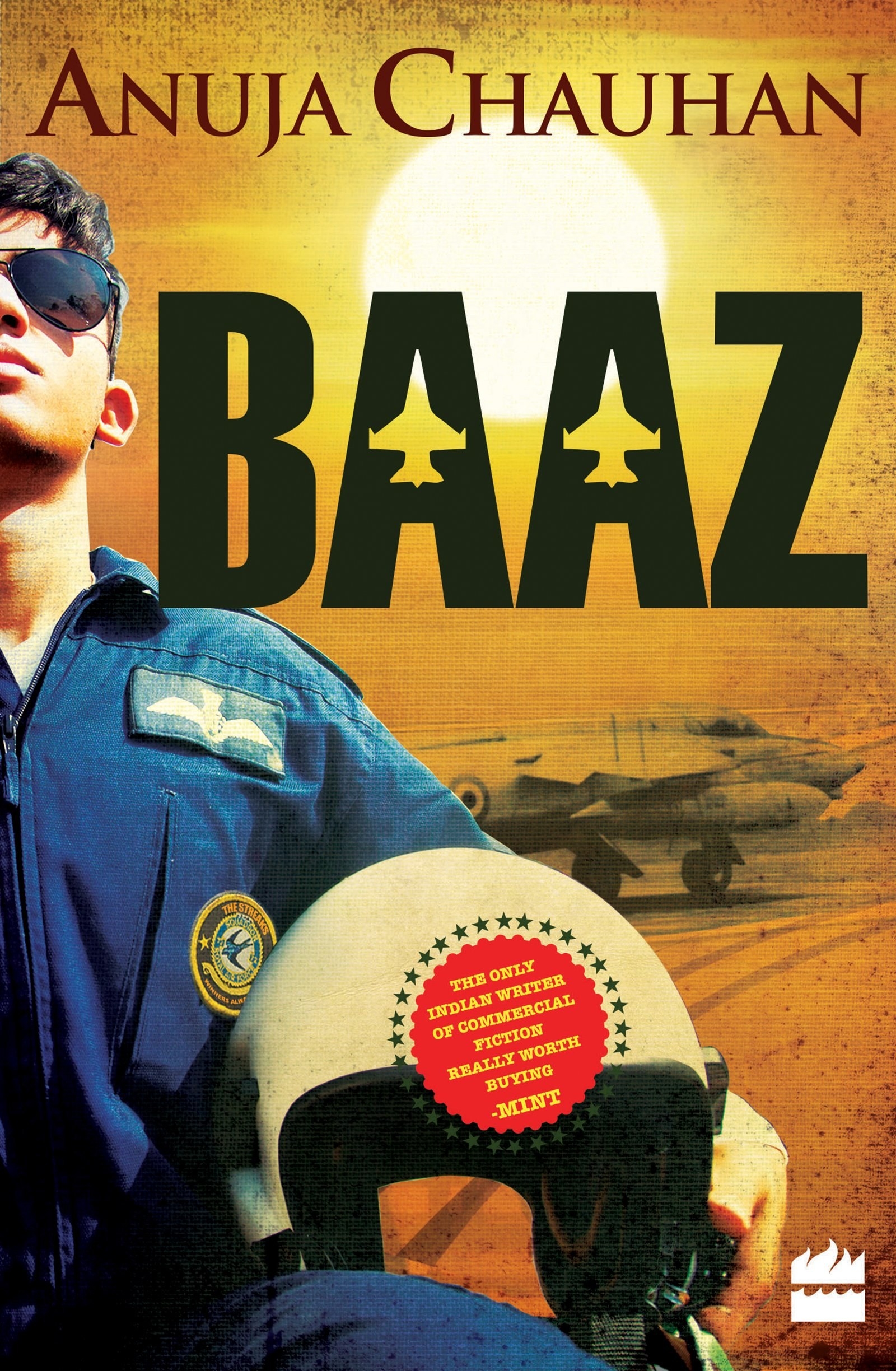 19.
Family Matters by Rohinton Mistry at 50% off.