Lilly Singh was in India for the past two weeks for the YouTube Fan Fest in Mumbai.
While here, she hung out with Varun Dhawan, Nargis Fakhri and Arjun Kapoor, making for some amazing pictures.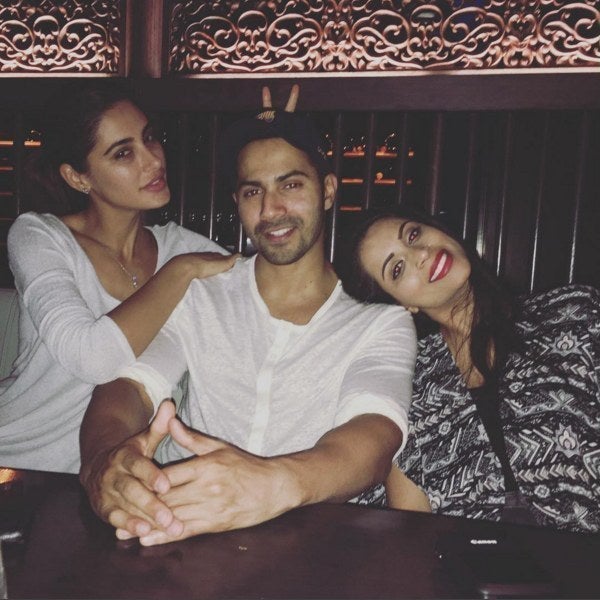 Arjun was fully prepared for their evening out.
Varun even tried to get his best Rock impression on with Lilly.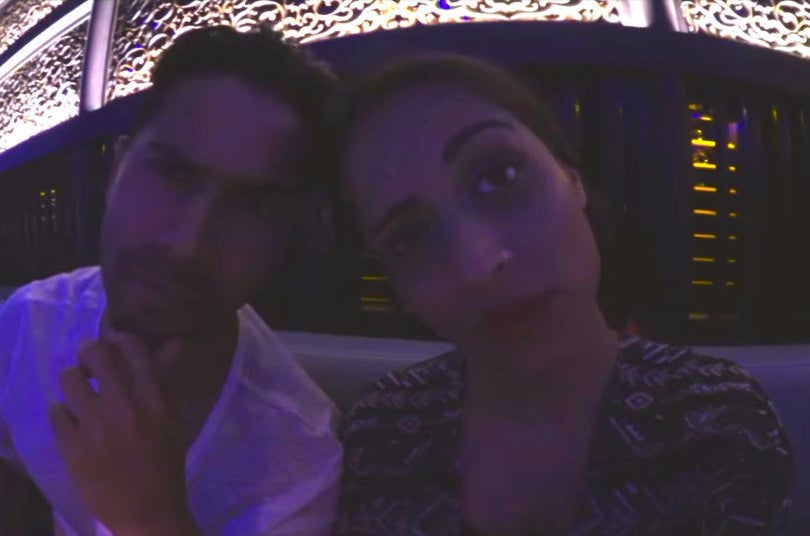 With Lilly clearing winning this.
Post dinner, Nargis started beating Varun up because life is hard.
And she didn't spare Lilly either.
Nargis and Manjeet also had a little twerk going on here...
All in a day's work for this girl, really.