Meryl Streep And Priyanka Chopra Took A Photo Together And My Heart Needs To Calm Down
I c o n i c.
Meryl Streep seemed to have had a wonderful night at the Golden Globes, what with her winning the Cecil B. DeMille award and killing it with her acceptance speech.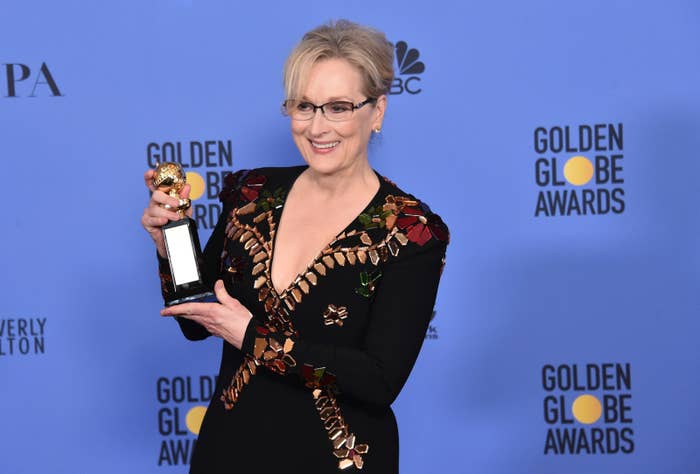 Our very own Priyanka Chopra too had a lovely night befriending Sofia Vergara, presenting with Jeffrey Dean Morgan and just killing it on the red carpet in general.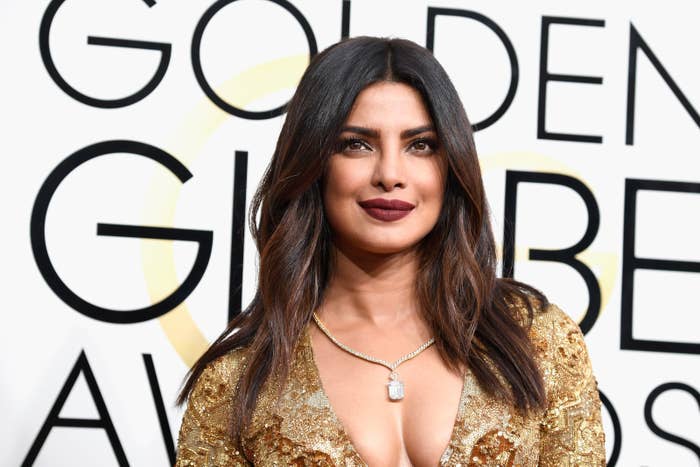 So, it was only a massive delight for everyone who cares about both of these women when Priyanka tweeted a photograph of them together.