THIS IS NOT A DRILL. The world's favourite redhead and "Shape of You" hitmaker Ed Sheeran is coming to Mumbai.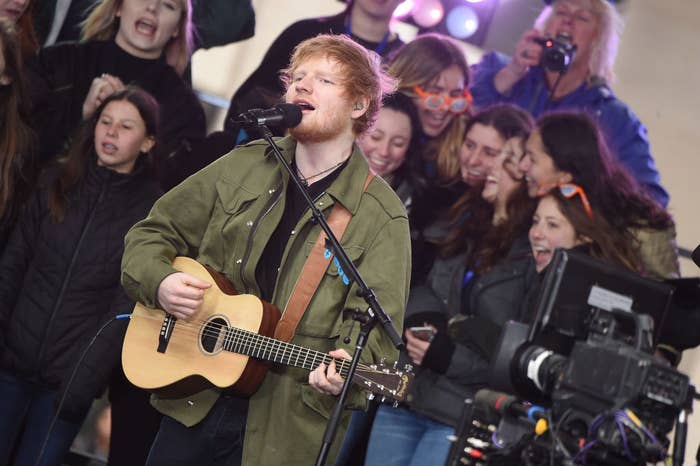 He'll be here on November 19 and it is a Sunday, the day of the Lord, and that is all the information one needs to subsequently freak out.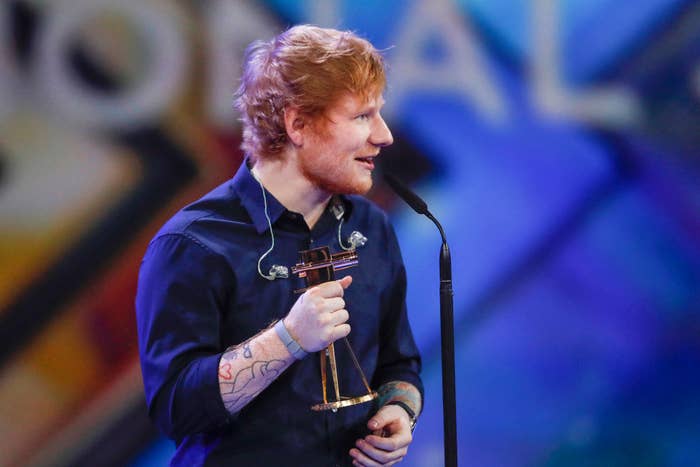 BRB GOING TO PRACTISE ALL THE LYRICS TO ALL HIS SONGS. TILL THEN, YOU CAN STARE AT THIS GIF. BYE.