It goes without saying that this has been the year women reclaimed themselves, our spaces, and our stories in more ways than one. While #MeToo has been a massive movement that highlighted how oppressed women have been, here are some examples of those who destroyed the patriarchy this year.
1.
When Mona Varonica Campbell defied conventional beauty standards to become the first trans plus-size model to walk at Lakmé Fashion Week.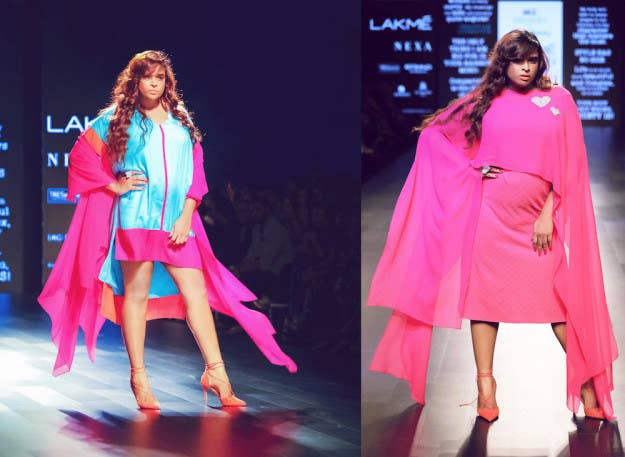 2.
When women used #AintNoCinderella to shut down a BJP member who said "roaming alone at night" causes stalking.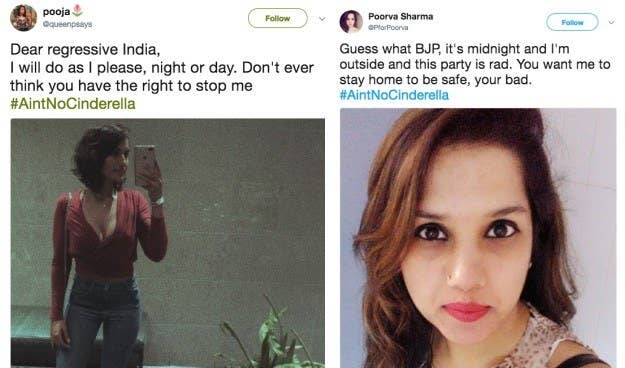 3.
When this journalist shut down Twitter trolls who abused her for disliking Vijay's film Sura.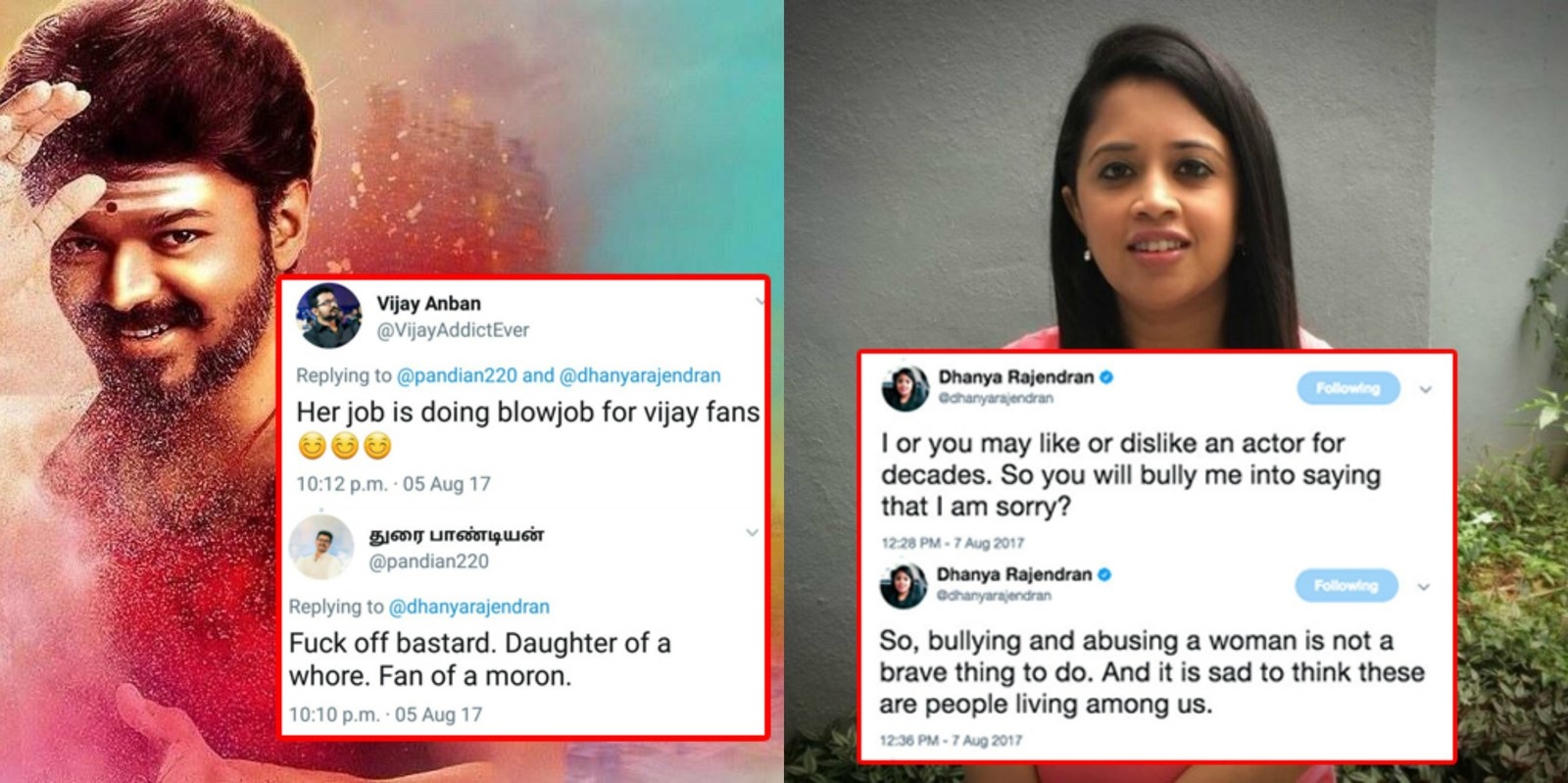 4.
When female students at Banaras Hindu University protested against the college's management for their archaic curfews and sexist rules.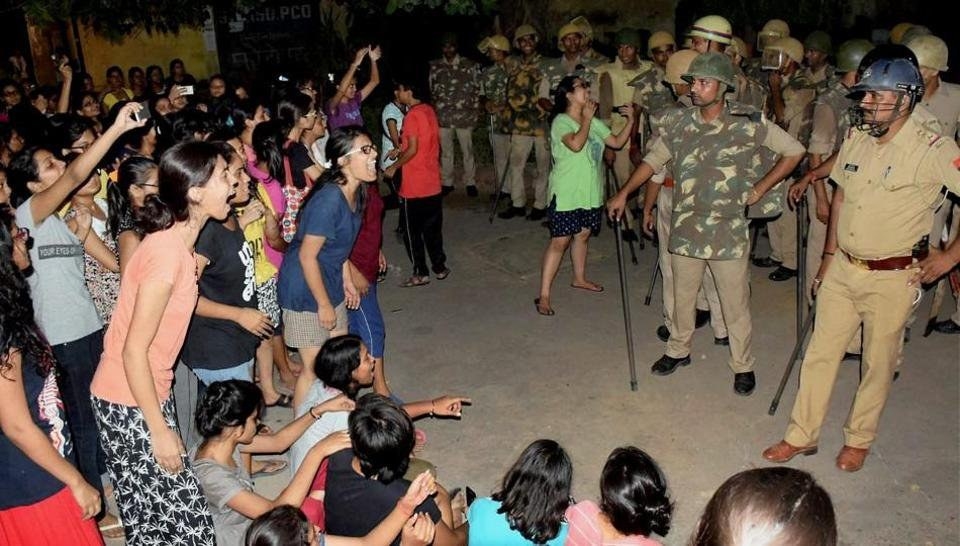 5.
When law student Raya Sarkar collected anecdotes of sexual harassment from students across India and the south Asian diaspora to expose academicians for their alleged misconduct.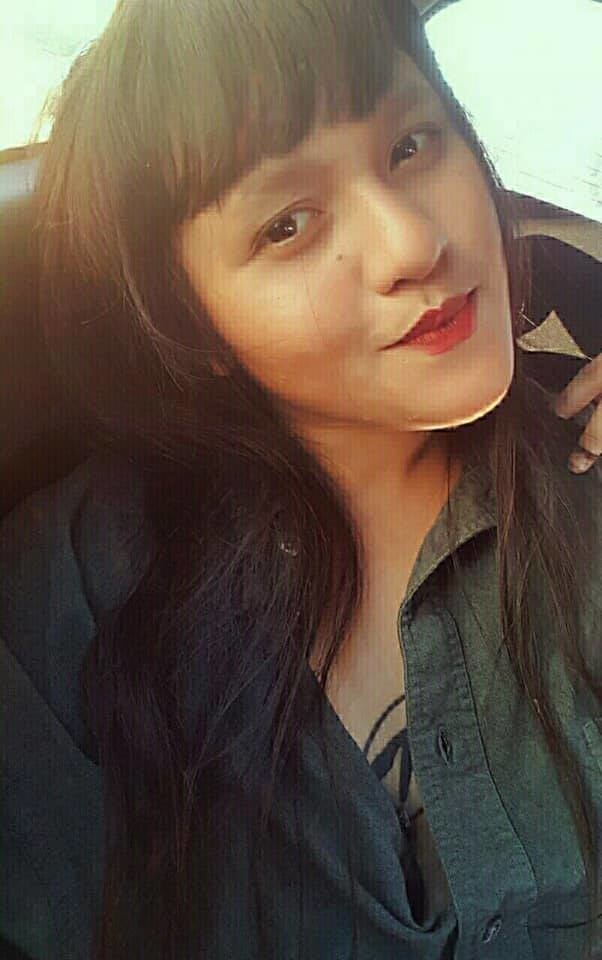 6.
When allegations of harassment from multiple women made Arunabh Kumar step down as CEO of The Viral Fever.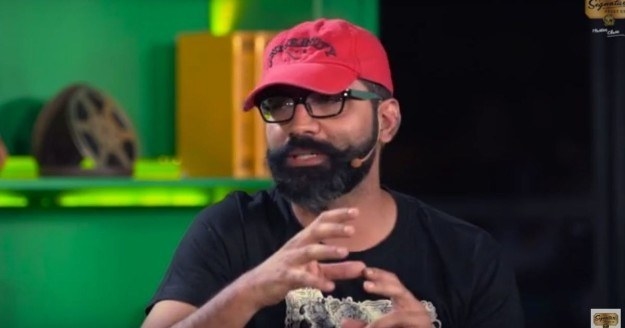 7.
When Mithali Raj didn't care for questions asking her who her favourite male cricketers are.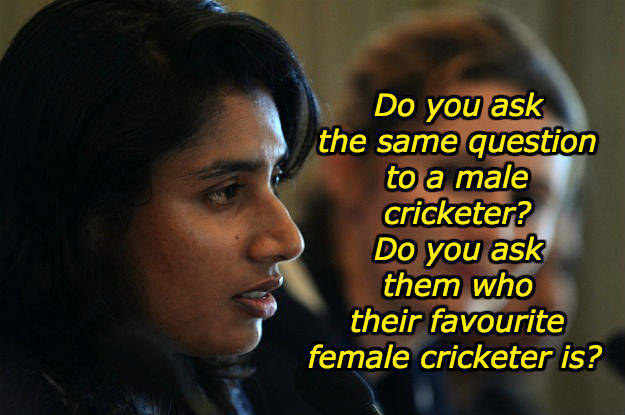 8.
When Mallika Dua didn't stand for Akshay Kumar passing a lewd comment to her on national television.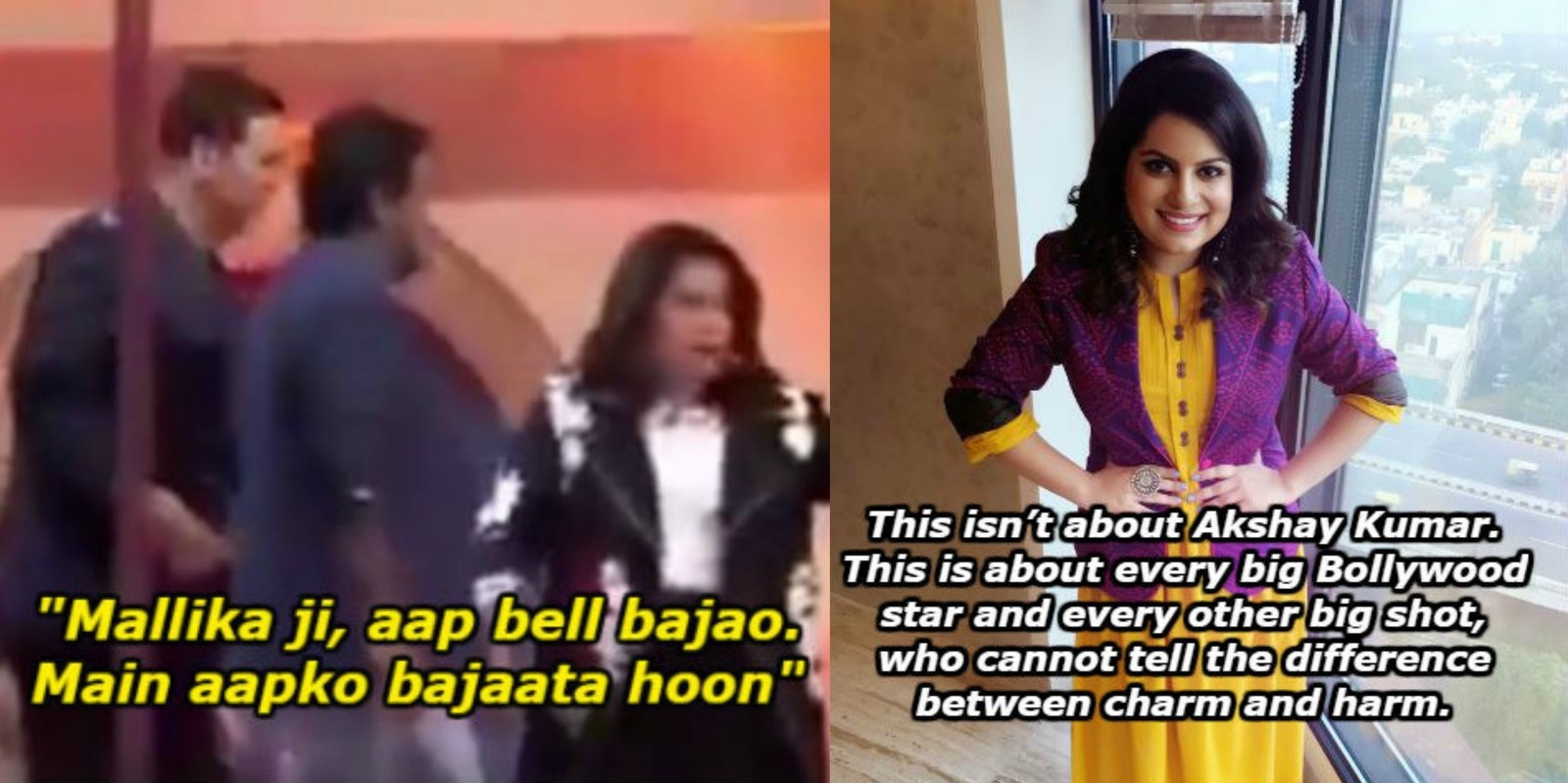 9.
When these members of the LGBT community came together to explain to the world that gender really IS just a social construct.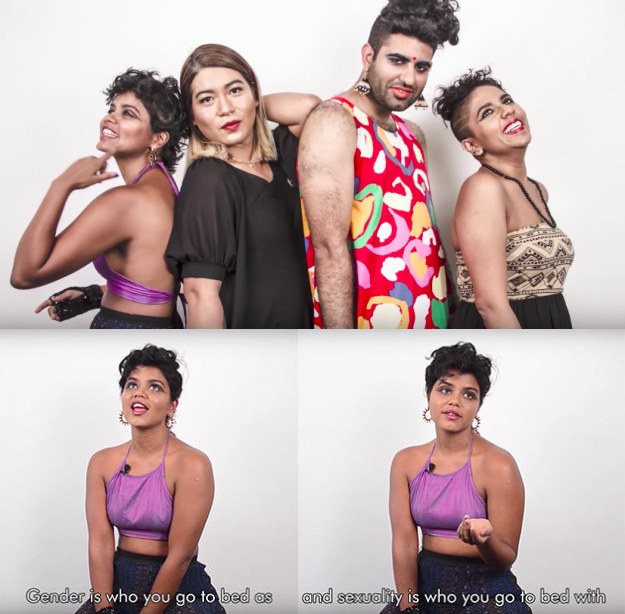 10.
When this woman's thread about the harassment happening at High Spirits in Pune got multiple women to speak up about their experiences as well.
11.
When this Indian mom taught her son a lesson for posting this sexist Facebook status about women being harassed at High Spirits in Pune.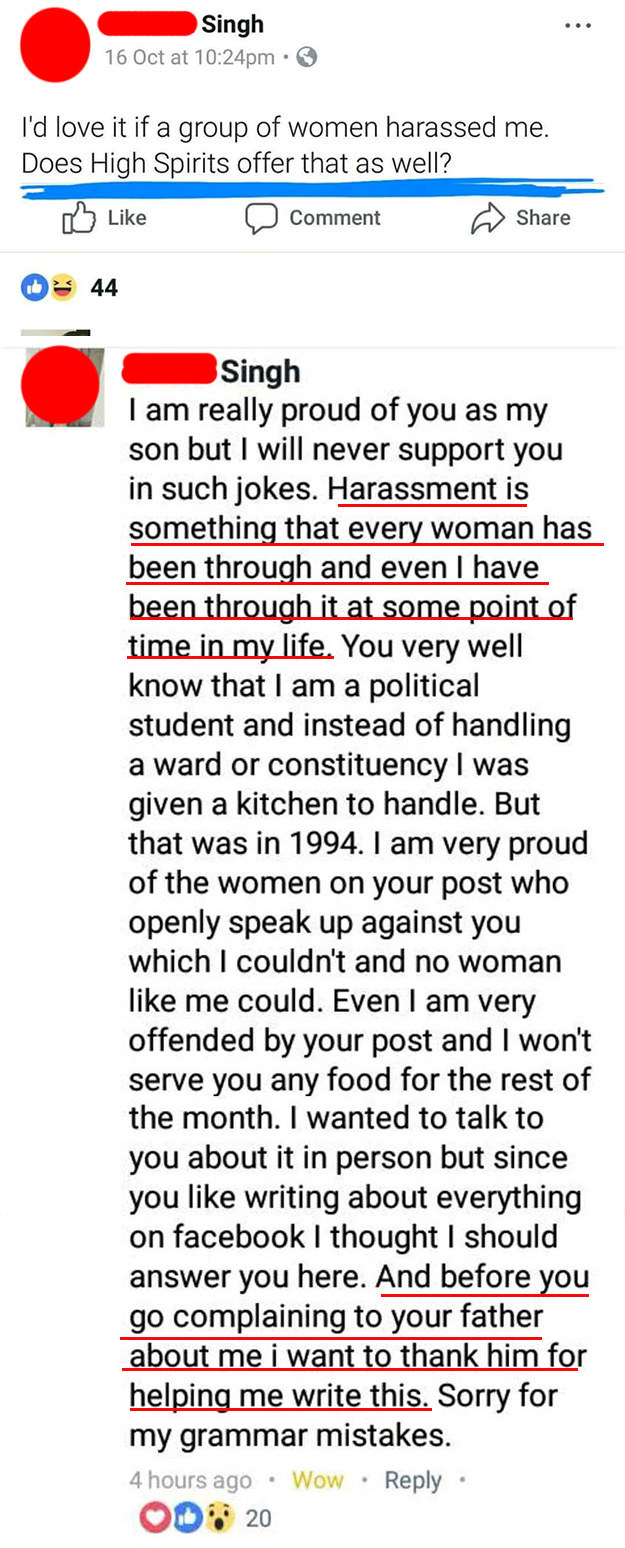 12.
When actresses from Kerala came together to fight sexism and misogynistic practices in their film industry after another actress was kidnapped and abused earlier this year.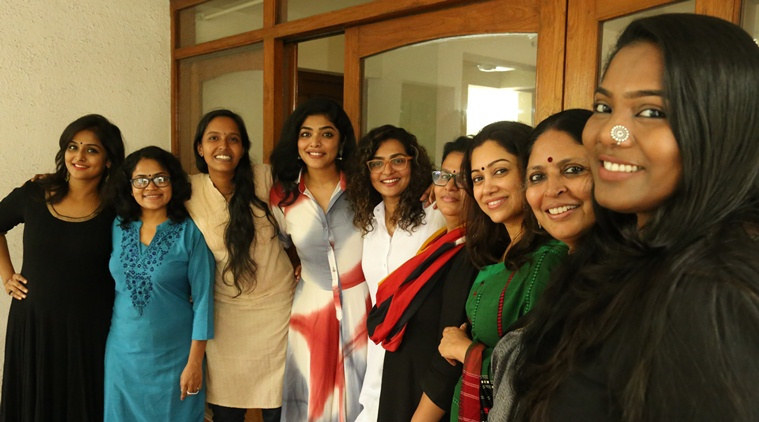 13.
When Ekta Kapoor savagely schooled a reporter when asked why Lipstick Under My Burkha was centred around sex.
14.
When Faye D'Souza shut down a Maulana on primetime TV because he asked her to come to work in her underwear.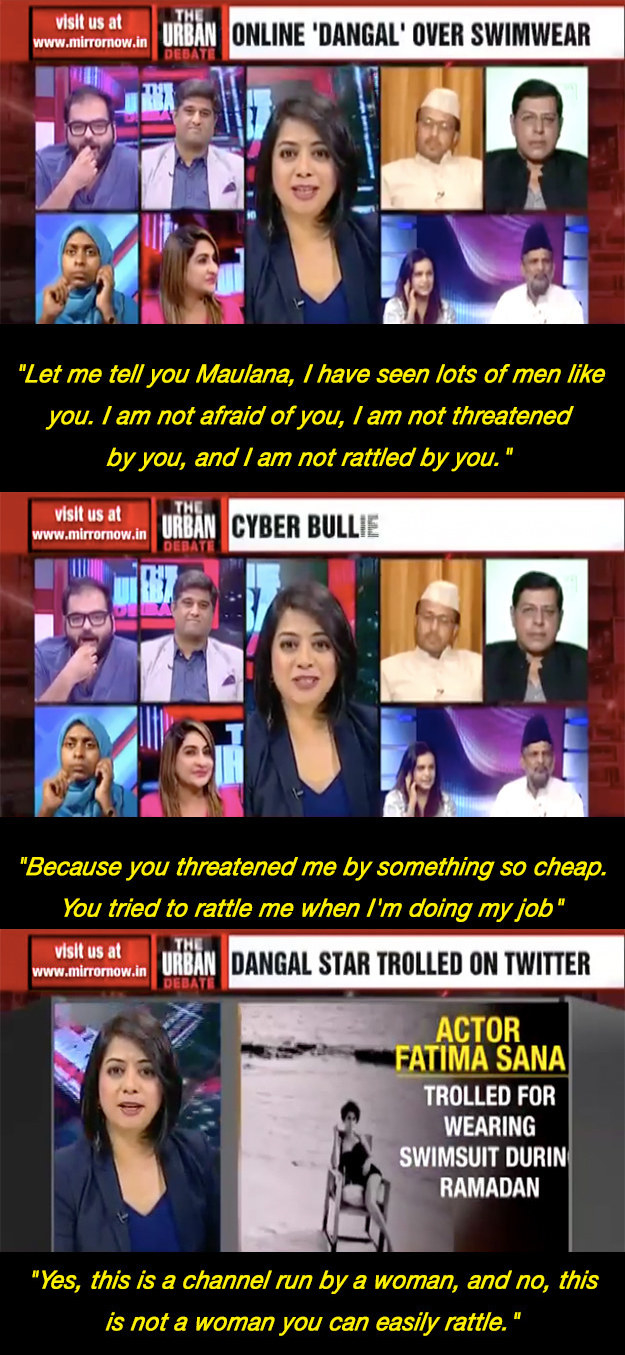 15.
When Taapsee Pannu and Swara Bhaskar made a satire video about questioning what women need to do to avoid their cleavage being "on display".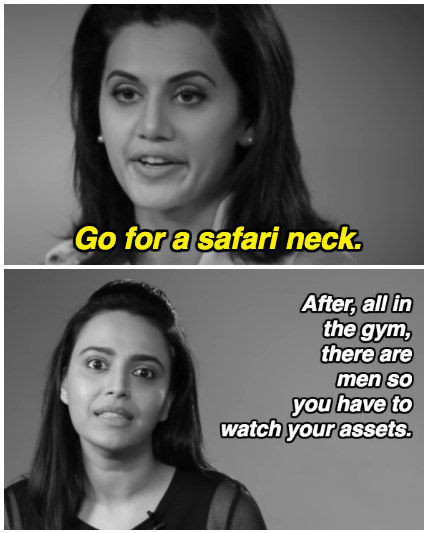 16.
When Esha Gupta couldn't be bothered with people slut-shaming the body she lives in.
17.
When AIB's writers and Kangana Ranaut joined forces to create "Bollywood Diva Song", calling out every sexist and ageist claim actresses are subject to...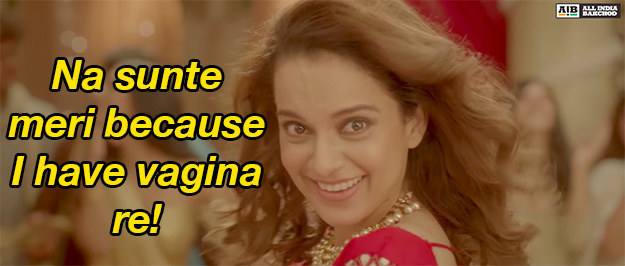 18.
And then inspired women from across the internet to highlight everyday sexism.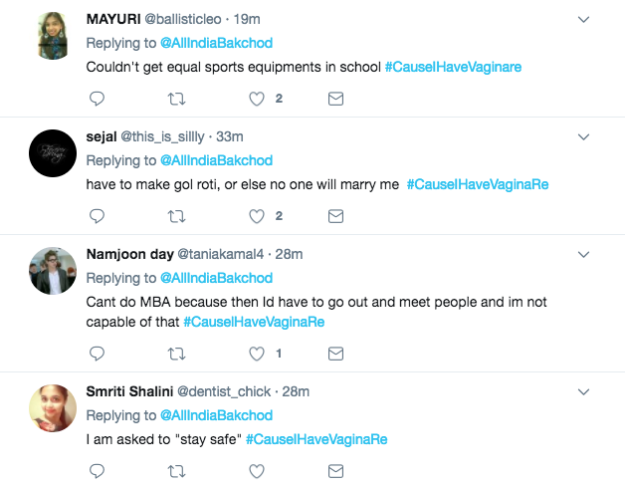 19.
When these women wore cow masks to question if cows are safer than women in India.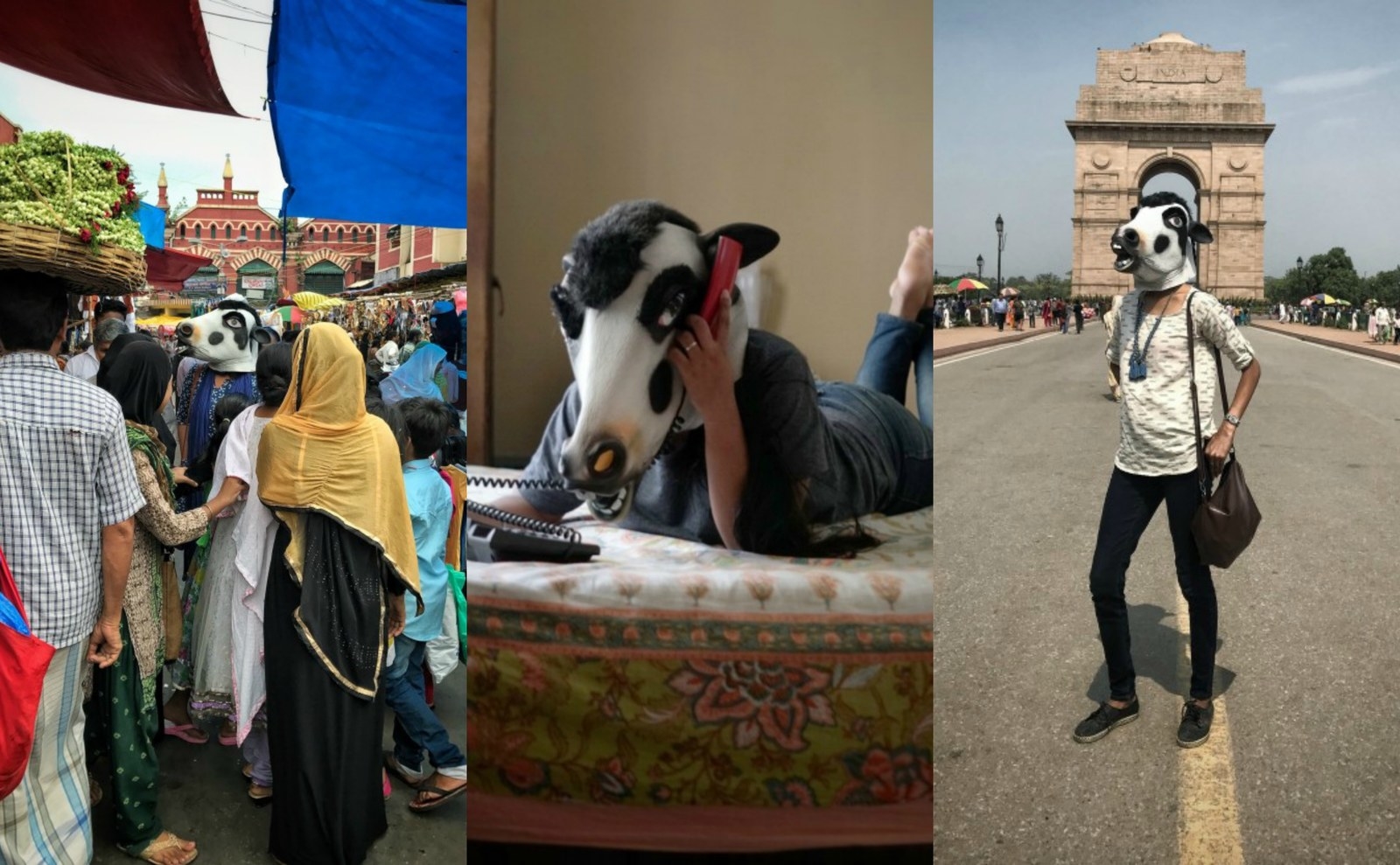 20.
When Priyanka Chopra quieted national outrage over showing her legs to our PM with more of her legs.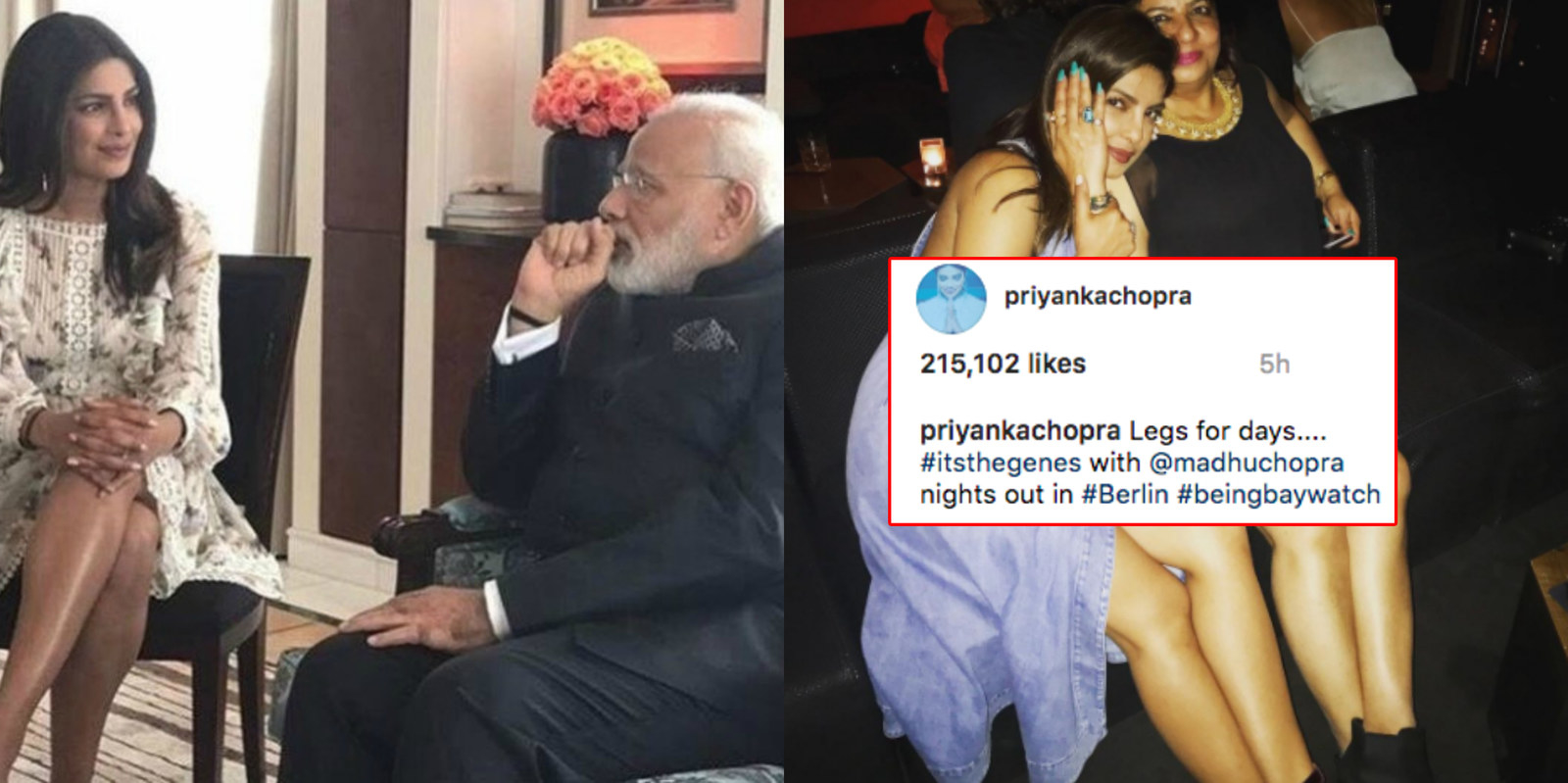 21.
When Katrina Kaif shut down Ranbir Kapoor for mansplaining her own role in a movie she was producing.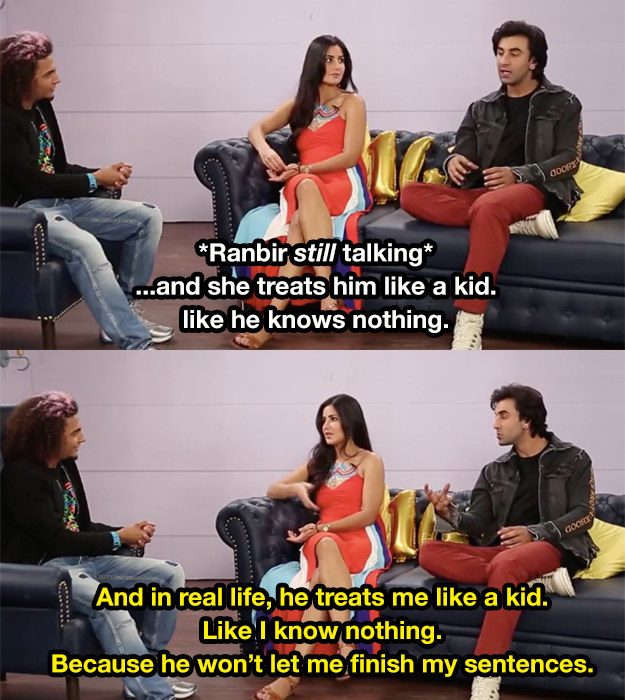 22.
When this comedian shut down fat-shaming memes people made about her.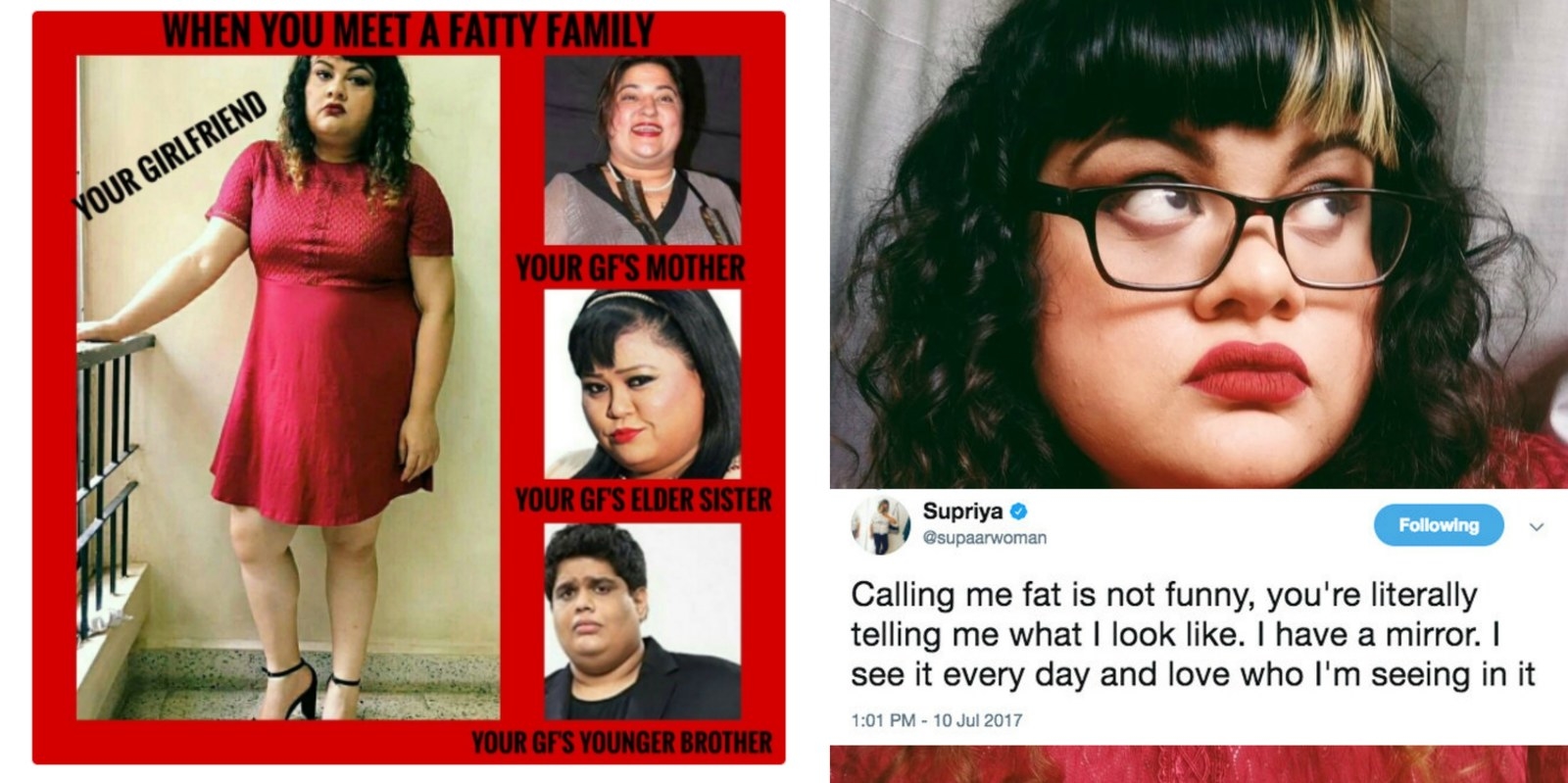 23.
When Aditi Mittal called out comedians for not acknowledging sexism in comedy.

24.
When this woman shut down her sexist coworker who said she didn't deserve to be promoted over him.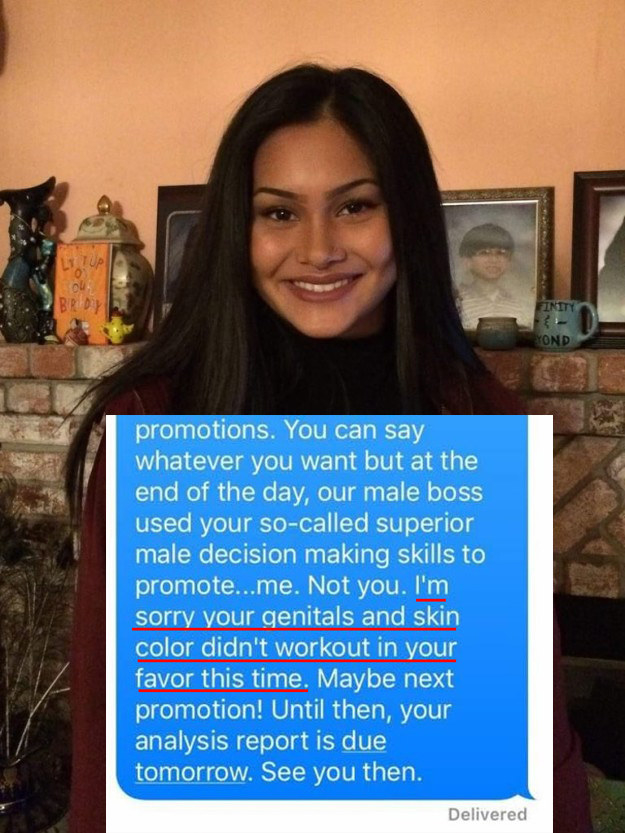 25.
When journalist Rana Ayyub tweeted about a man sending her lewd messages, contacted his employers, and got him fired.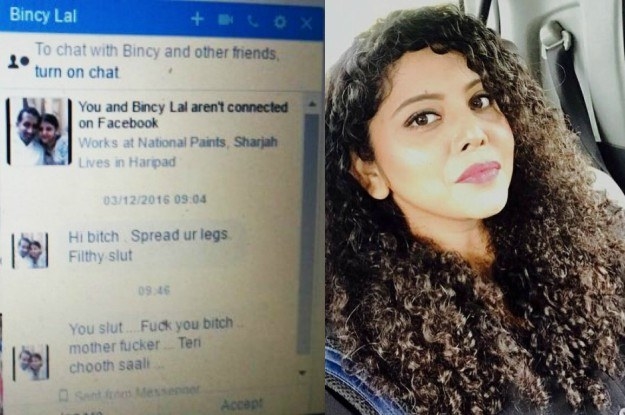 26.
When Priya Malik shut trolls up who criticised her for sharing a #FreeTheNipple photo.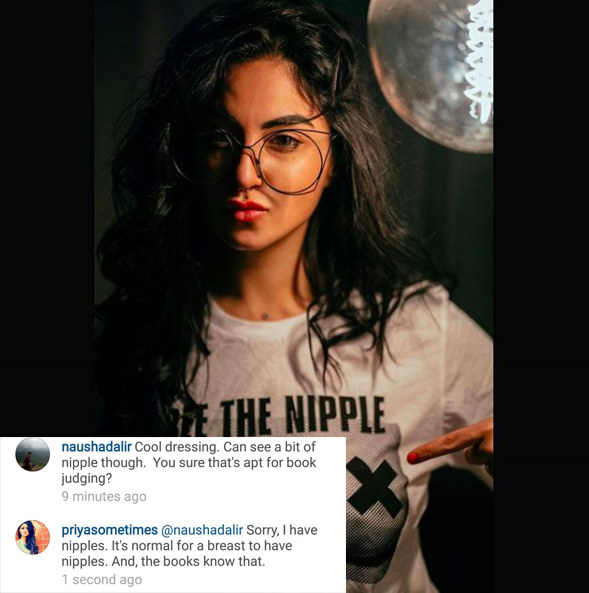 27.
When Indian women across the internet showed the world how to "dress like an Indian women" when a college in Mumbai asked their female students not to "dress like men".
28.
When women's colleges in DU banned some rappers from their fests to protest their sexist lyrics.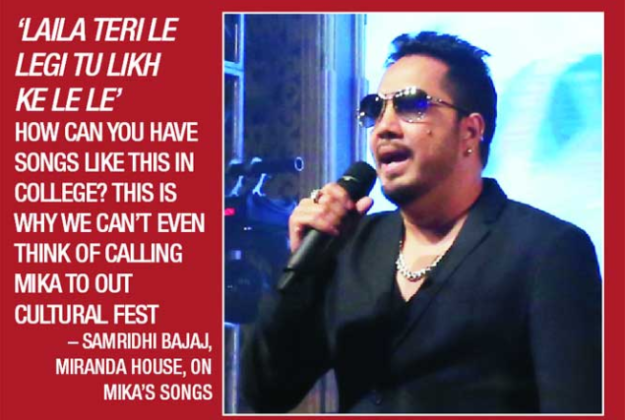 29.
When this singer asked a commenter's sabhyata to shove it.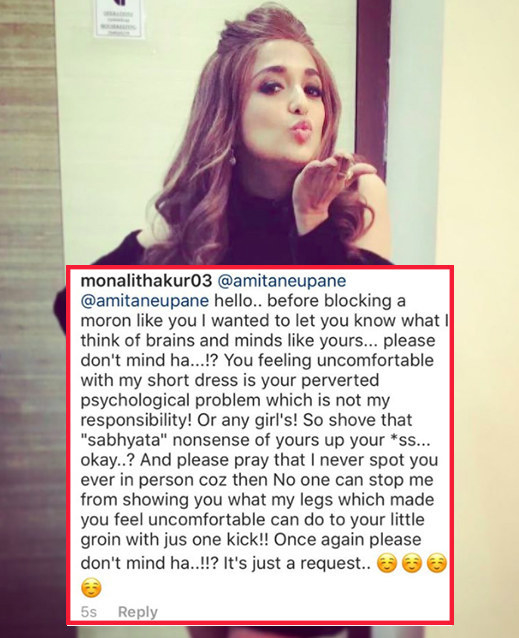 30.
When Kareena Kapoor wouldn't stand being shamed for going to the gym.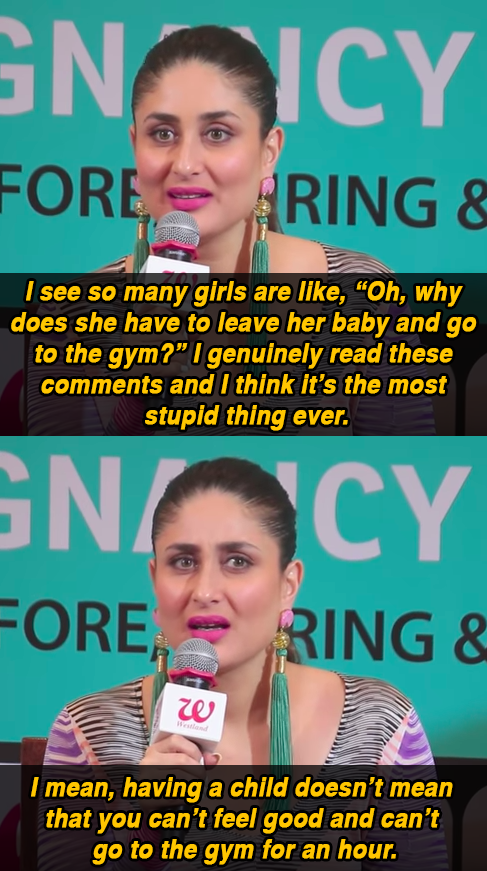 31.
When Lilly Singh posted this image of herself while telling people she didn't care about people's opinions of her clothes.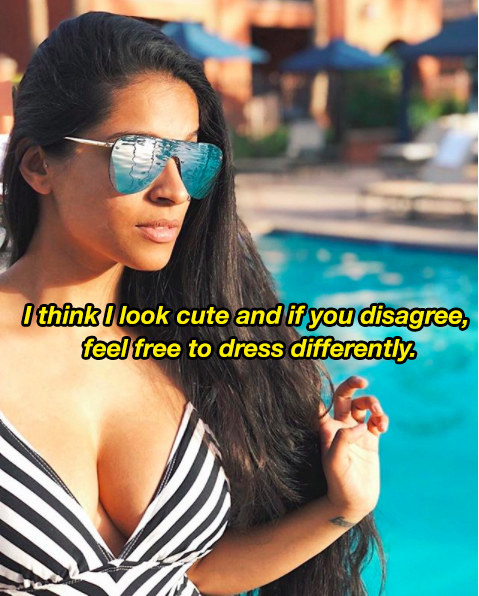 32.
And this woman who was pretty blatant about it.