Hello, hi. This is world-famous actor Robert Downey Jr.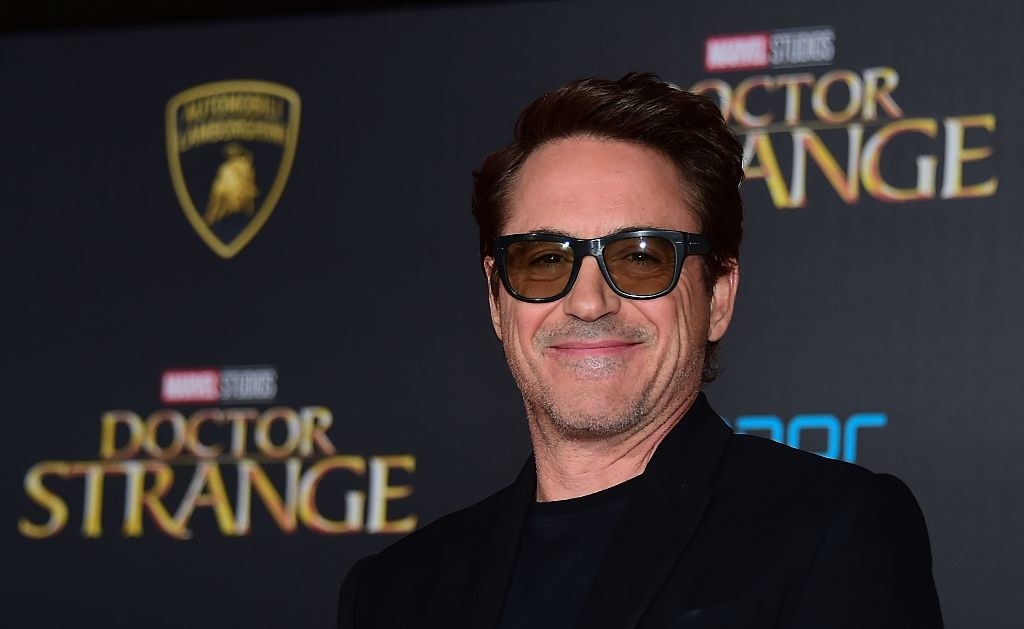 And this is Albert Serrato. He's also an actor. A different actor. Not the same actor.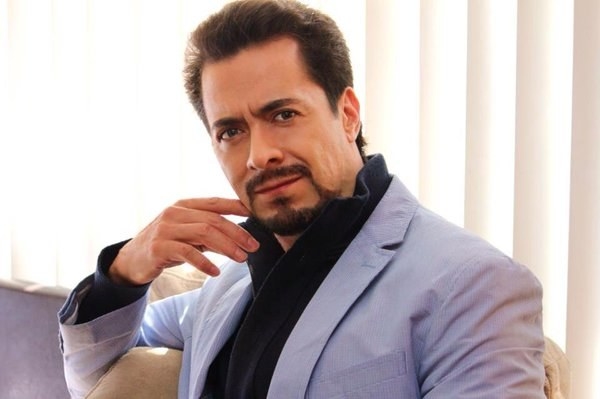 Look here. Look at their two faces.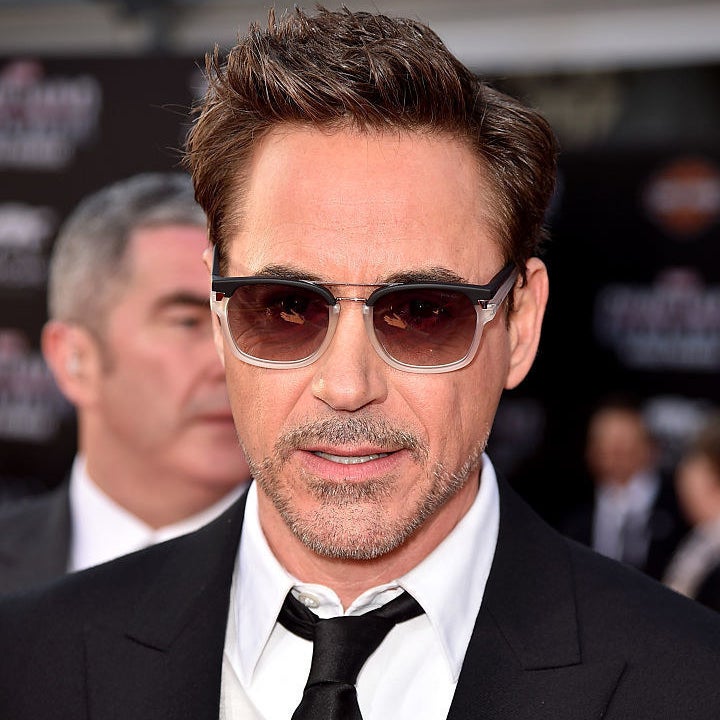 While there are many similarities, one difference between them is that Serrato was recently in Chennai. And Downey Jr. was not.
That was BUT A MINOR DETAIL to the many, many Iron Man fans who bumped into Serrato during his Chennai visit...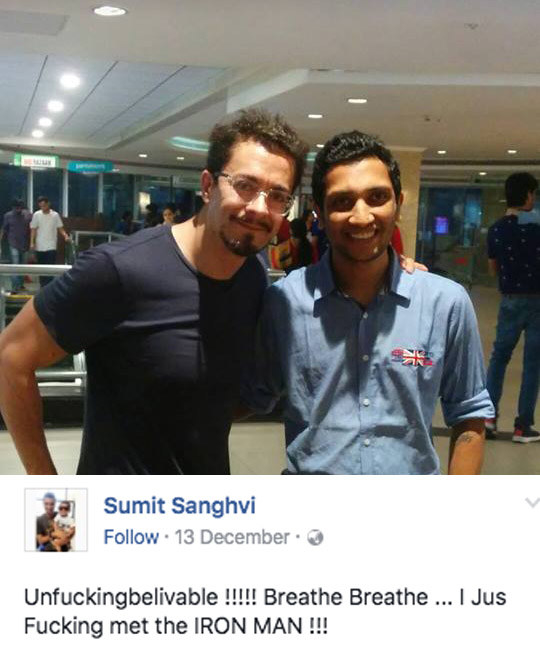 ...and very assuredly spread the rumour of Iron Man himself having landed in India.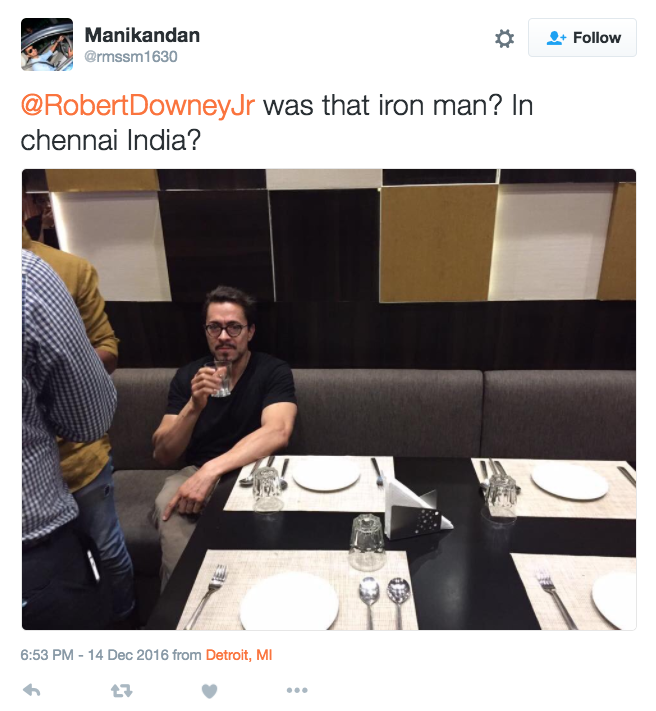 For the last couple of days, several fans have taken photos with "Robert Downey Jr." And Serrato happily obliged all of them.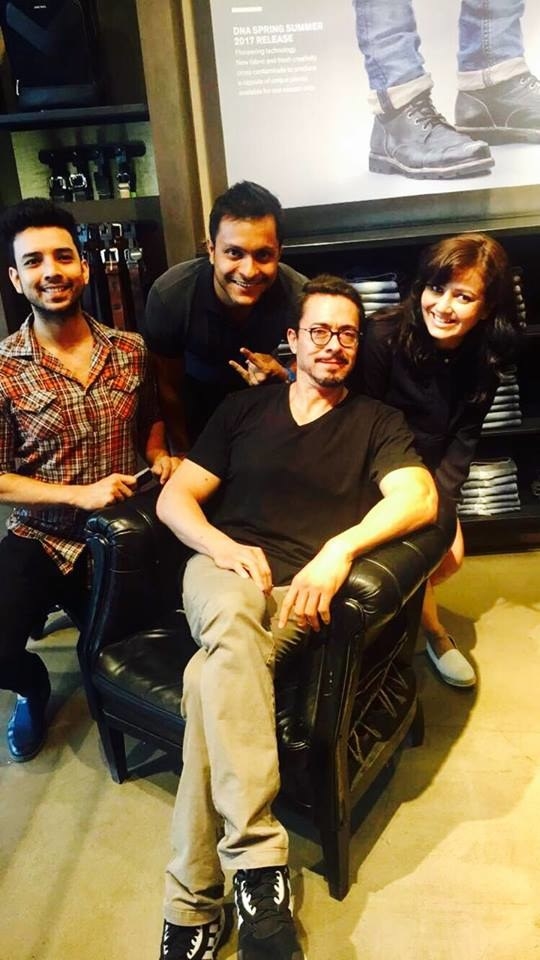 Even this mall and its employees were pretty sure it was the Avengers star himself who had decided to drop in.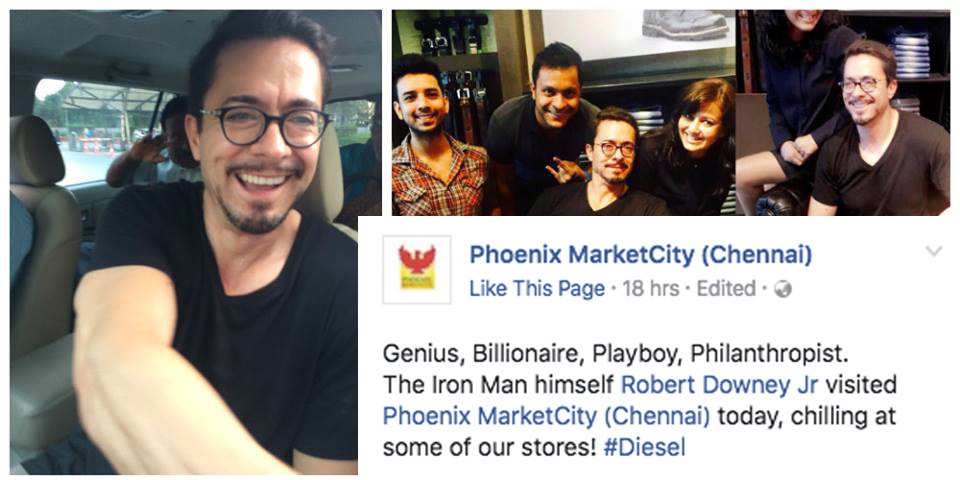 "When we spoke to him, we felt convinced that it was the real star, and it felt odd to be asking him for an ID, so we didn't," Shayan Bhattacharya, the digital marketing head of Phoenix Marketcity, told BuzzFeed.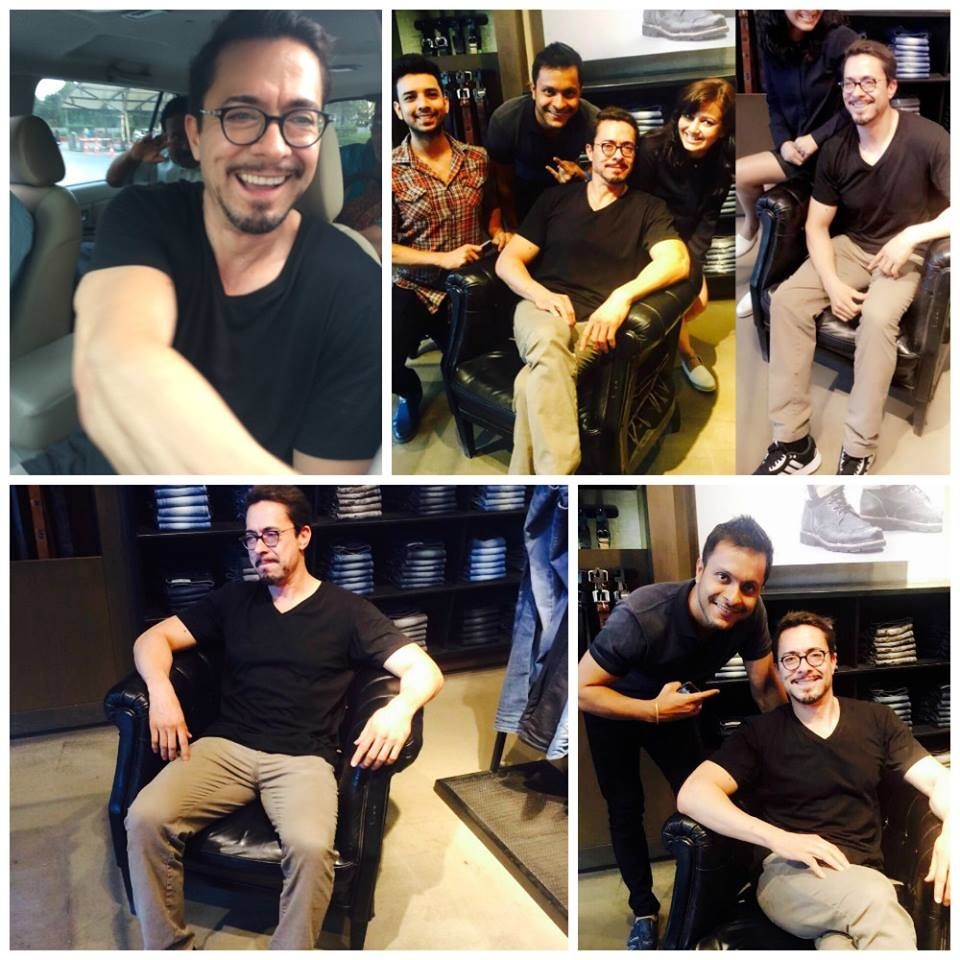 And as it turns out, confusing Serrato with RDJ is a pretty common thing.

For example, this is a Facebook fan page of his.

To be fair, the resemblance is uncanny.