Remember those adorable army doggies that we see at parades and who save our goddamn lives everyday?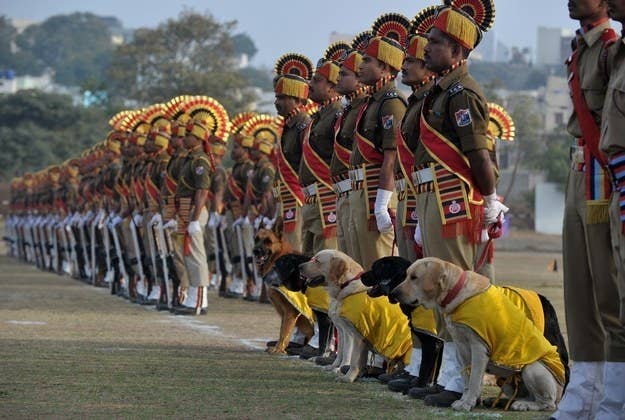 You know, the ones that fill our hearts with pride and floof-induced love?
Well, New Delhi-based dog network Dogsvilla is conducting an adoption drive on November 5-6 for fully trained and retired military dogs.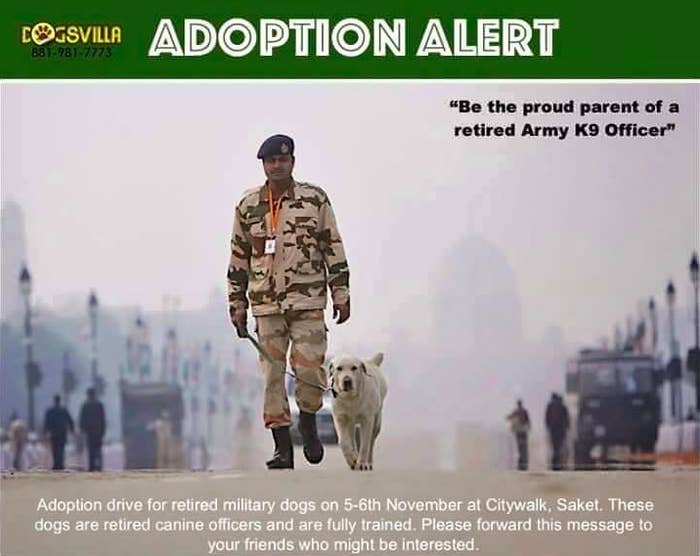 Yep, starting from 11 a.m. tomorrow, you could have a chance to take home one of these adorable babies from Citywalk Saket.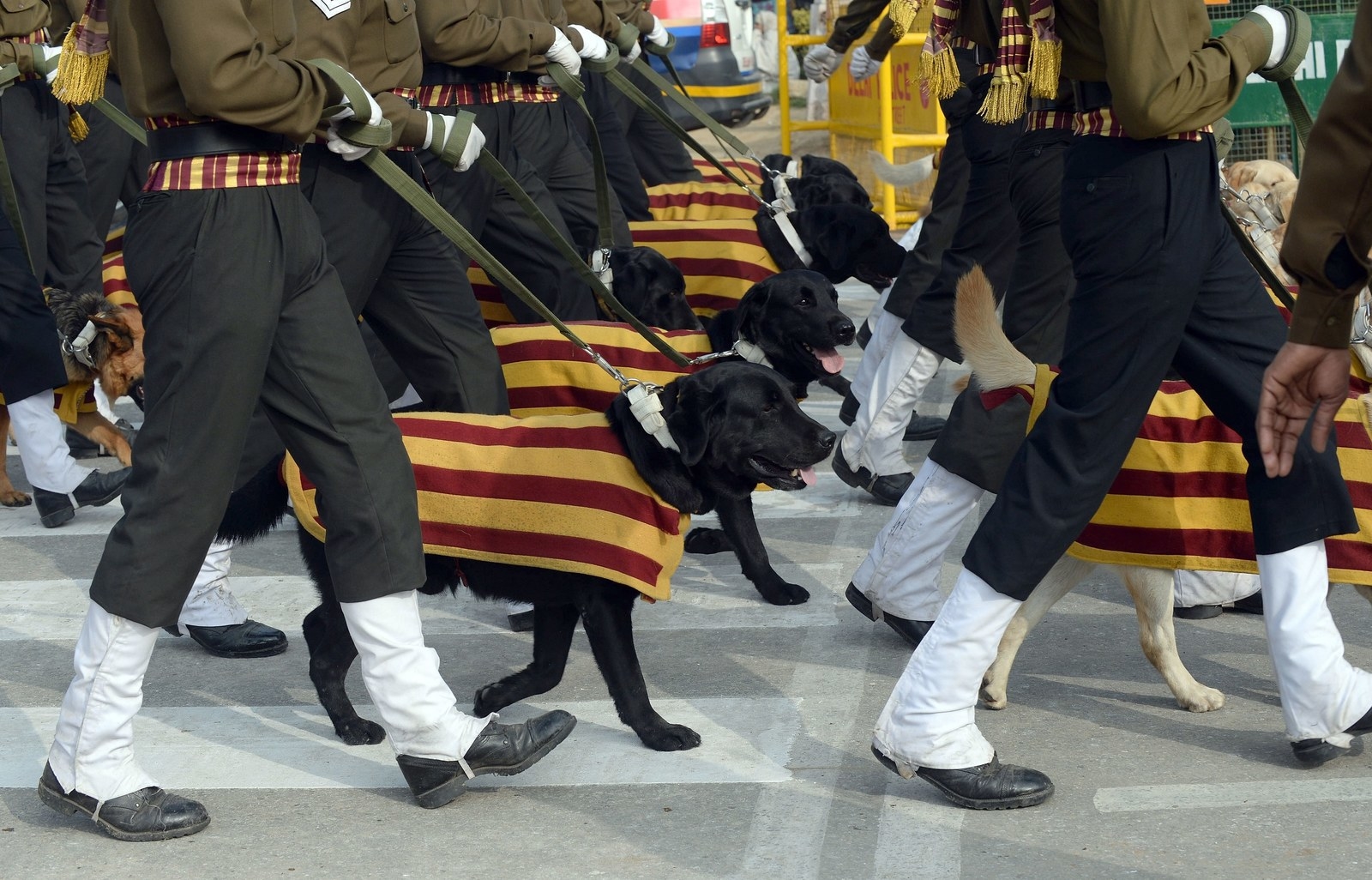 Personally, I am all up for having my own puppy parade for life. So, don't miss your chance to get one of these lovers soon.