Due to the ongoing tension between India and Pakistan, the Indian Motion Picture Producers Association (IMPPA) announced that Pakistani actors and technicians will be banned from working in India "till normalcy returns" between the nations.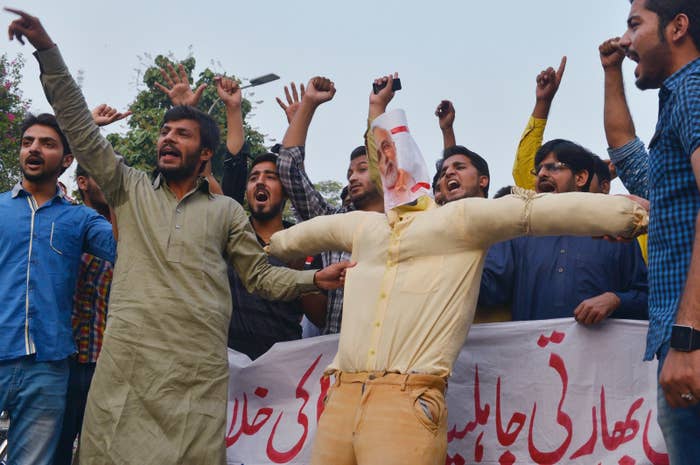 In the midst of this announcement, there were rumours that Fawad Khan had left the country after being threatened by right wing parties.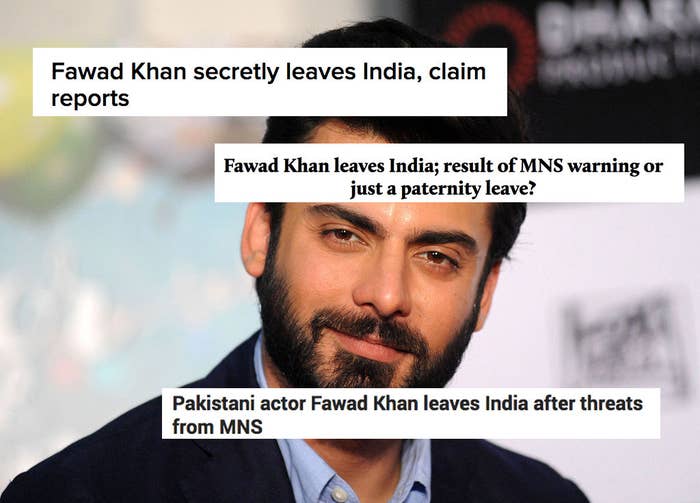 But, the truth was that he had left the country in July for the birth of his second child. He posted a statement on his Facebook page today:
While he stayed away from making any statement about the IMPPA ban, he did make an appeal for peace between the neighbouring countries.