Aishwarya Rai's Biggest Cheerleader At The Cannes Was Actually Abhishek Bachchan
My crush from 2005 has resurfaced just watching him being #HusbandGoals
Hello, friends. Meet Abhishek Bachchan and Aishwarya Rai — Bollywood power couple.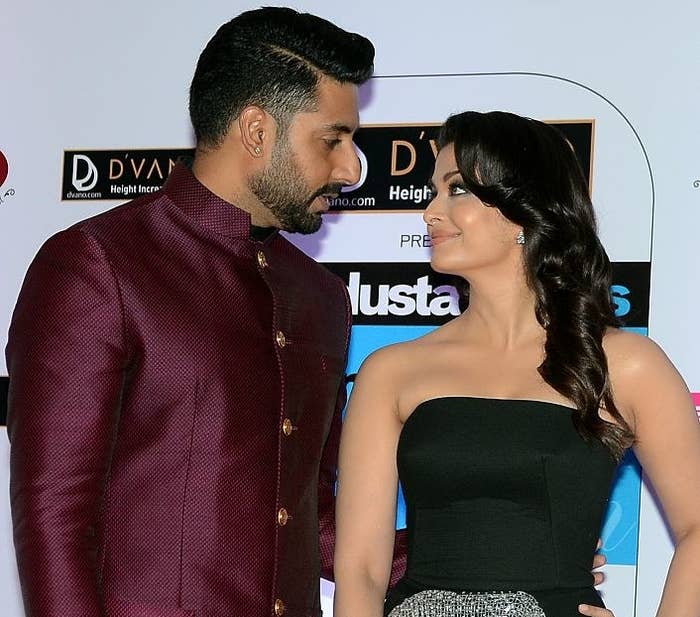 Abhishek has always been unconditionally enamoured by how ridiculously beautiful his spouse is.
And I can't even get a text back.
The adorable trifecta of Ash, Abhi and baby has been the shining beacon of hope in my loveless life.
Every year during the month of May, Baby B watches his beloved glide across the red carpet at the Cannes Film Festival like an angel straight from heaven.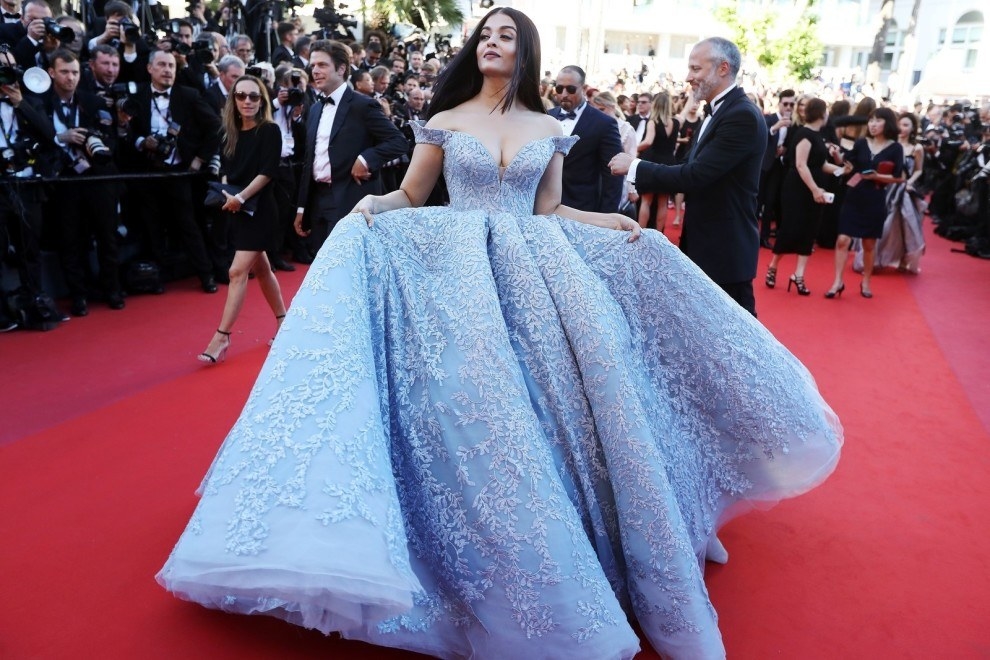 With the world cheering her on for every ethereal look she graced us with, Abhishek was there too, with his Instagram open and ready to share photos of his gorgeous wife slaying.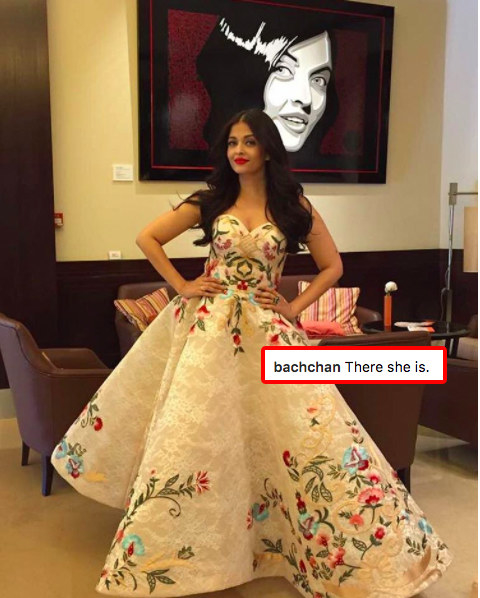 Distance can be painful, but Abhishek's display of pride and excitement was a good reminder of how easy love makes things.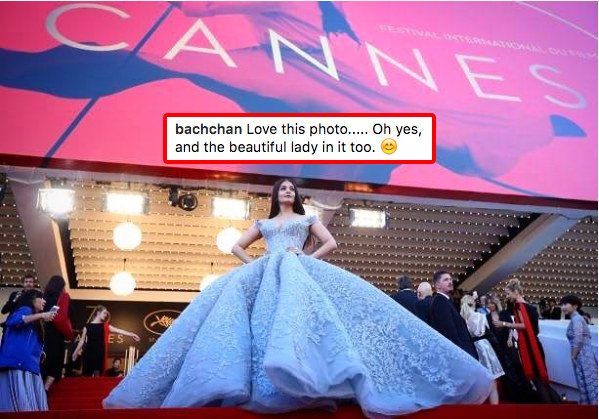 He showered his love on both his girls — with little Aaradhya getting a shoutout in the series of praise as well. But, of course, not without a mention of the love of his life.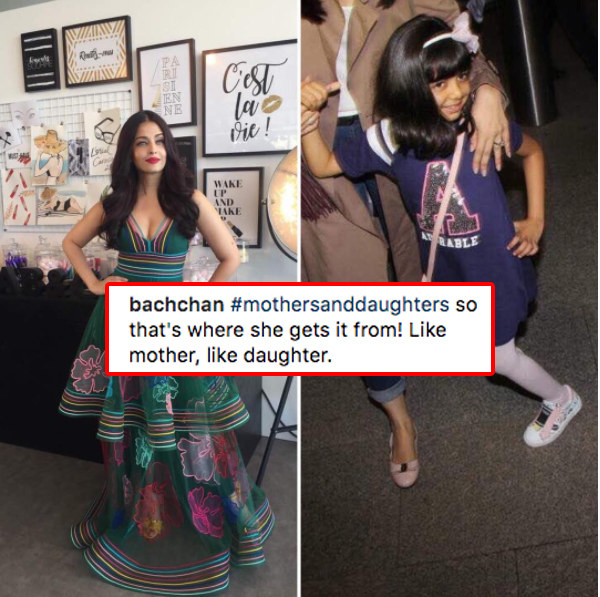 Besides my own death after seeing his PDA, other celebs couldn't get enough of it either.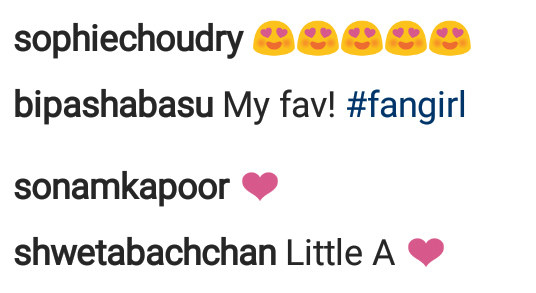 That is all I have to say to you, readers. If you didn't believe in love before today, you might now.