On Sunday night, Ed Sheeran performed in Mumbai for the second time for around 10,000 fans at JioGarden. It was a perfect performance that most of them won't forget.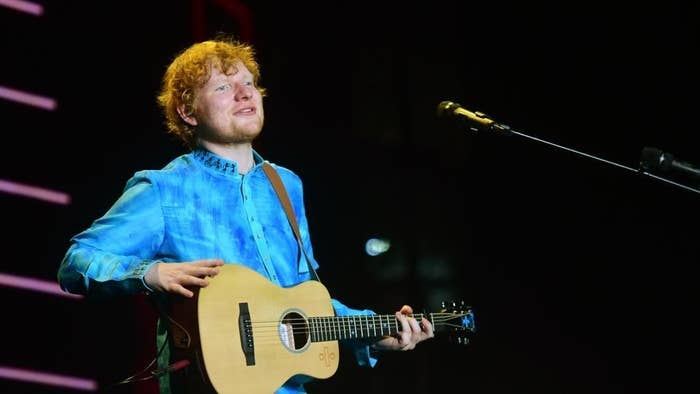 Here are all the pure, hilarious, and memorable moments from the concert:
1.
Ed Sheeran arrived on stage wearing a bright blue kurta with the name of his album, "Divide", written on it in Hindi.
2.
After a few songs, he pretended to go off stage but came right back to play "Shape Of You" wearing an India jersey.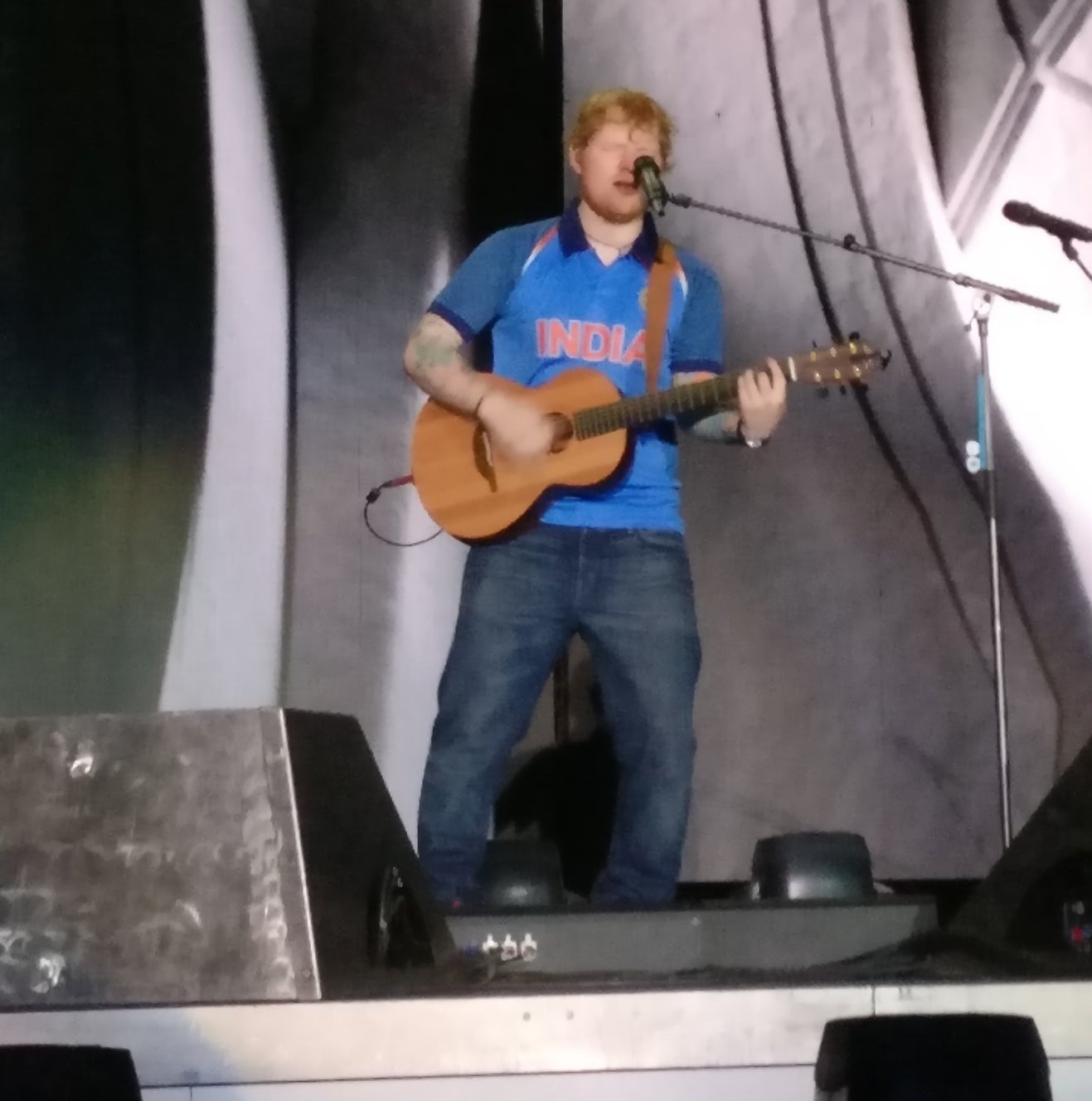 3.
People got really into it and someone even waved a giant Indian flag during the song.
4.
Some fans even came up with cute signs and T-shirts for the show.
5.
The organisers were selling drinks in cups instead of bottles or cans, because they were afraid that the audience would throw them at the artists.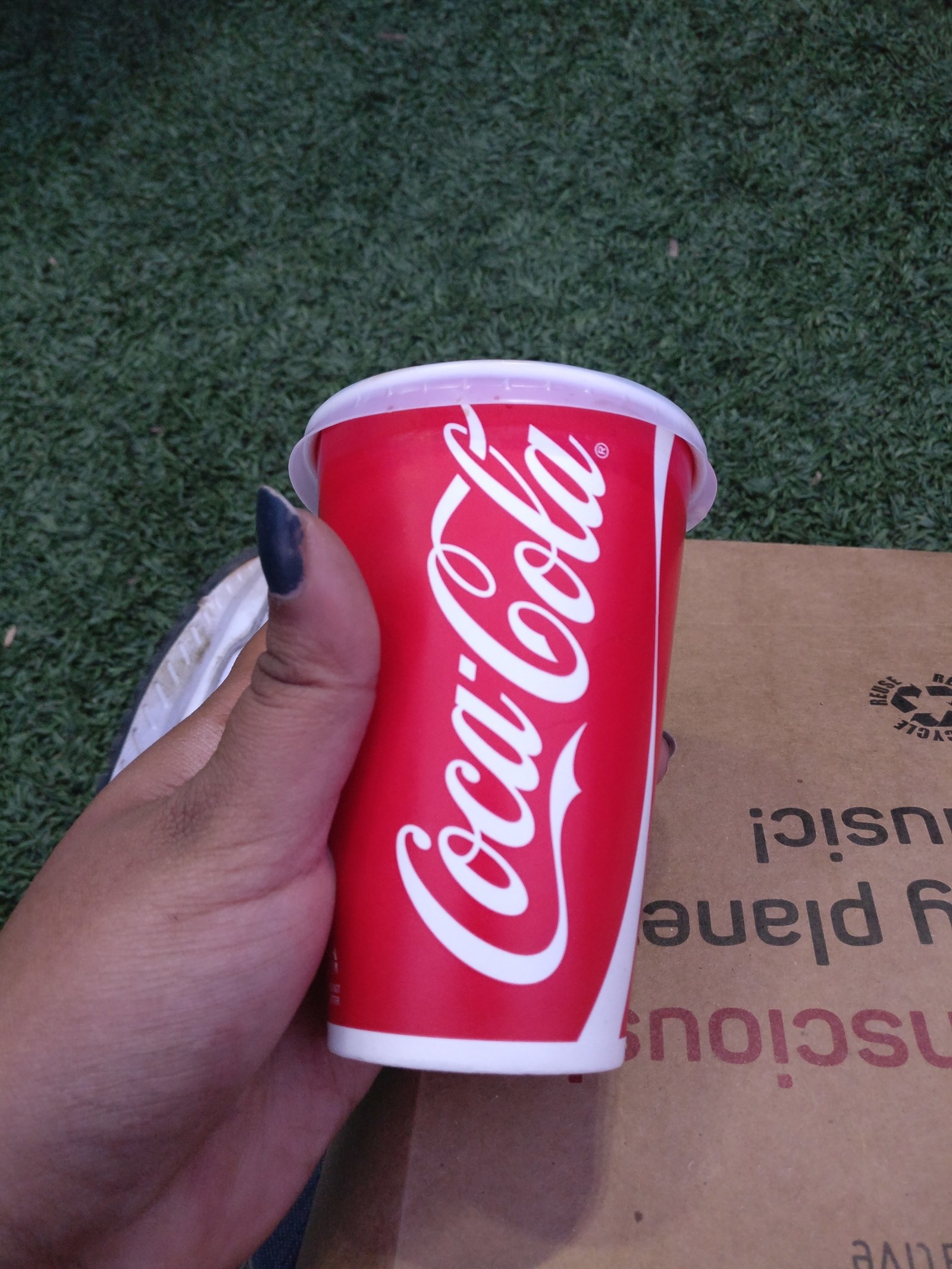 6.
While telling the crowd about what he's like at concerts, he gave the world the best awkward face ever.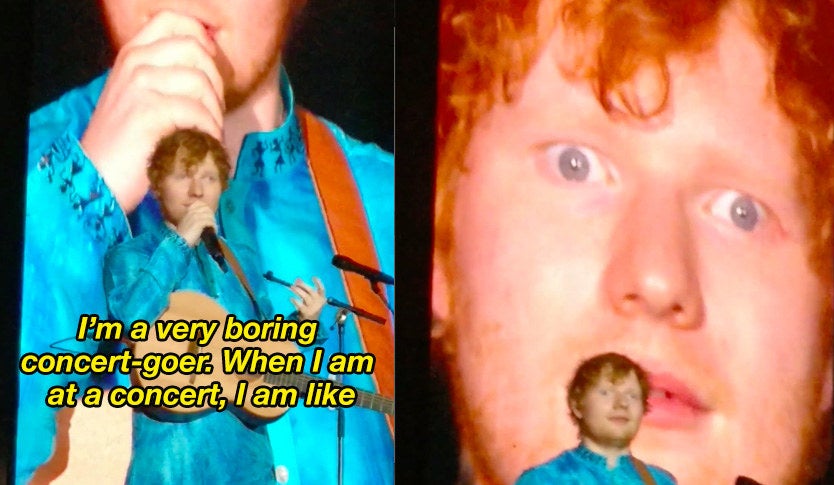 7.
Of course, no one at the show stayed stationary though.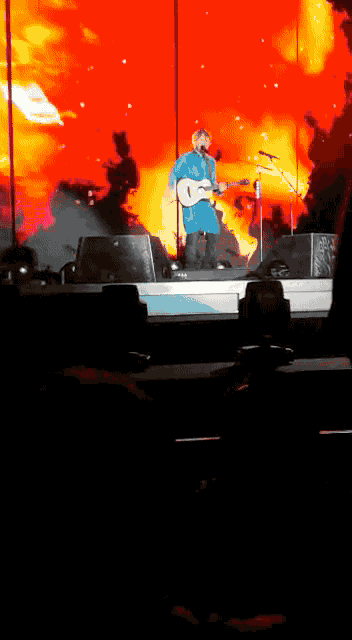 8.
While Ed usually is a one-man show with his guitar, voice, and loop pedal, he called out his stage carpenter PJ Smith to join him for "How Would You Feel" on the piano.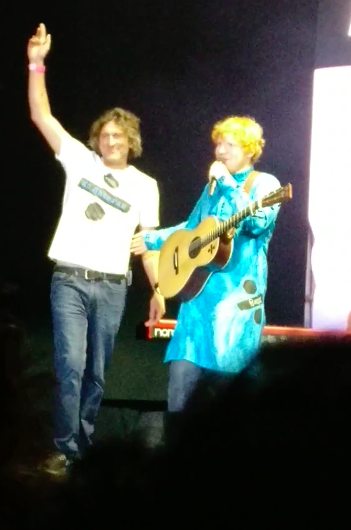 9.
Often during the set, Ed would quit the strings and play the guitar like a goddamn tabla to make music I didn't know was possible to create.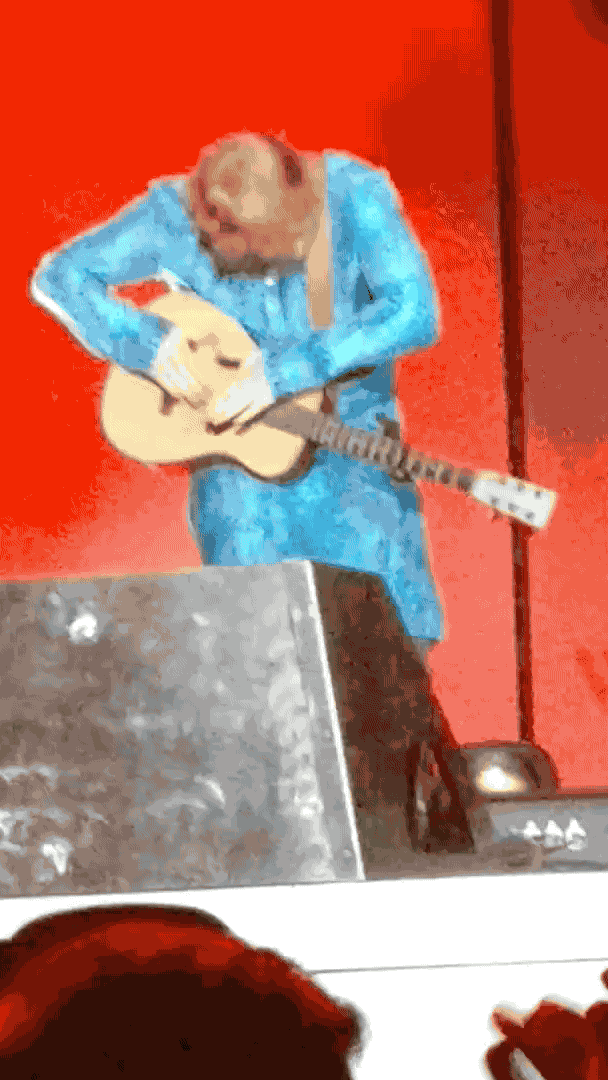 10.
He also CAHJ kept flinging his guitar picks all over the place, which the stage managers later threw into the crowd.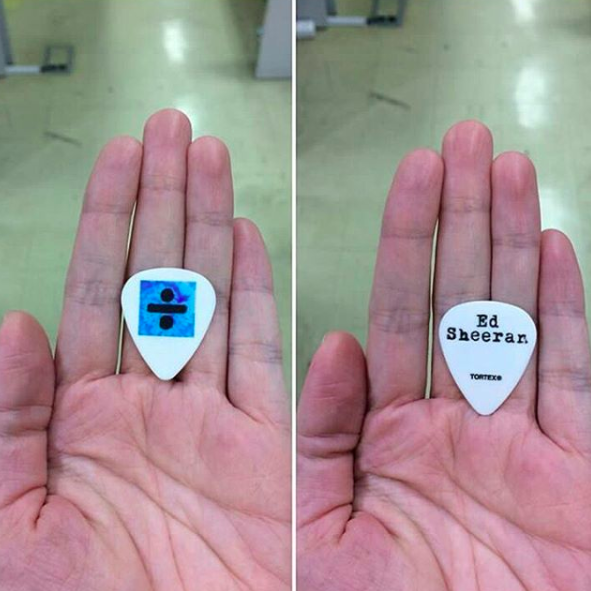 11.
People were also grabbing bottles Ed drank from, because well... fandoms, amirite?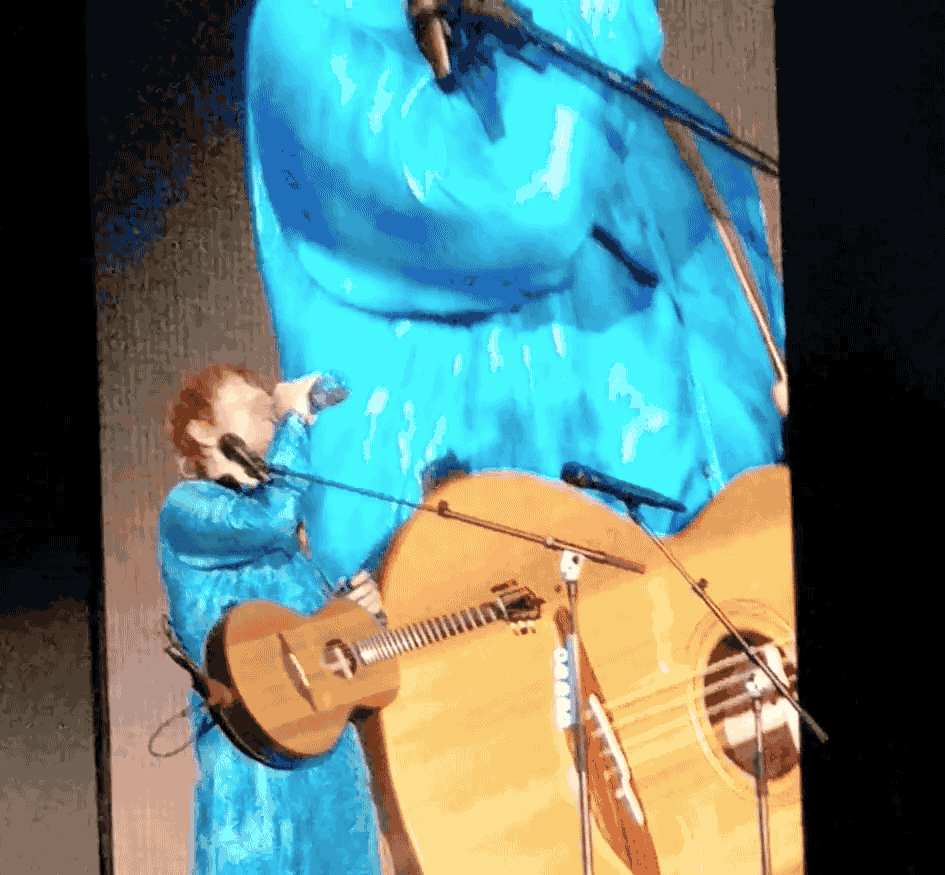 12.
In the middle of his final song, "You Need Me, I Don't Need You", the man really brought the house down by rapping, beatboxing, guitar slamming AND playing guitar tabla DURING THE SAME SONG.
13.
The last time he was here, there wasn't enough merchandise for people to get their hands on. This time, while there was enough to go around, it came with this unfortunate typo.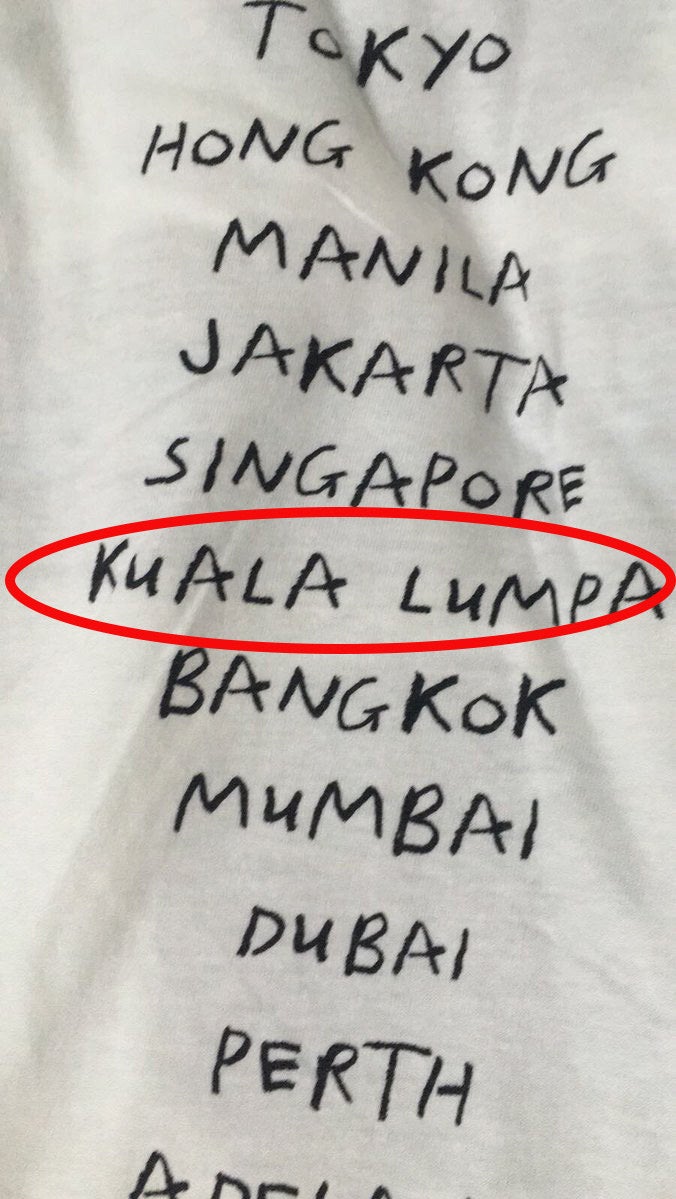 14.
At some point in his set opening act Lauv's guitar string broke (for the first time on tour, he said) BUT HE PICKED IT UP AGAIN AND PLAYED IT ANYWAY.
15.
While waiting for Ed, some really cute fans passed these around as a reference to his song, "Perfect".
16.
During "A-Team", the crowd lit the place up and it was a goddamn feelsfest.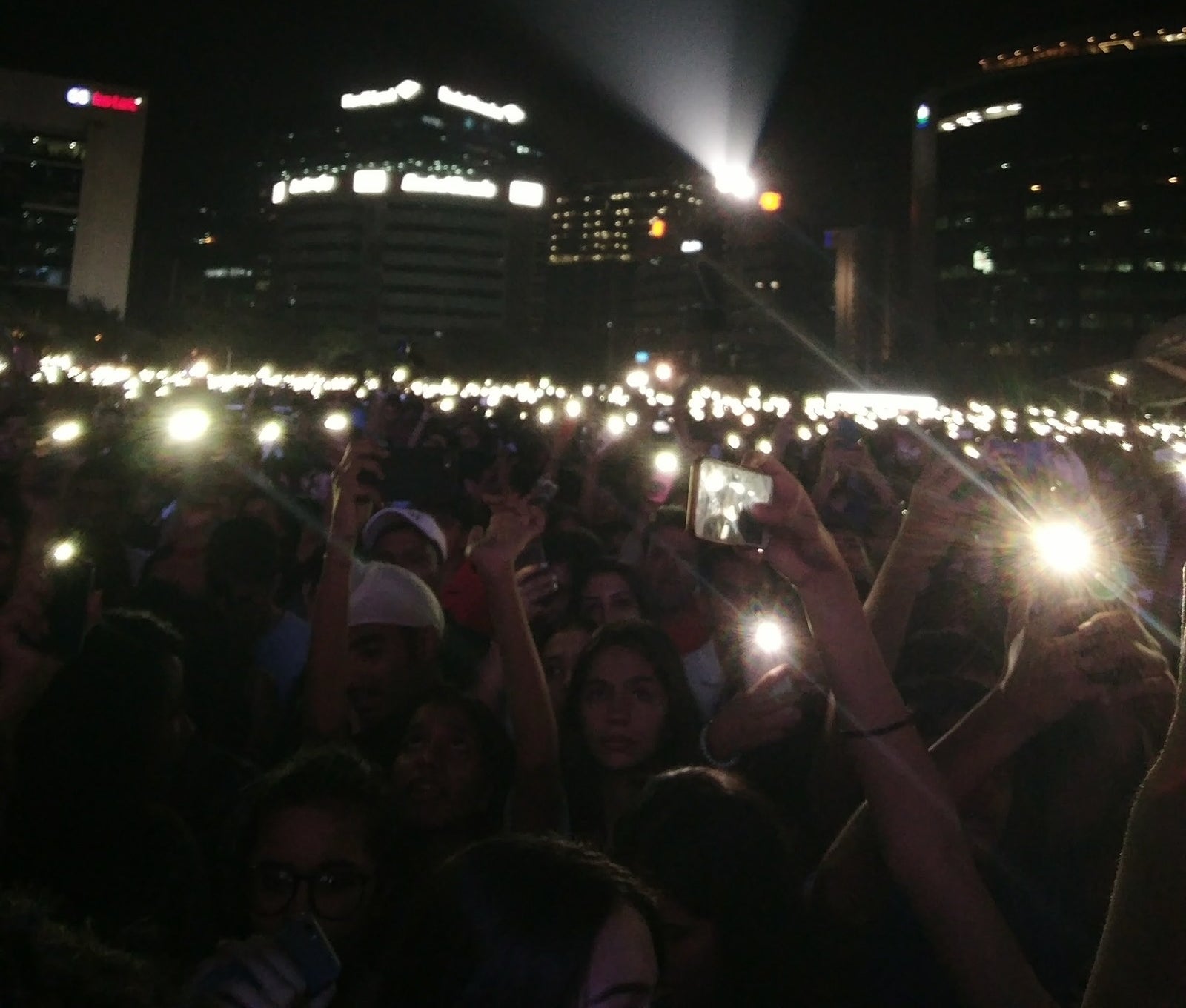 17.
While playing "Don't" from his previous album, he suddenly broke into "New Man" from his new one to create a beautiful mashup we didn't know we needed.
18.
Whichever venue he plays at, Ed takes a picture of the crowd from the stage and this was him doing just that at the end of the set.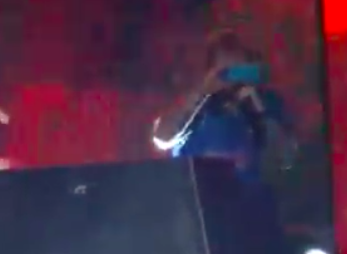 This was the final result.
19.
And, of course, it seems that we never really learn about cleanliness because here's ONE MORE concert that ended with people not picking up after themselves.
20.
Some did go back and help clean up, but the point is that we need to do better to begin with.