Welcome to the Door Step School.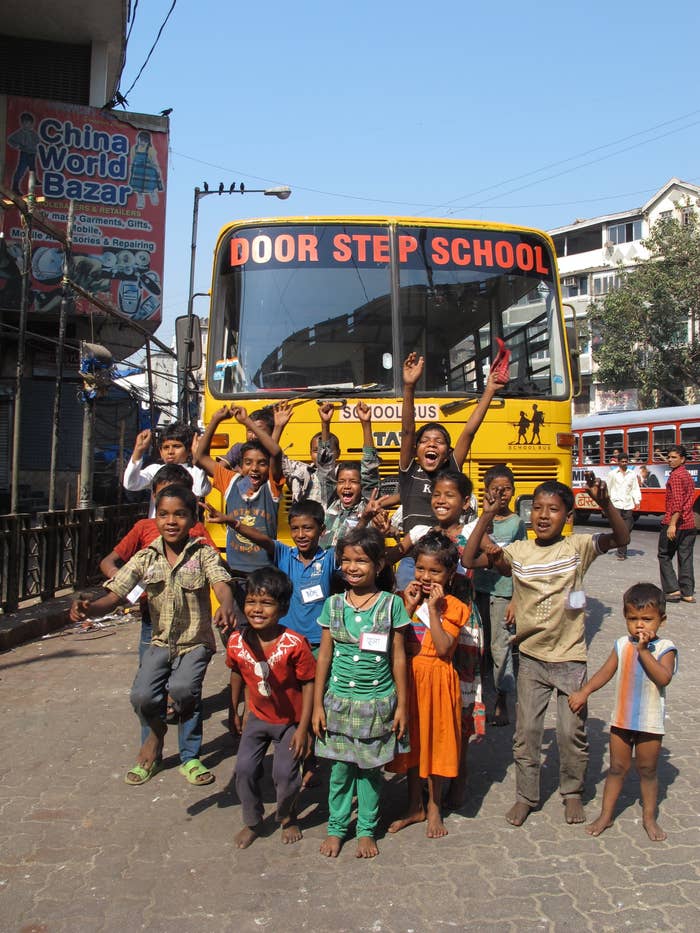 Started in 1988 with a small slum in Cuffe Parade, Ranjani Paranjpe and Bina Lashkari went from door to door, speaking to parents and asking their children to join their school.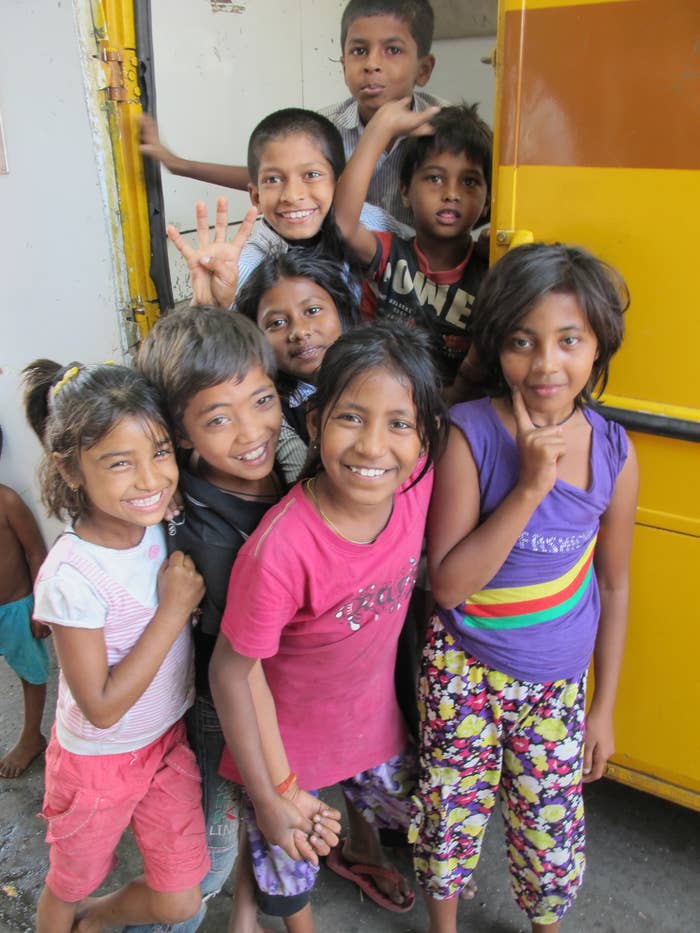 The reason the school is named so is because it literally takes the school to children's doorsteps.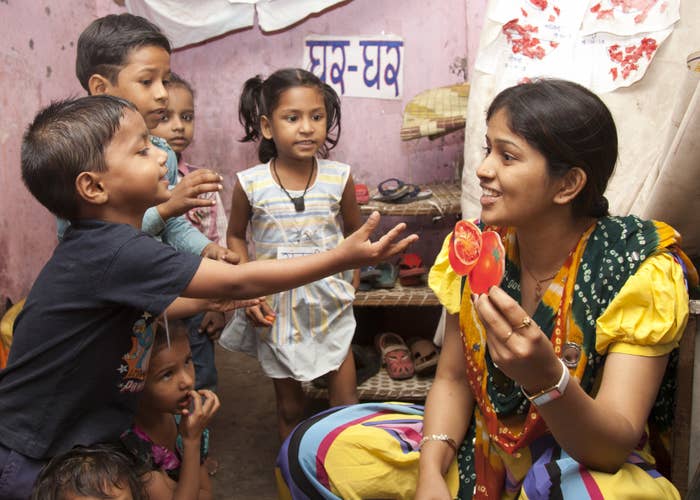 Be it marketplaces, pavements, construction sites, railway stations and even in a school on wheels that they run — they're up and about by 9:30 A.M and continue till 5 P.M.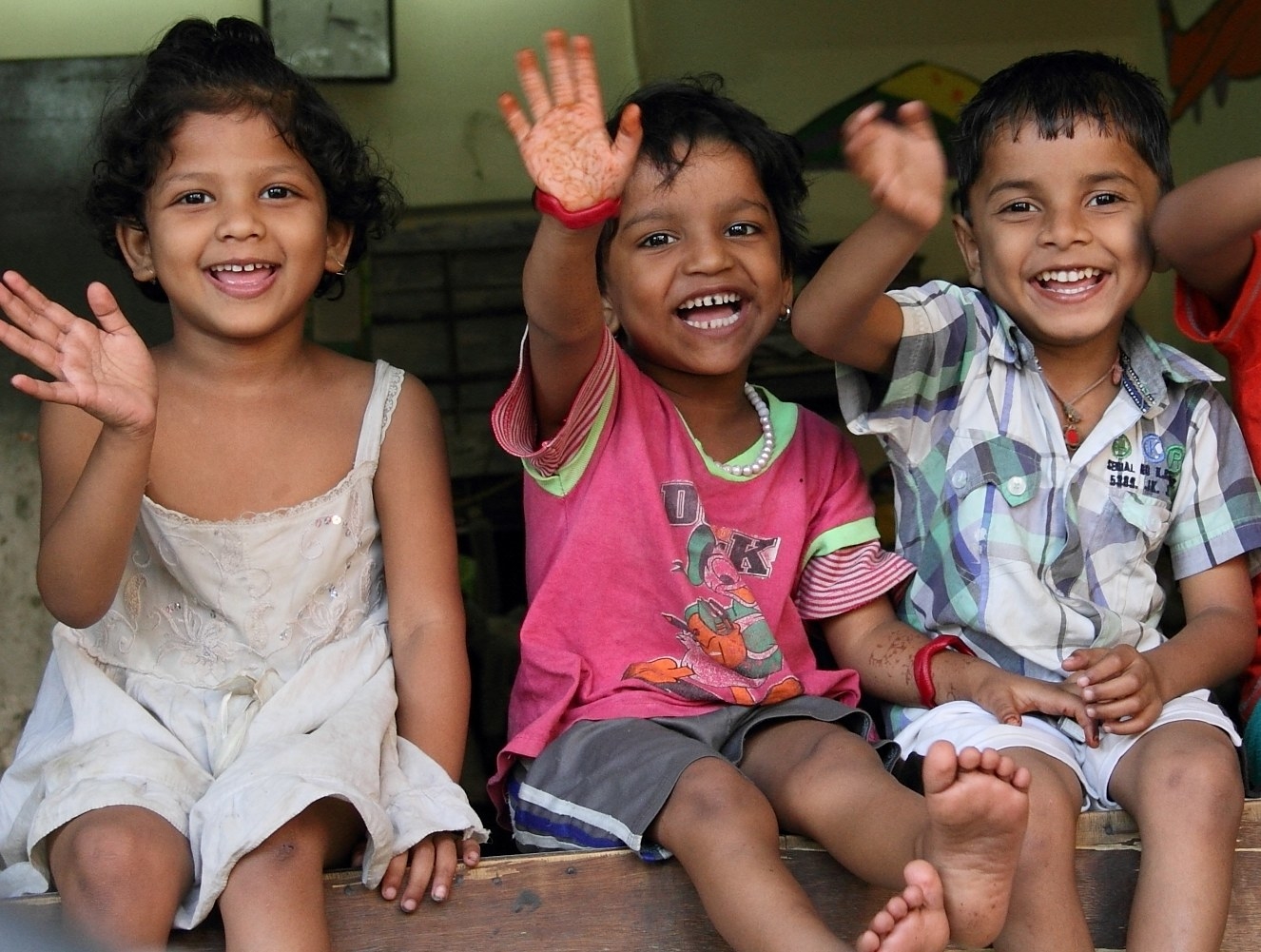 They deal with around 70,000 students every year in wards across Pune and Mumbai with a staff of around 1,000 teachers.
"We want to be a voice of migrant children and be a part of policy decisions taken for these children," a representative told BuzzFeed.