Hasan Minhaj On The Cover Of GQ India Is The Thirst Trap We All Desperately Needed
Brace yourself. He's beautiful.
Hello, friends. I am a fan of Hasan Minhaj. That's an understatement. This, for example, was how I reacted when I saw him dance at his own wedding.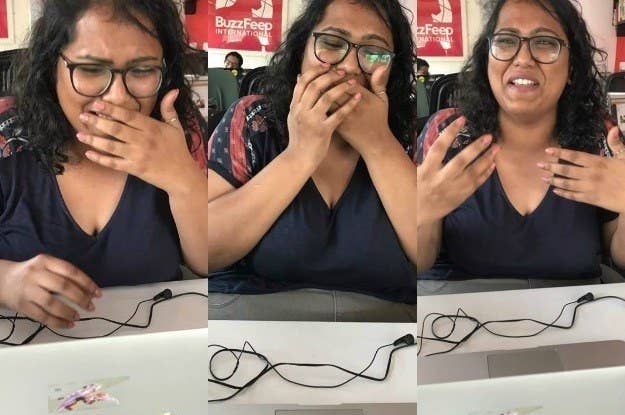 And today I found out that he's dressed all dapper for the cover of GQ India.
Look at Hasan pondering over the compliments he's going to say about you, your beautiful mind, and your sparkling eyes.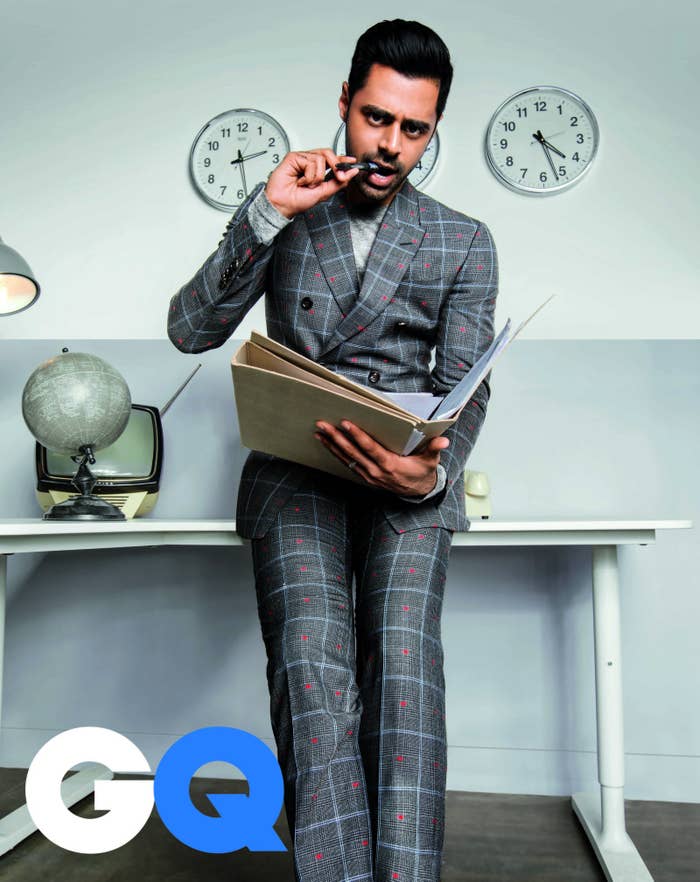 If only Hasan would fight all the red tape and useless visa nonsense in the world to come hold your hand while you cry over how beautiful he is.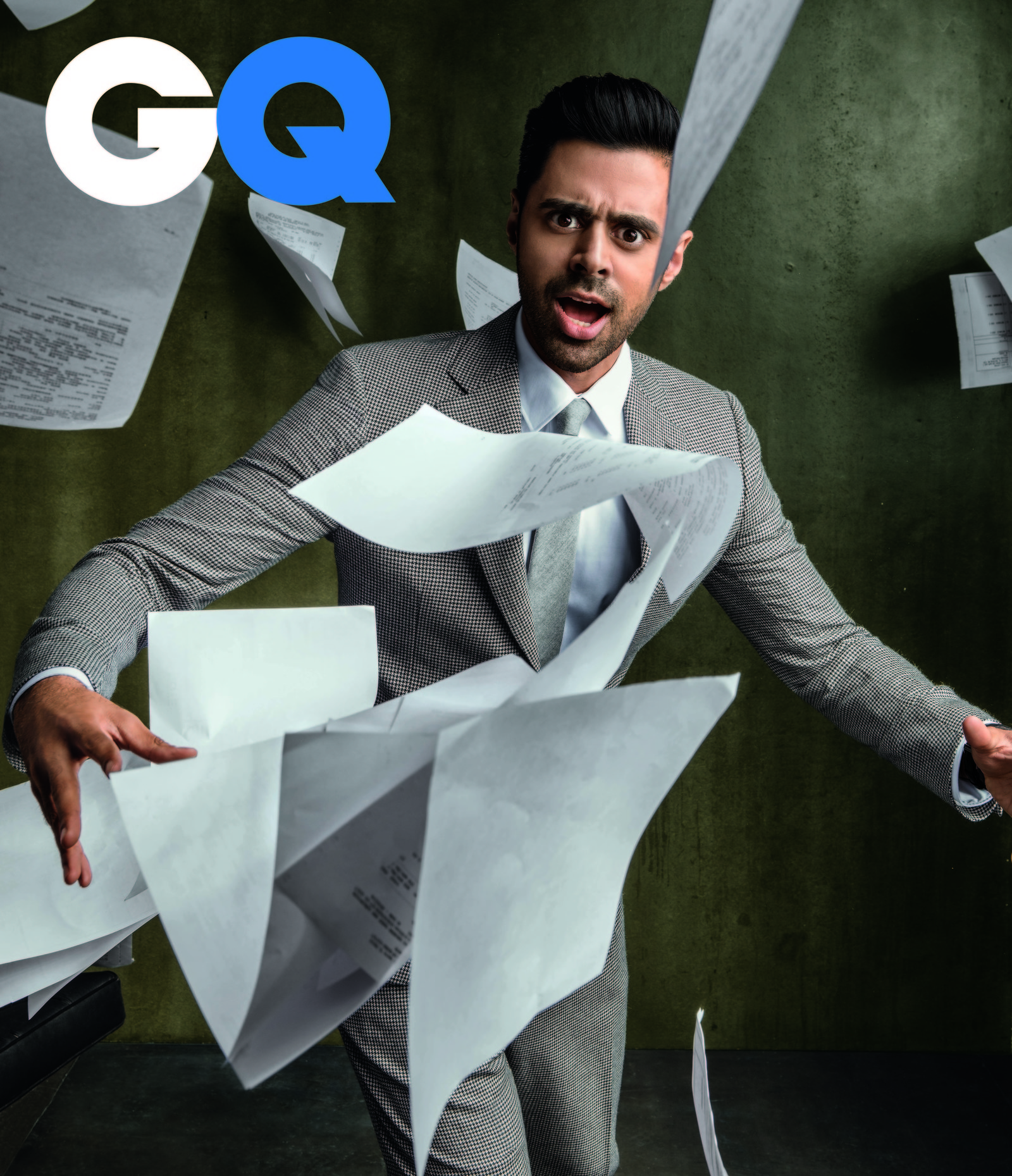 Blessed are we to hear the call of heaven every day when they declare him as the true love we all need, but don't deserve.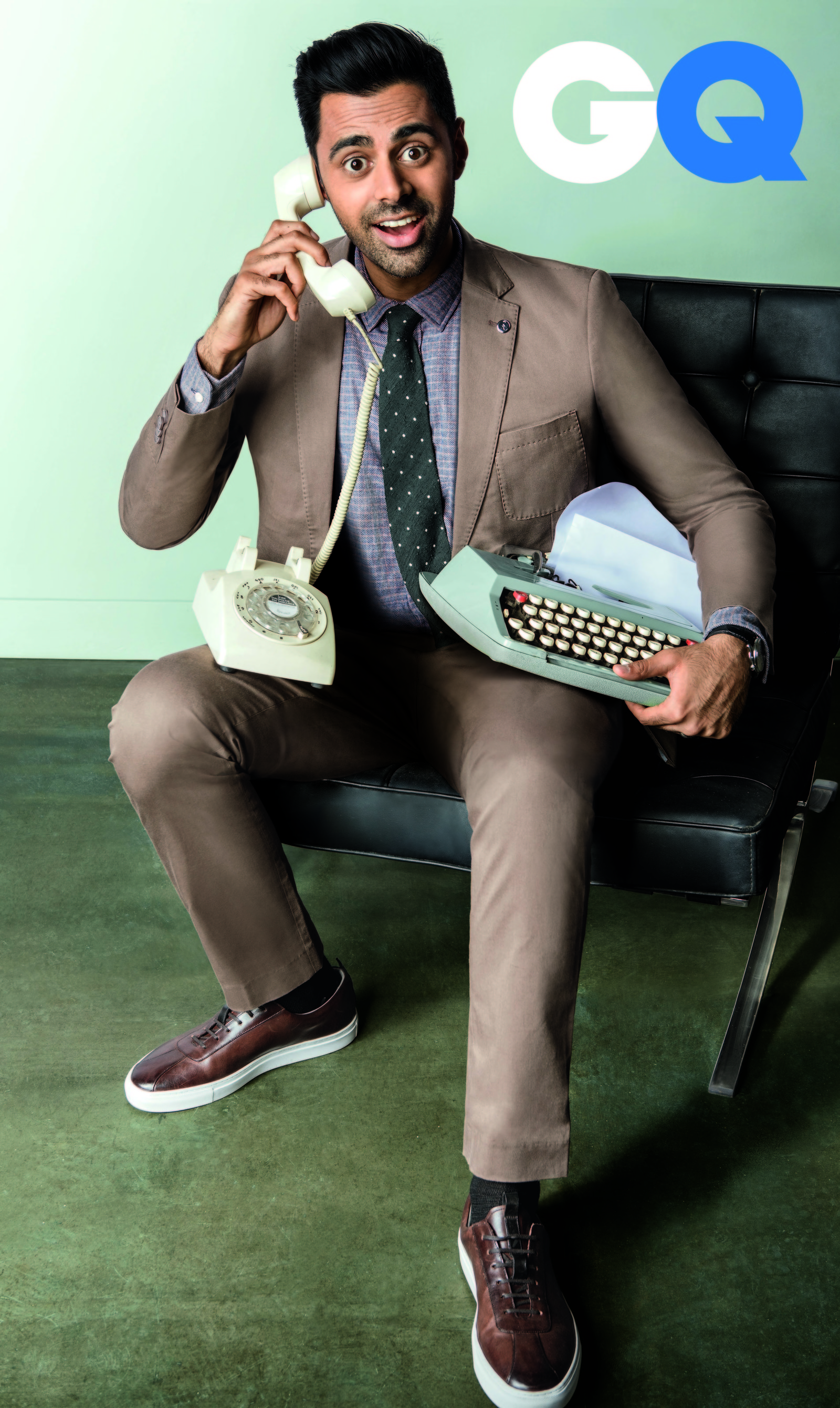 And, at last, I end with this photo of Hasan saying no to all paparazzi at our impending nuptials because this is the husband I want. Tell my mom.