On his web show Shut Up Ya Kunal, comedian Kunal Kamra invites folks from the world of politics to discuss issues of national importance, but with chillness and humour.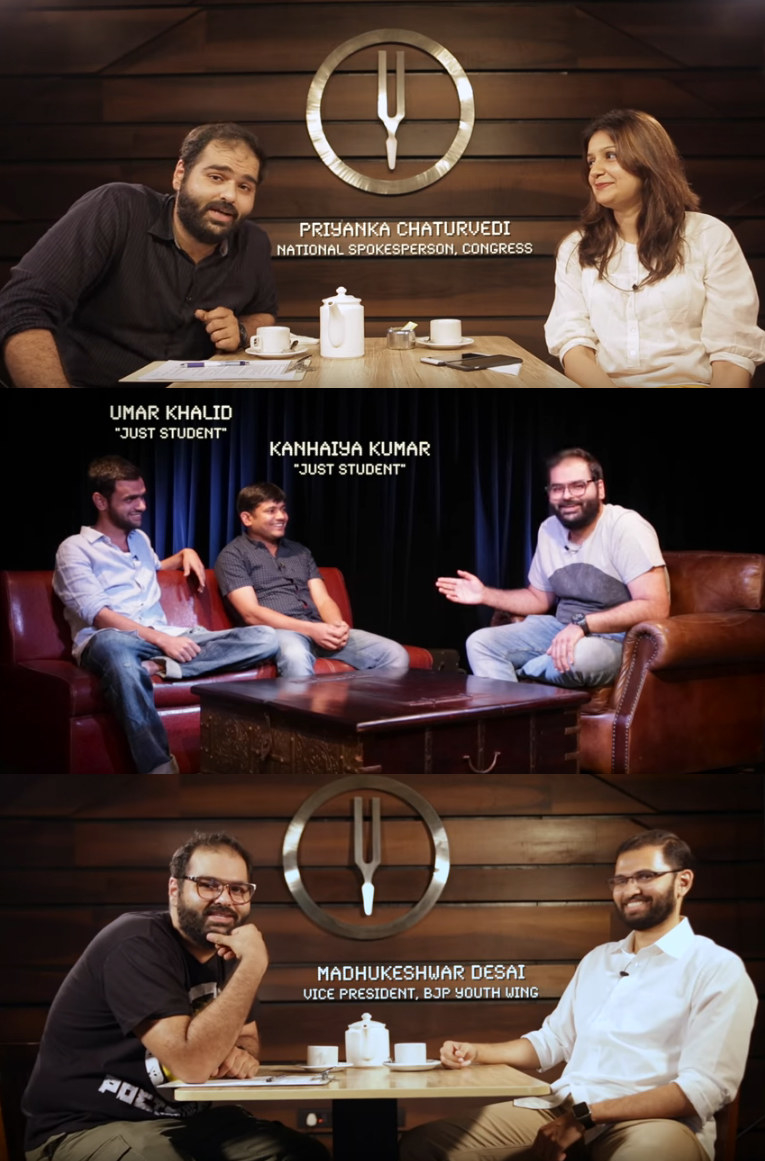 Here are a handful of reasons you should consider bingeing Shut Up Ya Kunal, if you care about the country (but don't want to listen to 12 people shouting over each other on live television).
1.
He empathises with his guests, like Congress spokesperson Priyanka Chaturvedi.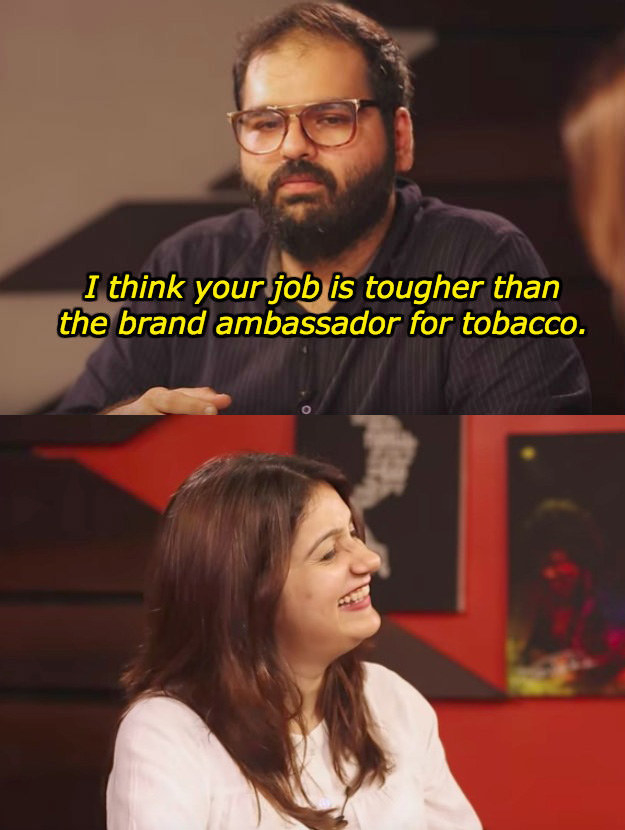 2.
He calls out nationwide hypocrisies, like our gulf between tax payments and patriotism.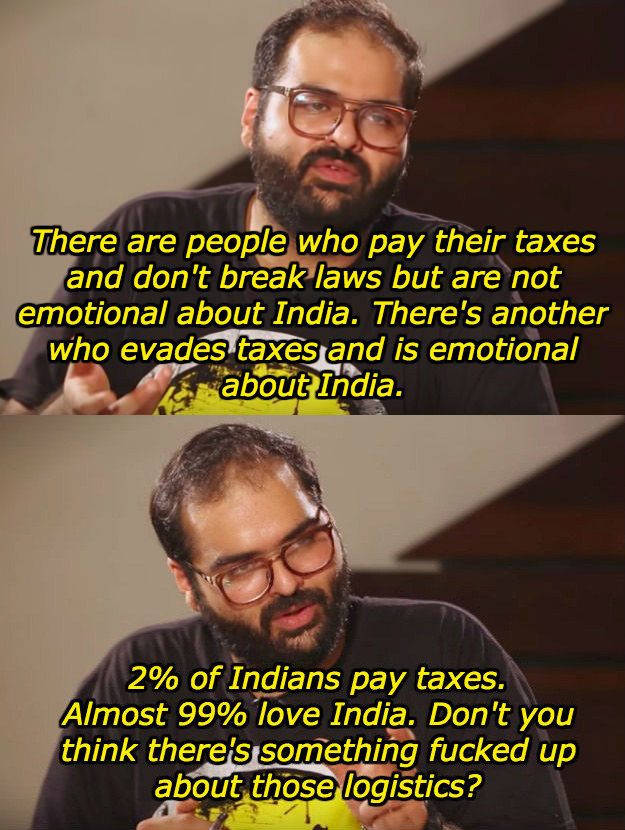 3.
He gives his guests hilarious advice.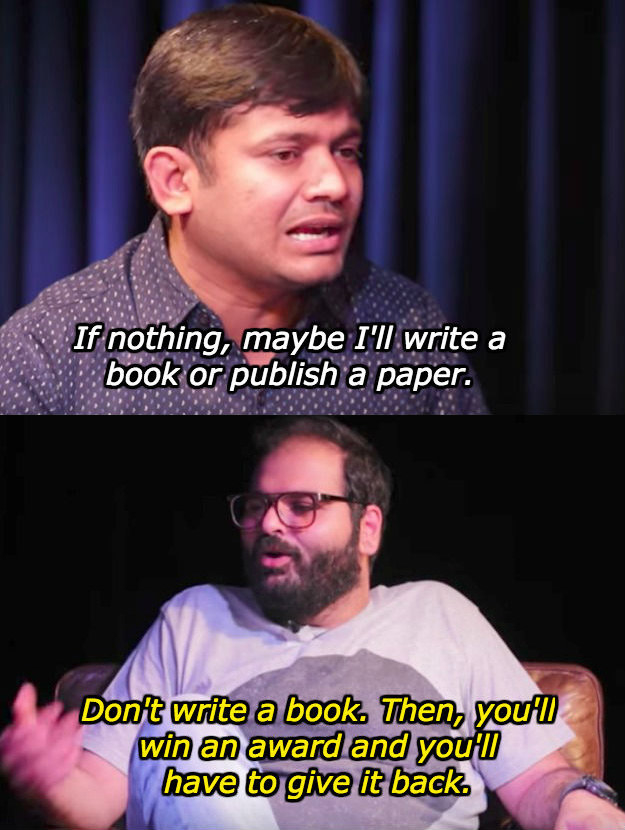 4.
He's able to differentiate between the BJP's image-building and nation-building.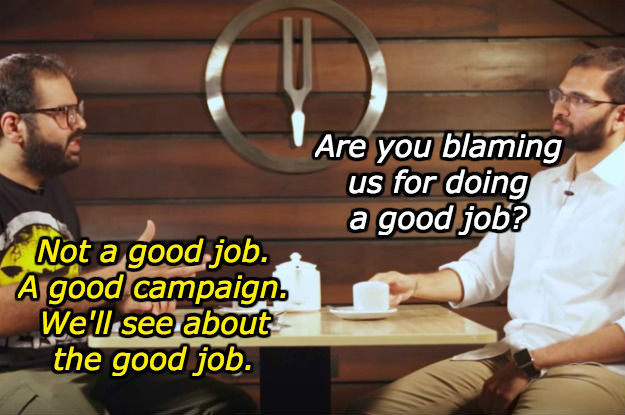 5.
He makes it a point to not replicate the mistakes being made at every news studio in the country.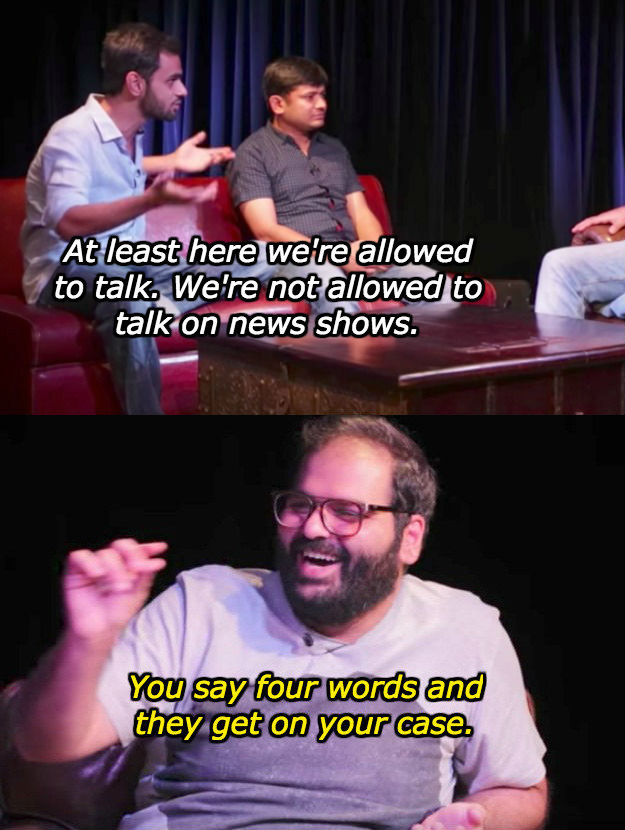 6.
He has some great ideas for election reform.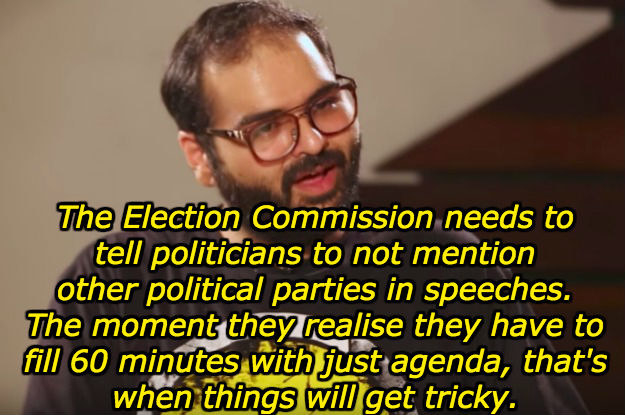 7.
He has all the information to make his sass really sting.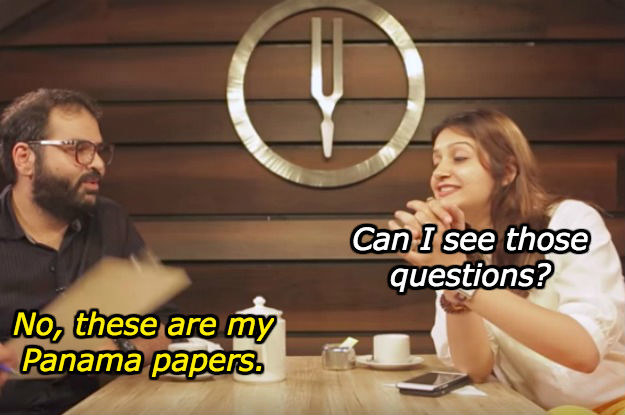 8.
He observes some silly habits in our national discourse.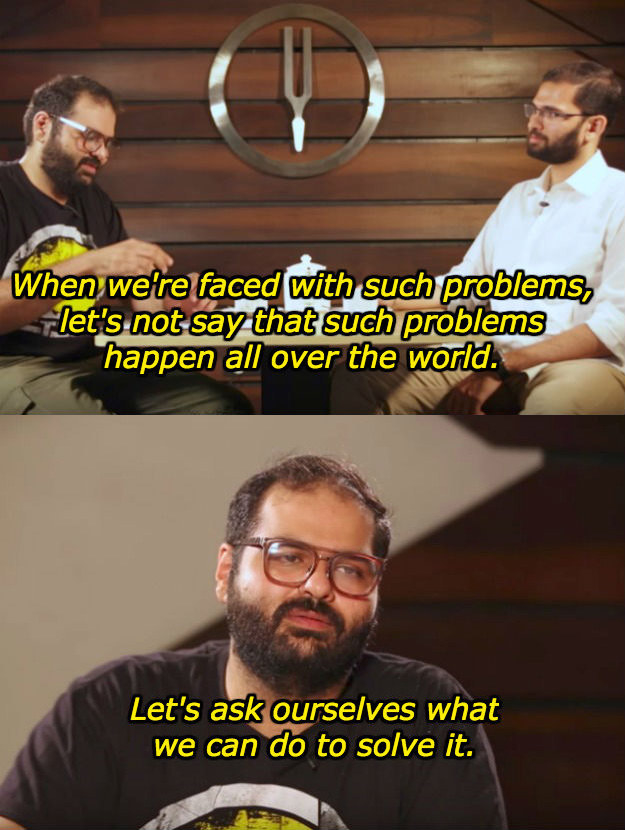 9.
He's deeply suspicious of the Gandhi family.
10.
But also knows the BJP's hesitations about liberal media.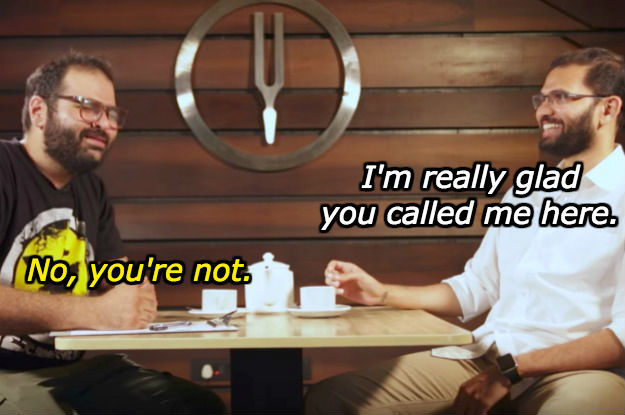 11.
He deploys sarcasm often and well.
12.
And, importantly, he knows what patriotism really is.