This is Bengaluru-based couple Aditya Raheja and Sanjana Madappa with their many, many cutie doggos.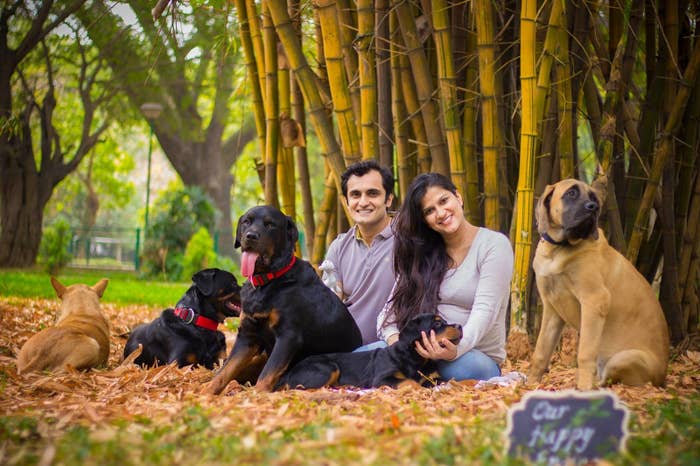 Because of her job, they ended up raising a lot of dogs together.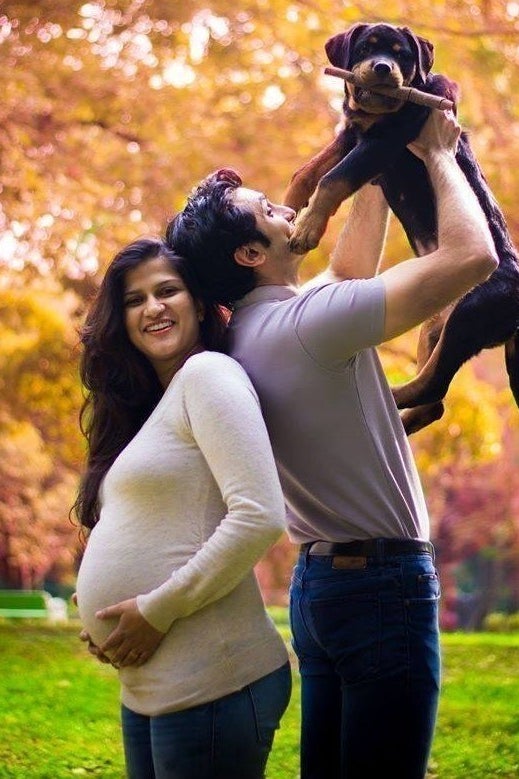 When she got pregnant, many advised her to take care of herself around her dogs or probably get rid of them.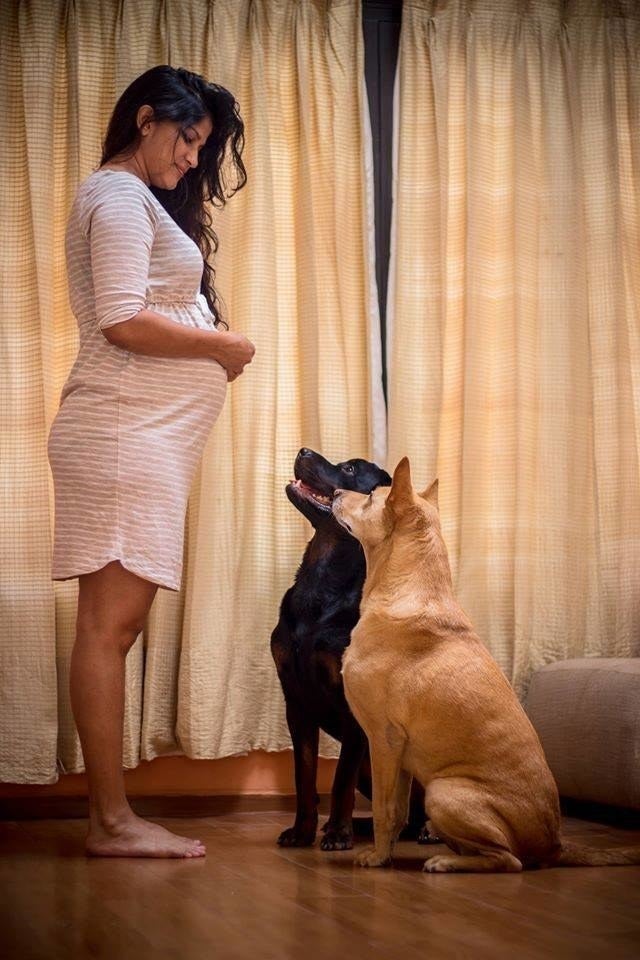 "I was told by family, friends and even my doctor to get rid of my dogs, that my baby came first," she wrote.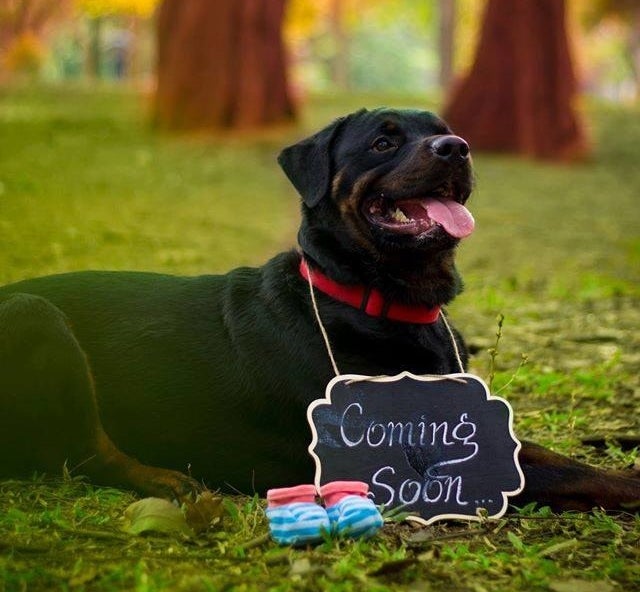 Of course, they were going to do no such thing.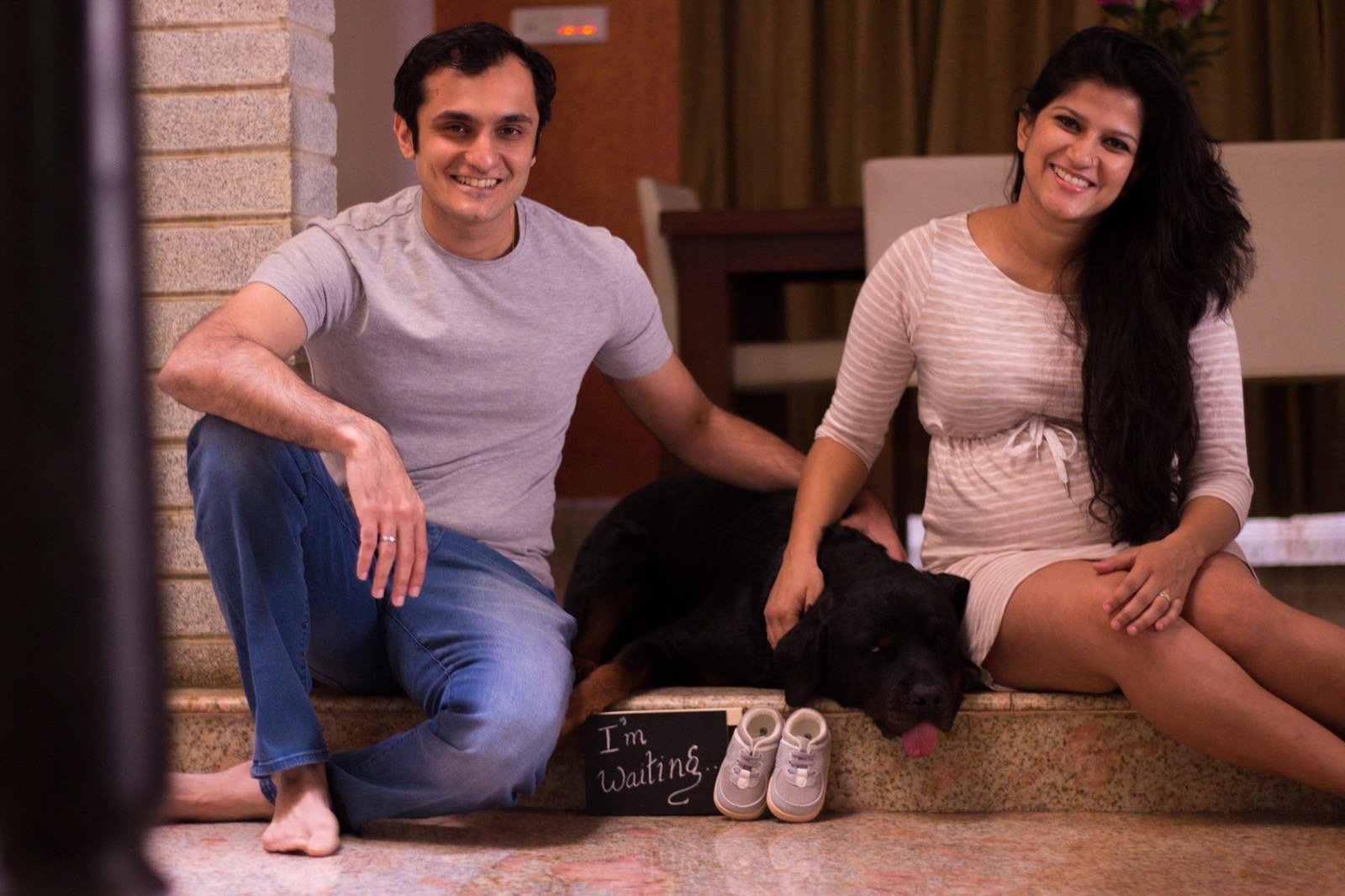 So, they decided to include their babies in the maternity photo shoot. This is little Credit waiting for his hooman to arrive.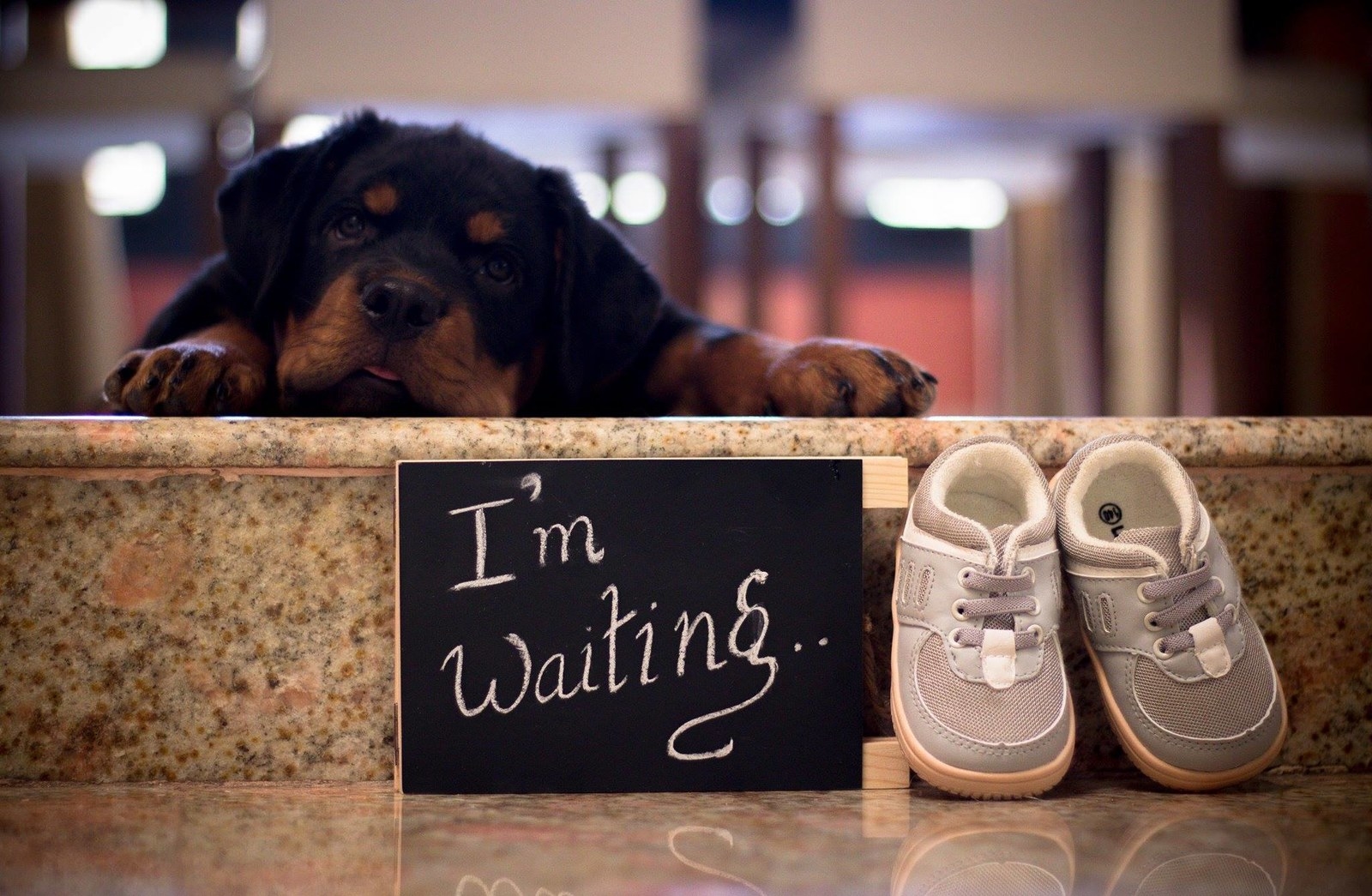 "I had an unreasonably difficult pregnancy. My pregnancy became a high-risk one for pre-term delivery and I was restricted to the confines of my home," Madappa wrote.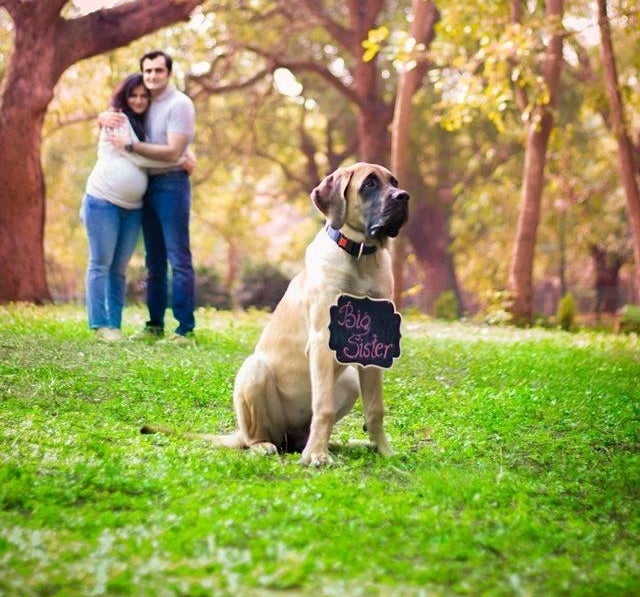 "Taking care of my dogs ensured I never felt the need to blame my pregnancy, the baby, or my husband for the state I was in," Madappa told BuzzFeed.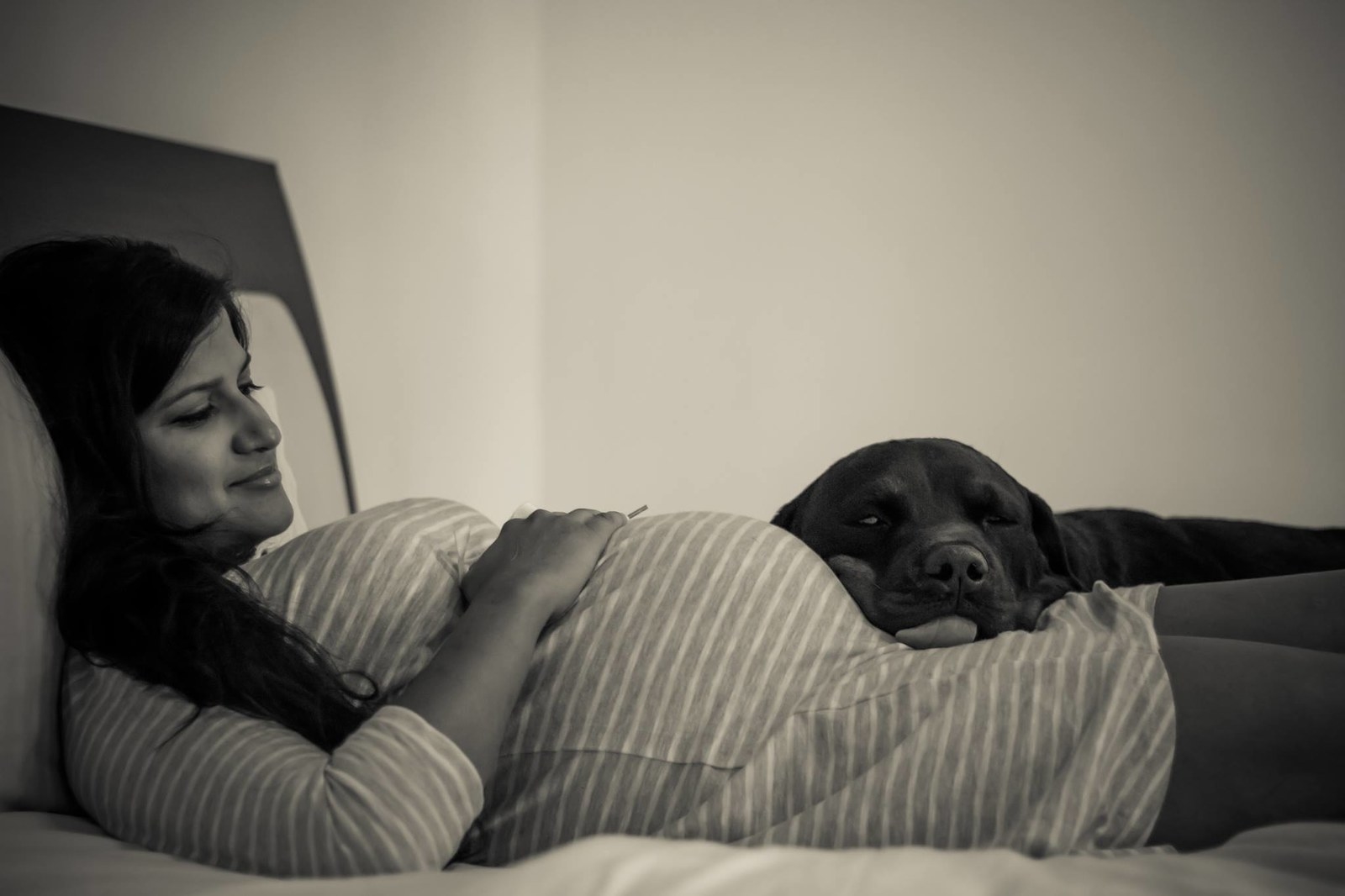 "I don't know how people can bring a child into the world, while letting go of another at the same time."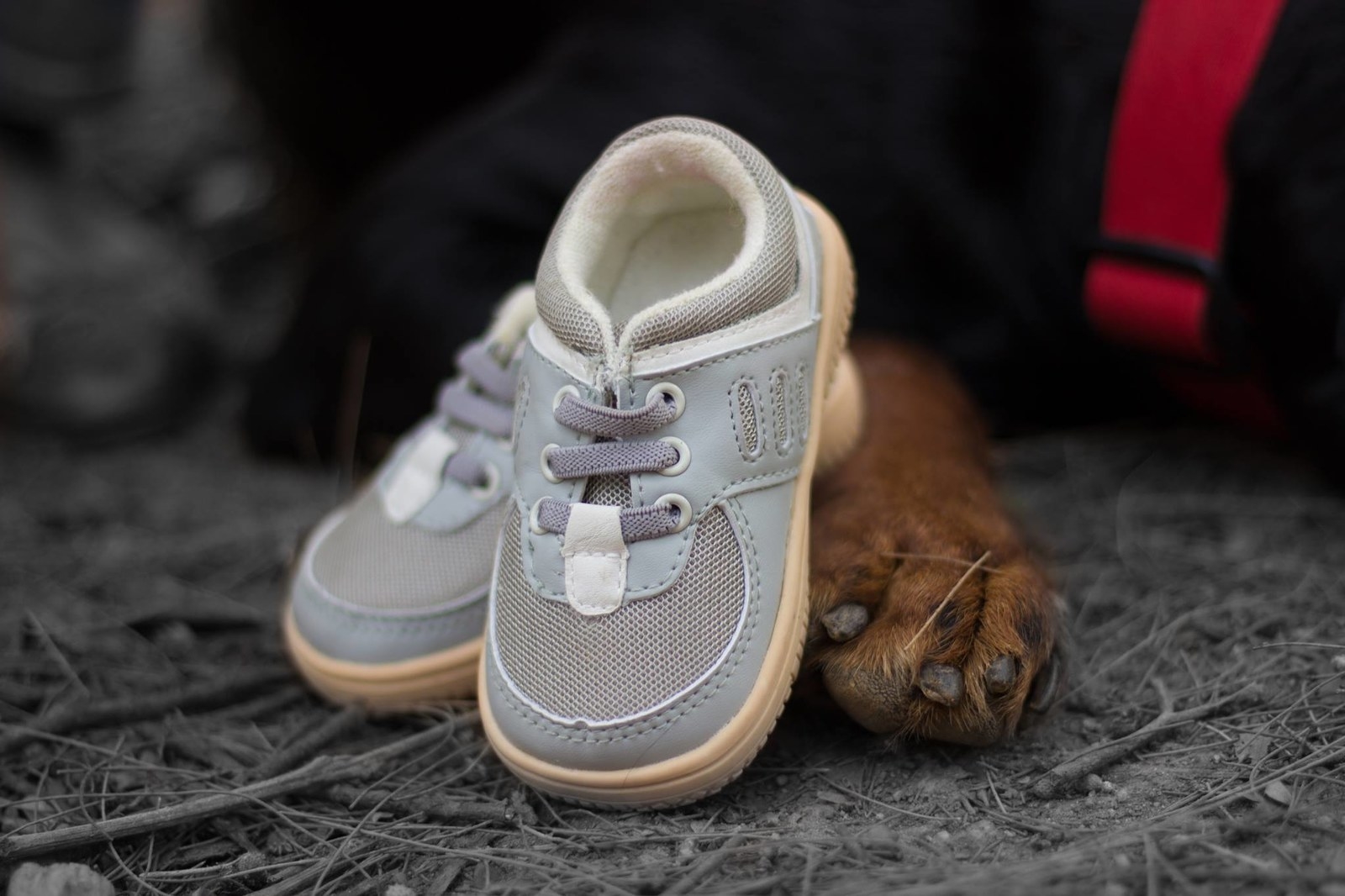 "To all those people I will always say, NOT WITHOUT MY DOGS," Madappa wrote.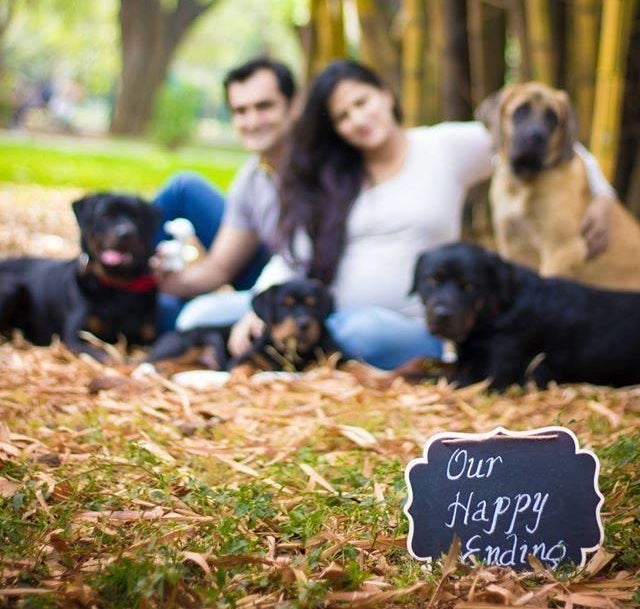 Ayan, their son, was born a week after this shoot was done and they're legit living their happy ending.