Deepika Padukone Told Women That It's Okay To Fight For The Pay You Deserve
Finally, the pay gap conversation we really need to have.
Deepika Padukone was recently listed as one of Time's 100 Most Influential People.
In her speech at the Time 100 Gala, she addressed the gender pay gap and claiming the reward you deserve.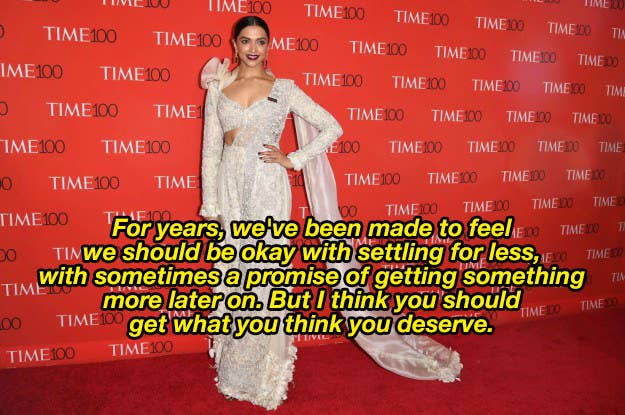 She reiterated that fighting for what you deserve is completely normal.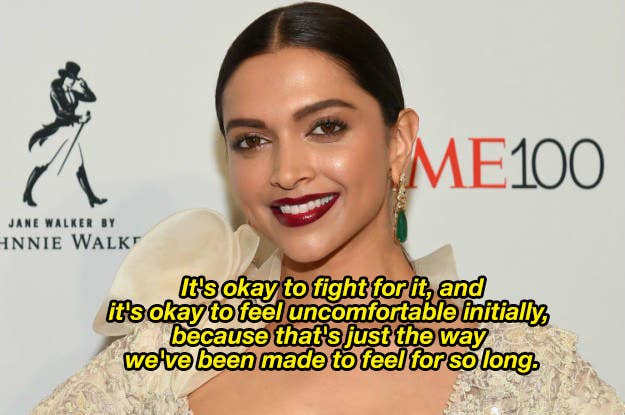 This comes after Deepika revealed in an interview that she was paid more than Ranveer Singh and Shahid Kapoor in Padmaavat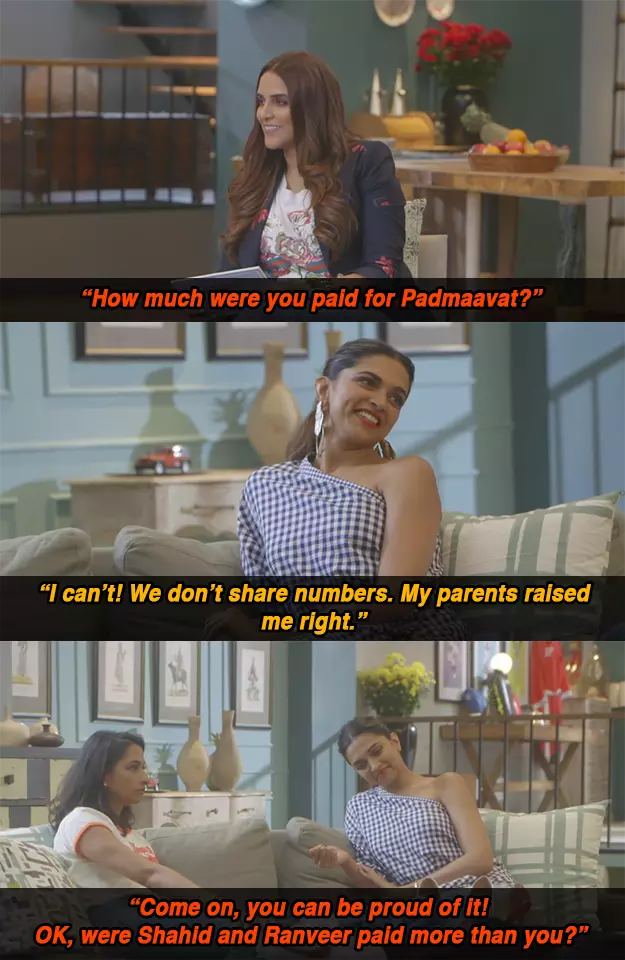 Earlier this month, Priyanka Chopra also opened up about the pay gap in Bollywood.