Congrats, India! Adults Can Now Love And Fuck Whoever They Want
With consent and in private, of course.
by
,
On September 6, 2018, the Supreme Court of India (FINALLY) decided to repeal Section 377 of the Indian Penal Code.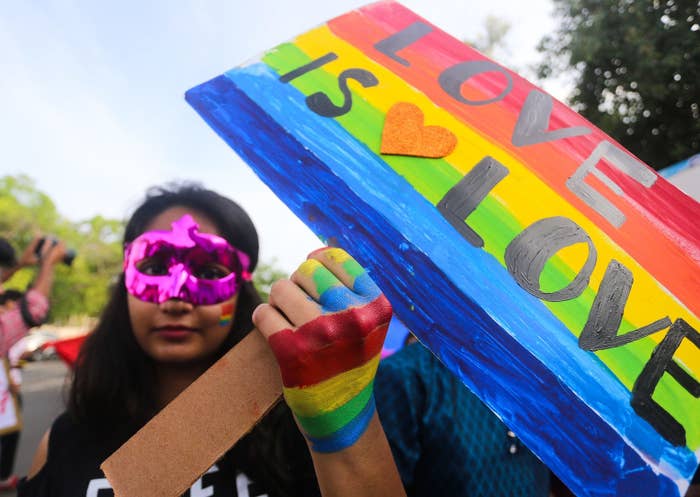 The Delhi High Court had repealed the section in 2009 to much celebration.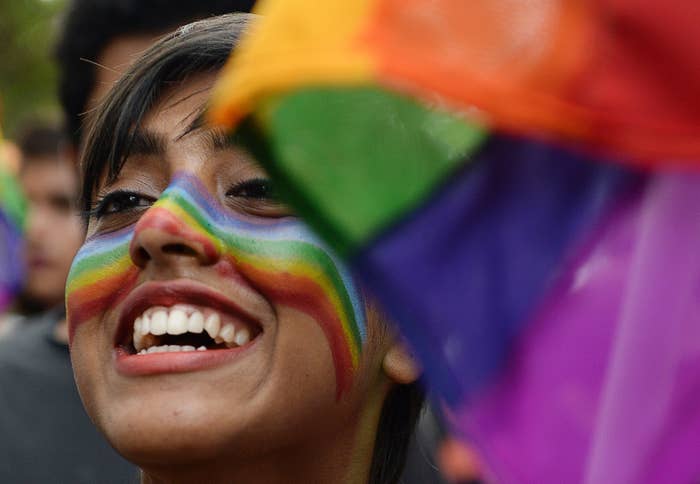 However, in 2013, the Supreme Court overturned that decision.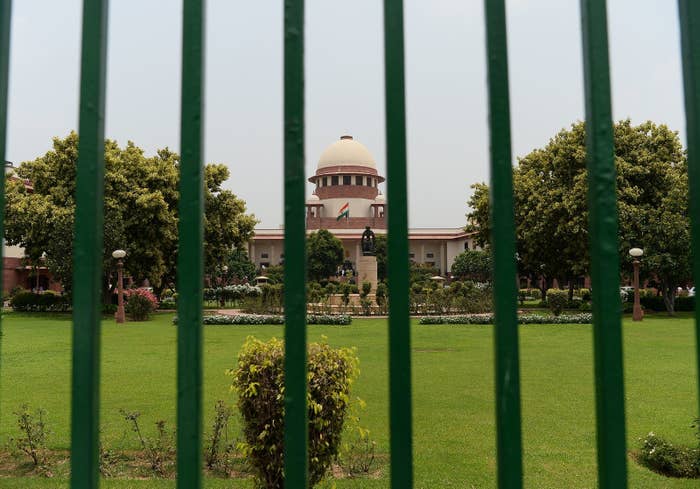 Since then, activists and eminent persons like Navtej Singh Johar, Ritu Dalmia, Aman Nath, Sunil Mehra, and Ayesha Kapur have been petitioning to reverse the decision.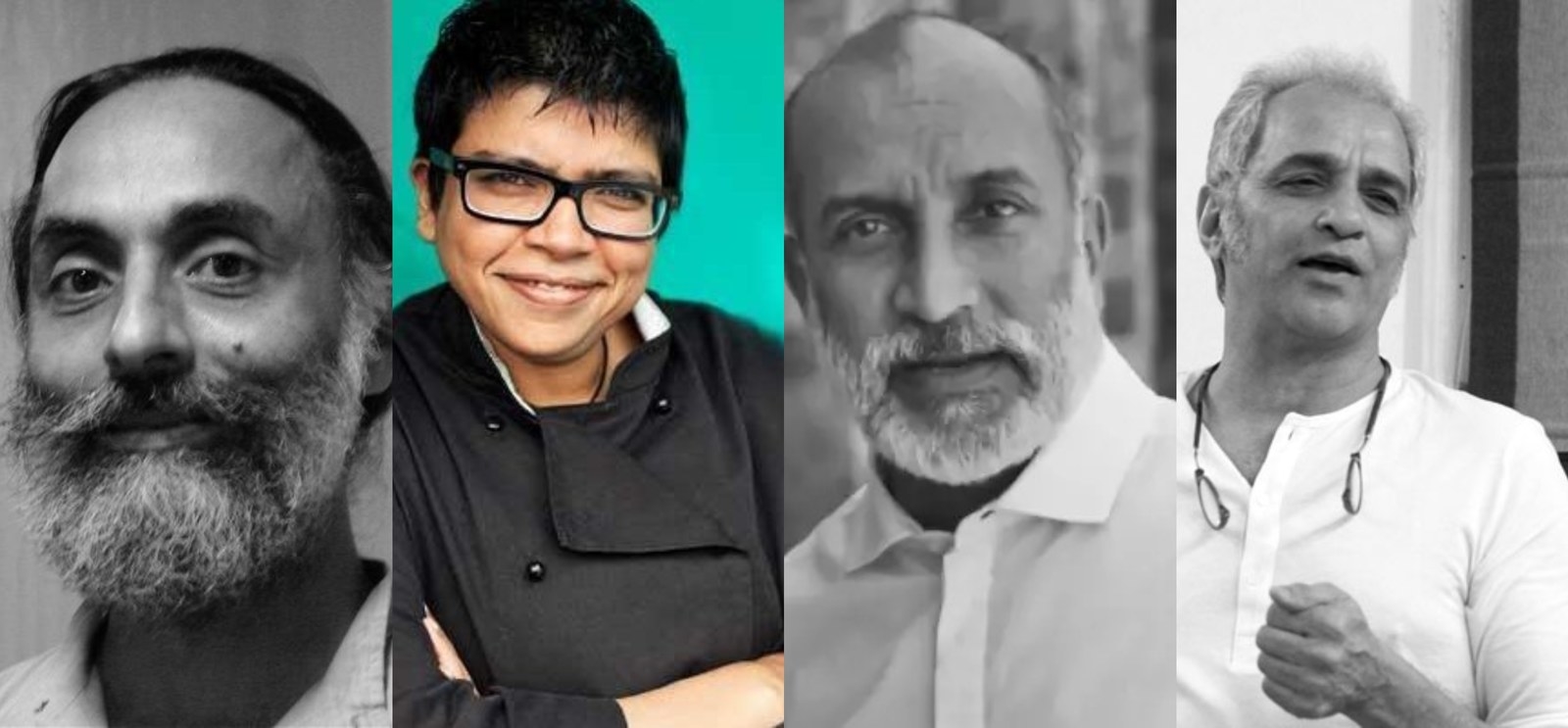 The case was reopened on July 10, 2018, and it's taken an excruciating 58 days for India's top court to lay to rest the archaic section.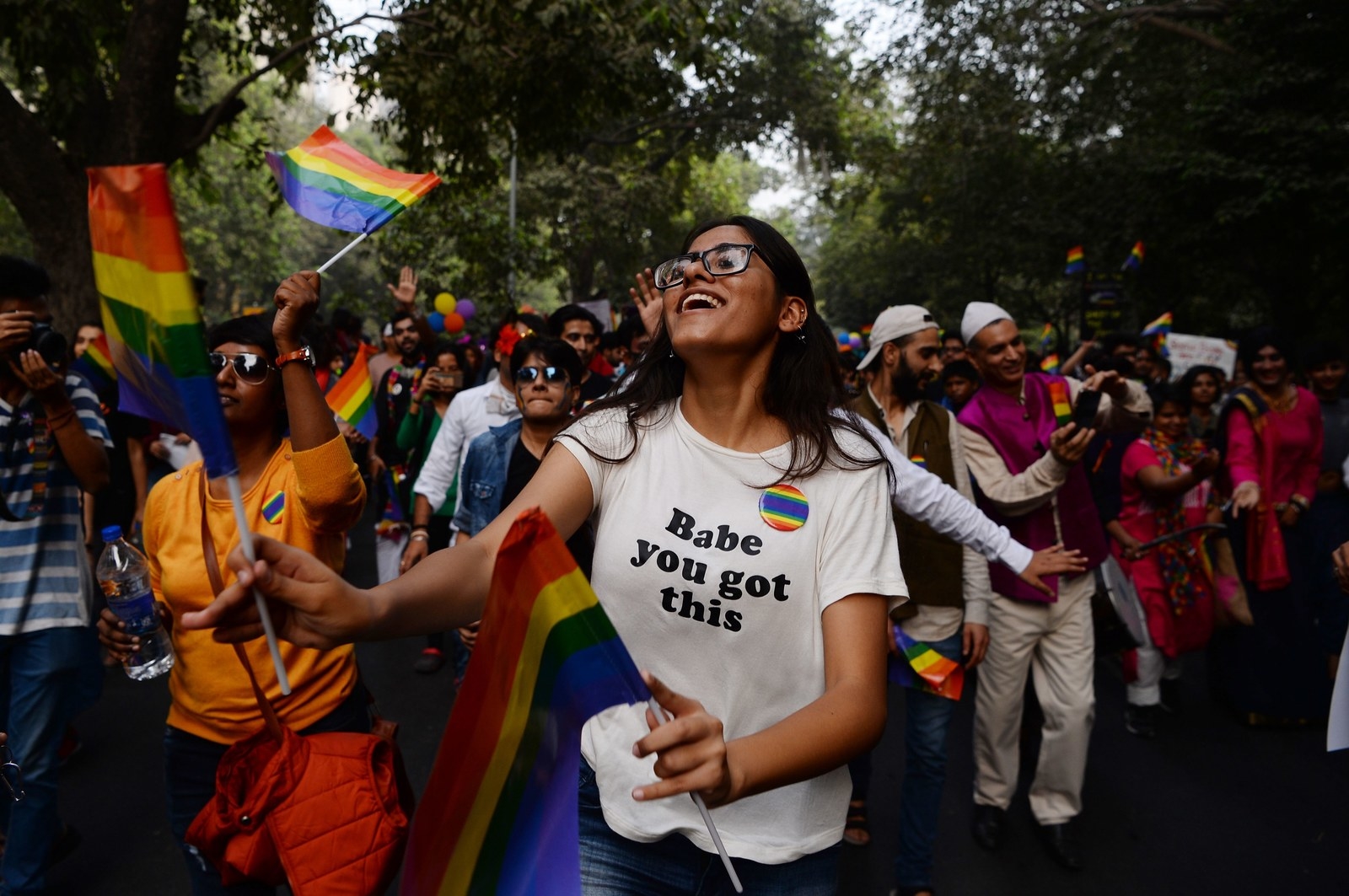 In the landmark verdict, the Supreme Court declared: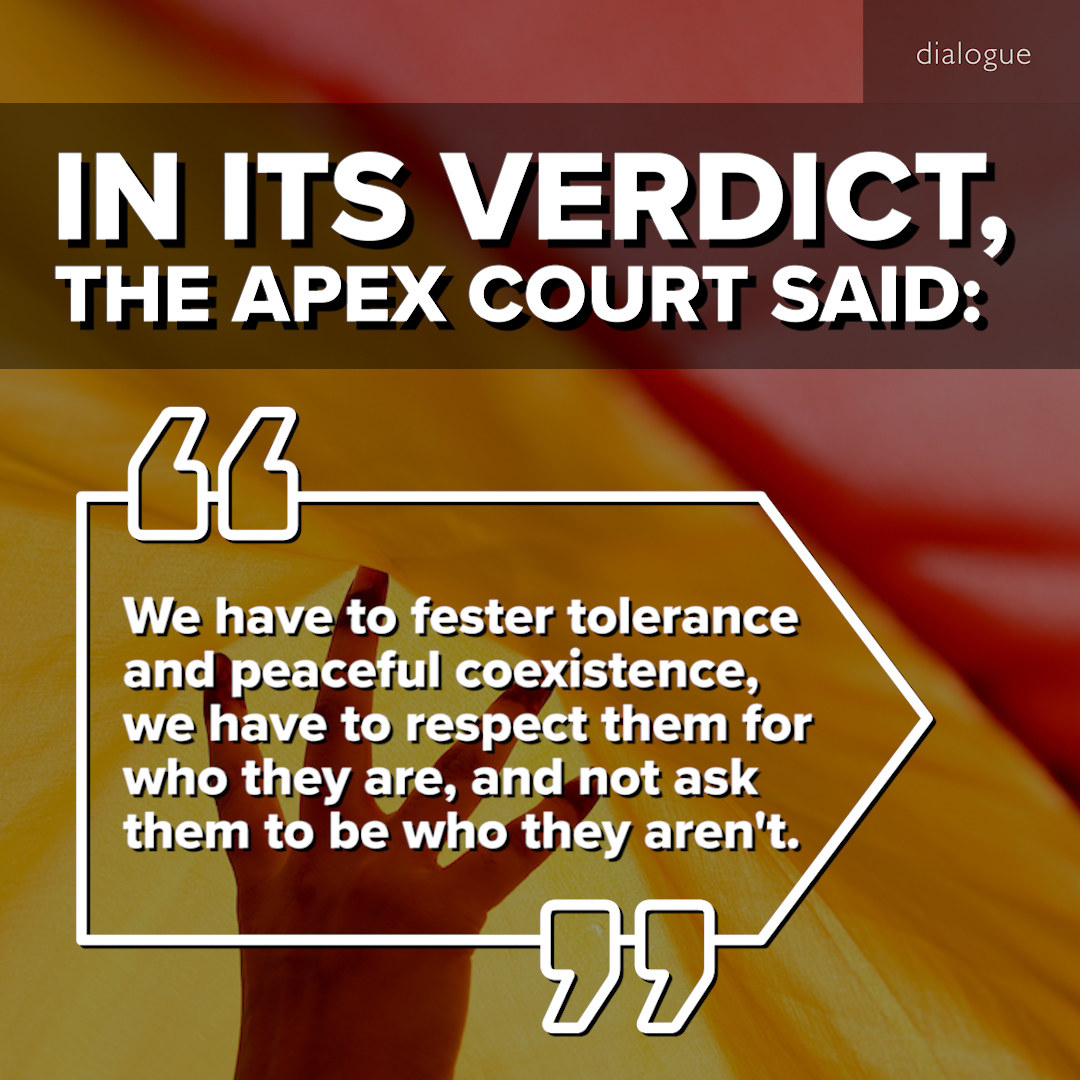 Congrats, India! We're just a step closer to making our society more accepting and loving than before.